The Global Presence of Cable-Stayed Bridges
Cable-stayed bridges around the world are iconic structures that combine elegance and functionality. Their distinctive design features cables that support the bridge deck, creating a visually striking appearance. These bridges can be found in various countries, connecting cities and spanning rivers, showcasing the innovation and engineering prowess of different nations.
Here are some of the most iconic cable-stayed bridges around the world.
1. Guozigou bridge in #Xinjiang, with 209.5 metres height, is one of the tallest cable-bridges in China.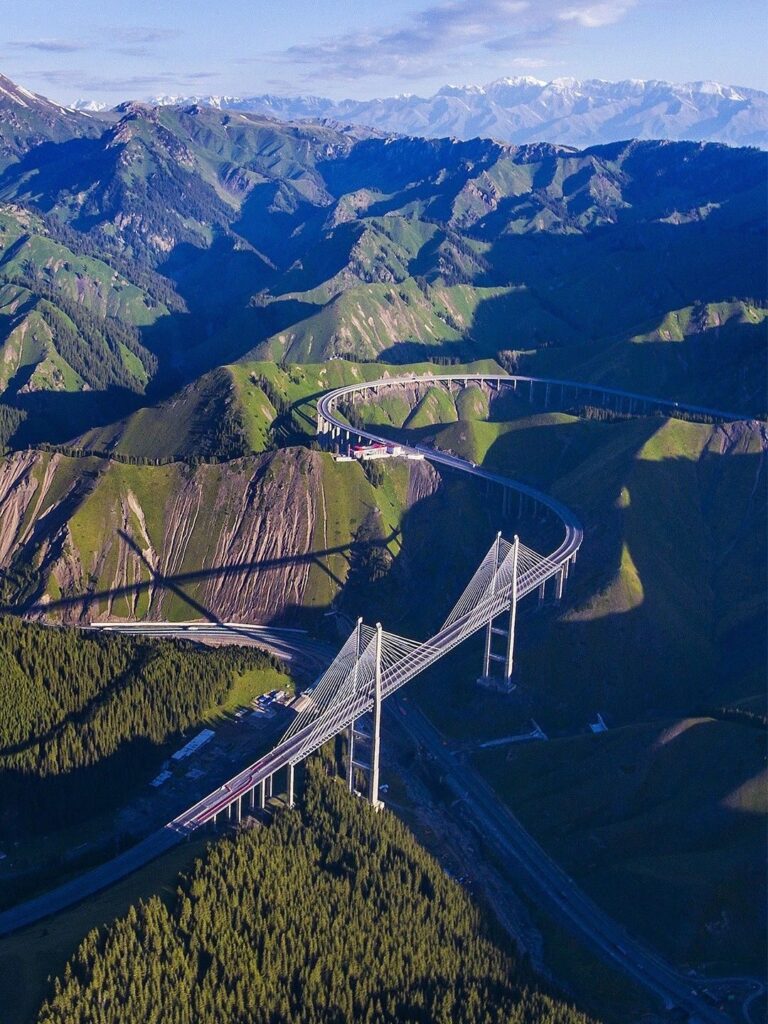 2. Millau Viaduct: Aveyron's cable-stayed bridge, tallest in the world, spanning the Tarn Valley. It is located in the municipalities of Millau and Creissels in the Aveyron department, France.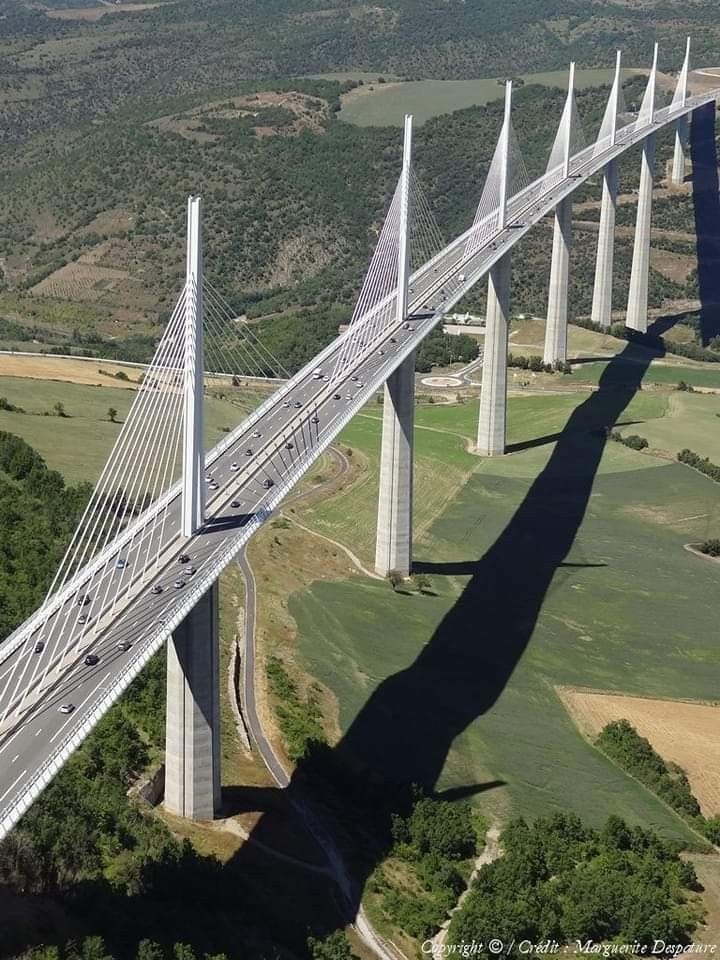 3. Pont de Normandie (Bridge of Normandy) a scary bridge, at the mouth of river Seine, Normandy, France. It has a total length of 2143.21 m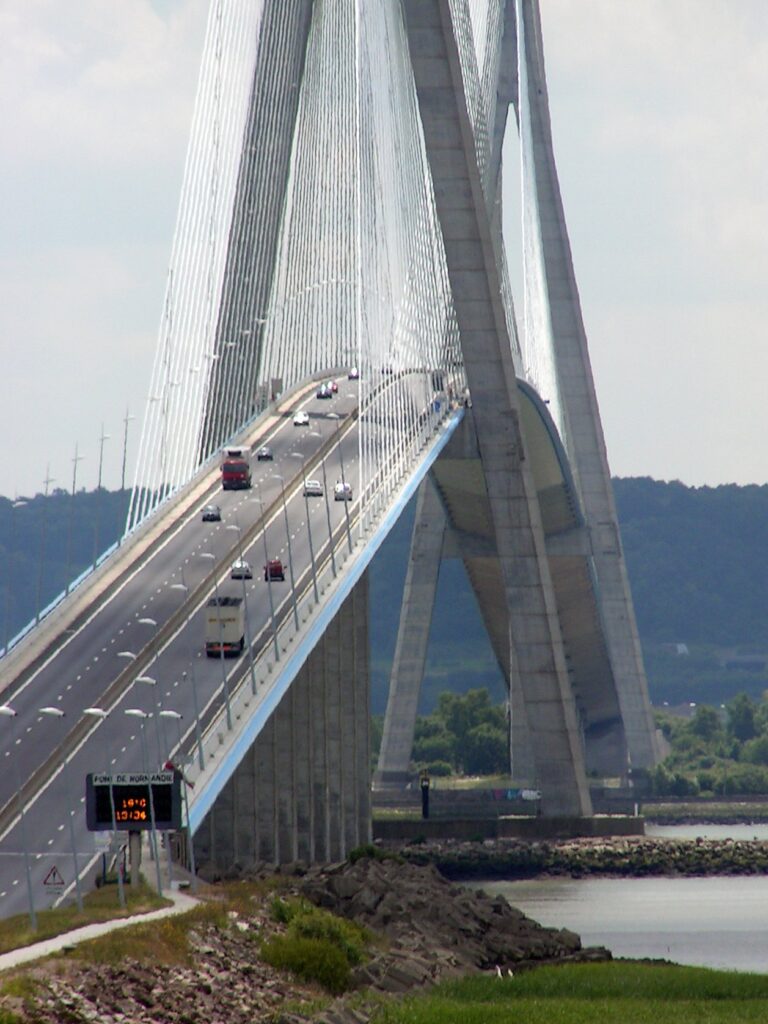 4. The San Francisco – Oakland Bay Bridge opened to traffic in 1936. It connects San Francisco and Oakland and is the busiest vehicular link in Northern California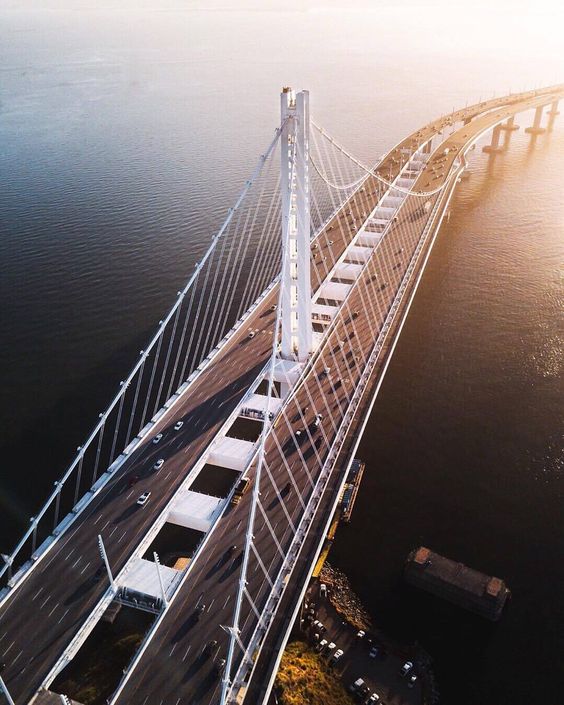 5. Sunshine Skyway Bridge is a 6.7km-long bridge built over Tampa Bay, Florida, US, considered to be the longest cable stayed concrete bridge in the world