Exploring the Slow Canals of Around the World
Navigable aqueducts or water bridges are designed to transport waterway canals over rivers, valleys, railways, or roads. They can carry a larger volume of water than most water-supply aqueducts. They were first developed in the 17th century after the problems related to summit level canals were solved and modern canal systems emerged. While Roman aqueducts sometimes served for transportation, navigable aqueducts were not widespread until the modern era.
Here are some of the incredible ones.
Håverud Aqueduct, Dasland Canal Sweden
The Pontcysyllte Aqueduct in Wales is the longest and highest aqueduct in Britain, completed in 1805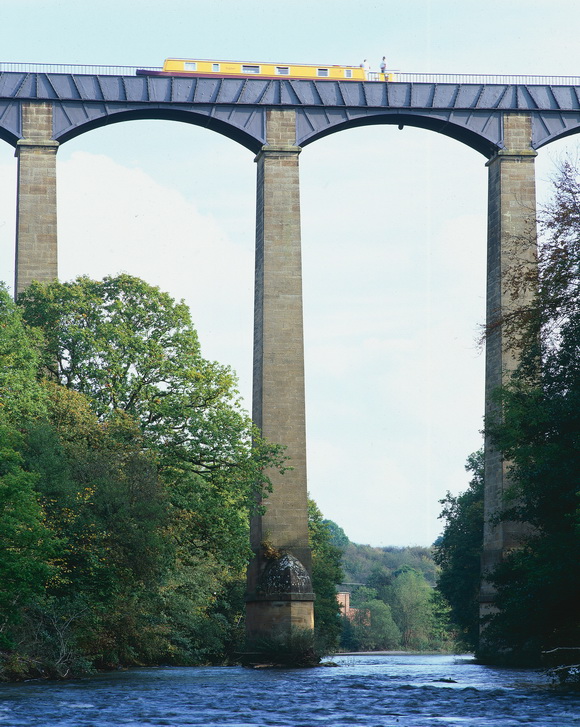 Håverud Aqueduct in Sweden, was built due to challenging soil conditions along the Dalsland Canal.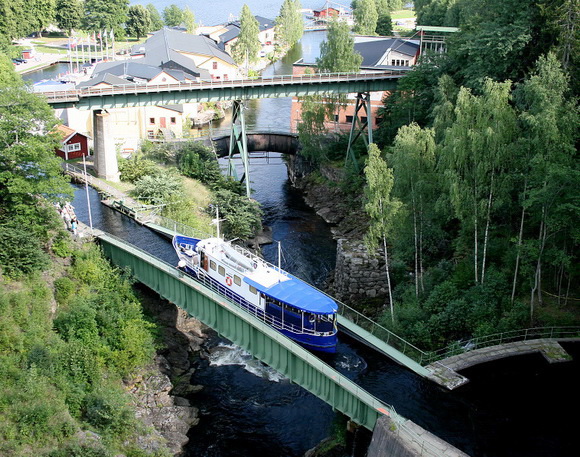 Magdeburg Water Bridge, Germany, the 918m bridge near Magdeburg's construction took 80 years due to war, Cold War, and government delays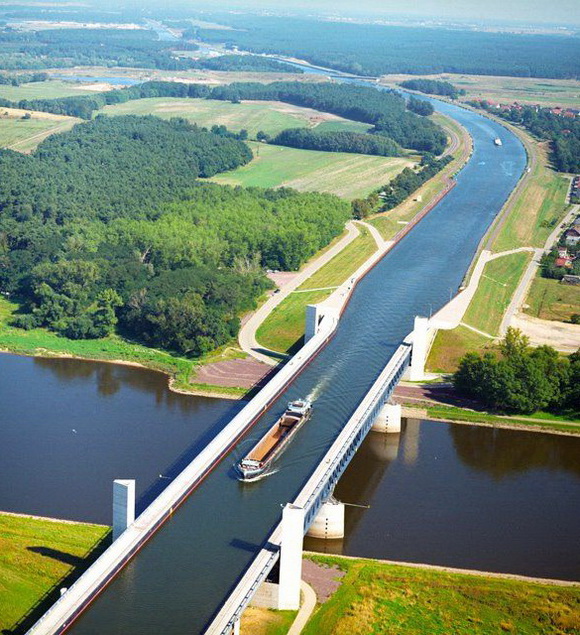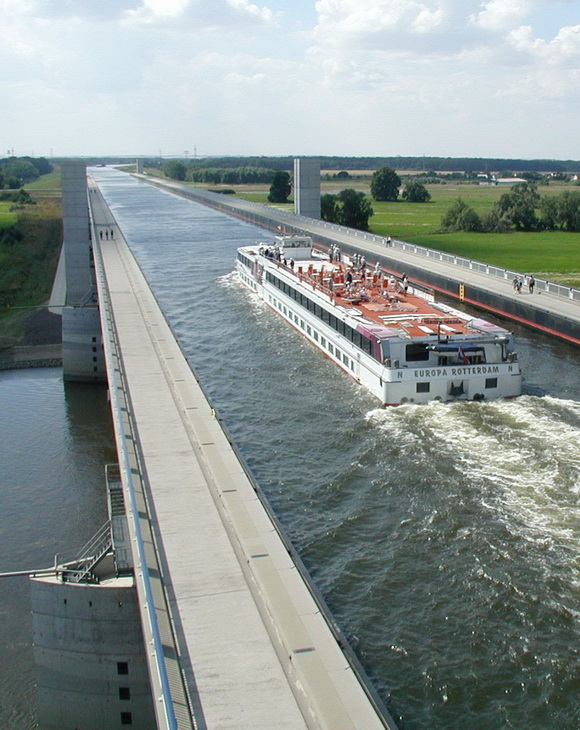 This concrete building 498m long, 46m wide; 65,000 ton weight; supported by 28 three-meter diameter columns, Pont du Sart Aqueduct, Belgium
The Briare Aqueduct carries the Canal latéral à la Loire over the River Loire in France