Exquisite Infrastructure Inspiring Engineers: A Collection of Amazing Examples
This subreddit showcases captivating infrastructure photos that keep you hooked, connecting us through our shared appreciation for aesthetics. Despite its censored name, the love for beautiful and artistic images is undeniable. Check out this collection of incredible photos from the 'Infrastructure' subreddit, with nearly 225k members. Upvote your favorites and see if these images can lure you away from adorable cat pics.
Here are some of the interesting infrastructure photos.
1. Pont De Normandie, France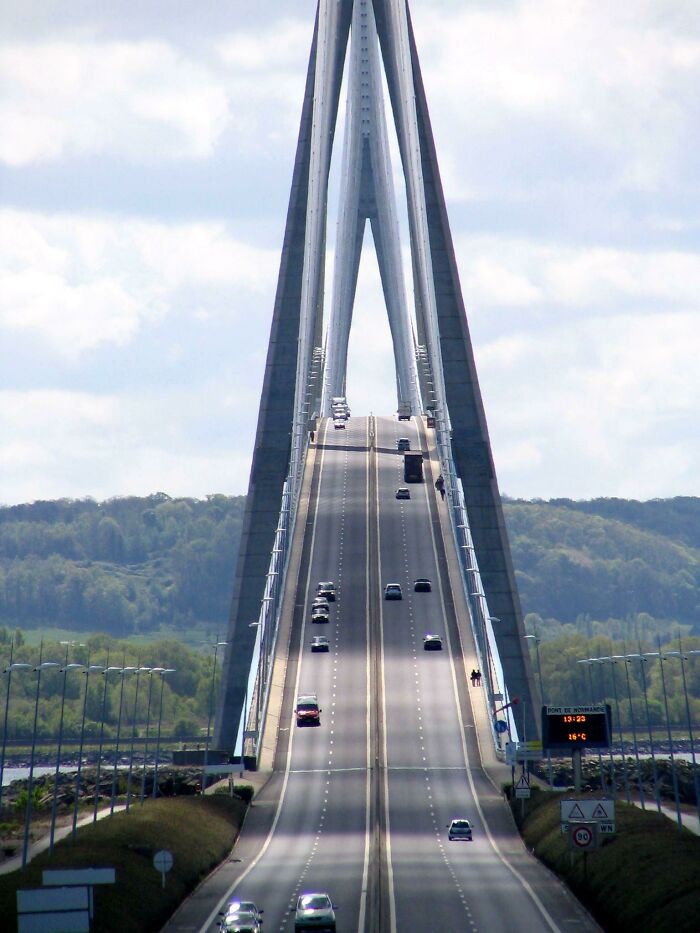 2. Solar Power Plants In The United States Photographed By Bernhard Lang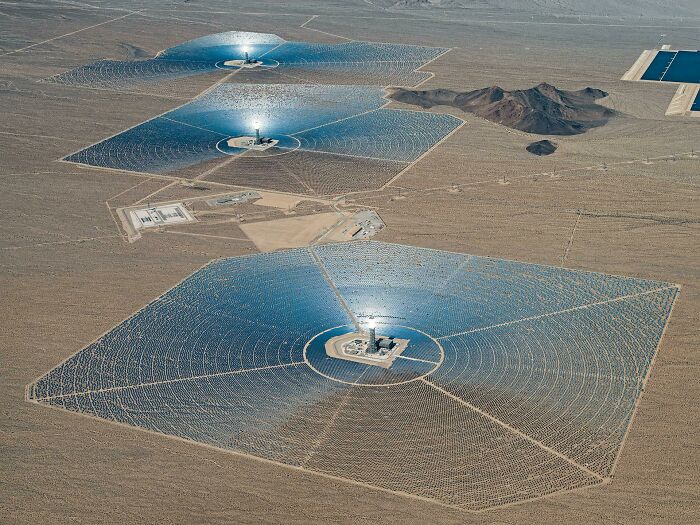 3. Bhumibol Bridge, Bangkok, Thailand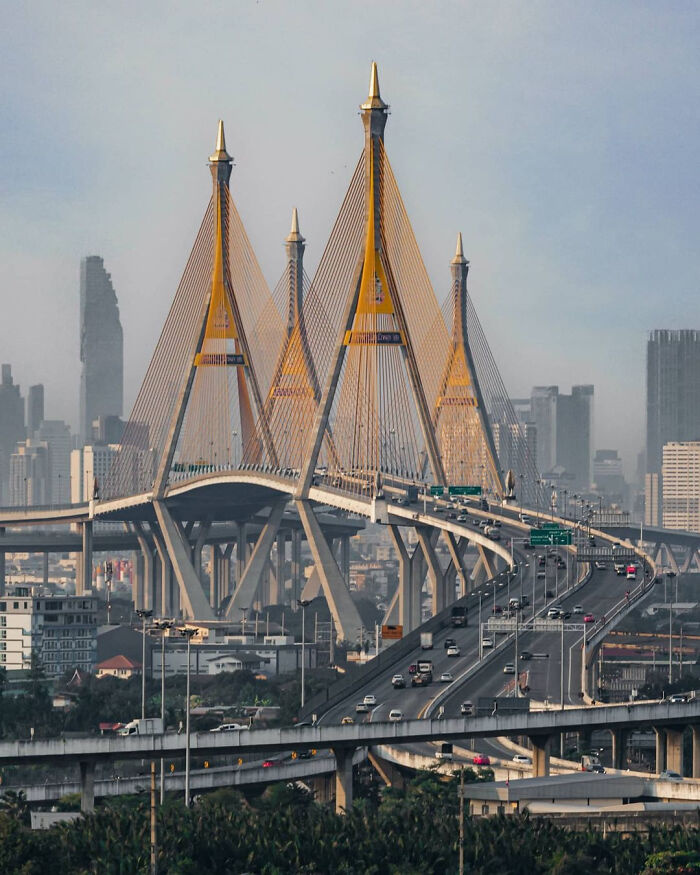 4. Gordon Dam In Tasmania, Australia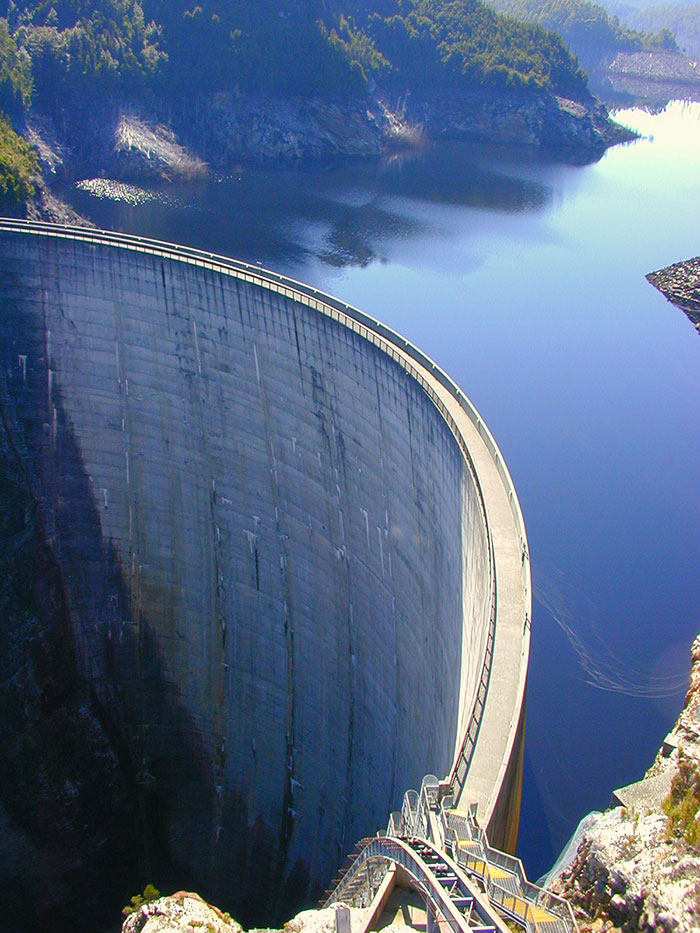 5. Brutalist Flats In Camden, London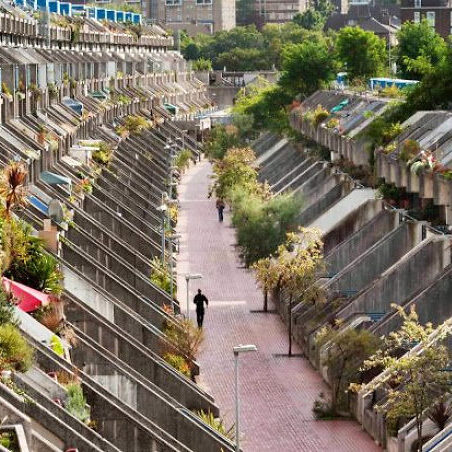 5. Project Engineers Demonstrating The Cantilever Principles Of The Forth Bridge In Scotland, 1887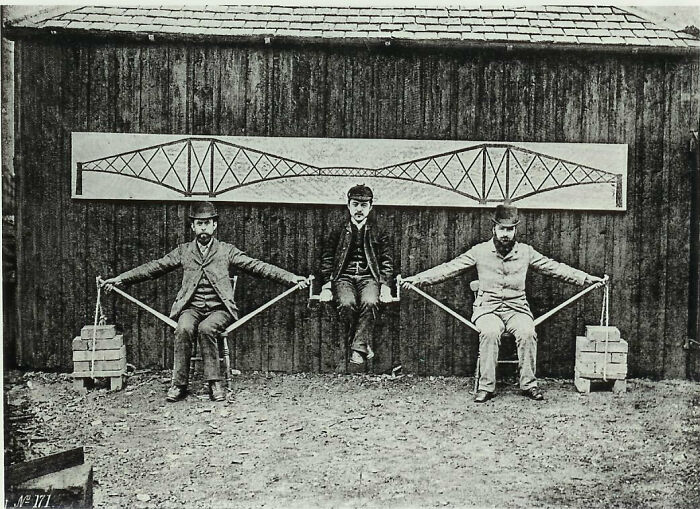 6. Highway Interchange Near Tokyo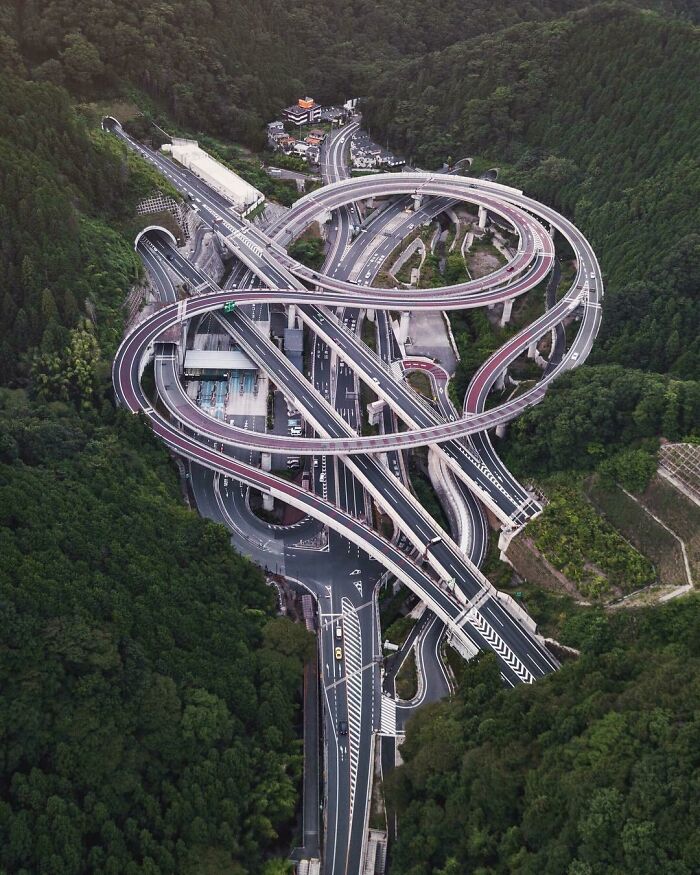 7. Cykelslangen (The Bicycle Snake), Copenhagen, Denmark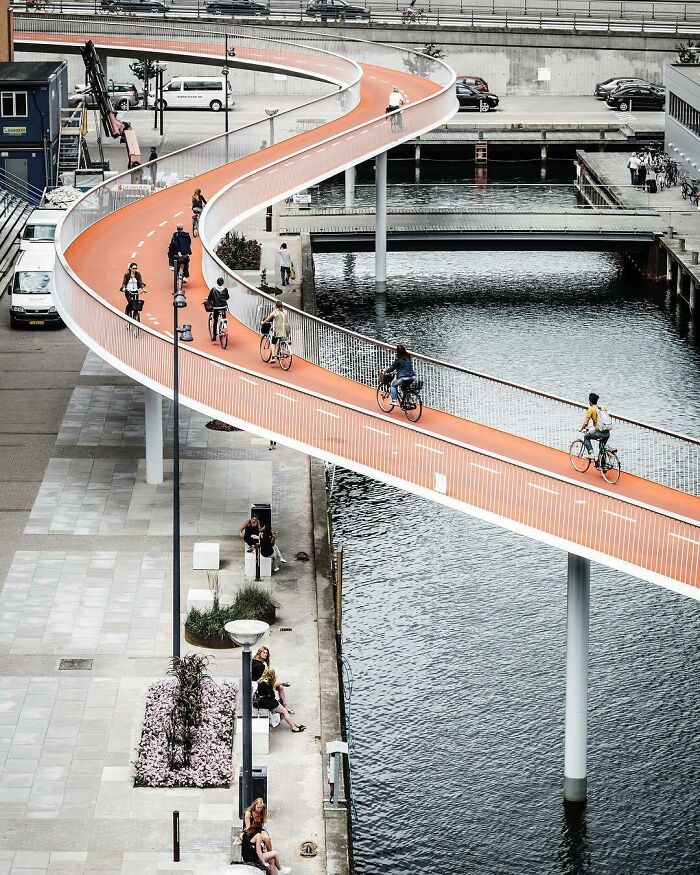 8. Electric Elevated Railway (Suspension Railway) , Wuppertal, Germany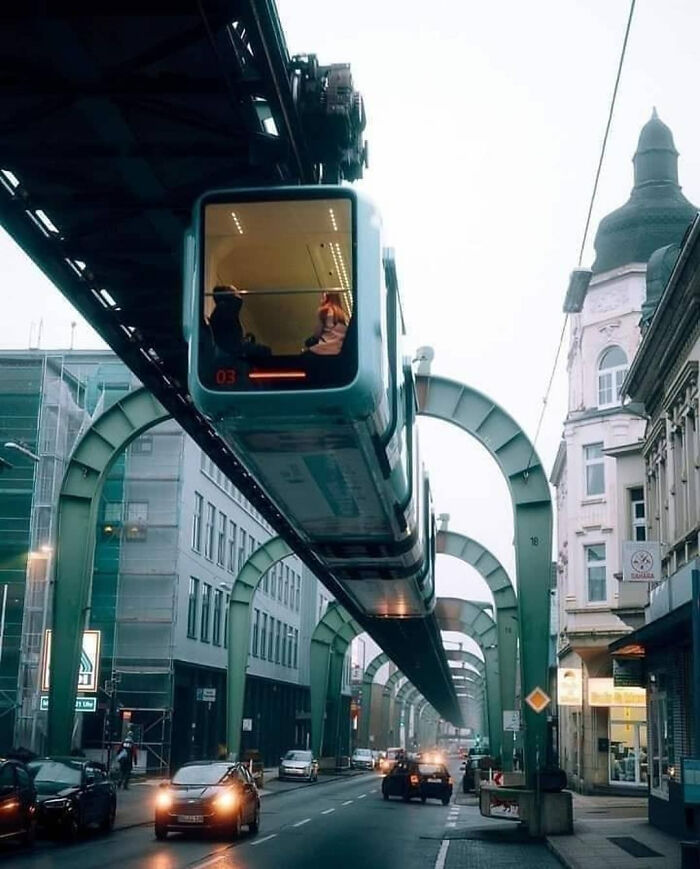 9. Another Scale Of Infrastructure, These Salmon Stairs In Sweden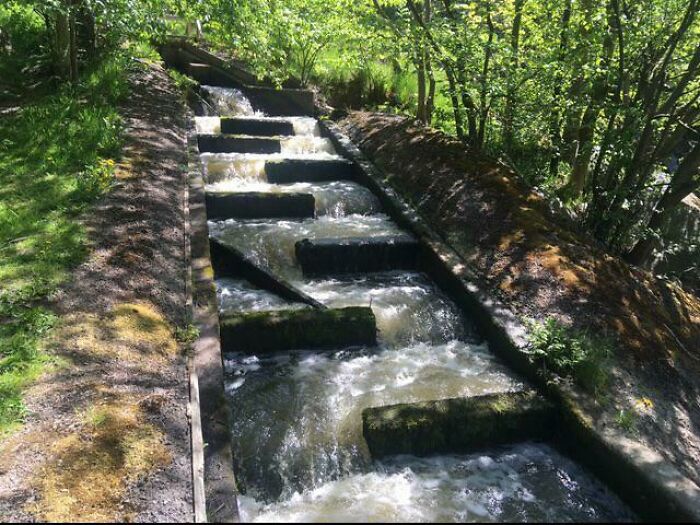 10. Dudhasagar Falls (Sea Of Milk), Goa, India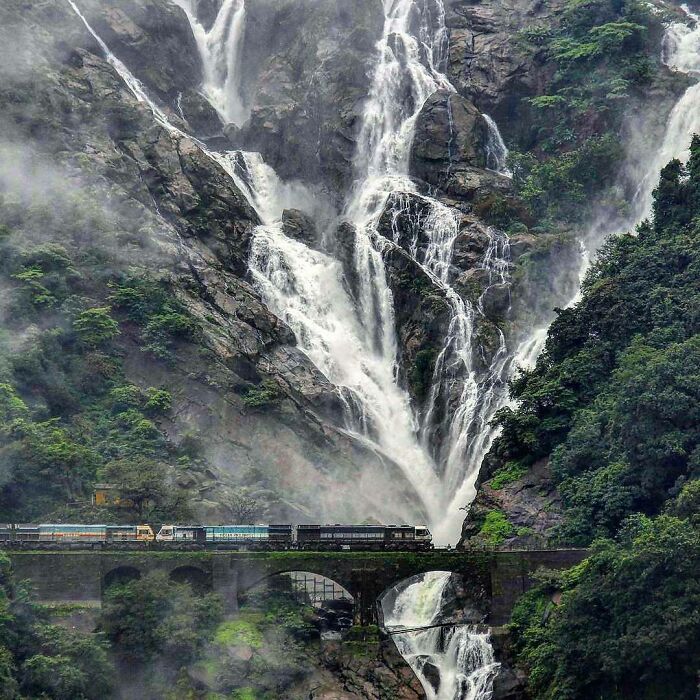 11. Northern Lights From The Top Of The Mackinac Bridge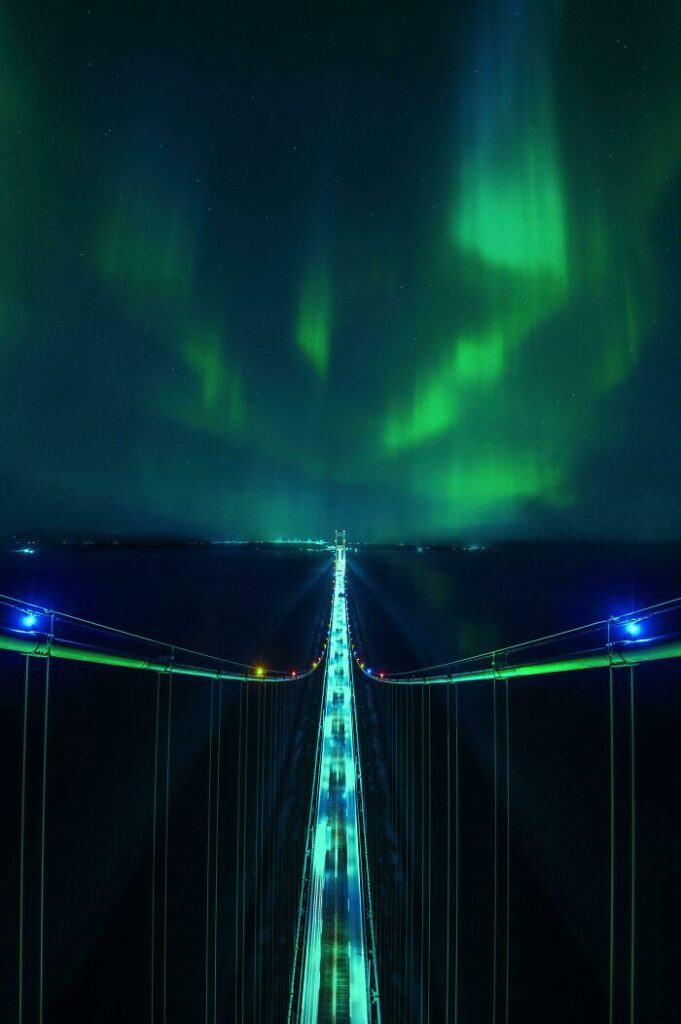 12. A Village Settlement In Denmark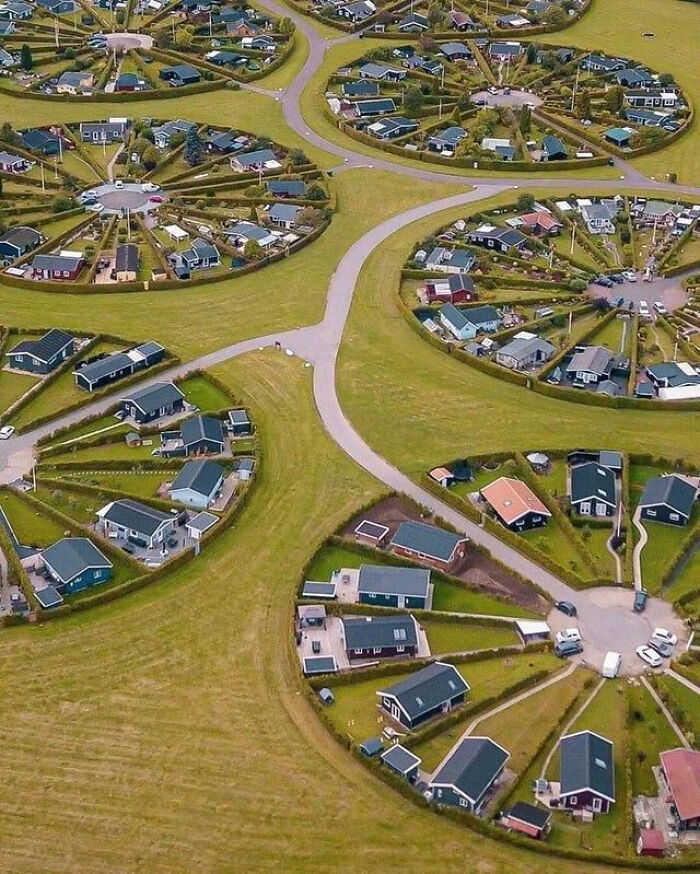 12. A Partial View Of The 30km Long Houtribdijk Dam In The Netherlands. Again, Leave It To The Dutch!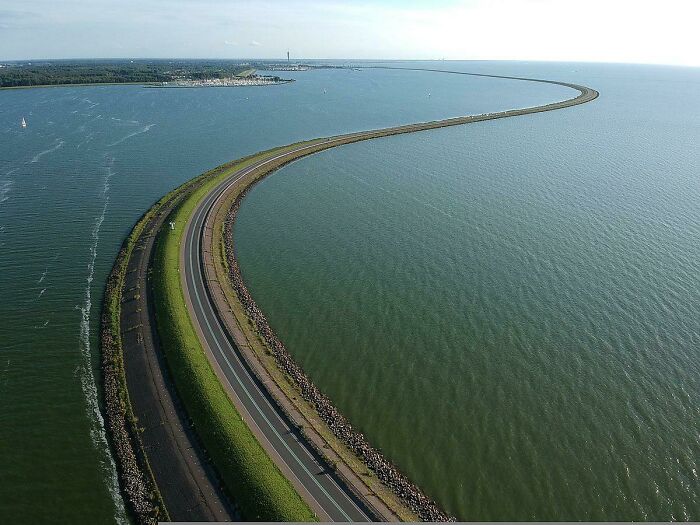 13. Shalu Leisure Landscape Trail, Taichung, Taiwan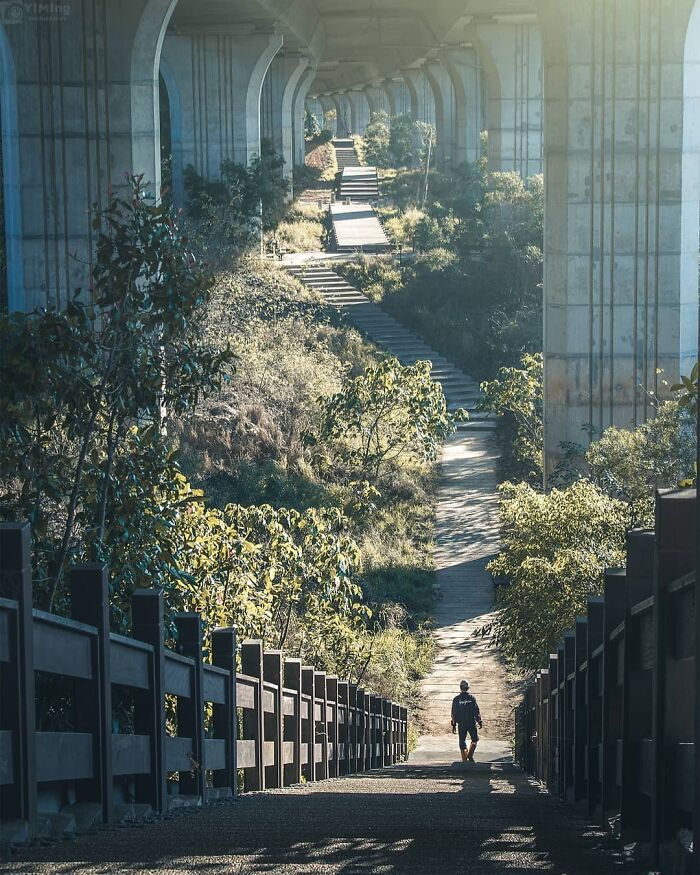 14. A Cell Phone Tower Disguised As Cactus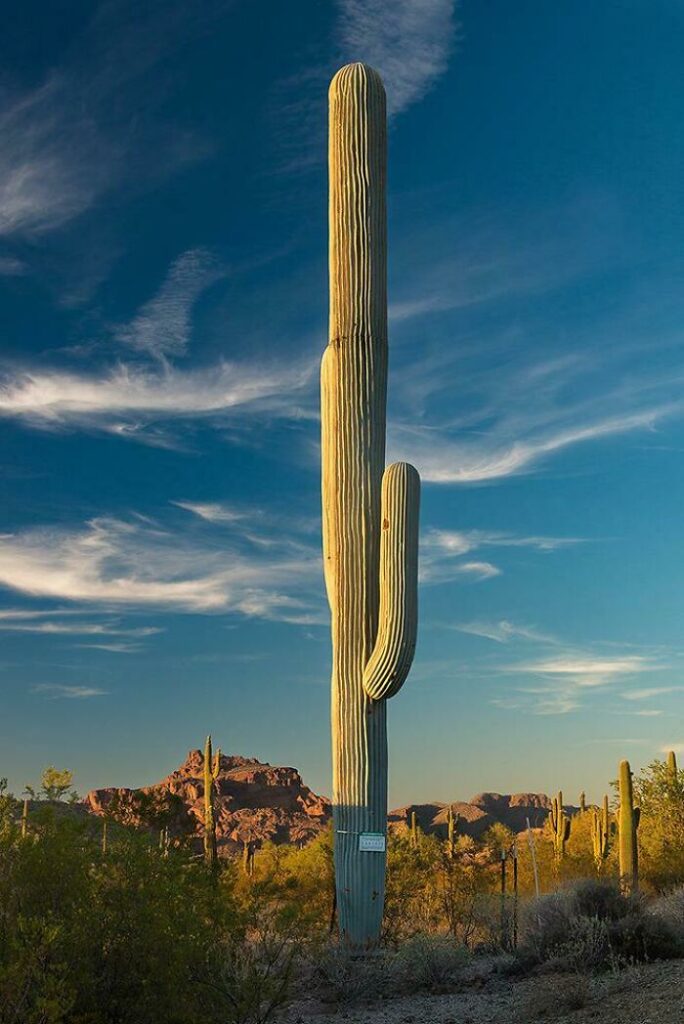 15. Aqueduct Veluwemeer, Netherlands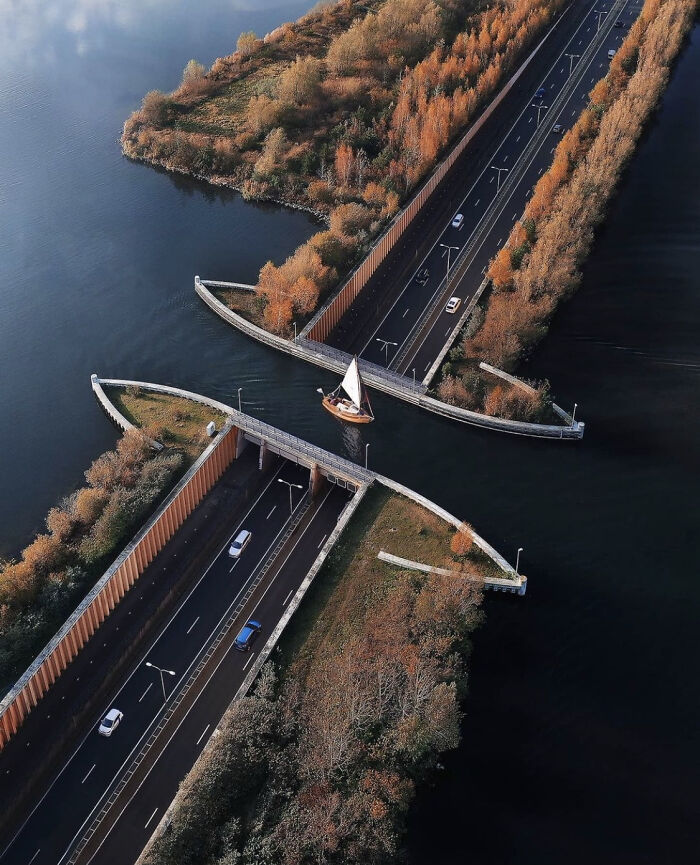 16. Carnival ship sailing through the Panama Canal in Central America, between Colombia and Costa Rica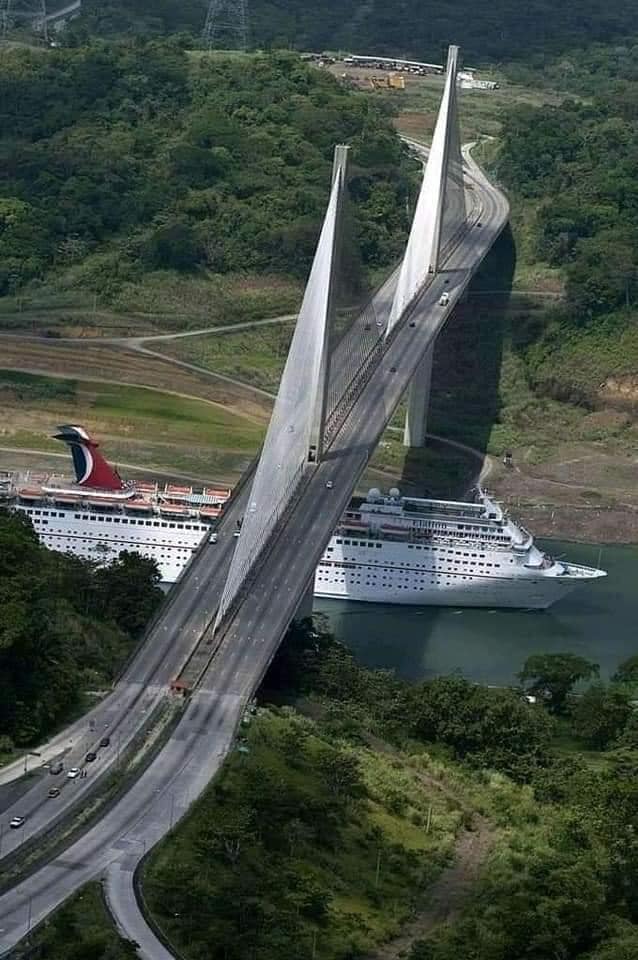 17. Nantua Viaduct is a box girder and prestressed concrete bridge that was completed in 1988 in France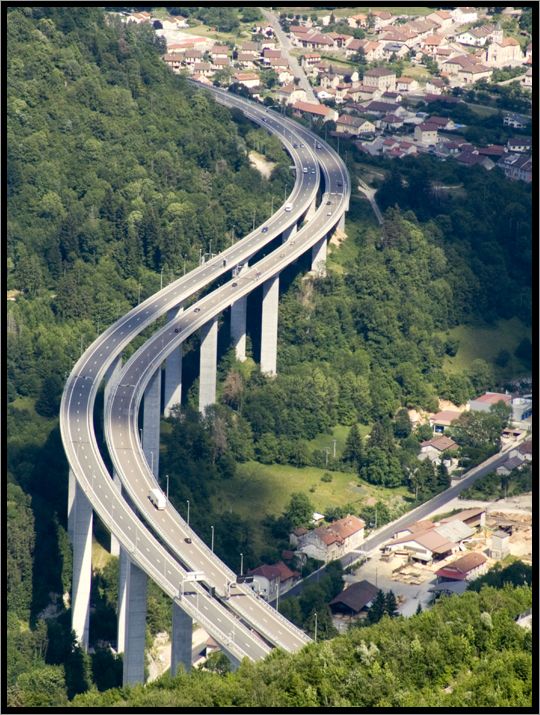 18. Dubai's Eye like Building Museum of the Future 🇦🇪