Stunning Satellite Photos That Will Change How You See Our World
Photographer Benjamin Grant reshapes our perception of the world through his Daily Overview project. Using powerful satellite photos from Digital Globes, he captures stunning images that invite us to reconsider our planet. Grant's images challenge viewers to interpret the landscapes for themselves, fostering discussion about the state of our planet and the urgency for its preservation.
Here are some of the most stunning satellite photos by Benjamin Grant.
1. Palmanova, Italy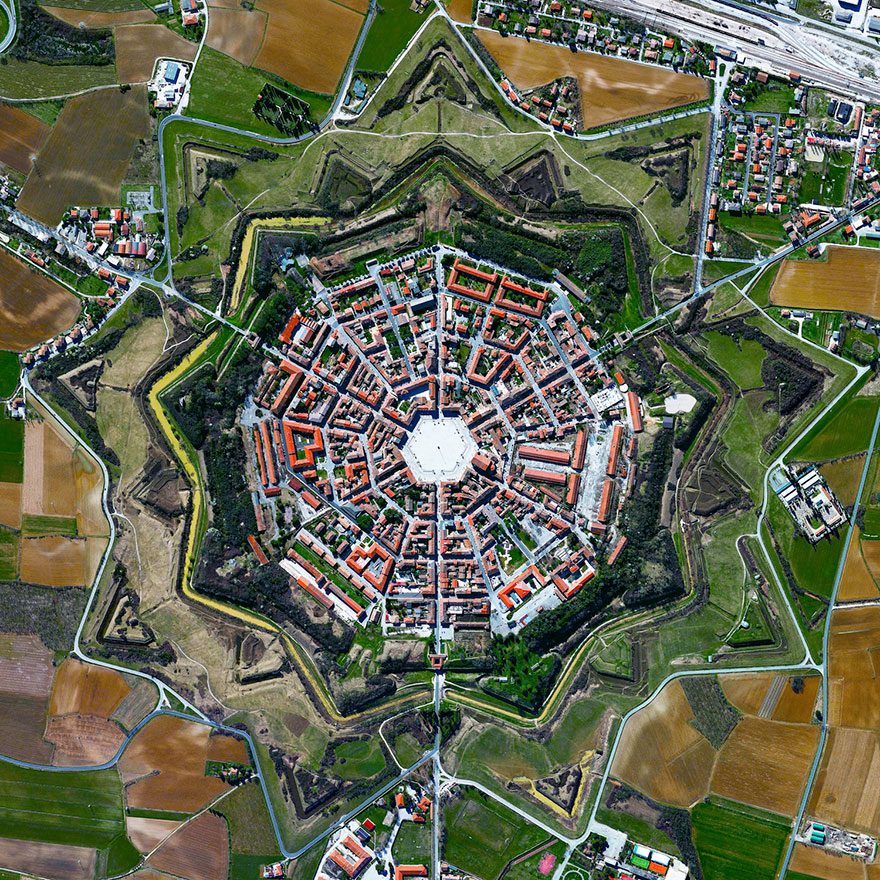 2. Valparaíso, Chile is built upon dozens of steep hillsides overlooking the Pacific Ocean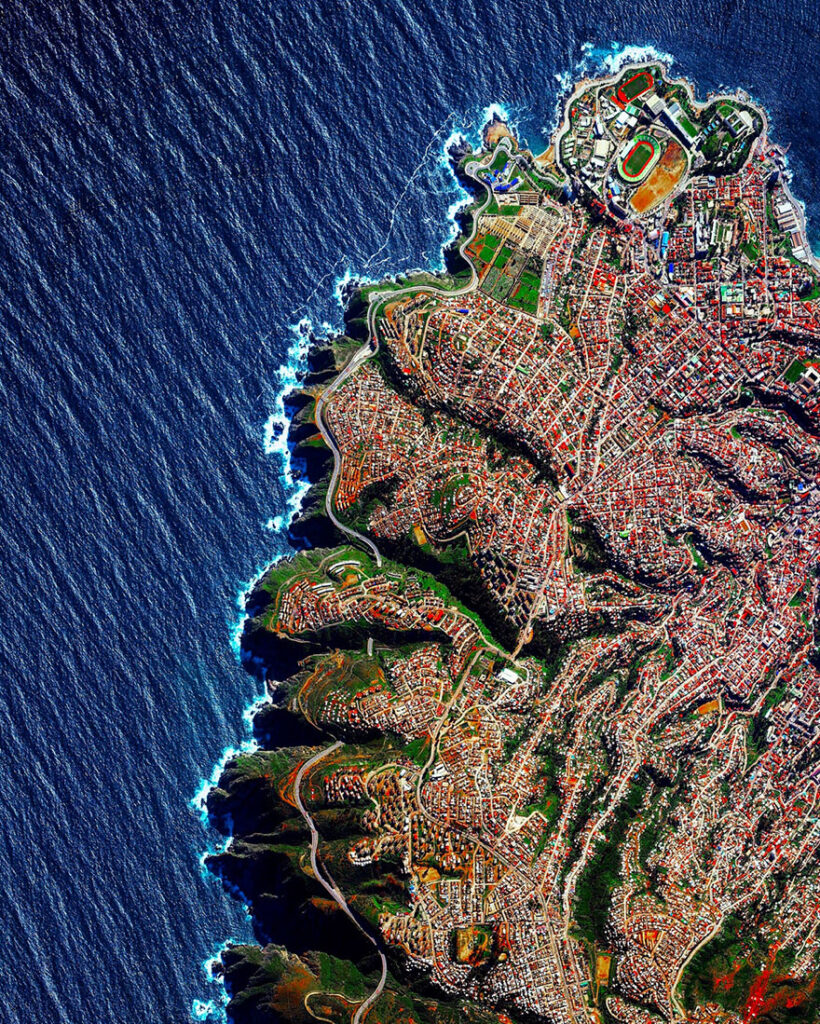 3. Stunning blue waters surround and pass through the tidal channels of islands in the Bahamas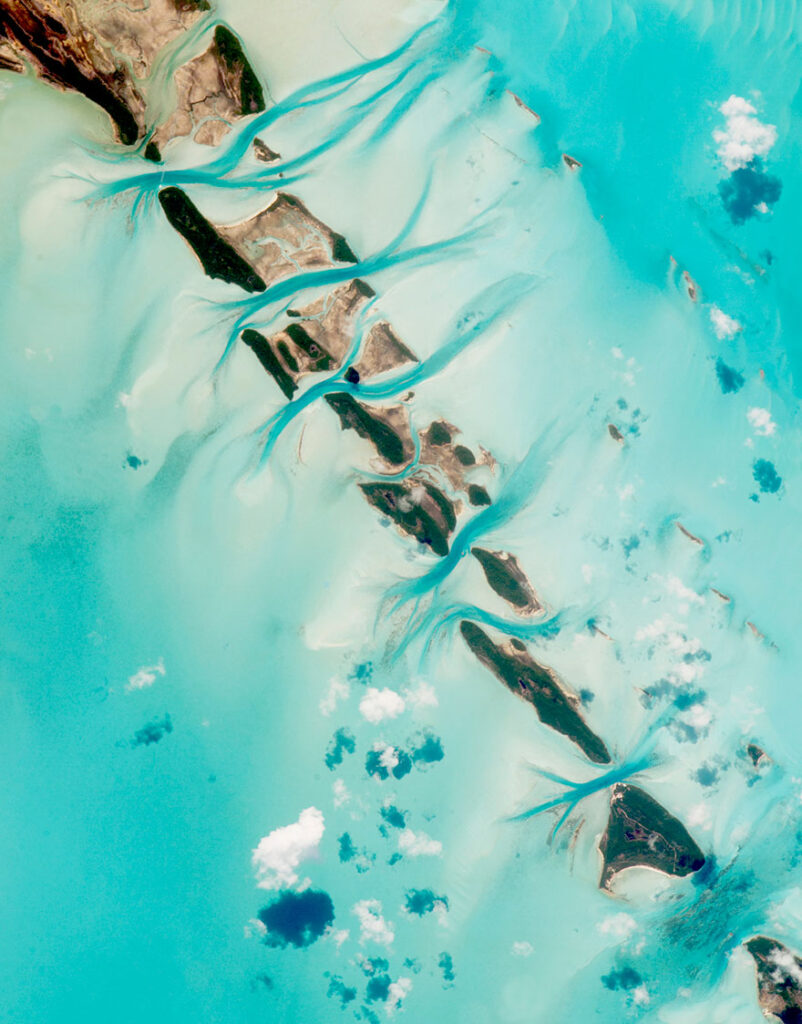 3. This solar concentrator in Seville, Spain use 2,650 heliostat mirrors to collect and focus the sun's thermal energy to heat molten salt flowing through a 460-foot tall central tower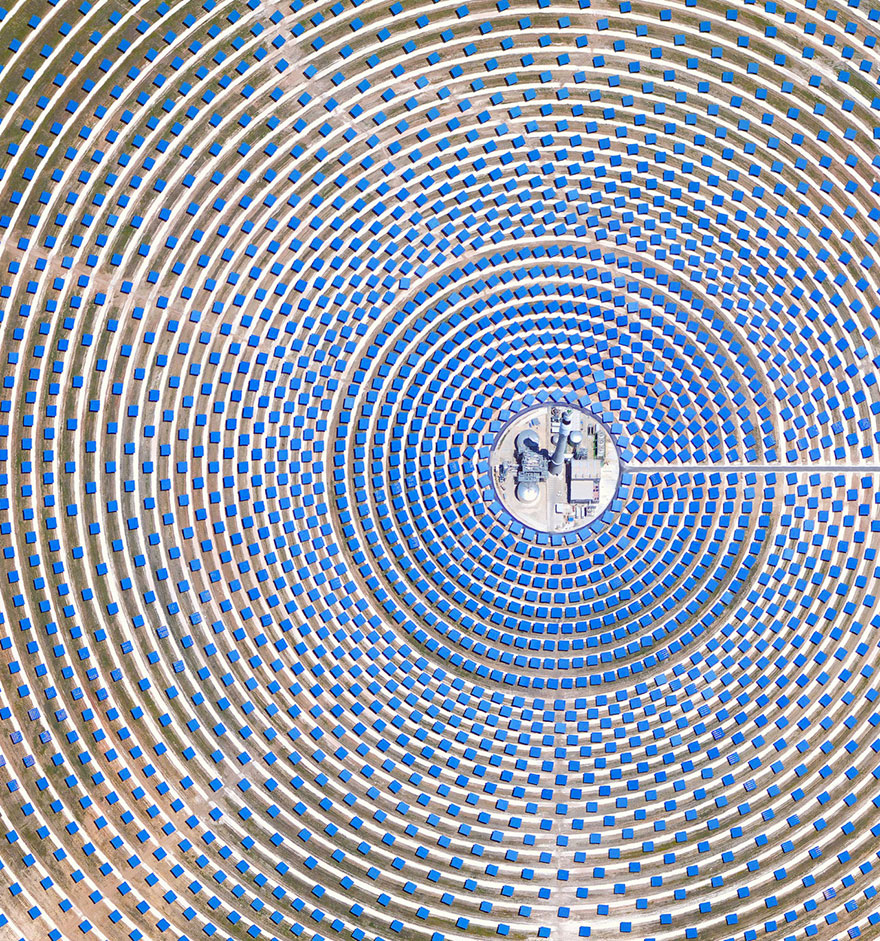 4. Al Falah Housing Project, Abu Dhabi, United Arab Emirates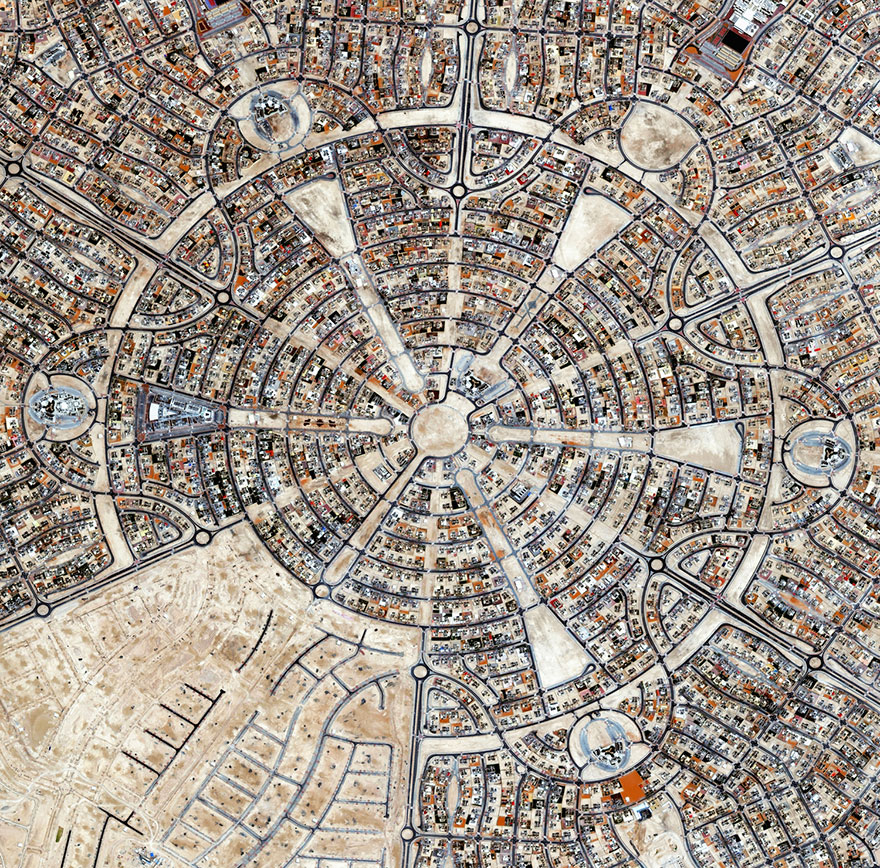 5. Salt And Clay Pan, Namib Desert, Namibia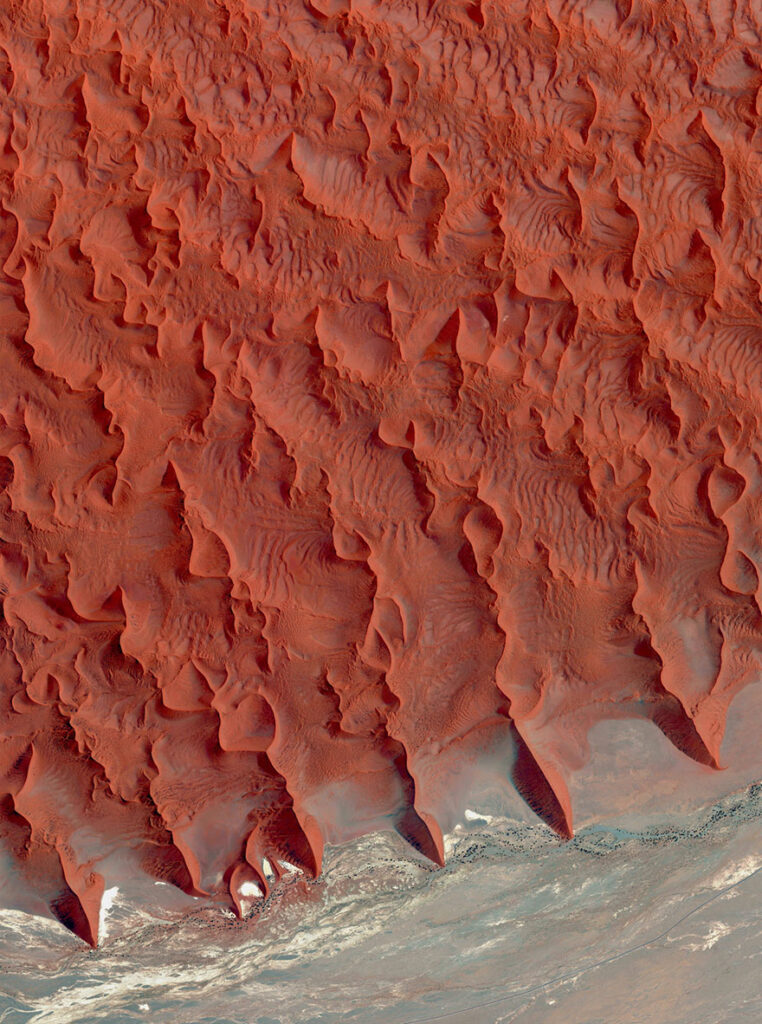 6. Fruit trees swirl on the hills of Huelva, Spain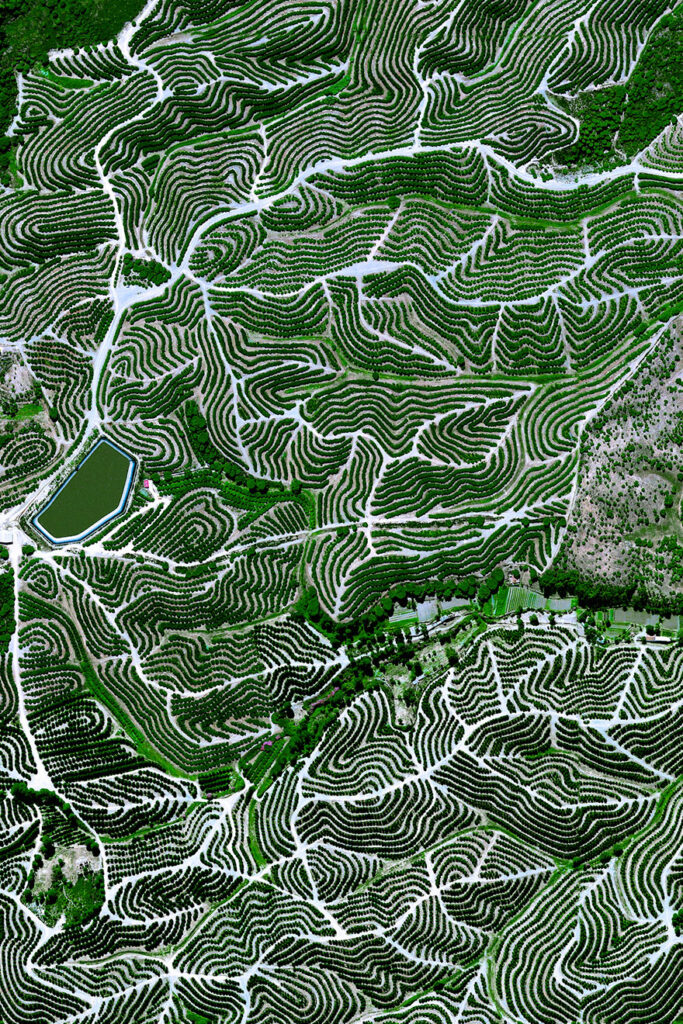 6. The Snails Pass, is a twisting mountain road located in a remote section of the Andes Mountains on the Chilean side of the border with Argentina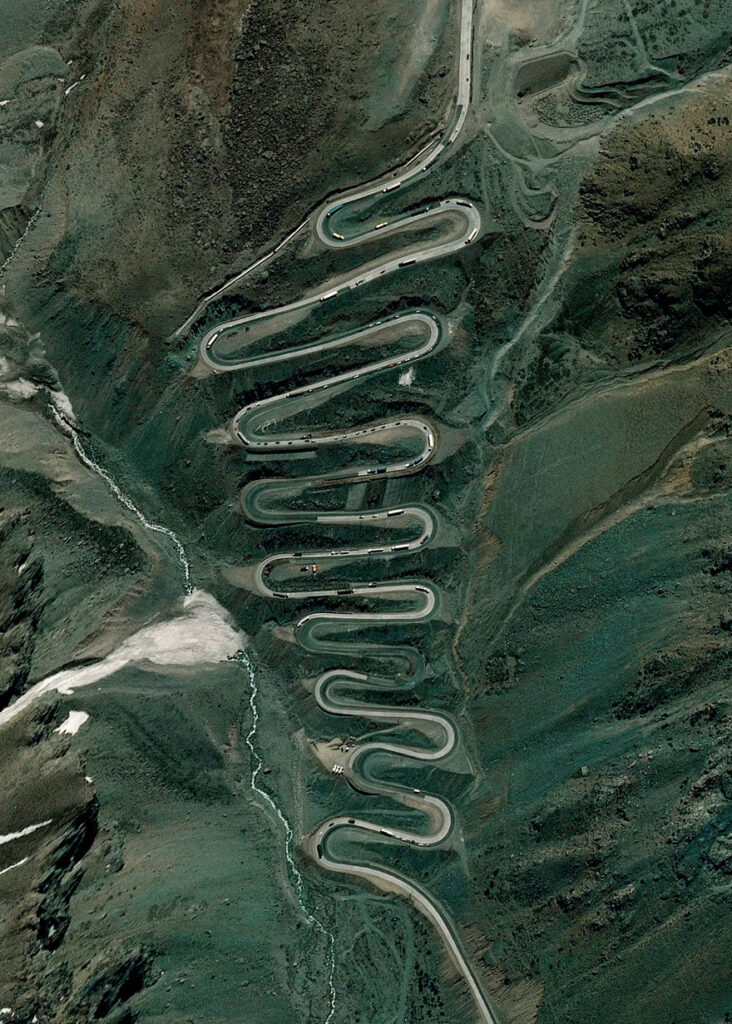 7. Bahá'í House Of Worship, Wilmette, Illinois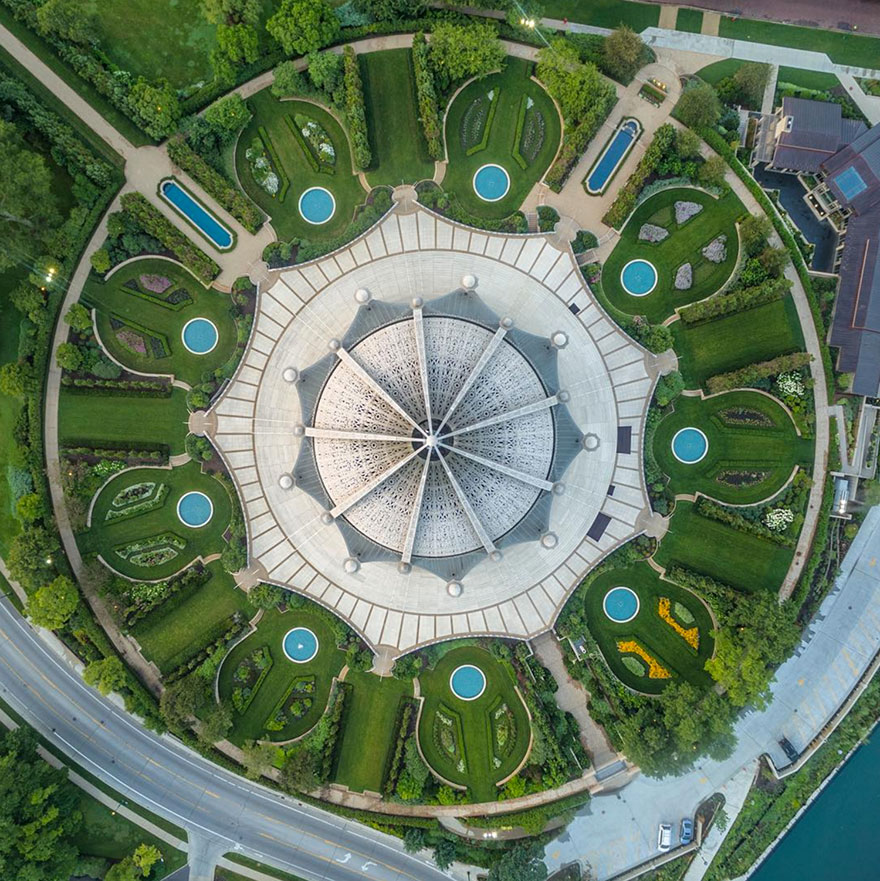 8. Niagara Falls is the collective name for three waterfalls that straddle the border between Ontario, Canada and the United States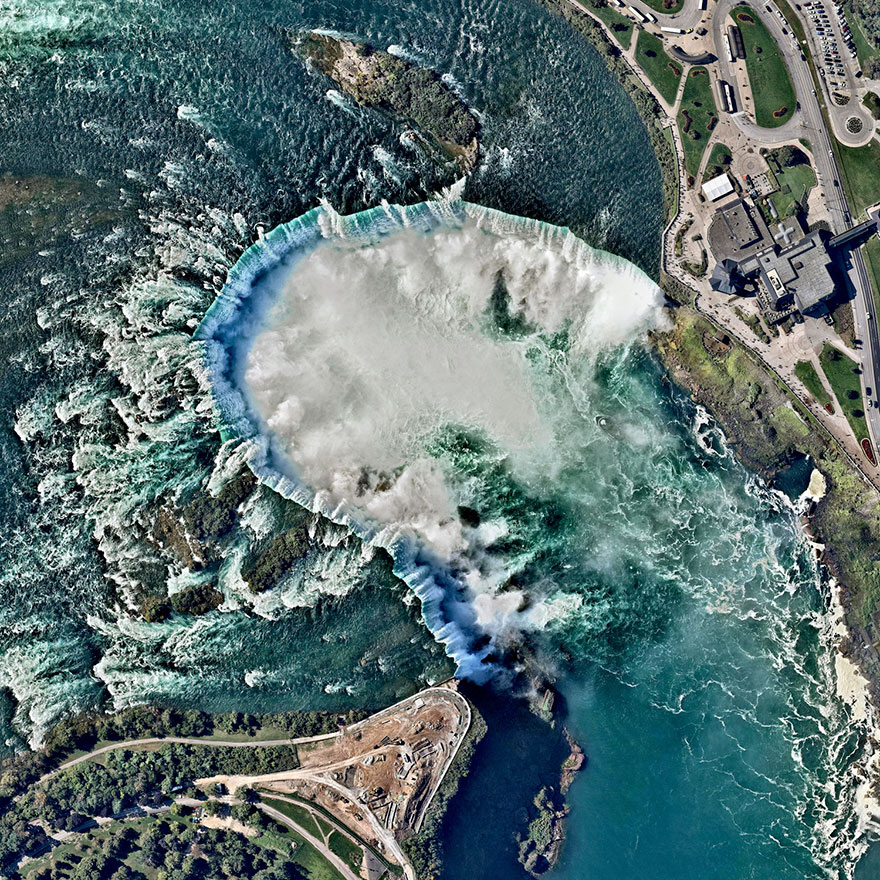 9. Houses, built in concentric circles, Sun City, Arizona, USA.
10. Angkor Wat — a massive temple complex surrounded by a moat in Cambodia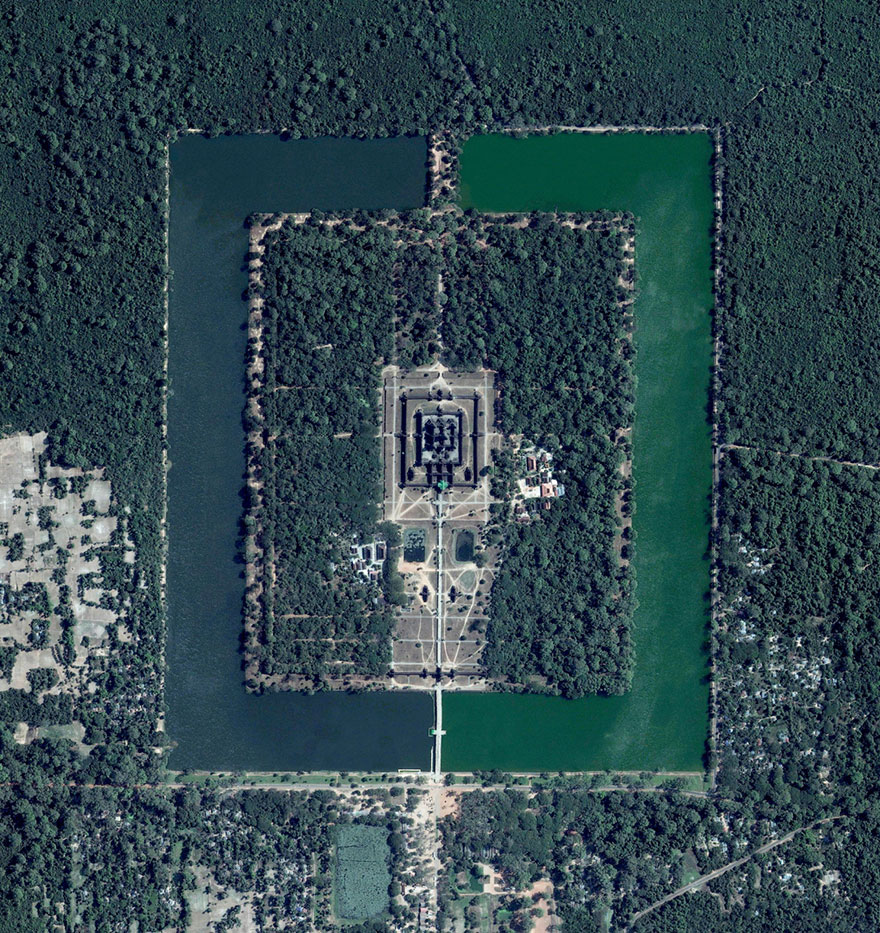 11. Delhi, India contains approximately 16 million residents. The neighborhoods of Santosh Park and Uttam Nagar, both pictured here, are home to some of the city's poorest people and contain its most built-up and densely populated land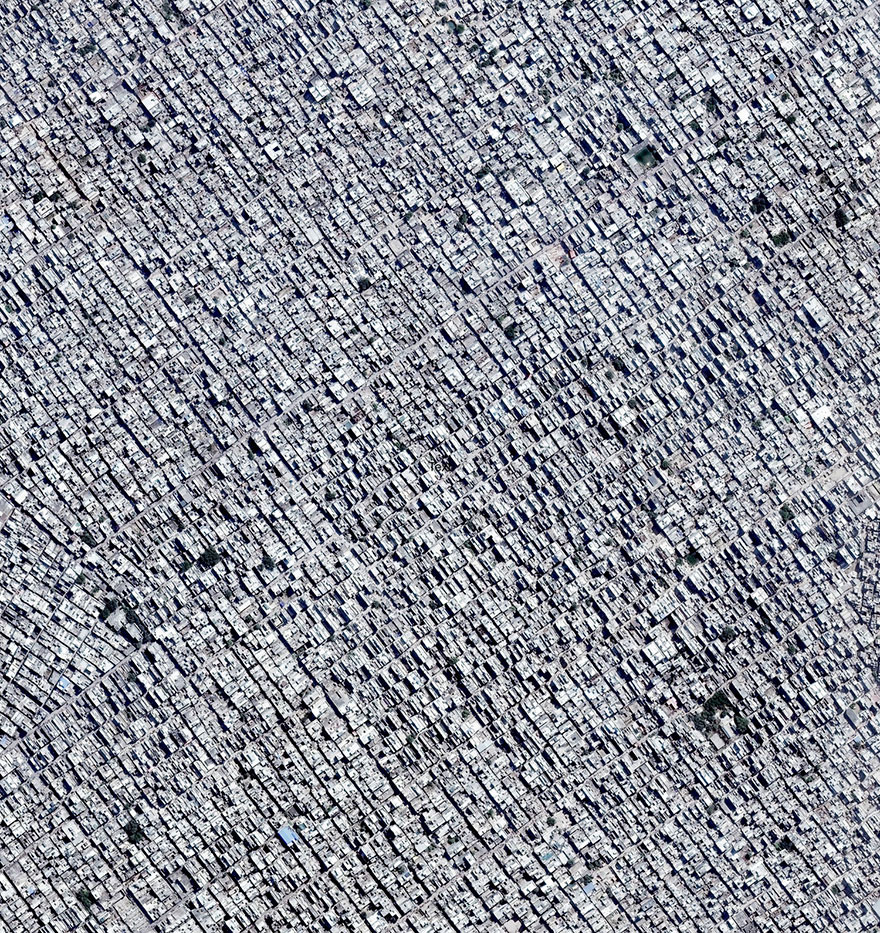 12. Davis-Monthan Air Force Base Aircraft Boneyard, Tucson, Arizona, Usa
13. Bastille Day, Paris, France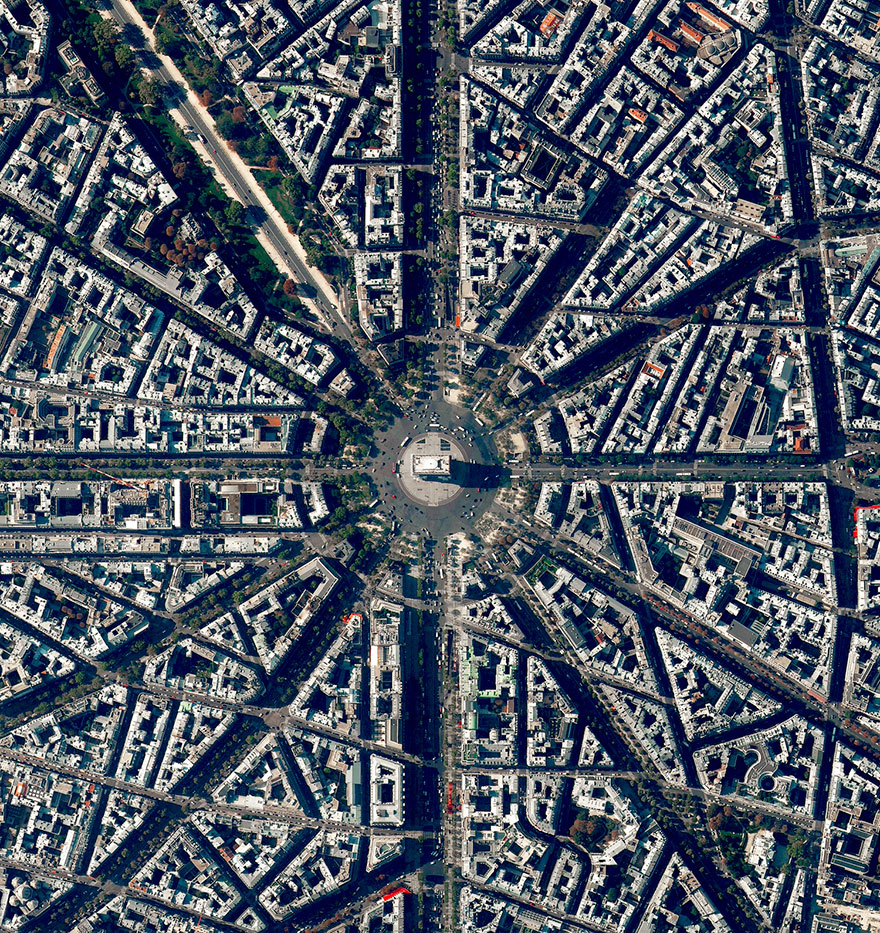 14. Great Wall Of China, Northern China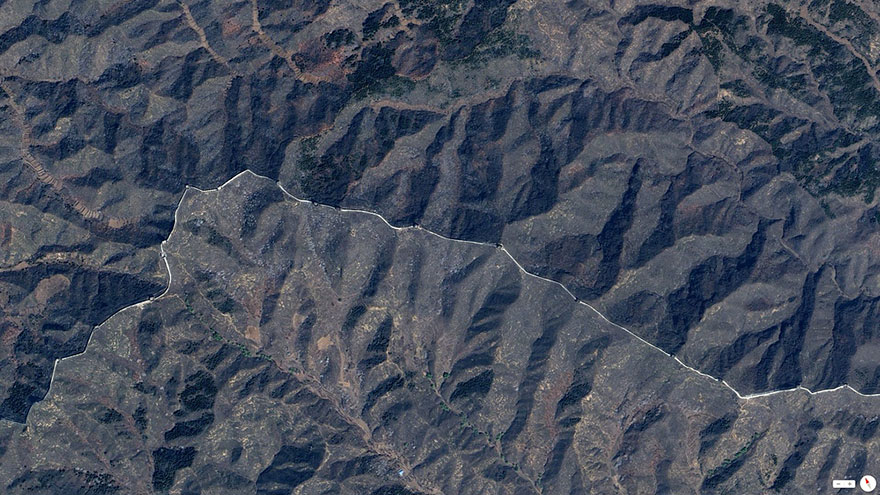 15. Venice, Italy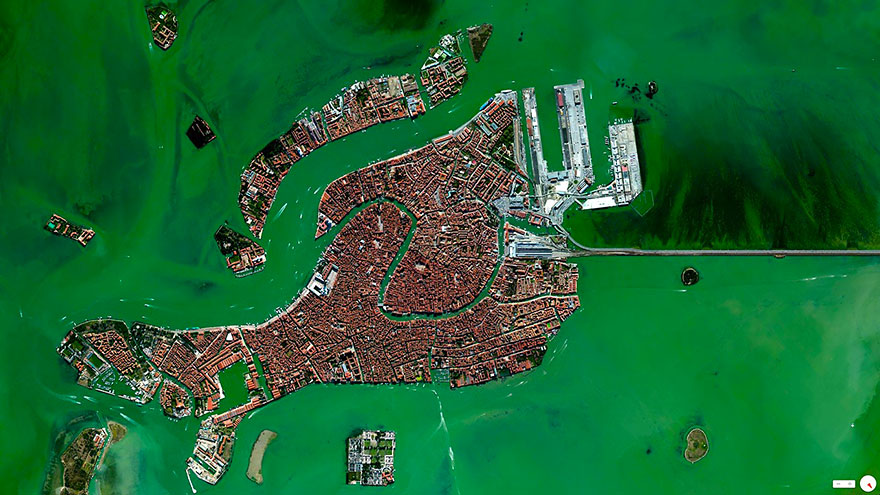 16. The medina quarter in Marrakesh, Morocco is characterized by its winding, maze-like streets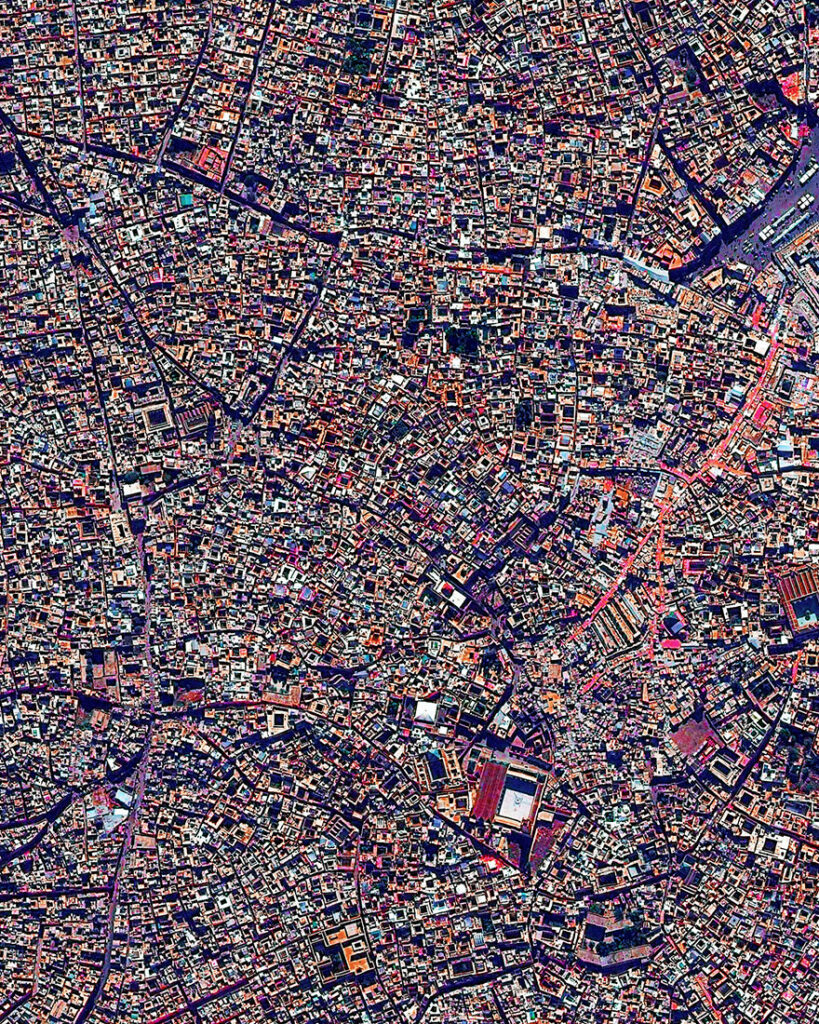 17. Malé, capital and most populous city in the Republic of Maldives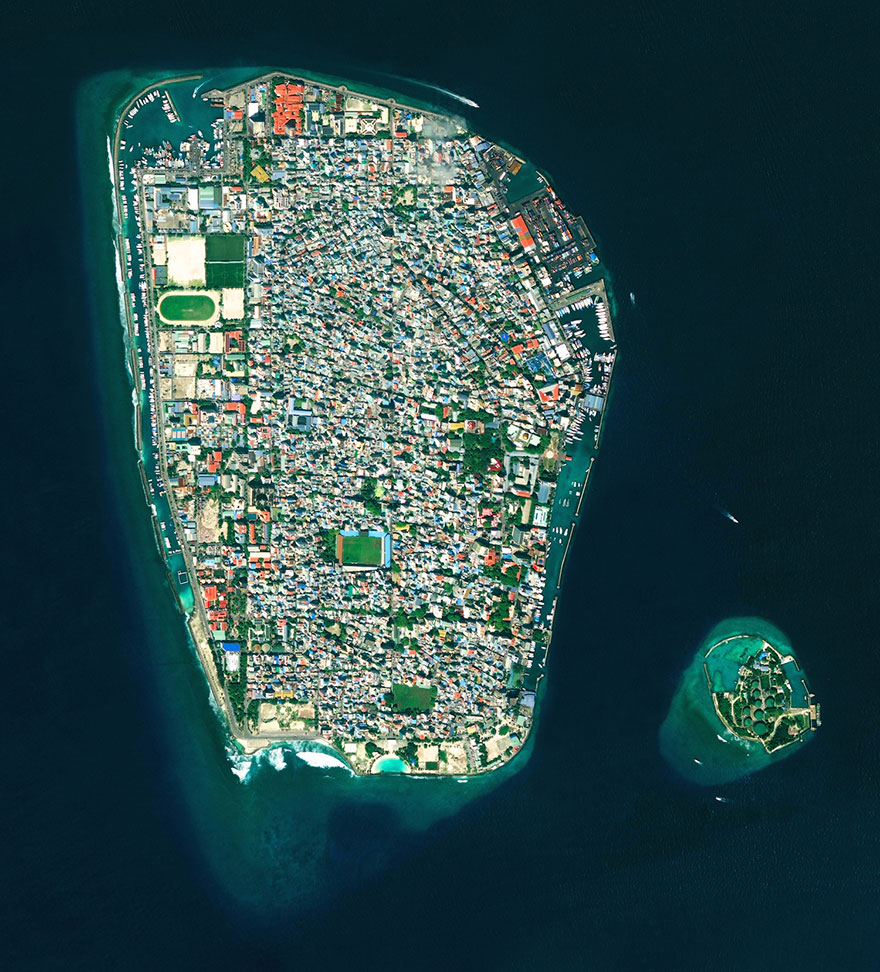 18. Cars are unloaded and parked at an automobile terminal in Richmond, California, USA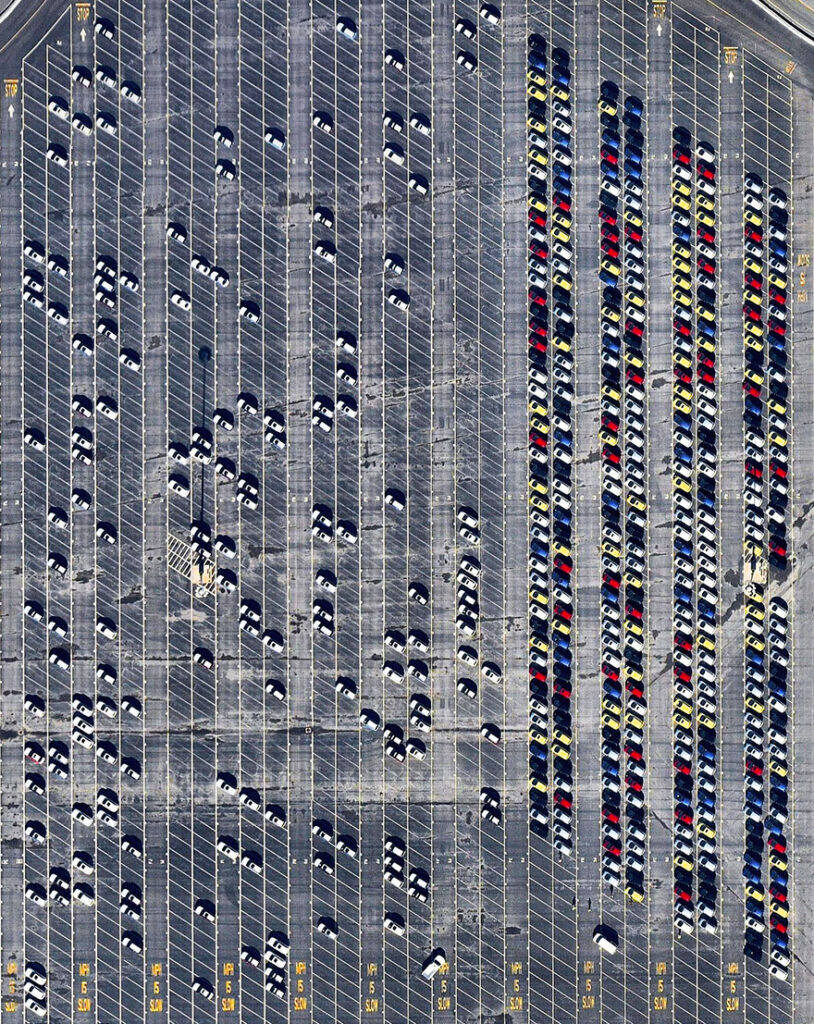 19. White Island, Bay Of Plenty, New Zealand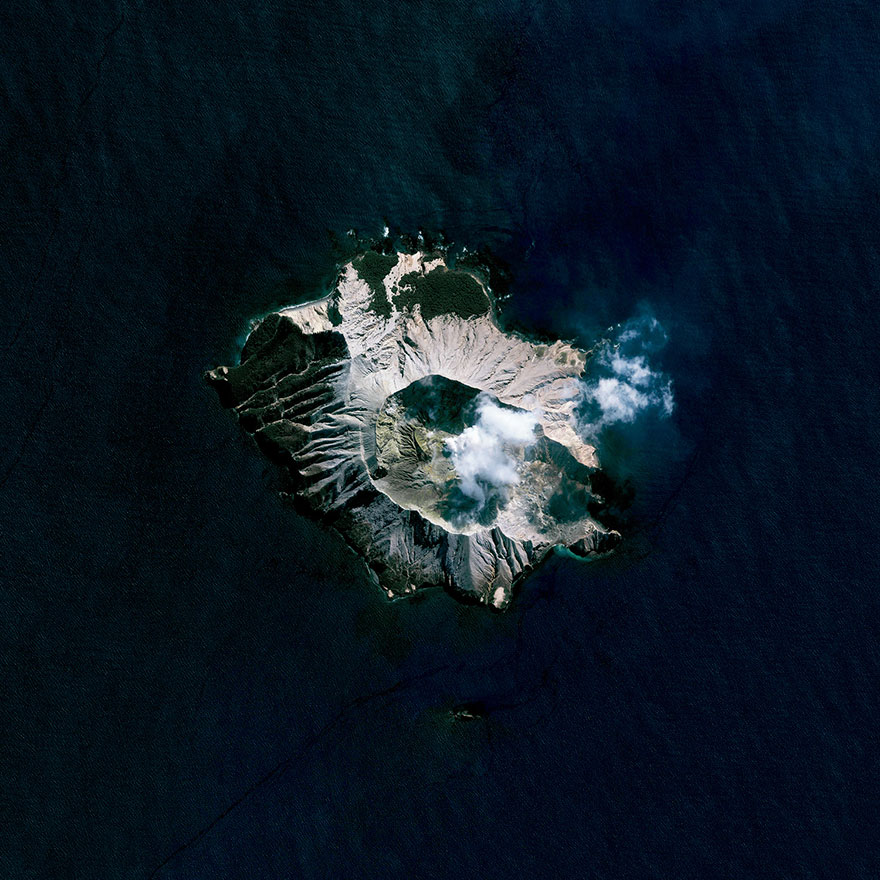 20. Fields surround the residential area of Rodewald, Germany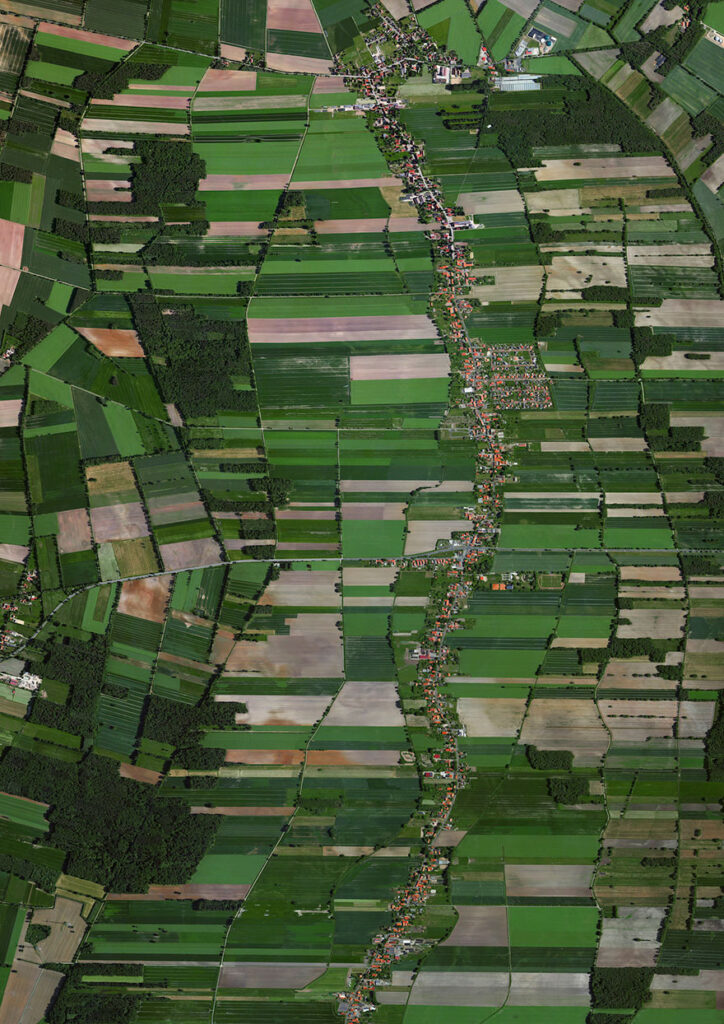 21. The city of Karlsruhe, Germany was planned with a palace tower at its center, surrounded by 32 radiating streets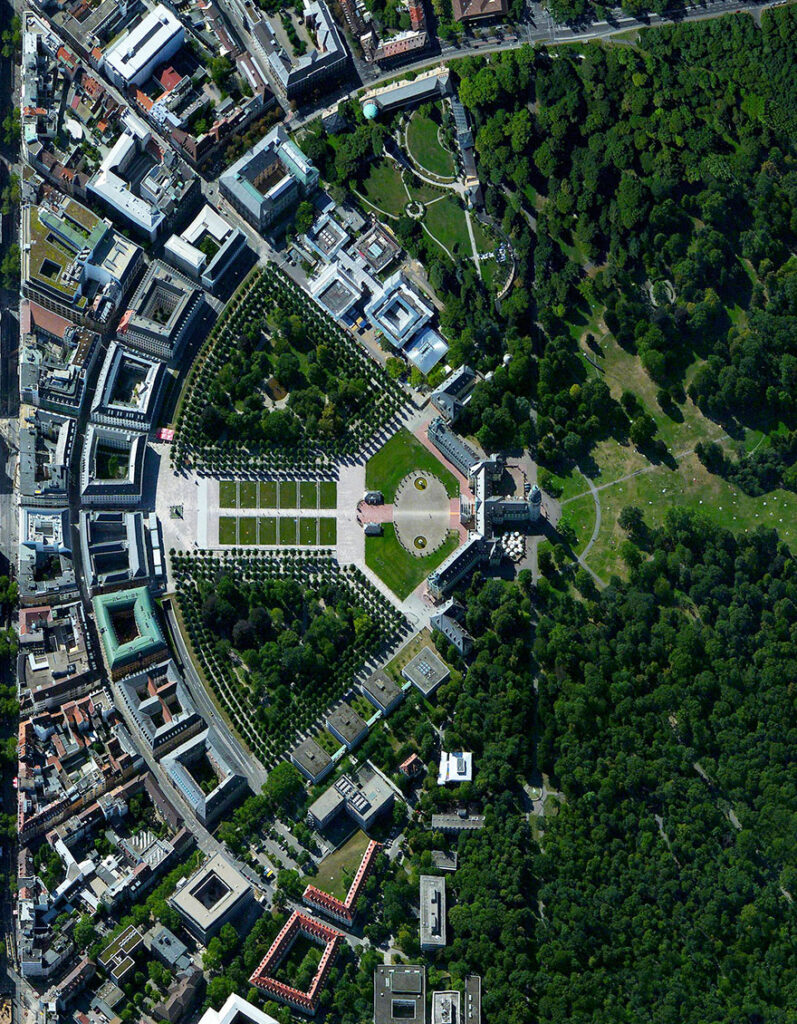 22. Naarden is a star fort in the Netherlands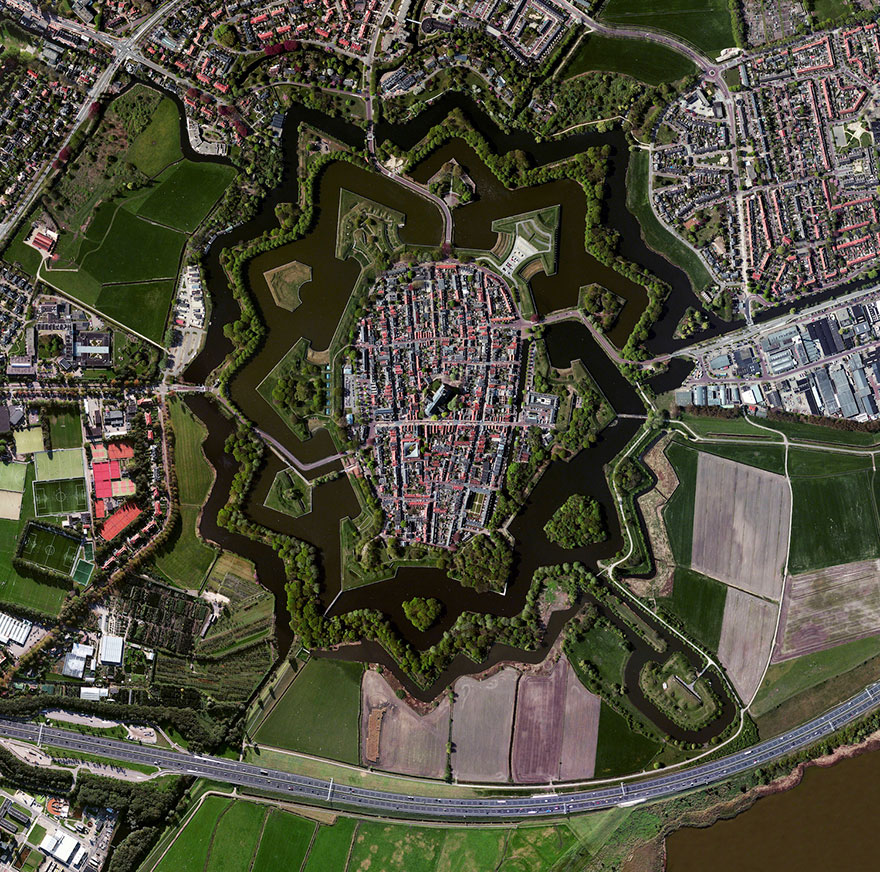 23. Moscow Rings, Moscow, Russia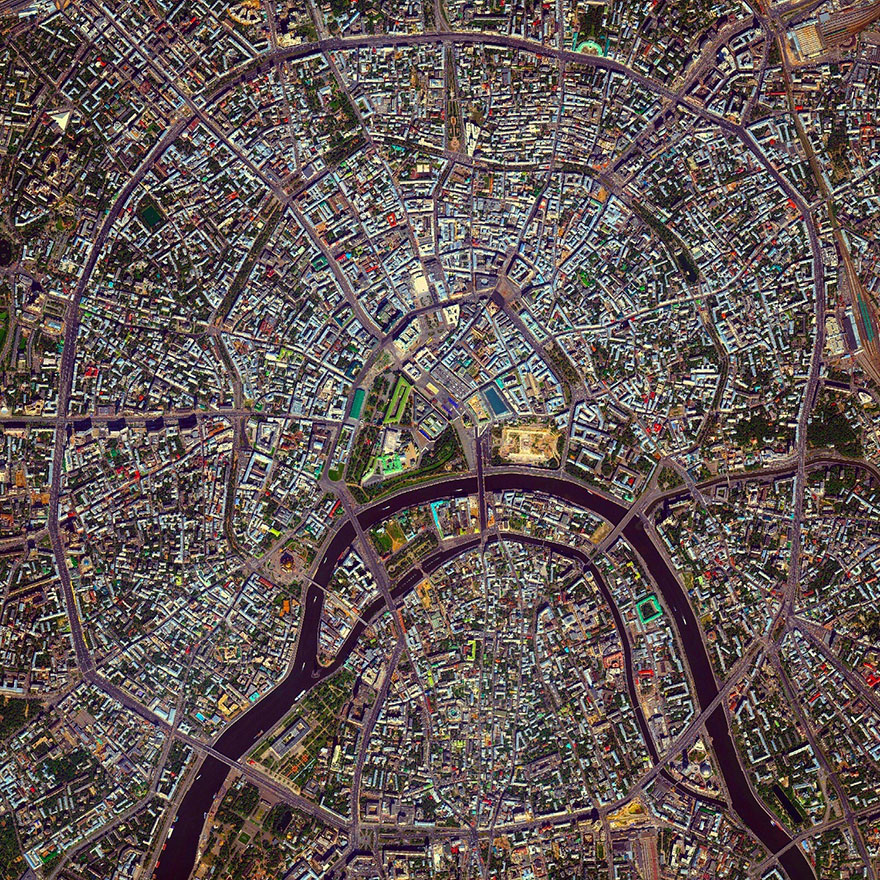 24. Judge Harry Pregerson Interchange, Los Angeles, California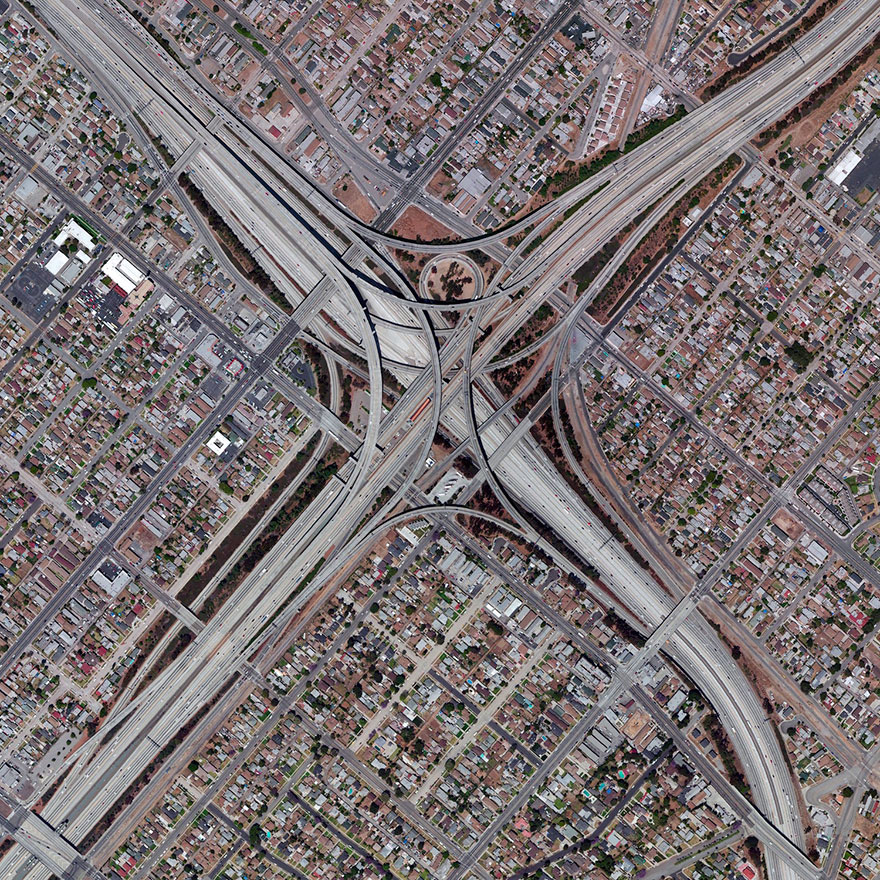 25. Maggie Daley Park, Chicago, Illinois, USA
26. The Bosphorus Bridge is one of two suspension bridges that connects Europe and Asia across the Bosphorus Strait in Istanbul, Turkey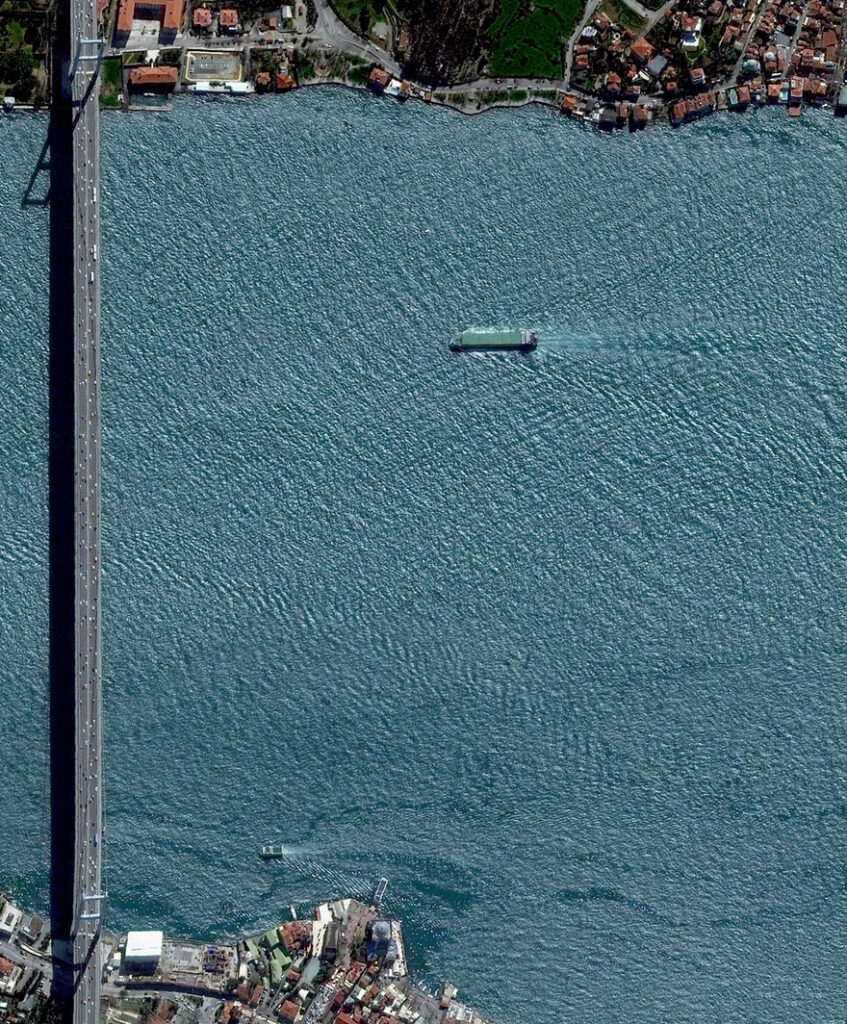 27. Stade De France, Saint Denis, France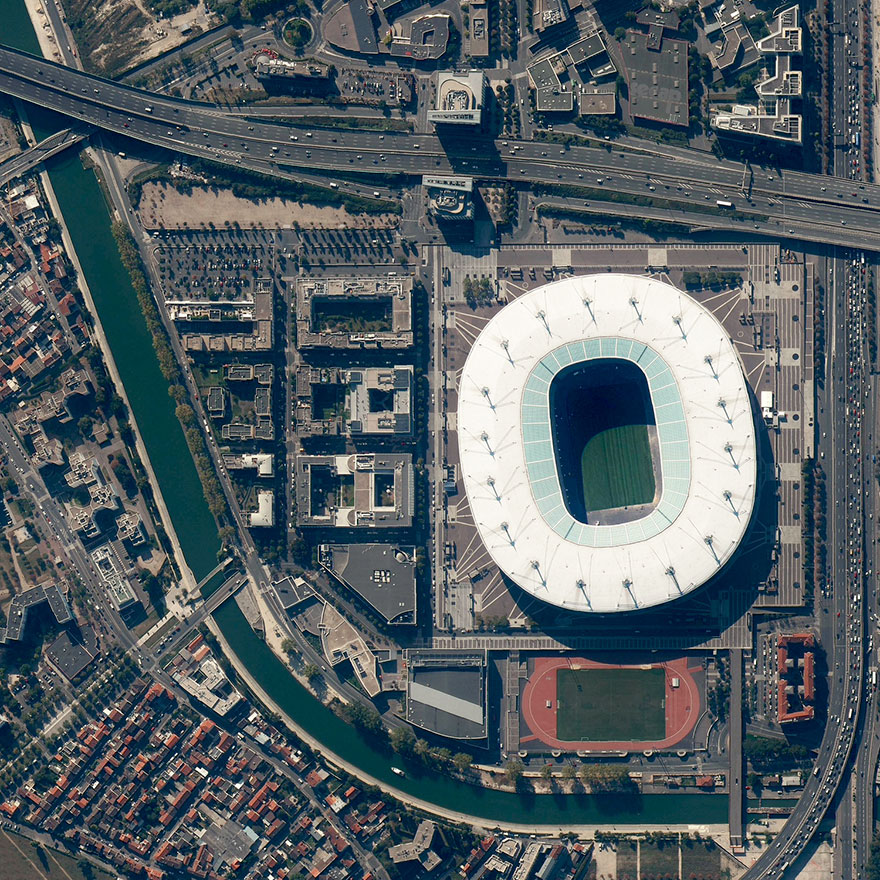 28. Caracas is the capital and largest city in Venezuela, with more than three million residents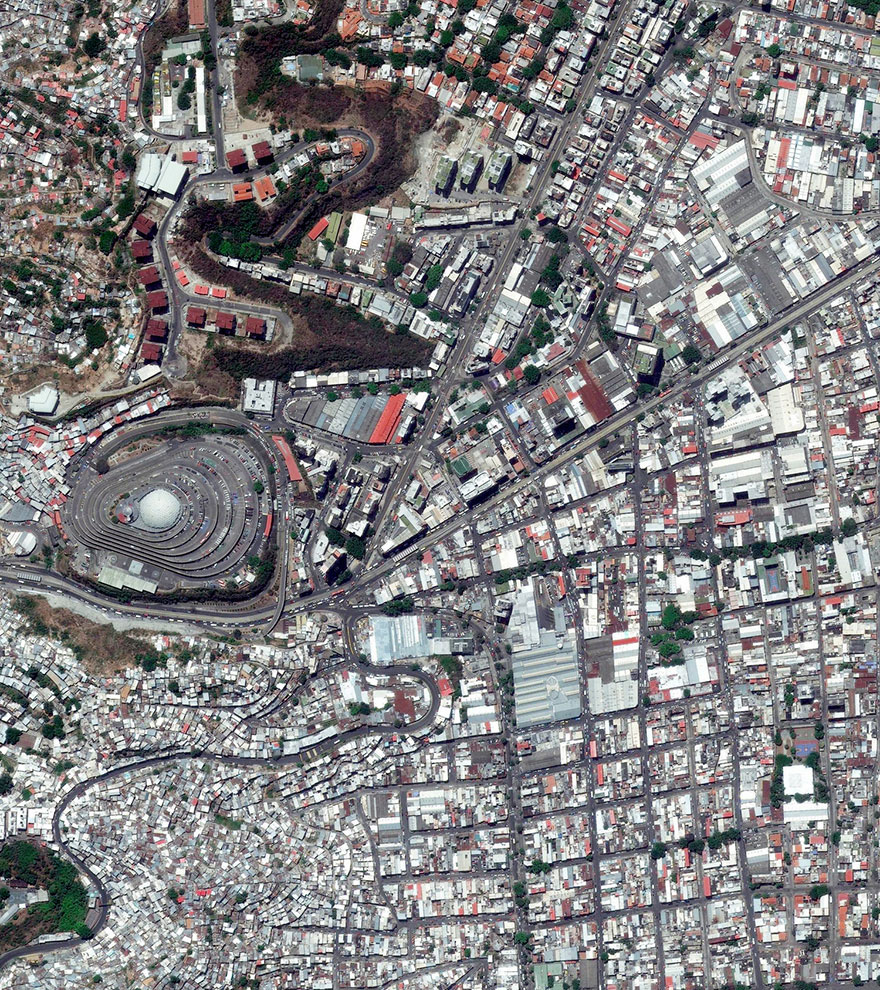 29. A highway interchange connect Interstates 40 and 275 outside of Knoxville, Tennessee, USA