The Overwhelm of Crowded and Exhausted Places
Enter crowded and exhausted places, where the sheer number of people and constant activity can feel overwhelming. From busy beaches to bustling city streets with tall buildings, these areas give off a sense of tiredness and too much stimulation.
Here are some of the crowded places around the world.
1. Crowded Rabat Beach in Morocco
2. Too Many People In National Geographic Brazil Beach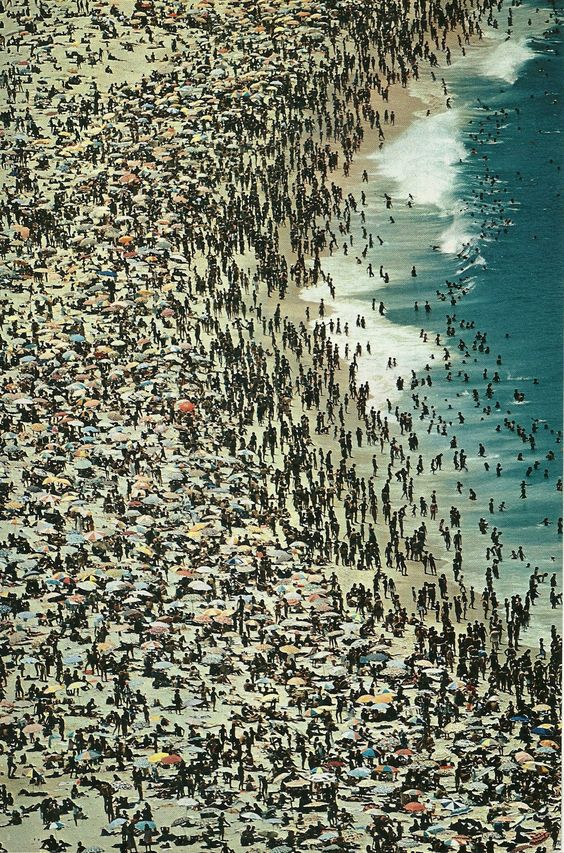 3. The day the Golden Gate Bridge flattened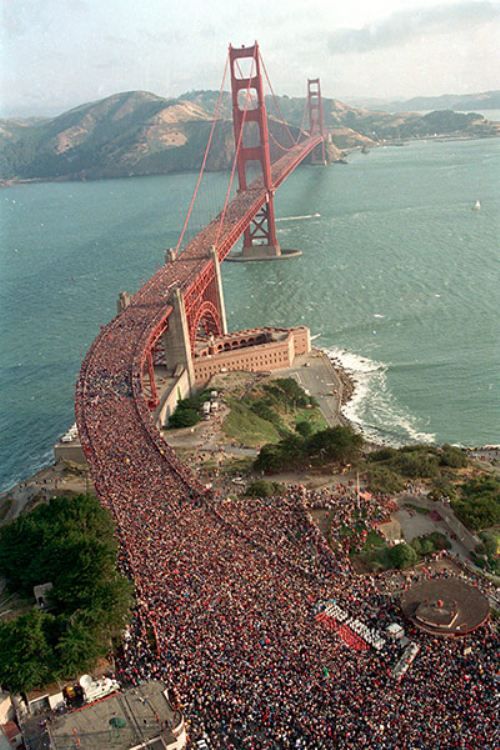 4. Marrakesh, Morocco is characterized by its winding, maze-like streets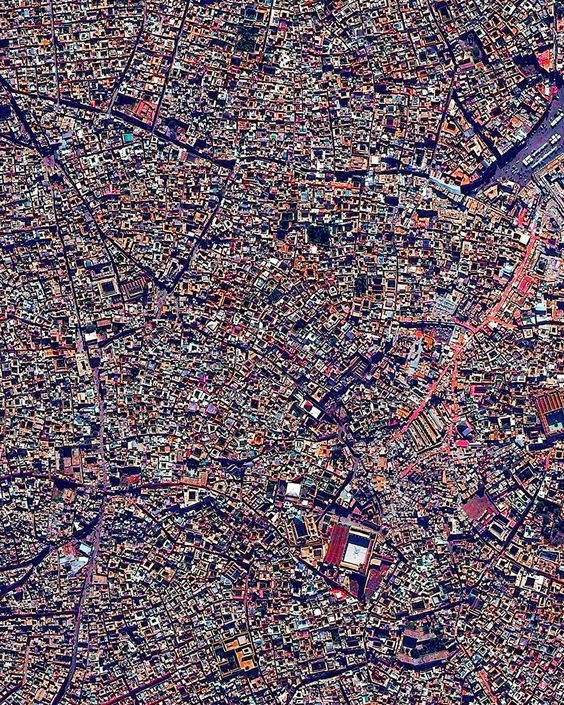 5. Kowloon Walled City Slums Hong Kong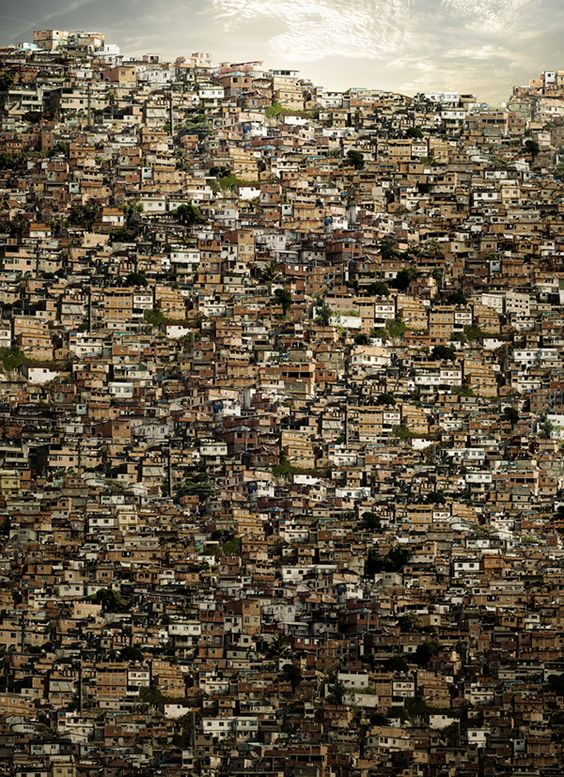 6. La Paz, Bolivia the world's highest capital city. It will probably be the first capital city in the world that will have to be largely abandoned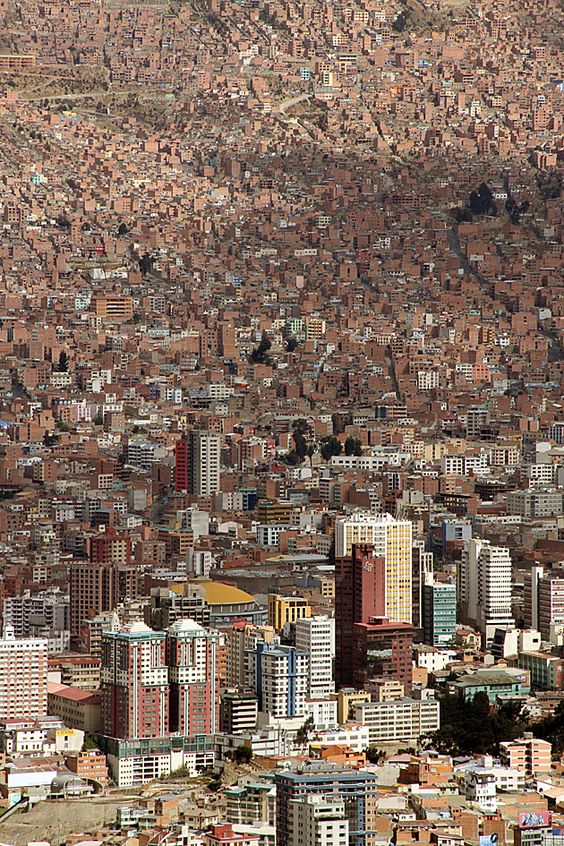 7. A village in Kurdistan-Iran