The Mountain House by Reza Mohtashami
Mountain Accommodation House in Iran, designed by renowned Iranian architect Reza Mohtashami, is a captivating architectural haven that perfectly blends with its stunning natural surroundings.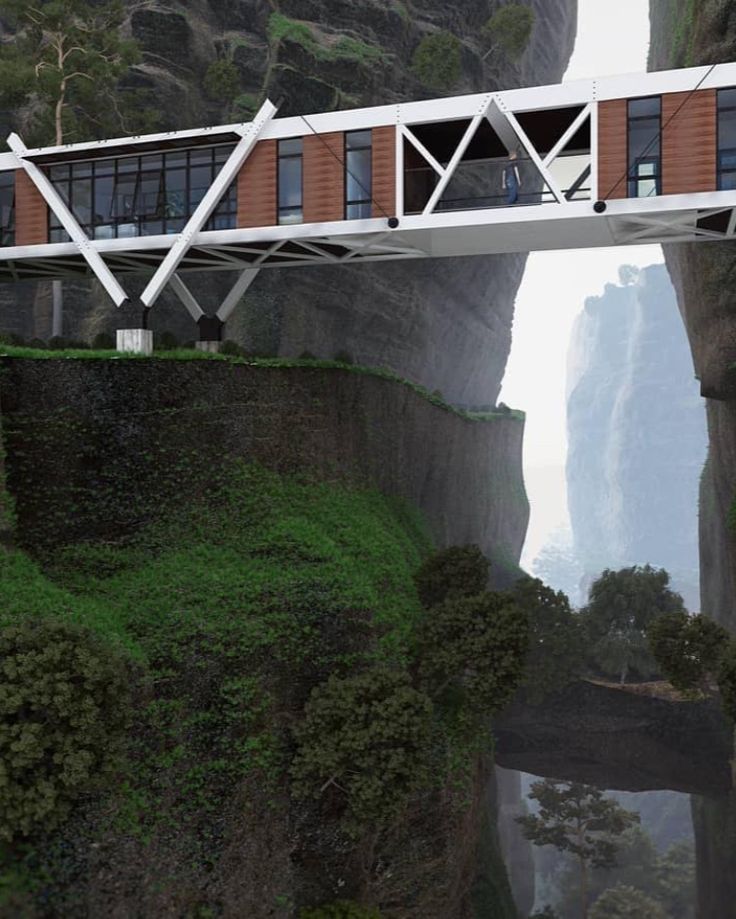 Situated amidst rugged mountains, this house provides a serene and luxurious retreat for those seeking solace and adventure in the embrace of nature.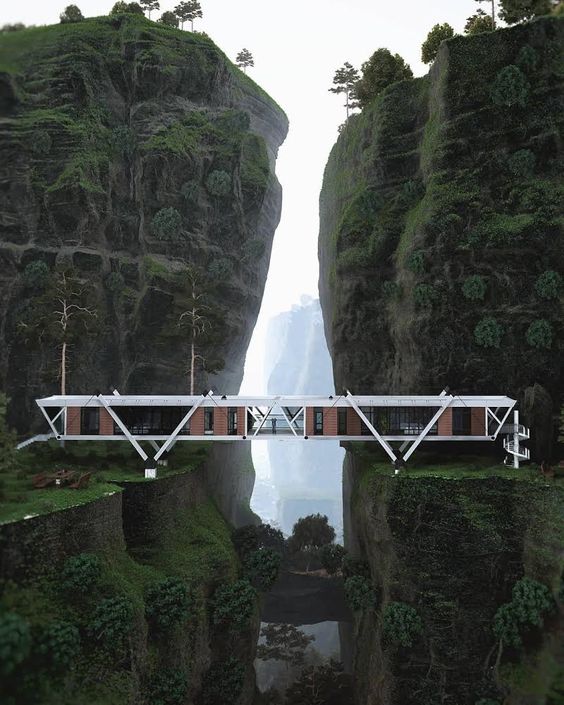 With its unique design and careful attention to detail, the Mountain Accommodation House offers a seamless integration of modern comfort and traditional elements.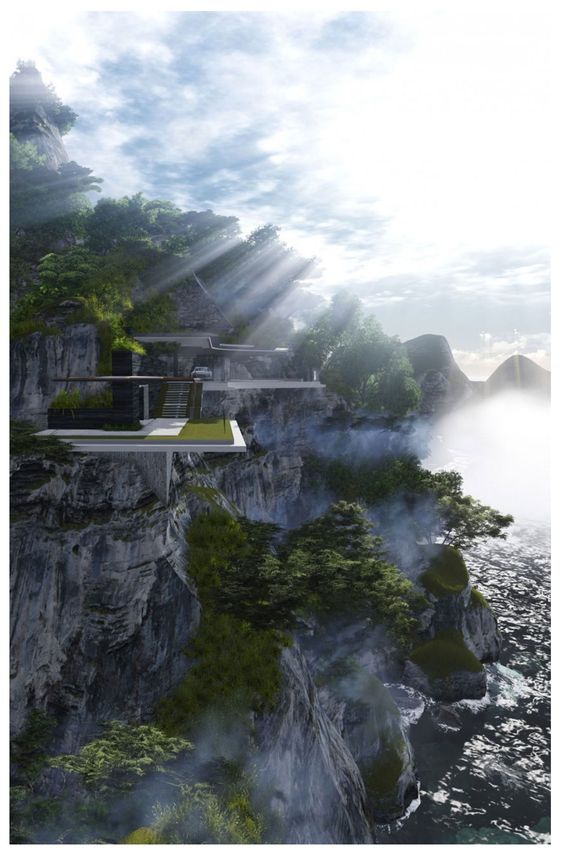 Inspired by the rich cultural heritage of Iran, Reza Mohtashami has ingeniously combined traditional architectural elements, such as vaulted ceilings and arched windows, with contemporary design principles.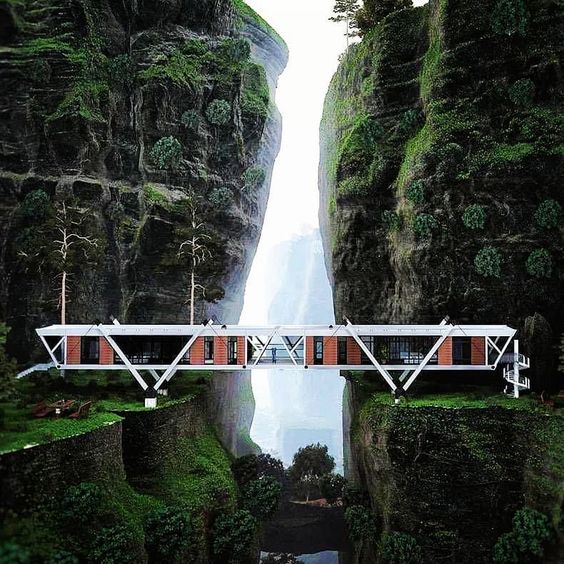 The use of local materials, like stone and wood, adds an earthy charm to the house and further enhances its connection to the landscape.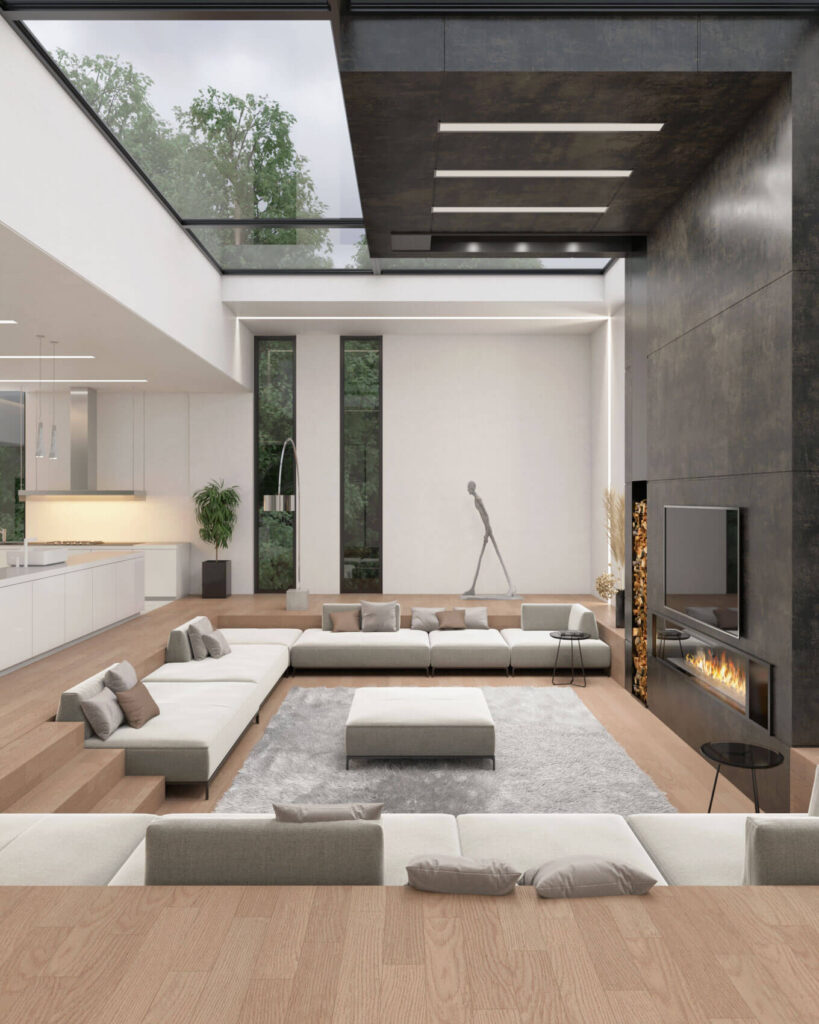 The interior spaces are thoughtfully designed to maximize natural light and offer breathtaking views of the mountains, creating a sense of tranquility and serenity.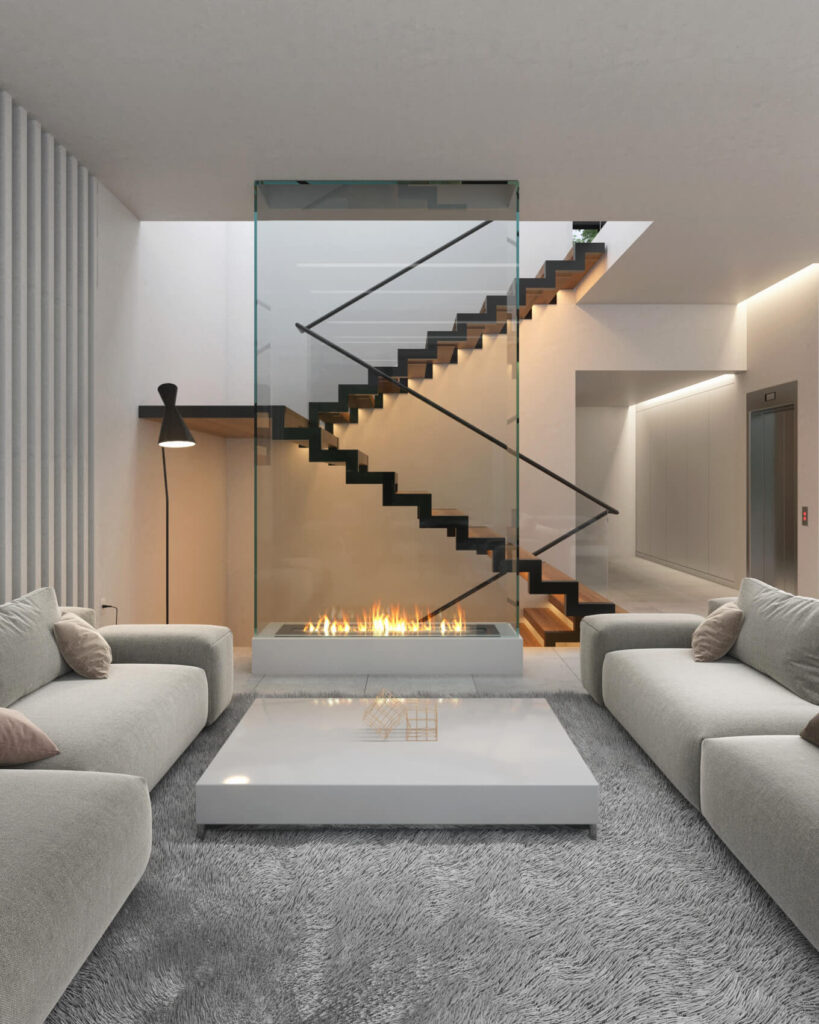 Whether it's curling up by the cozy fireplace or enjoying panoramic vistas from the expansive terrace, the Mountain Accommodation House promises a truly immersive and unforgettable experience for those seeking a unique mountain escape.