The Highest Sky Corridor in Guangdong, China
Sky Corridor Waterfall Walkway is a magnificent tourist attraction located in Guangdong province, China. It is a breathtaking walkway that stretches over a beautiful waterfall, which provides visitors with a unique and thrilling experience. This article will take a closer look at this impressive tourist destination, its history, and what visitors can expect when visiting the Sky Corridor Waterfall Walkway.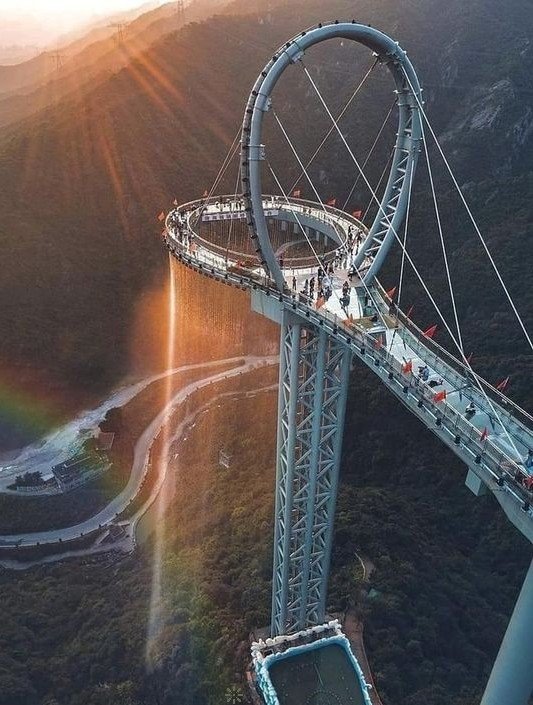 Initially, the walkway was built as a practical solution to a transportation problem in the mountains, but it quickly became a site of great natural beauty. The site was first opened to the public in 2016 and continues to draw crowds of people from all over the world. The walkways are situated on a cliff face over the Nanhua River and stretch for approximately 100 metres long. The structure is made of stainless steel, making it very durable and sturdy. Tourists get a unique and thrilling experience walking above the waterfall, with the crystal-clear water flowing beneath them. The view of the nearby mountains and the peaceful sound of water cascading down the falls makes it a serene and peaceful scenic walk.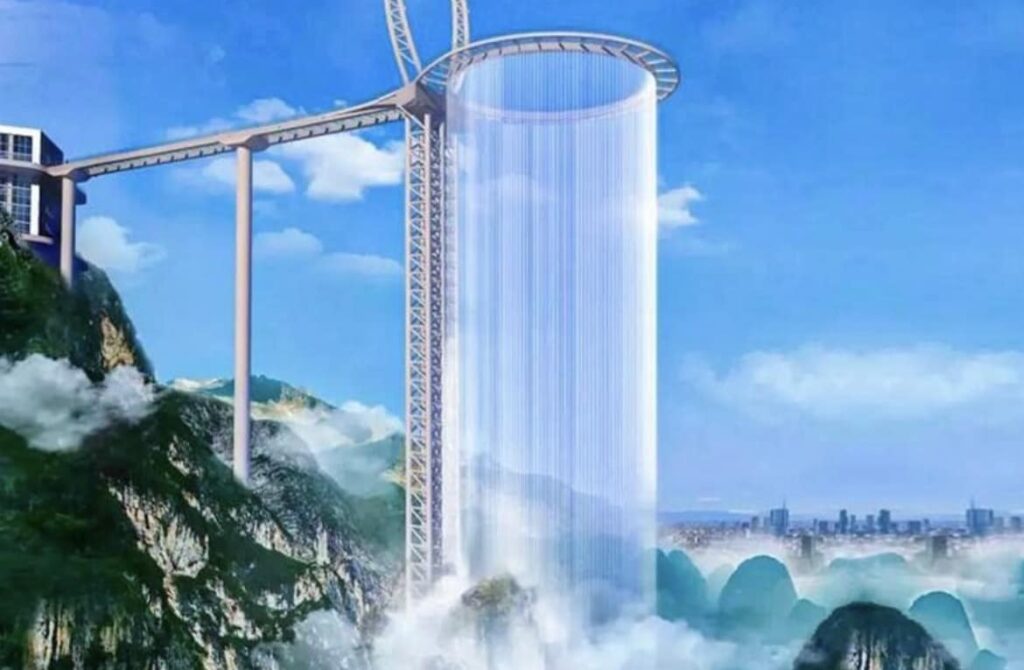 Walking along the Sky Corridor Waterfall Walkway requires having a sturdy pair of shoes. The site managers ensure that the visitors are safe when they are walking on the walkways, and special safety harnesses are provided for this purpose. Visitors can take their time and enjoy the gorgeous view while aiming for the other side of the waterfalls. The walkways rise and fall along the way, adding an element of fun and thrill to the journey. Several resting places have been set up along the walkway, including observation decks and benches for those that want to take an opportunity to catch their breath and enjoy the beautiful surroundings.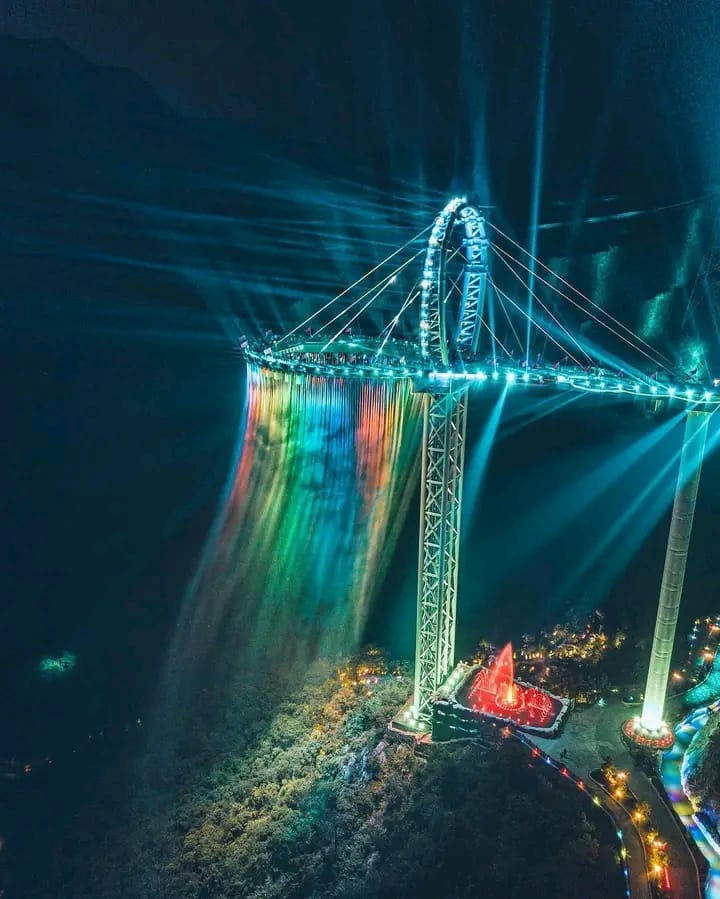 One unique feature of the Sky Corridor Waterfall Walkway is the rainbow bridge located at one end of the walkway. The rainbow bridge draws crowds of people who want to capture a beautiful photograph of the waterfall and the surrounding mountains with the rainbow in the background. Sunset time is considered the best time to experience the walkway because of the colours that the sunset brings out in the sky and the waterfall.