Twisted Chimney in Wales: A Sight to Behold
Perched atop the Great Orme hill in the Llandudno region of Wales, the Twisted Chimney is a peculiar sight. Its name aptly describes its unusual shape– a tall, red-brick chimney that twists and turns midway, creating a surreal visual effect that visitors can't help but admire in awe.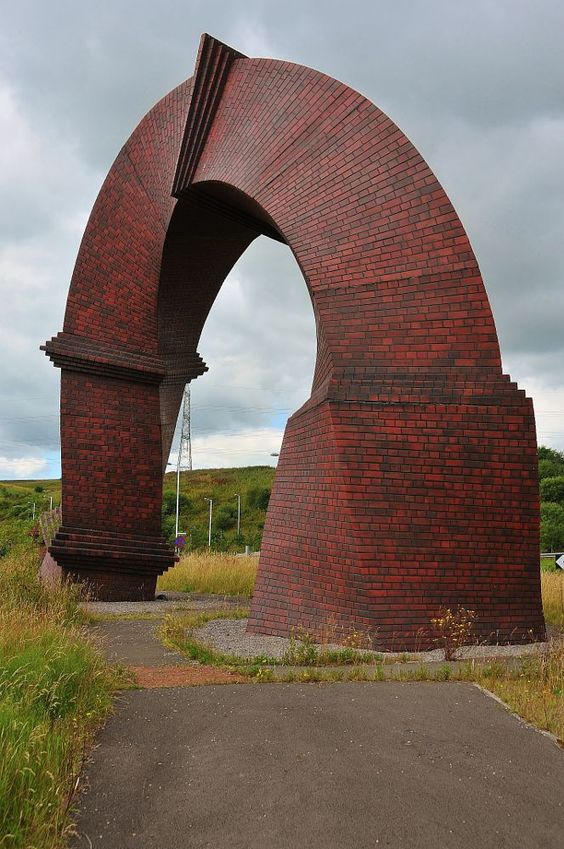 The Twisted Chimney is part of the now-defunct Llandudno Copper Mines, which operated between 1861 and 1866. The mines were renowned for their copper deposits, which led to the establishment of a smelter to process the ore. The chimney was built in 1865 to funnel the smoke from the smelter, and its tapering design was meant to increase the chimney's structural stability.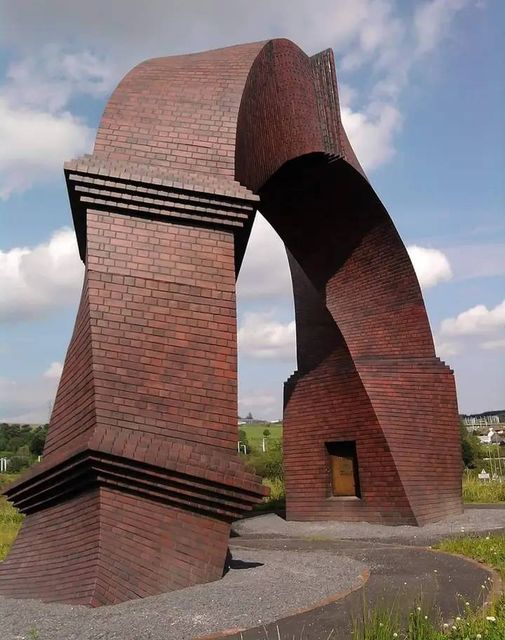 However, the Twisted Chimney's bizarre shape is the result of a disaster that occurred during its construction. In 1865, workmen were laying the chimney's bricks when the scaffold they were standing on suddenly collapsed. The workers fell almost 70 feet, and miraculously, none of them died. But the impact twisted the chimney's upper section, creating the snakelike shape that is now its defining feature.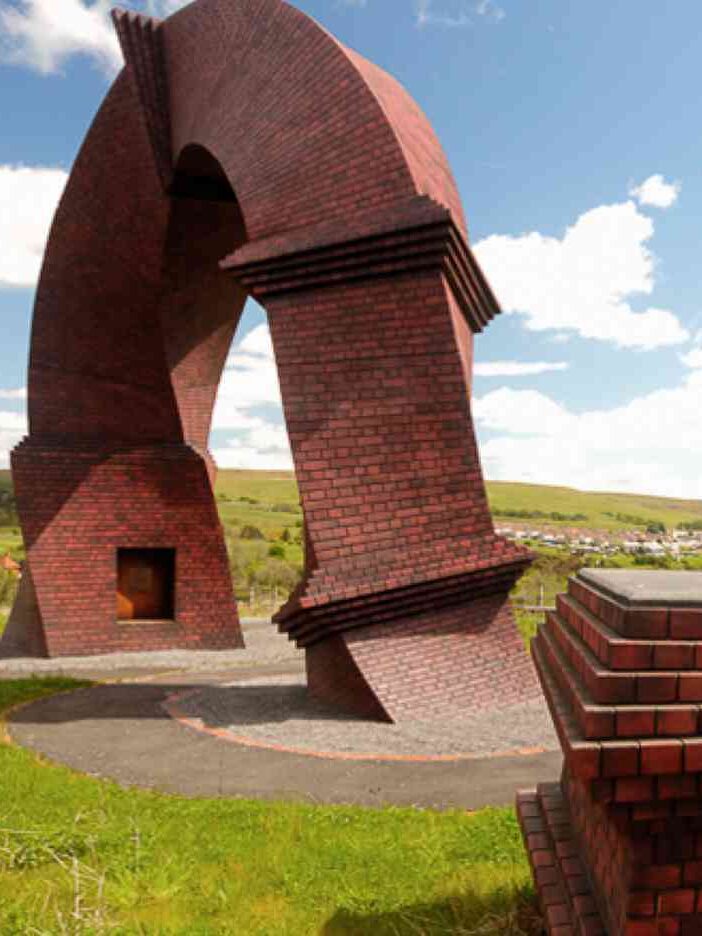 Today, the Twisted Chimney is a popular attraction for tourists and history buffs. It stands as a testament to the ingenuity and resilience of the copper miners who toiled in the Llandudno mines more than a century ago. The chimney's spiral shape is also a reminder of the fragility of human life and the unpredictable nature of accidents.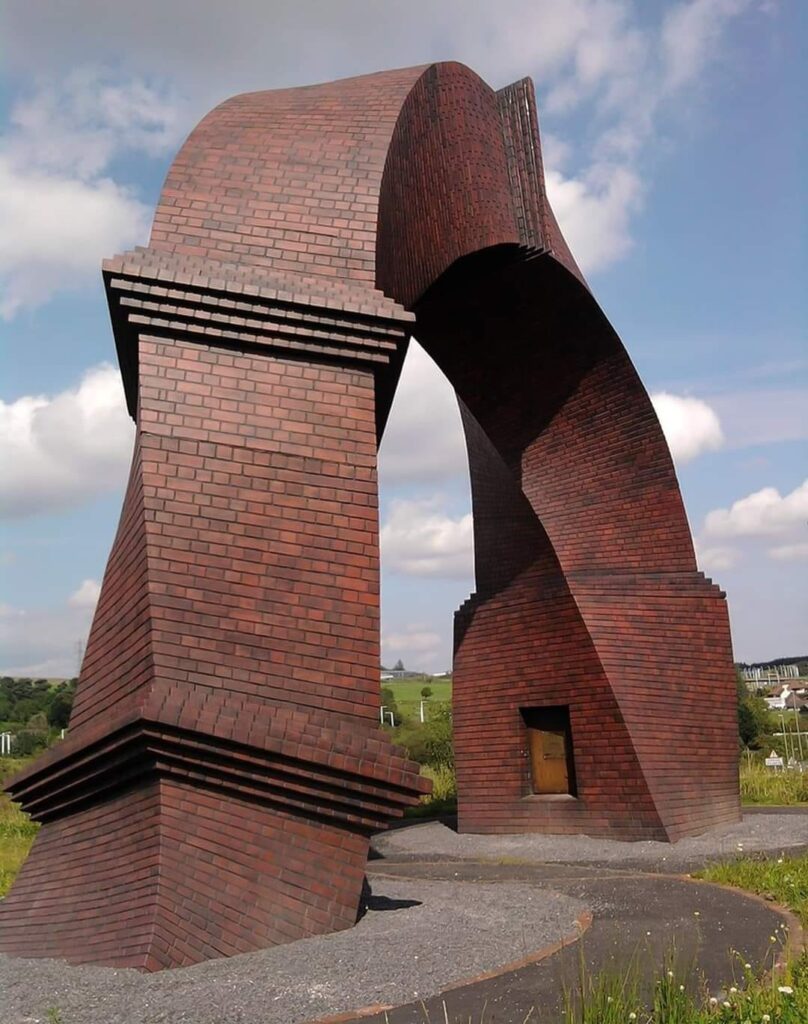 Visitors can hike up to the Twisted Chimney by following the Great Orme Nature Trail, a scenic route that offers panoramic views of the coast and countryside. The Chimney is visible from several vantage points along the trail, and its twisted form never fails to captivate onlookers.
Apart from its historical and aesthetic significance, the Twisted Chimney has also been used in several cultural references. It was featured in the 2013 Doctor Who episode "Nightmare in Silver," where it served as a backdrop for an alien invasion. The Chimney has also inspired local artists to create paintings and sculptures that capture its unique shape and characteristic.