Milton Abbas Village: A Little Gem in the Heart of England
Nestled in the county of Dorset, Milton Abbas village is a true standout among the long list of picturesque English villages. With its thatched-roof cottages, wide-open fields, and stunning views of the hills, Milton Abbas has attracted visitors from all over the globe who come to experience a little bit of British country charm.
The village dates back to the 18th century when it underwent a radical transformation under the guidance of Joseph Damer, the first Earl of Dorchester. Prior to this, the village was a typical medieval settlement with narrow, winding streets and crooked old houses. But Damer had grander plans for the village. He wanted to create a model village that would reflect the ideals of the Enlightenment era. He demolished the entire village and built it anew, incorporating wide streets, symmetrical houses, and a central square that was lined with elegant facades.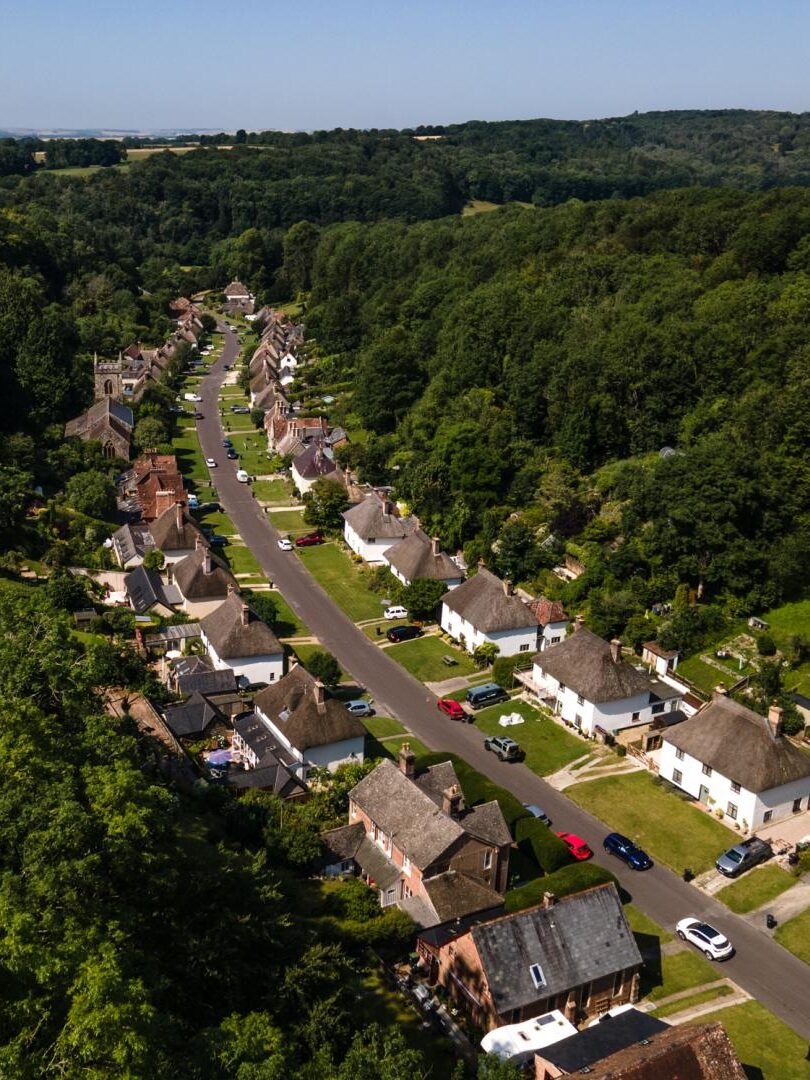 The village became a popular attraction for admirers of Georgian architecture and urban planning. Today, the village is a living museum that offers visitors a glimpse into the past. The majority of the houses are still standing and are now home to a number of small businesses, including quaint coffee shops, bookstores, and antique shops.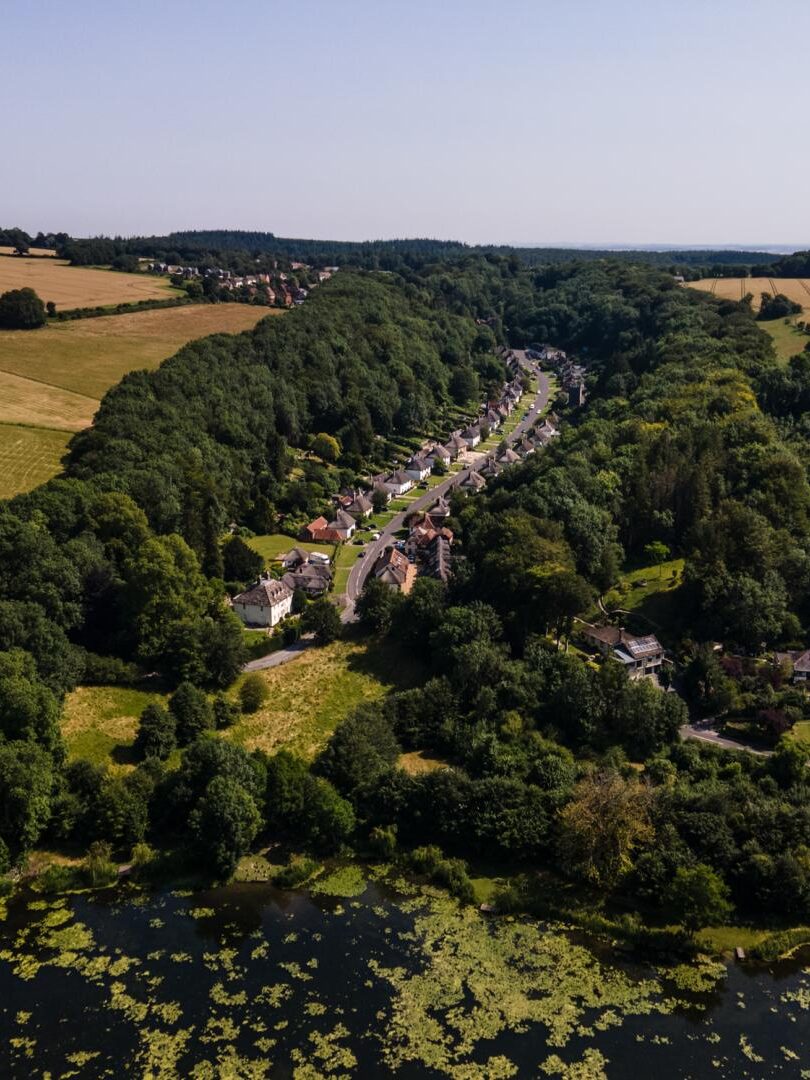 Perhaps the most striking feature of Milton Abbas is its lush greenery. The village is surrounded by rolling hills, and a short stroll outside of the village will take you to expansive fields dotted with grazing sheep. Walking through this countryside feels like stepping into a timeless landscape, where the stresses of modern life simply disappear.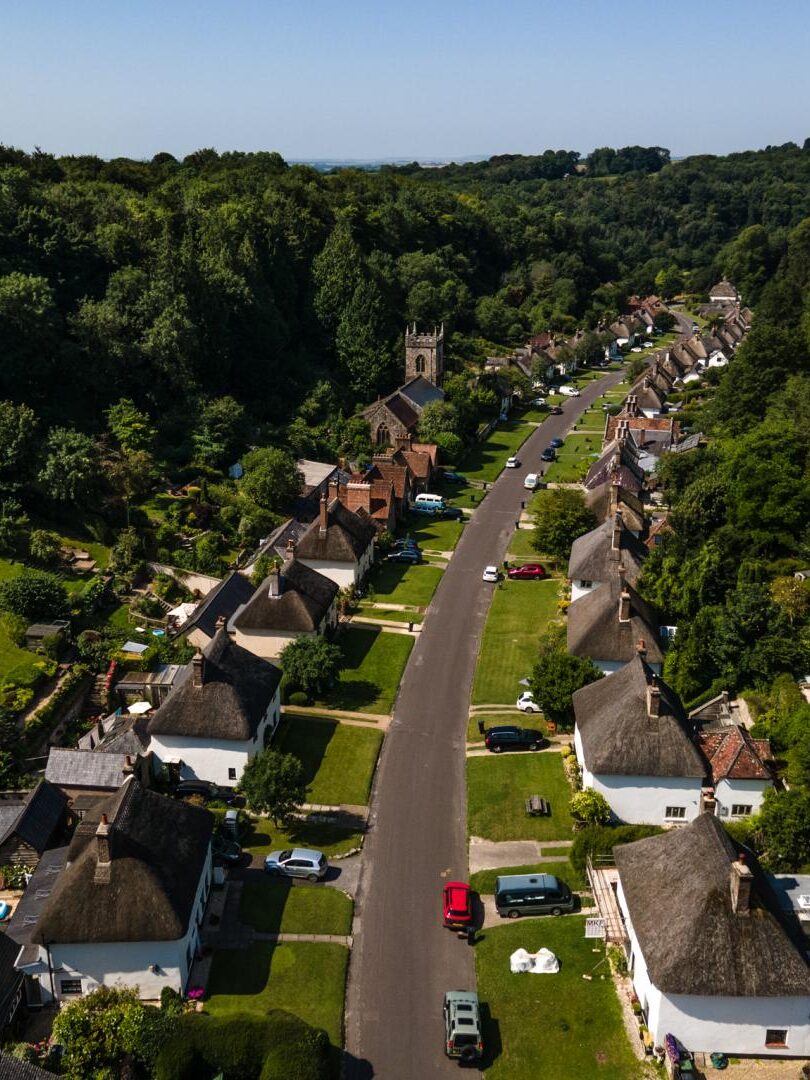 Visitors to Milton Abbas should plan to spend at least a day exploring the village and surrounding areas. The centerpiece of the village is the Abbey Church of St. Mary and St. Sanson, a beautiful structure that dates back to the 14th century. The church is open to visitors and offers a glimpse into the religious history of the area.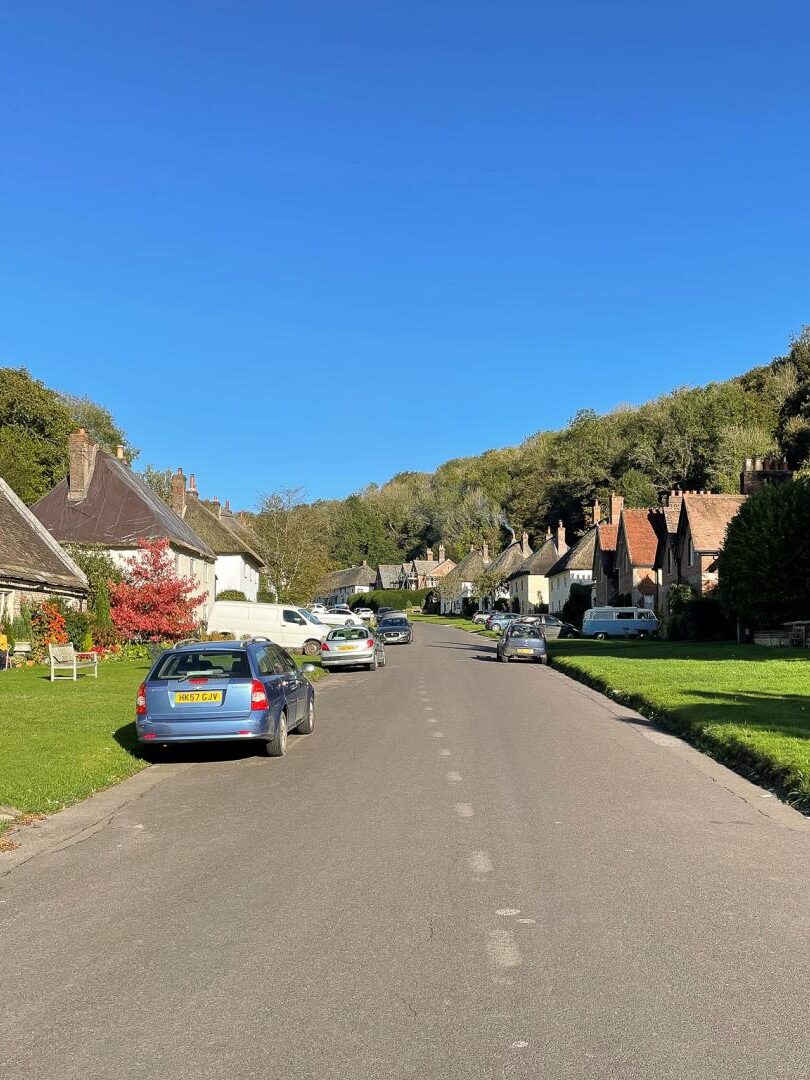 Another must-visit attraction is the Milton Abbas Museum. Housed in one of the village's historic buildings, the museum showcases the history of the village through carefully curated exhibits and artifacts. The museum is particularly fascinating for history buffs, as it offers a wealth of information on what life was like in the 18th century.
Milton Abbas is also an excellent base for exploring the wider Dorset area. The famous Jurassic Coast, renowned for its dramatic cliffscapes and fossil-rich beaches, is just a short drive away. The historic town of Sherborne, with its magnificent abbey and castle, is also within easy reach.
All in all, Milton Abbas is a little gem in the heart of England. Whether you're interested in history, architecture, or simply spending a day in the countryside, this village offers something for everyone. So, if you are planning to visit England, don't forget to add Milton Abbas to your itinerary.