31 Badass Trees That Refuse To Die No Matter What
Trees, existing for 370 million years, showcase their remarkable survival in these captivating images. Growing in extreme conditions like gale-force winds, rocky platforms, and concrete tunnels, they defy all odds. With 3 trillion adult trees covering 30% of Earth's land, their resilience ensures our very existence, as they produce the oxygen we breathe.
Here are 31 unbelievable photos of trees that refuse to die.
1. Tree Of Life – Olympic National Park, Washington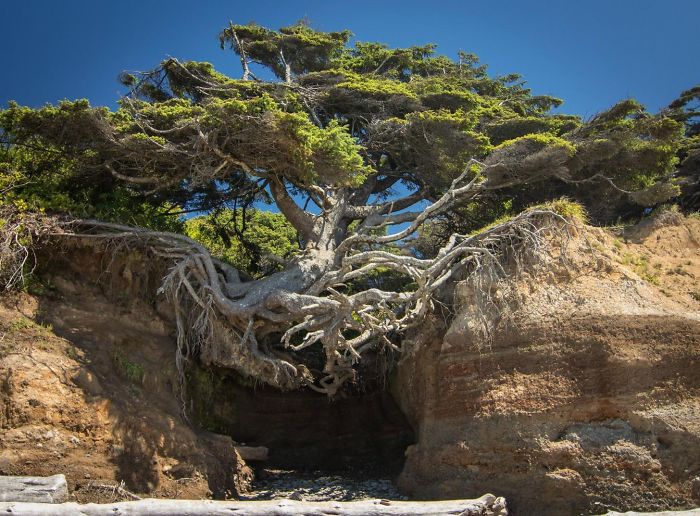 2. A Resilient Tree Whose Root Has Grown Following The Gap Of The Pavement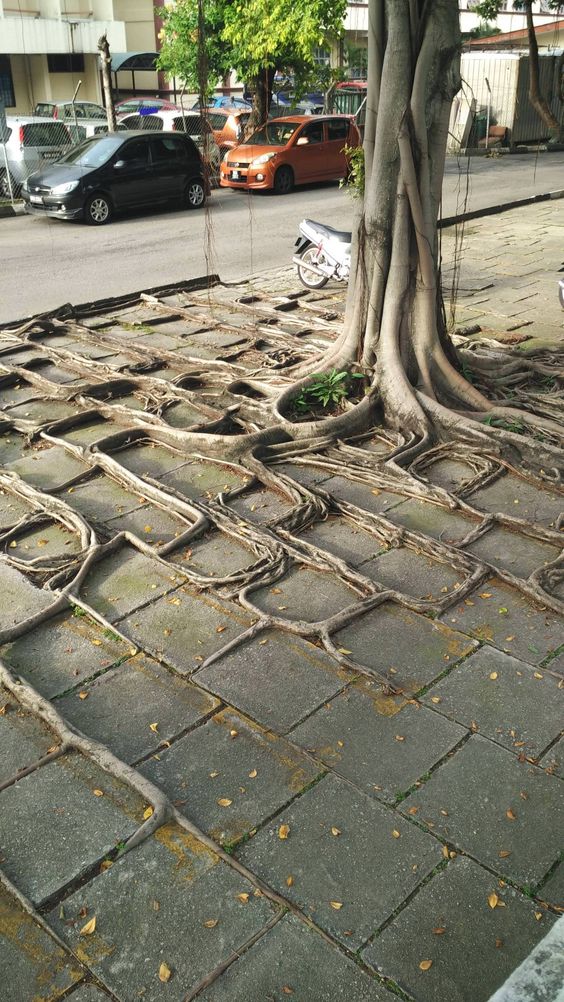 3. Nature FTW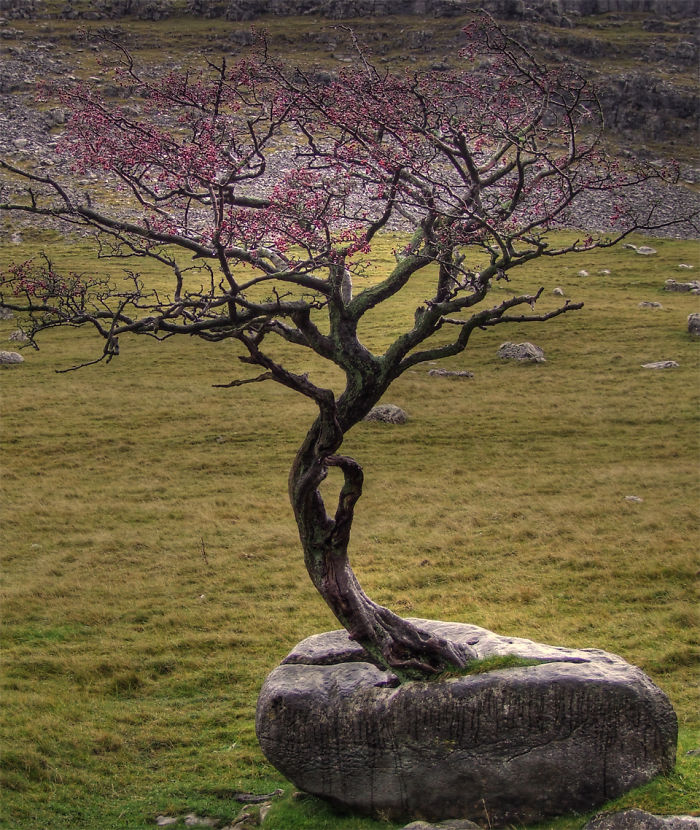 4. This Palm Tree Fell Over And Curved Right Back Up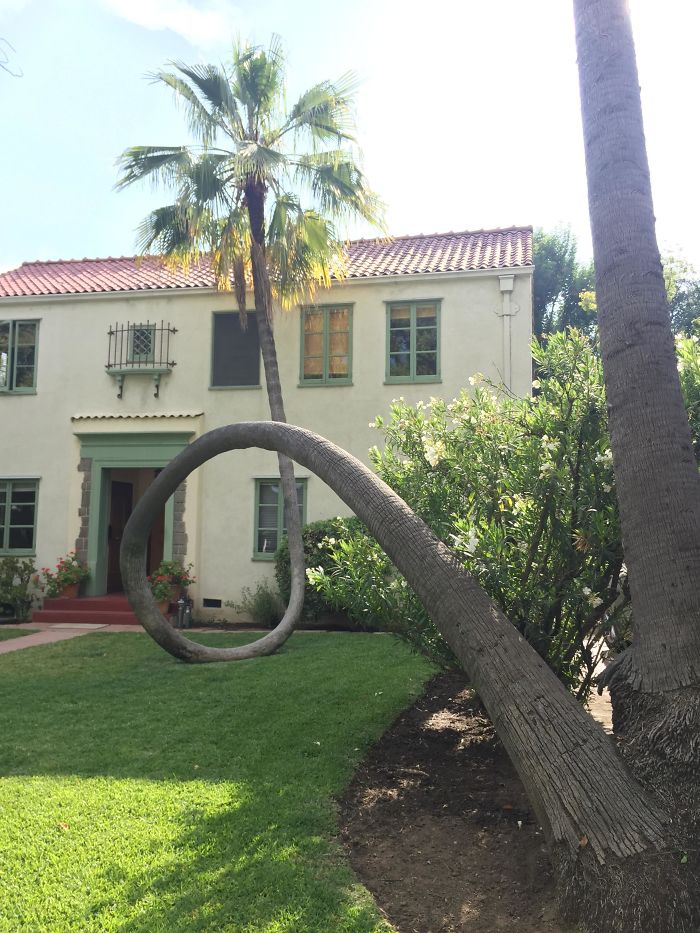 5. A Place Of Enchantment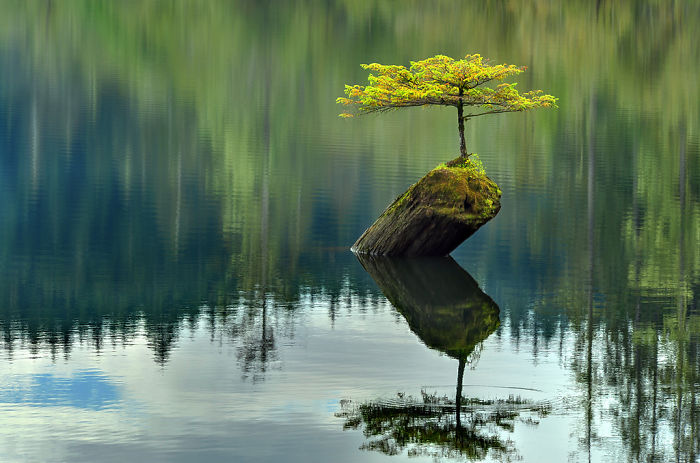 6. This Tree Still Has Its Leaves Because Of The Light Shining On It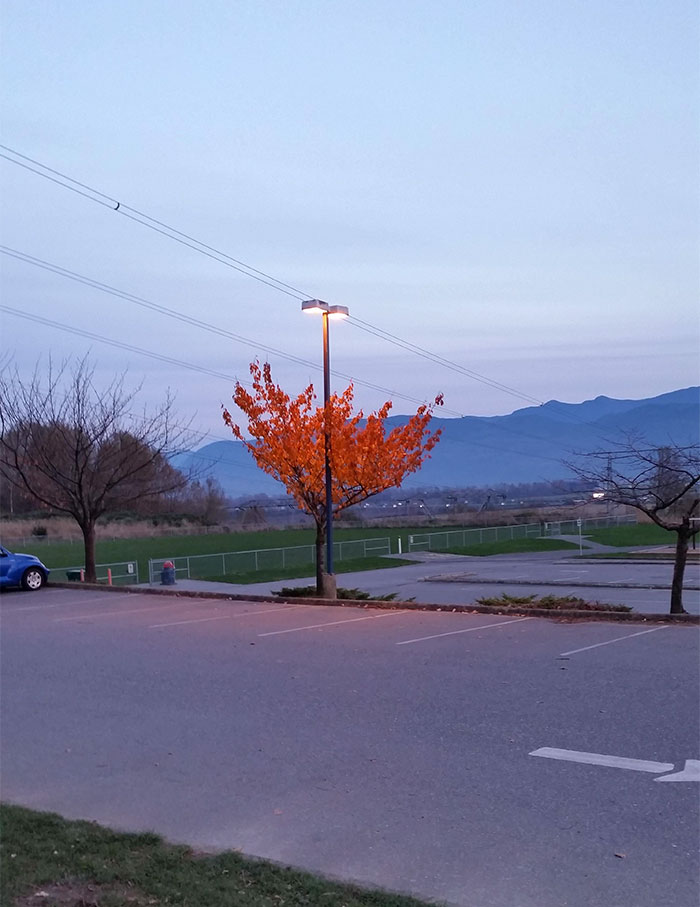 7. This Tree That Refuses To Die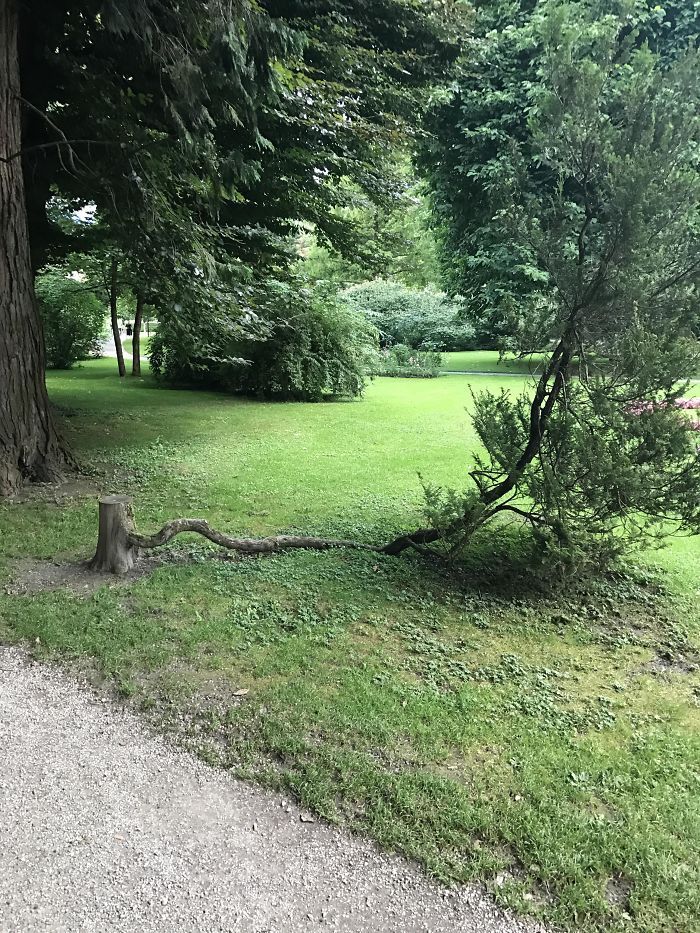 8. Life Finds A Way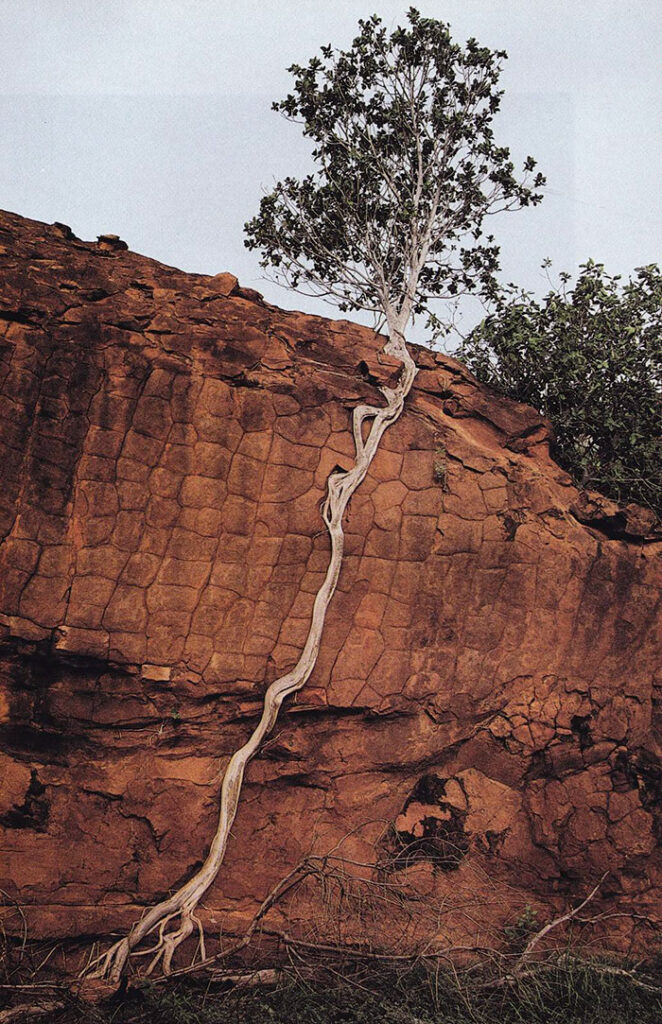 9. Tree Roots Extend Across A Gap To The Mainland For Nutrients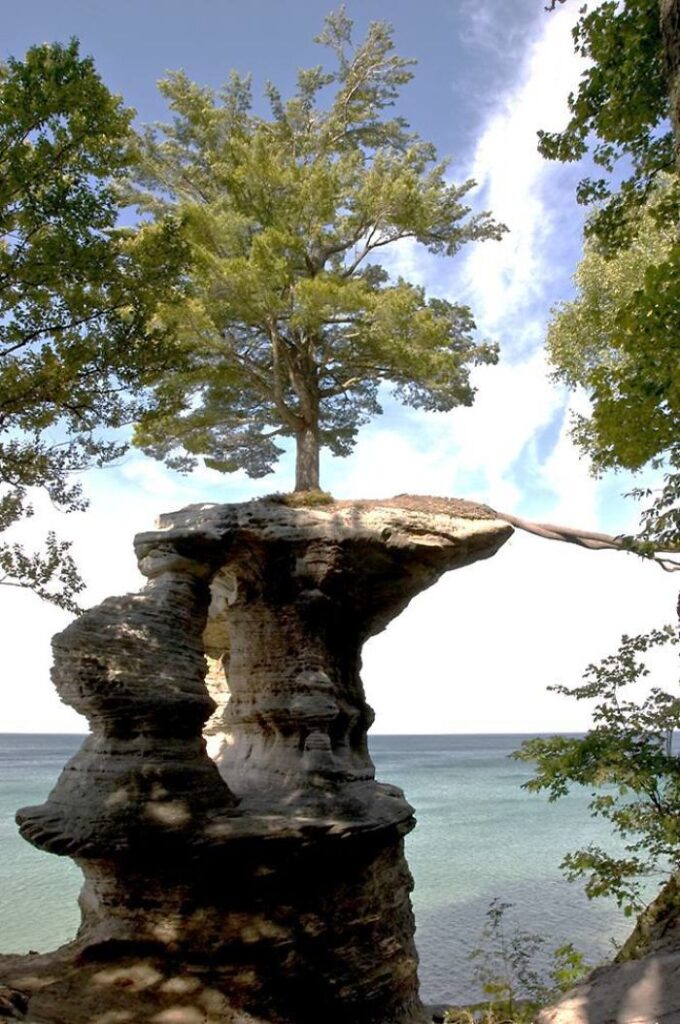 10. A Tree Growing On Another Tree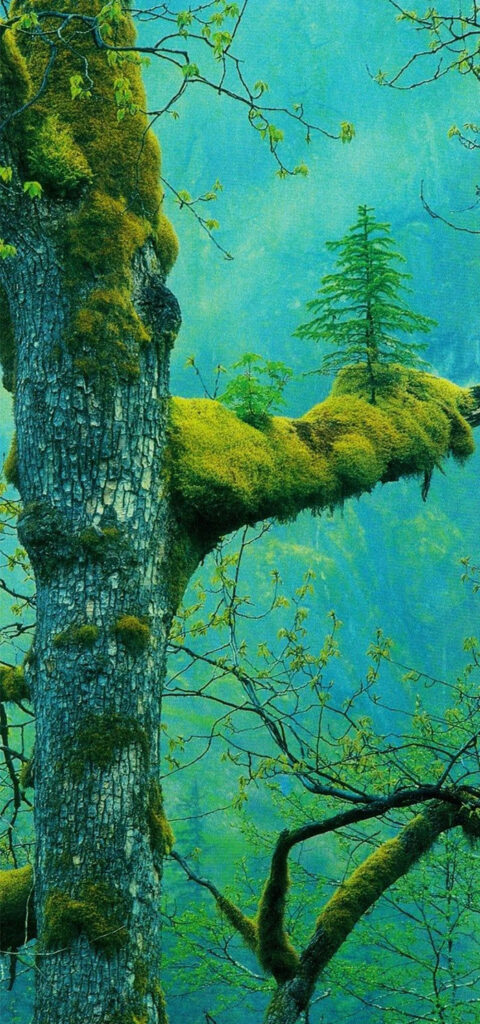 11. This Tree Grew Out Of The Stump Of A Dead Tree And Then The Stump Rotted Away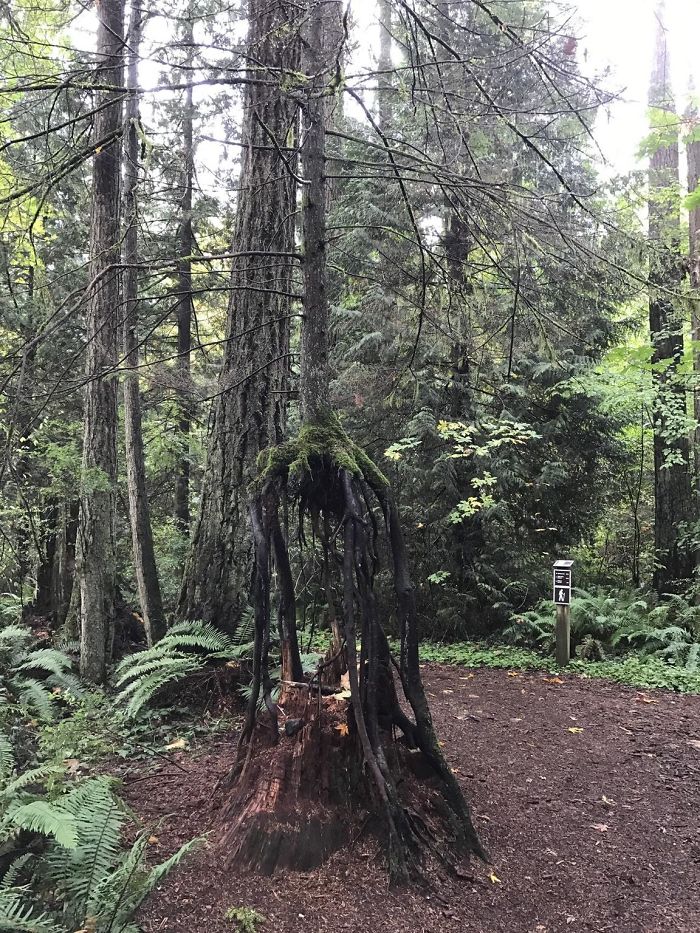 12. A Tree Grows From Third Floor Window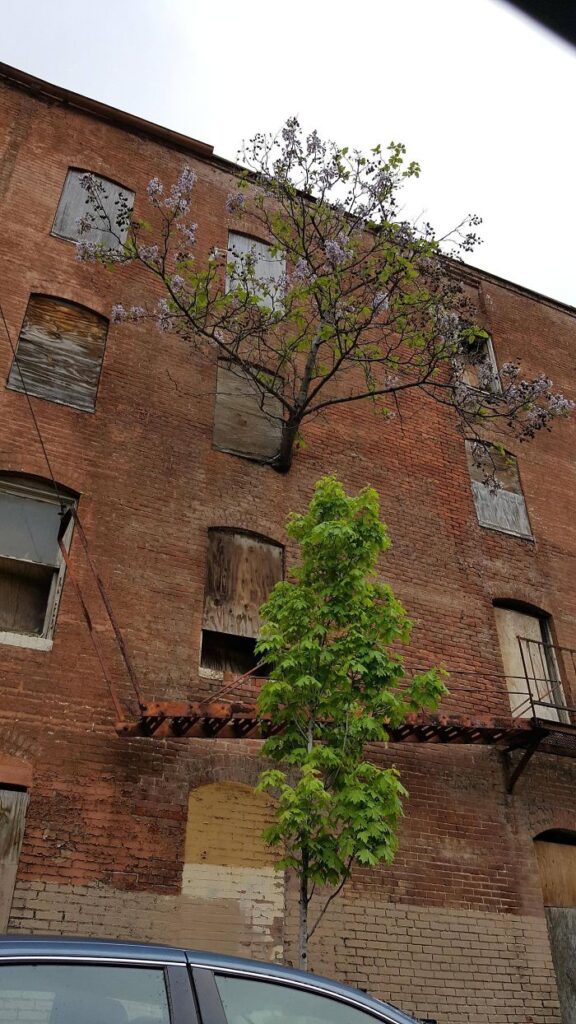 13. Life Finds A Way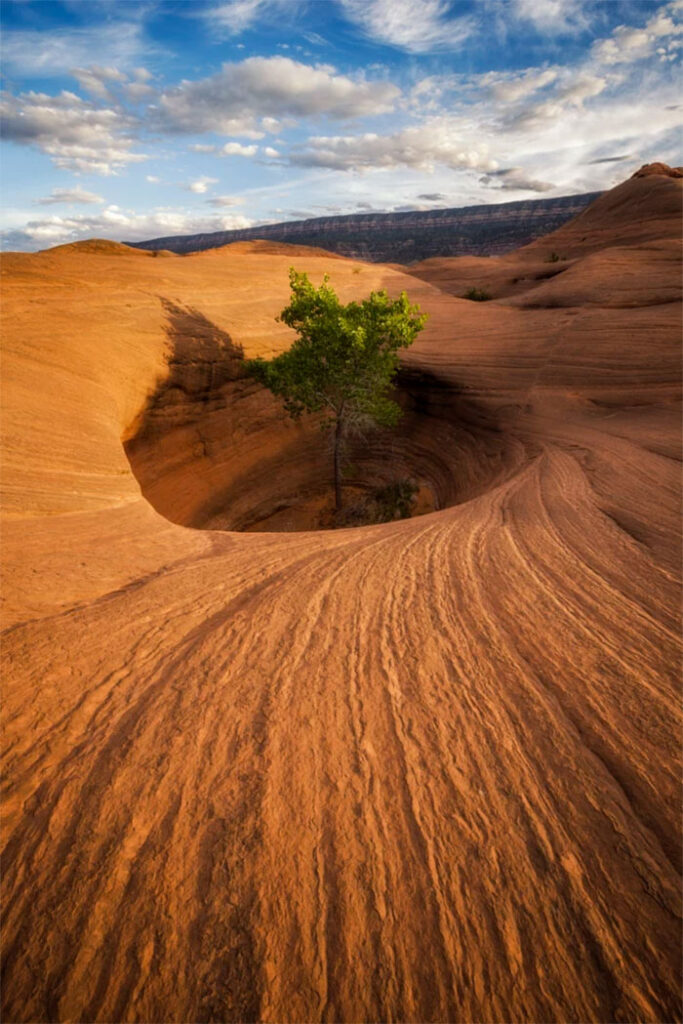 14. This Tree Is Growing Out Of Another Tree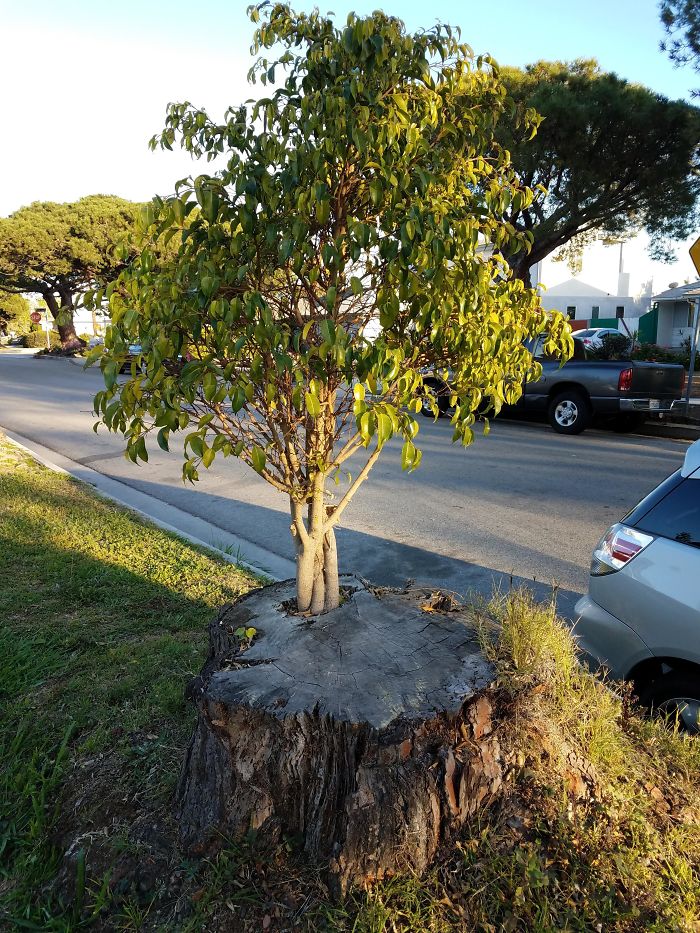 15. One Tree On My Street Refused To Accept Winter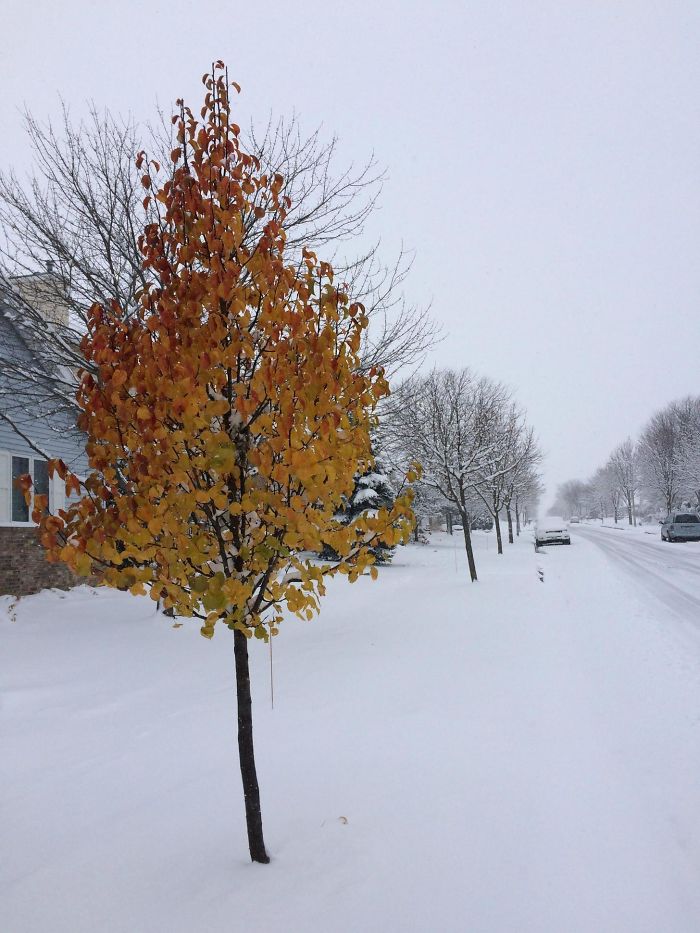 16. The Old Piano Tree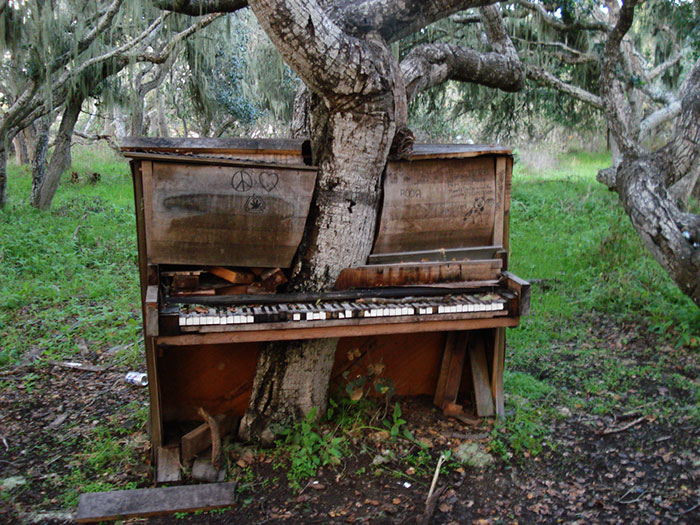 17. Life,Uh… Finds A Way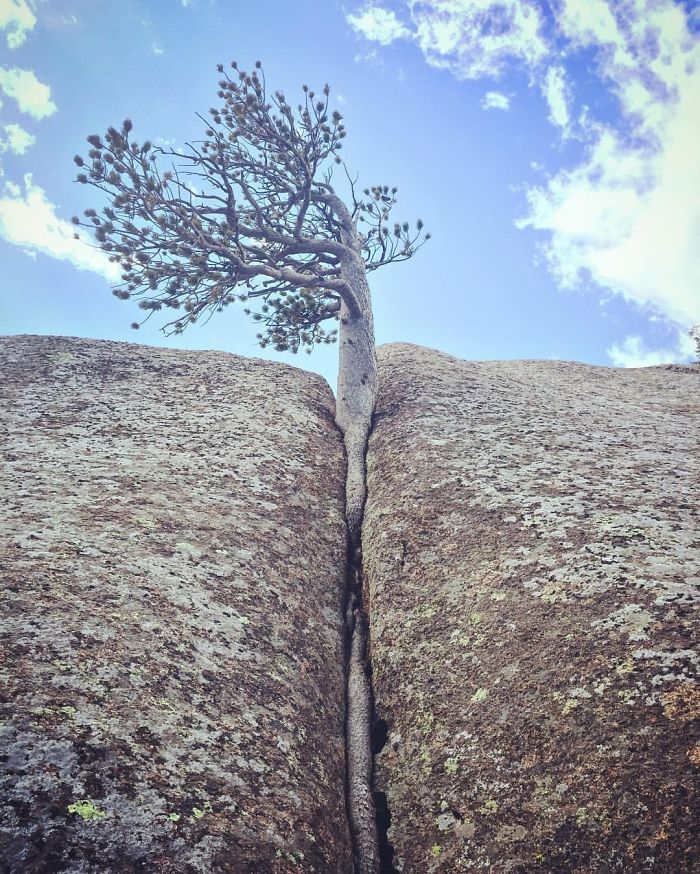 18. This Tree Is Tenacious
19. This Tree Growing Through A Fence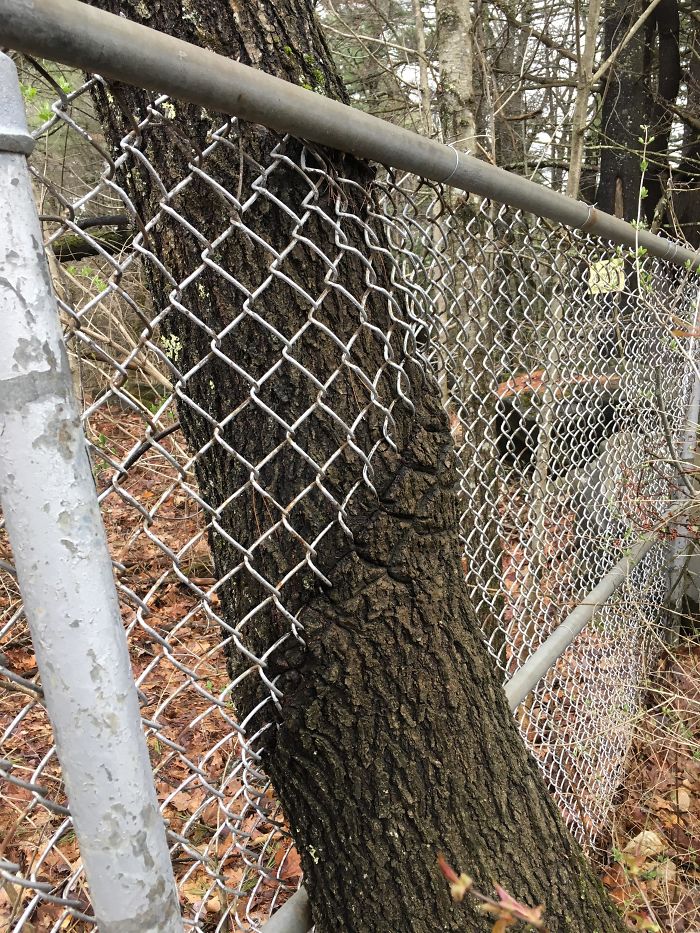 20. HK Forbes Street Kennedy Town Stone Wall Trees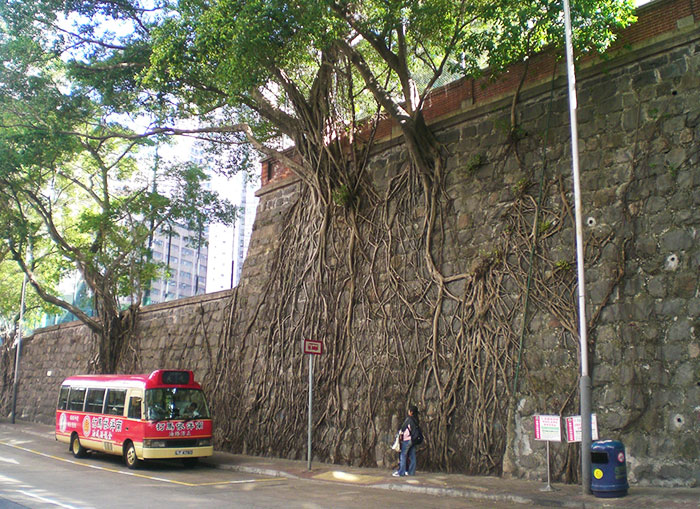 21. A Little Tree On The Sidewalk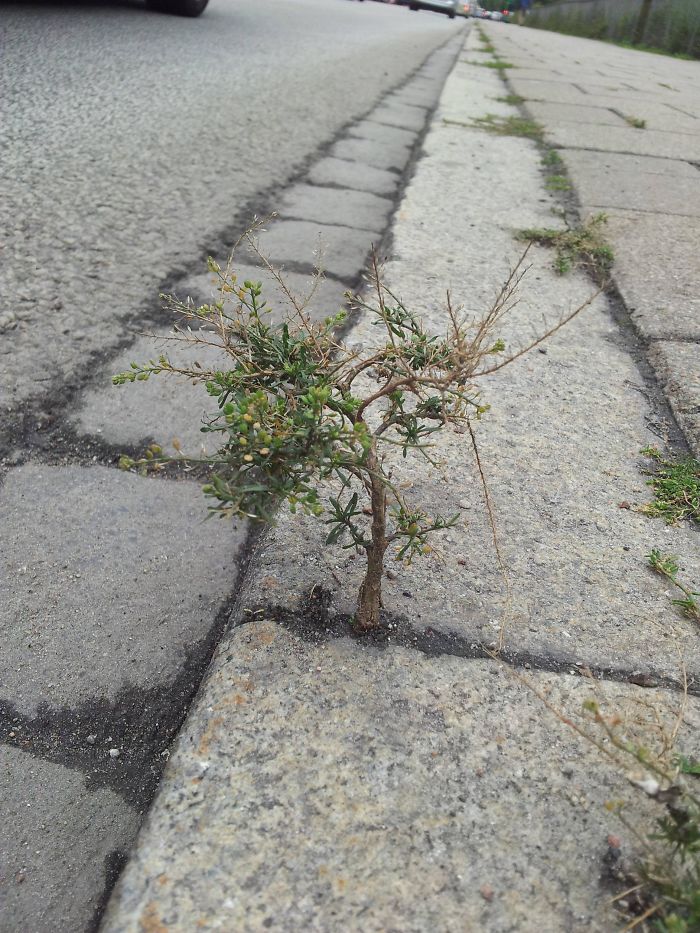 22. 20+ Year Old Tree Growing Out The Top Of A Silo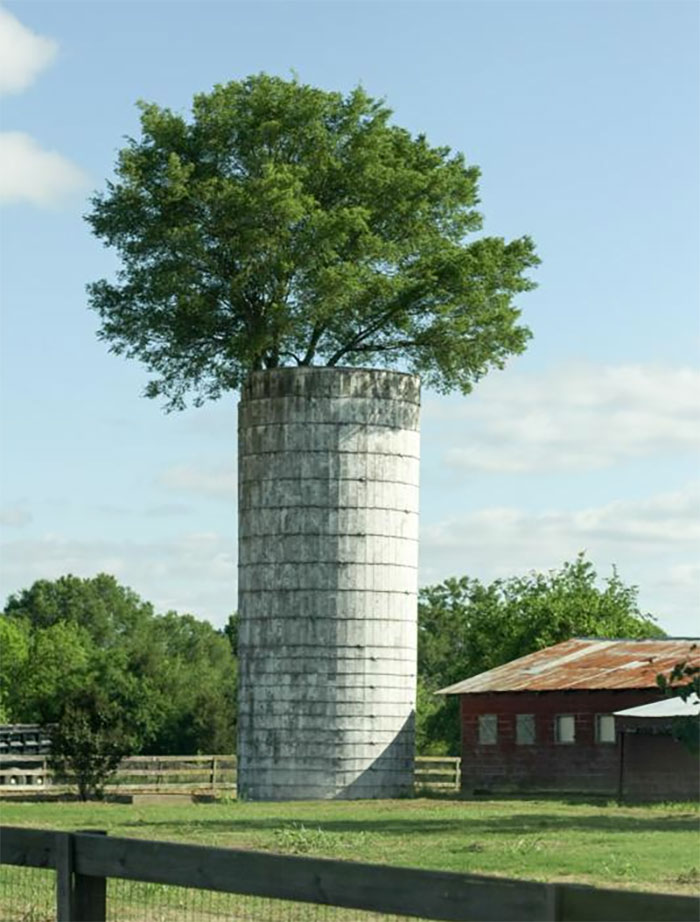 23. The Way This Tree Ate This Bench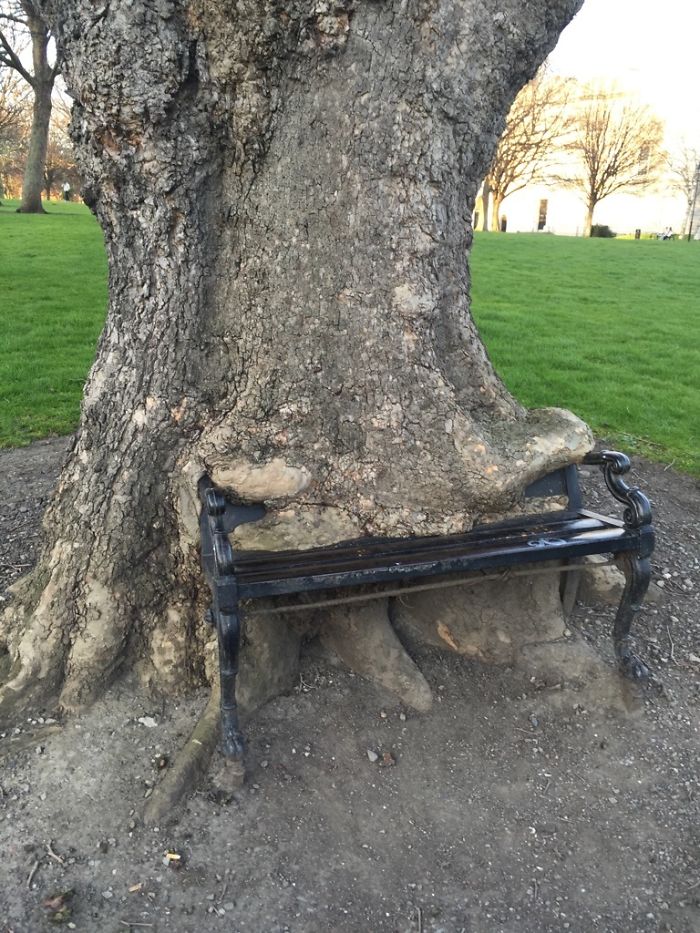 24. The Famed "Bicycle Eaten By A Tree" Tucked In The Woods Right Off The Vashon Highway On Vashon Island, Washington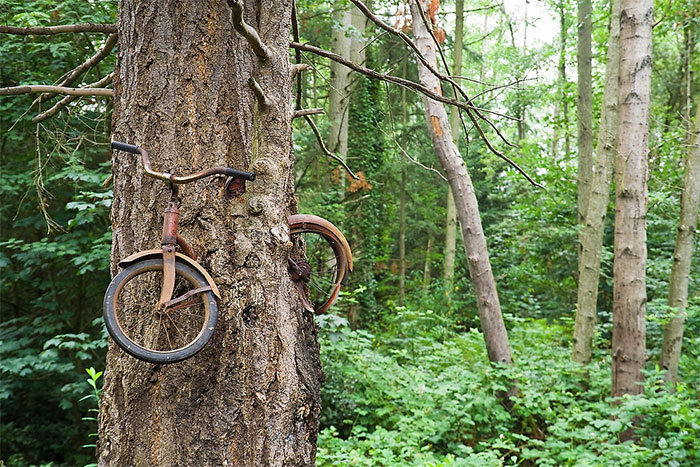 25. There's A Little Tree Growing On This Telephone Pole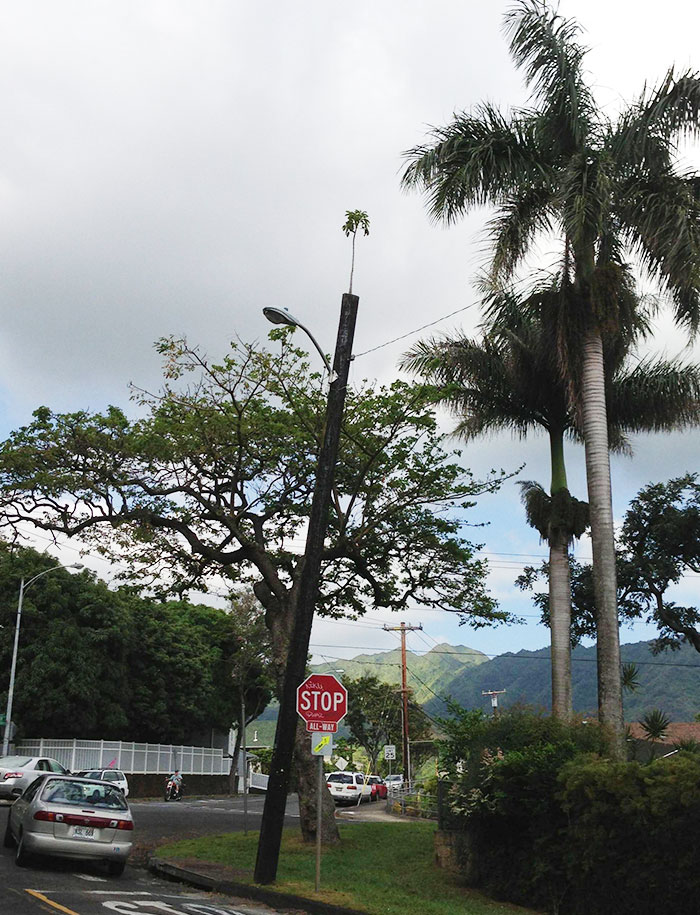 26. A Tree Is Growing On The Side Of This Building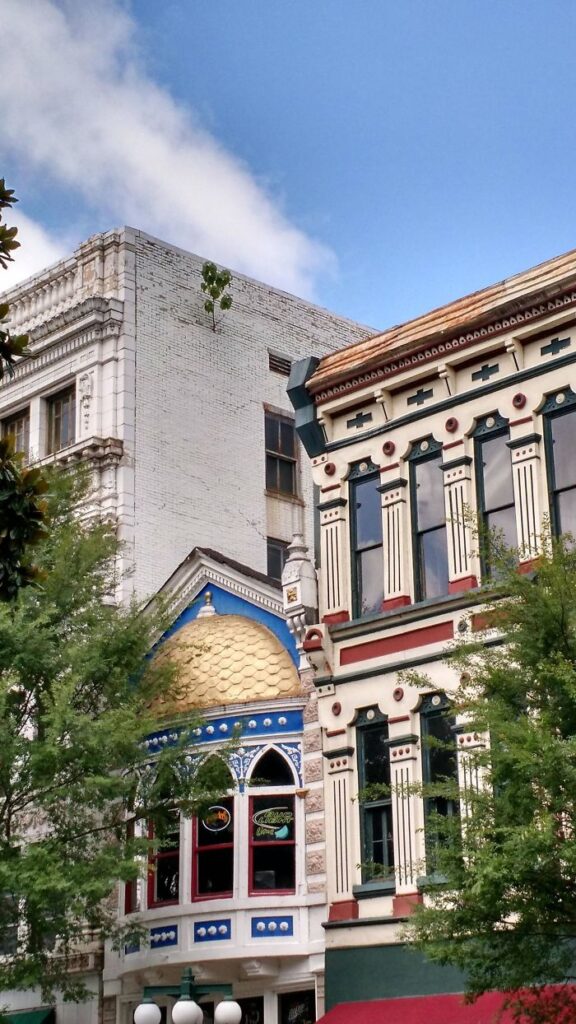 27. This Tree Grew Through A Rock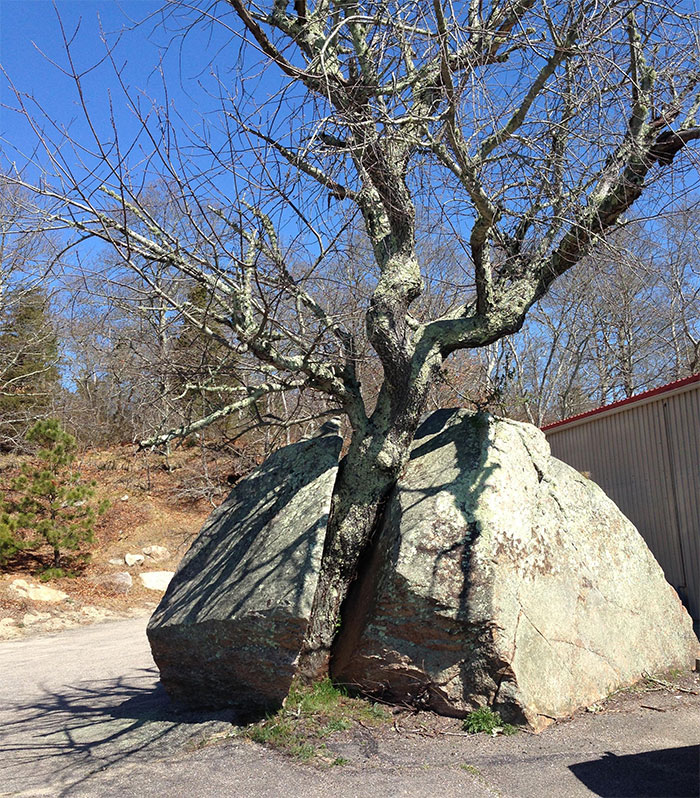 28. Tree Growing On A Roof In Panama City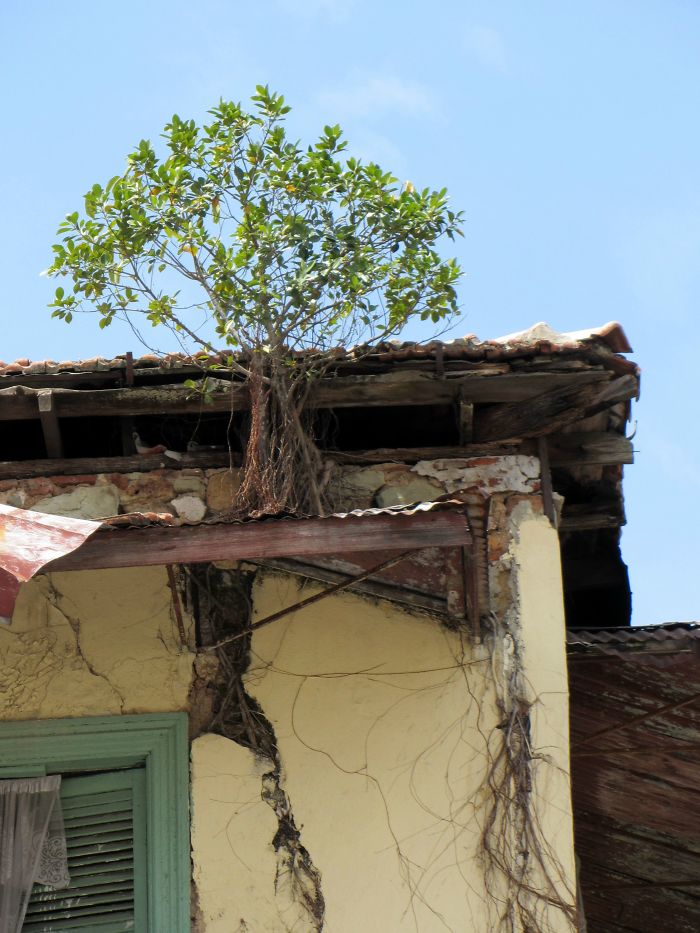 29. Tree Growing Out Of Gutters On A Roof My Buddy Went To Fix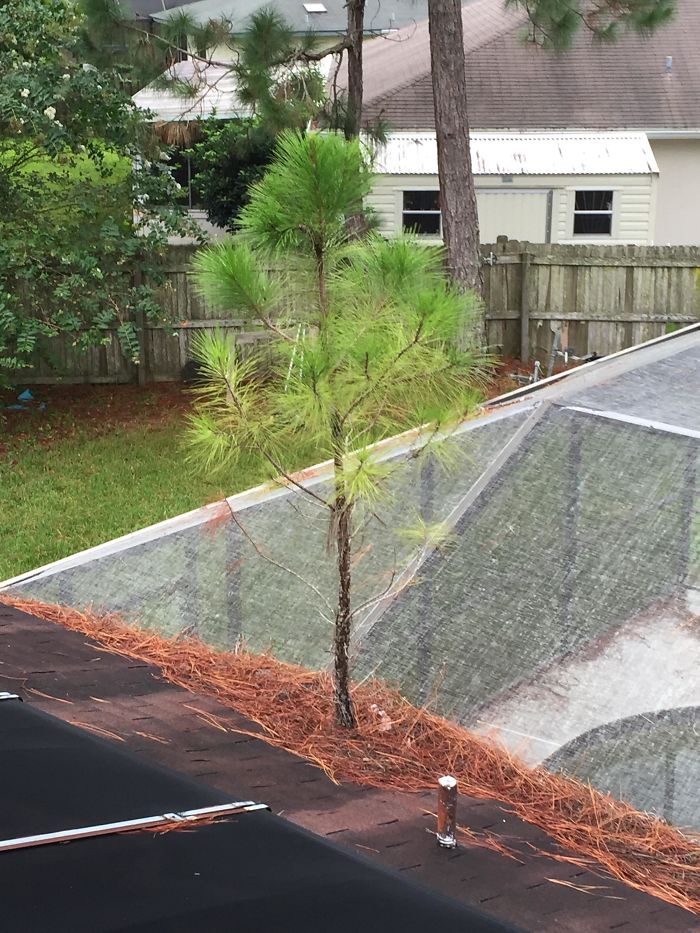 30. This Building Has A Tree Growing Out Of It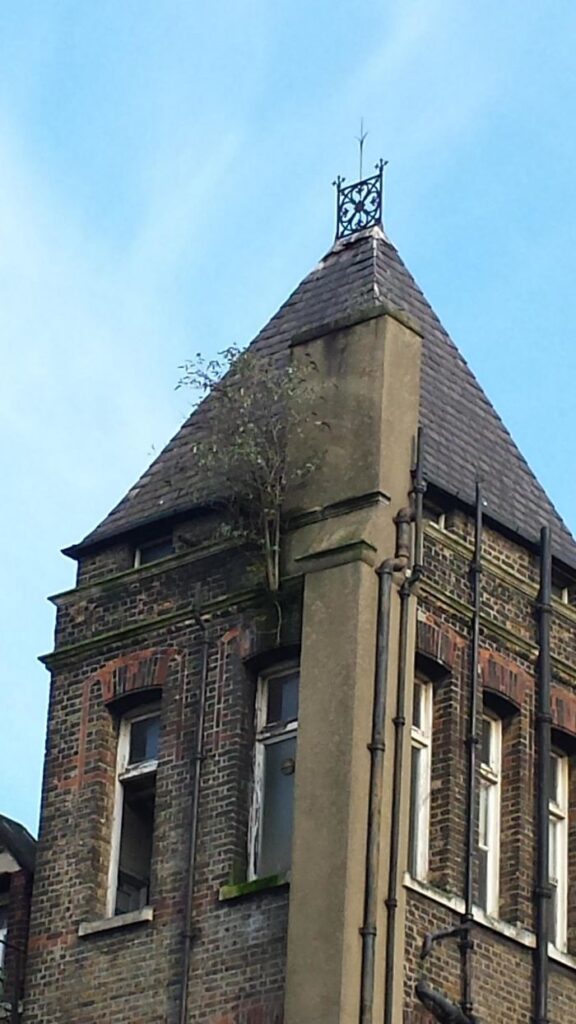 31. Fallen Tree Refuses To Die And Spouts Three New Trees