The Splendour of Beauty Crown Grand Tree Hotel – Sanya, Hainan, China
Beauty Crown Grand Tree Hotel, located in the picturesque tropical city of Sanya, Hainan, China, represents the pinnacle of luxury and hospitality. The hotel is an unmistakable landmark, often recognized for its unique shape, similar to a surrealistic tree. A fusion of Chinese architectural brilliance and state-of-the-art facilities, the Beauty Crown Grand Tree Hotel offers guests an unparalleled experience of opulence and comfort.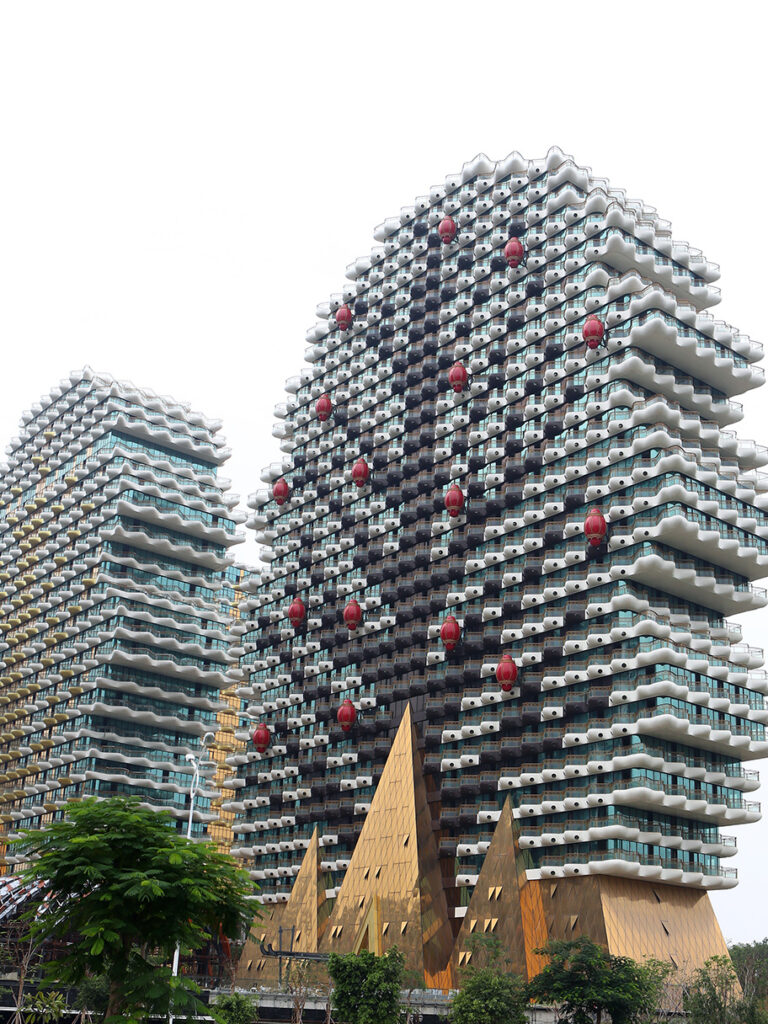 From the minute you arrive at the hotel, you are enveloped in a different world, one where elegance and magnificence are the norm. The hotel is nested in the middle of charming tropical gardens, further enhancing the allure and tranquility of this spectacular location.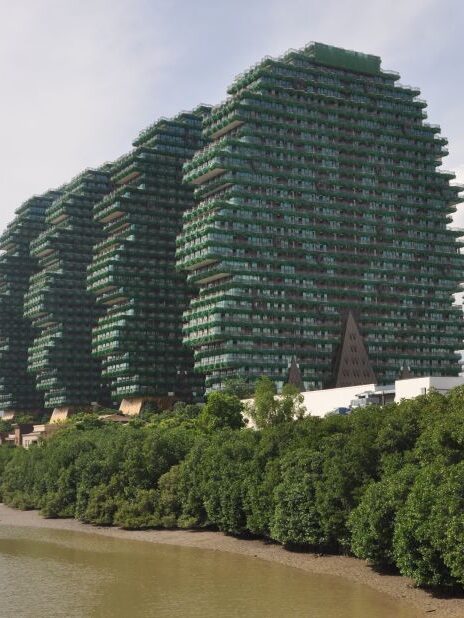 The Beauty Crown Grand Tree Hotel has a total of 669 exquisitely furnished rooms and suites, each offering breathtaking views of the surrounding landscape. Every room is meticulously designed to incorporate modernity while retaining traditional charm, ensuring a harmonious blend of comfort and style. The hospitality and services offered by the dedicated professional staff are also top-notch, guaranteeing a memorable stay for every guest.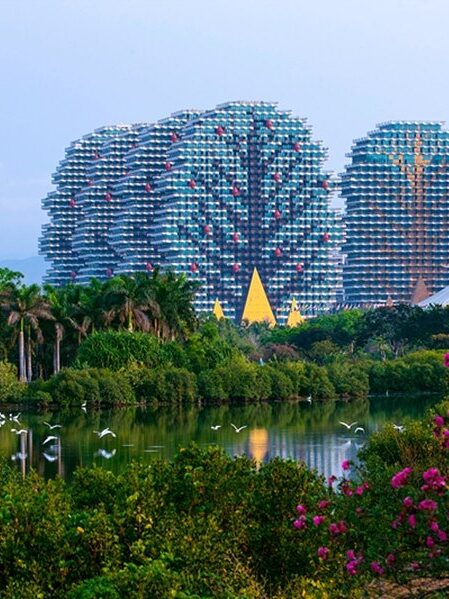 The hotel is not just about lodging; it also boasts a diverse range of culinary options. The in-house restaurants offer a variety of cuisine ranging from local Hainan delicacies to international dishes. These restaurants are overseen by expert chefs who present a culinary journey fitting of the magnificent hotel.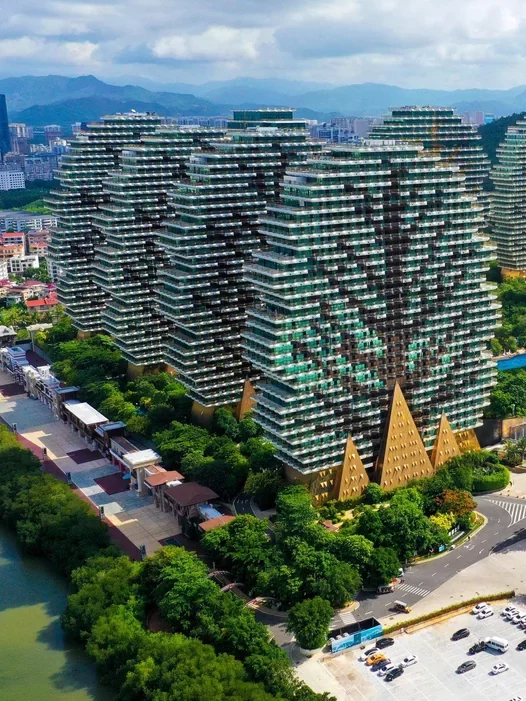 Besides its remarkable accommodation and dining facilities, the Beauty Crown Grand Tree Hotel offers a wide variety of activities and amenities for recreation and relaxation. These include a world-class spa, a state-of-the-art fitness center, a sprawling swimming pool, and well-appointed kids' play areas, among other facilities.
Moreover, the hotel's prime location in Sanya gives guests easy access to the city's popular attractions. These include the Sanya Tropical Paradise Forest Park, the famous 'End of the Earth' scenic spot, and stunning beaches, all just a short drive away.