Tianmen Mountain's Heaven's Gate
Heaven's Gate is a fascinating landmark located in the Tianmen Mountain National Forest Park in the Zhangjiajie region of Hunan Province in China. It is a stunning natural arch, carved from a rocky cliff that stands over 1,300 meters tall. The archway spans approximately 30 meters, with a height of around 148 meters, making it one of the most breathtaking natural wonders in the world.
Historically, Heaven's Gate is a place of spiritual significance for people of China. It is believed that the archway is the entrance to heaven, as its natural beauty and structure resemble that of a majestic gateway. It is said that ancient Chinese emperors and their armies passed through Heaven's Gate, for the blessing of heaven. Over the years, it has become a focal point for Taoists, who flock to the location to meditate and observe the natural beauty of the area.
Heaven's Gate is located in an area of outstanding natural beauty, with Tianmen Mountain standing tall in the Zhangjiajie region of Hunan Province, a UNESCO World Heritage Site. Known for its unique shape, the mountain creates an awe-inspiring opportunity to explore the surrounding area.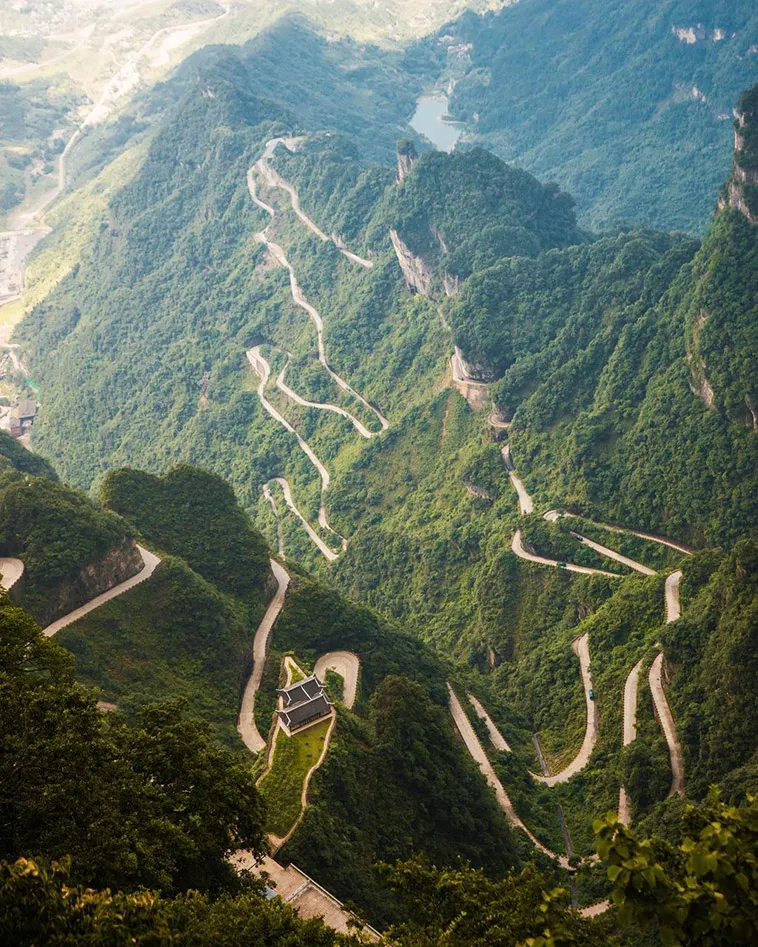 Visitors can take a scenic cable car ride up to the top of the mountain, offering a bird's eye view of the archway and stunning scenery around it. The landscape is a visual representation of what one might imagine as the gateway to heaven.
The appeal of Heaven's Gate to tourists is undeniable. Its architectural grandeur and magnificence are second to none, and it has become a tourist magnet that hosts visitors from all across the globe.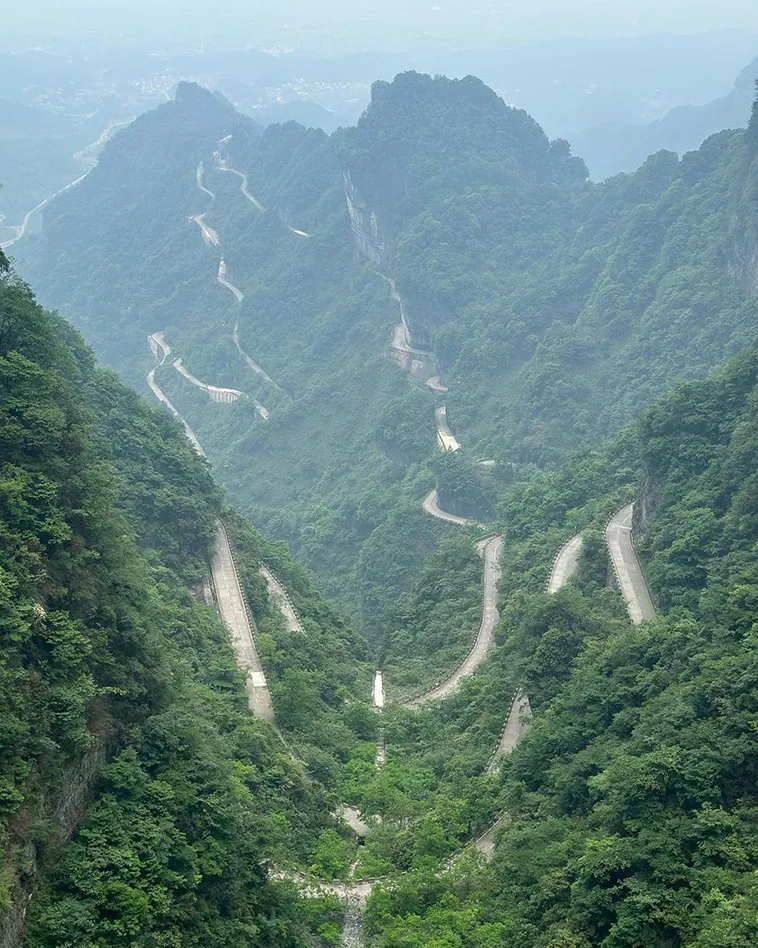 From thrilling cable car rides to the well-maintained hiking trails, there are a variety of activities that tourists can engage in while appreciating this iconic landmark. Visitors can stroll along the Sky Walk or explore the scenic hiking trails, providing an opportunity to engage in nature tourism and admire the breathtaking views of the surrounding forest.