The Majestic Iron Tree of Russia's Ministry of Agriculture
The Russian Ministry of Agriculture, located in Moscow, is a stunning architectural landmark that showcases Russia's remarkable flair for design. Its standout feature, a massive iron tree, stands as a symbol of strength and stability. The tree stands at 46 feet and is a testament to Russia's sophisticated architectural aesthetics.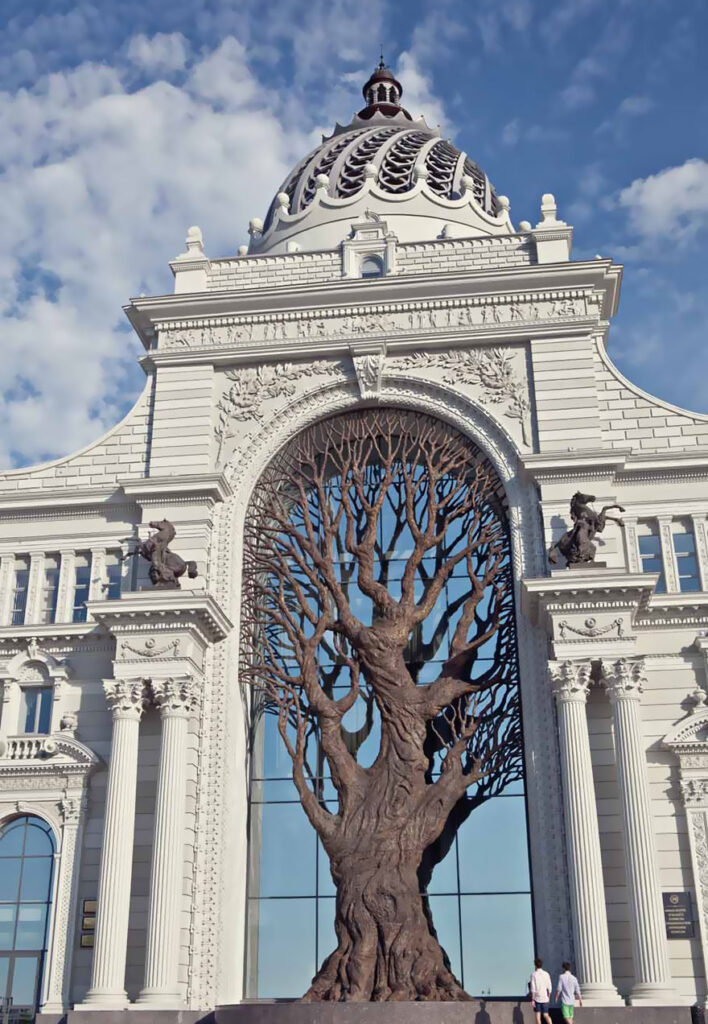 The architect, Andrew Krasovsky, was inspired by the fusion of nature and modern heavy industry. His creation – the iron tree – integrates and unites the architectural space around it, while also reflecting the purpose and core values of the Ministry of Agriculture. Its construction involved several stages, including conceptualisation, design, material selection, machining, assembling, and installation, all carried out under professional supervision.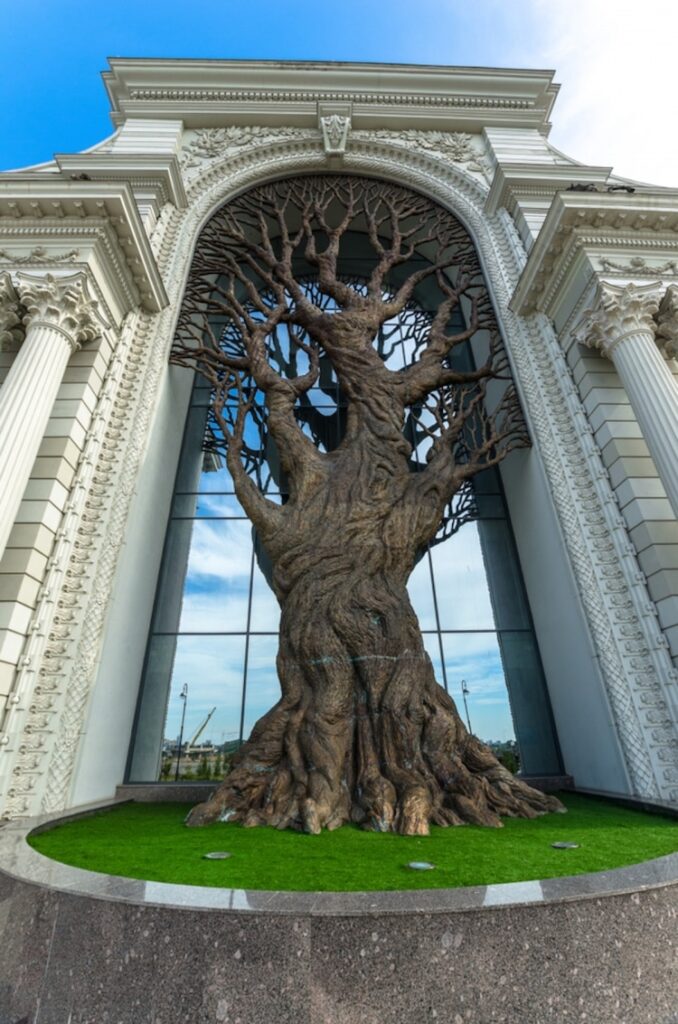 The unique blend of architectural design and nature makes the iron tree a testament to the union of strength and beauty. Besides its aesthetic appeal, the iron tree plays a practical role, casting a wide shadow over the entryway and providing respite from the harsh sunlight, especially during hot Russian summers. Its shade is appreciated by both employees and tourists visiting the Ministry building.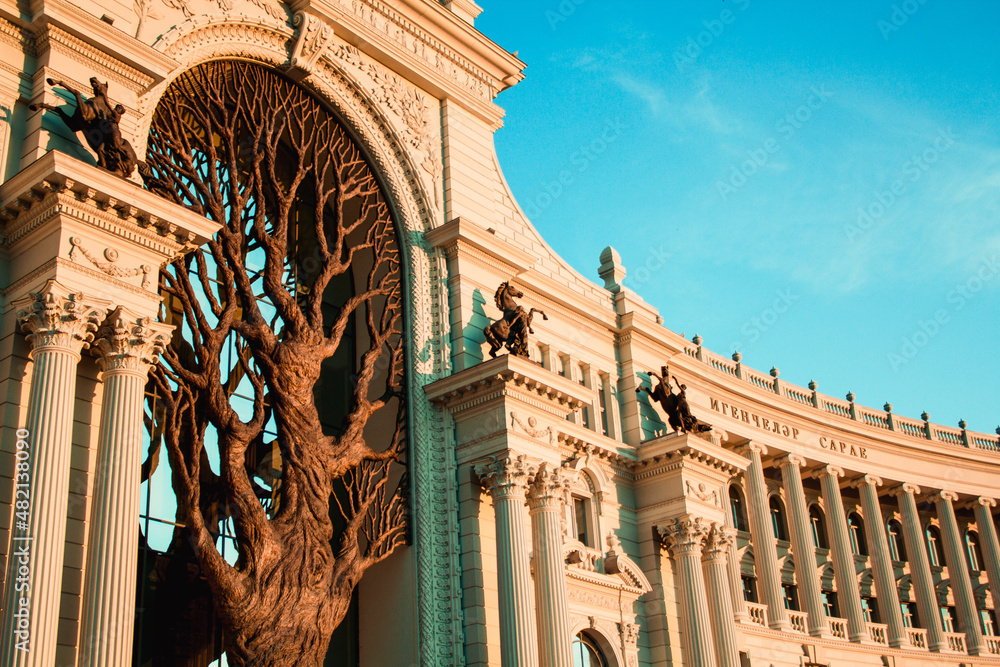 The iron tree is expected to last for many years, despite the harsh Russian winters and summer heat, owing to the durability of the iron used in it.