Kansas City Public Library – The Marvel of the Library Built Entirely of Books
In the bustling urban landscape of Kansas City located in the heart of the United States, lies a unique architectural entity, an edifice that captures the spirit of knowledge and learning in its visual flavor – the Kansas City Public Library. This structure not only offers volumes of knowledge within but also represents it outwardly in an exceptional display of 22 book spines soaring up to 25 feet into the sky.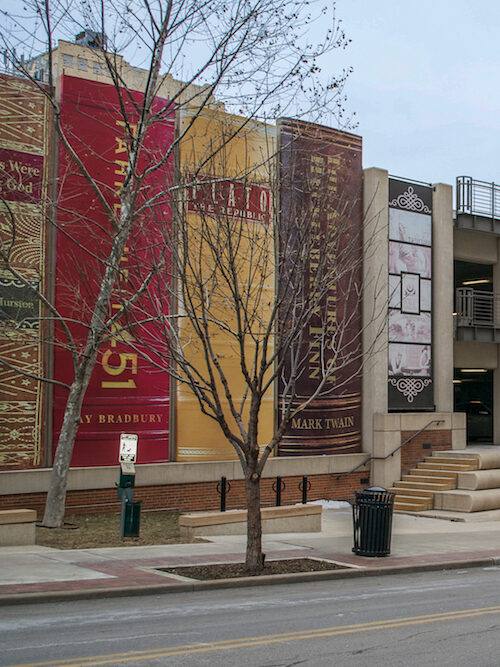 This landmark, known as the Community Bookshelf, runs along the south side of the Library's downtown campus and is a tribute to reading, learning, and the pivotal role that libraries play in civic life. The persuasive allure of the Community Bookshelf lies in its blend of art, culture, and an intellectual ethos that instills a love for reading in passersby before they even step into the library.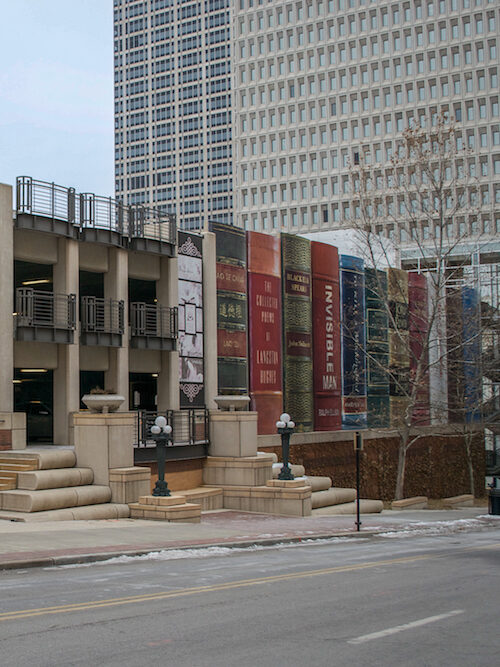 Constructed in 2004, the Community Bookshelf was designed by acclaimed architects A.L. Huber and SFS Architecture. They fused innovative design to capture iconic titles representing a fascinating mix of genres including literature, children's books, biographies, and regional history. Testifying to the community's spirit of diversity and inclusivity, the titles to grace the Bookshelf were decided by Kansas City residents themselves following a public vote.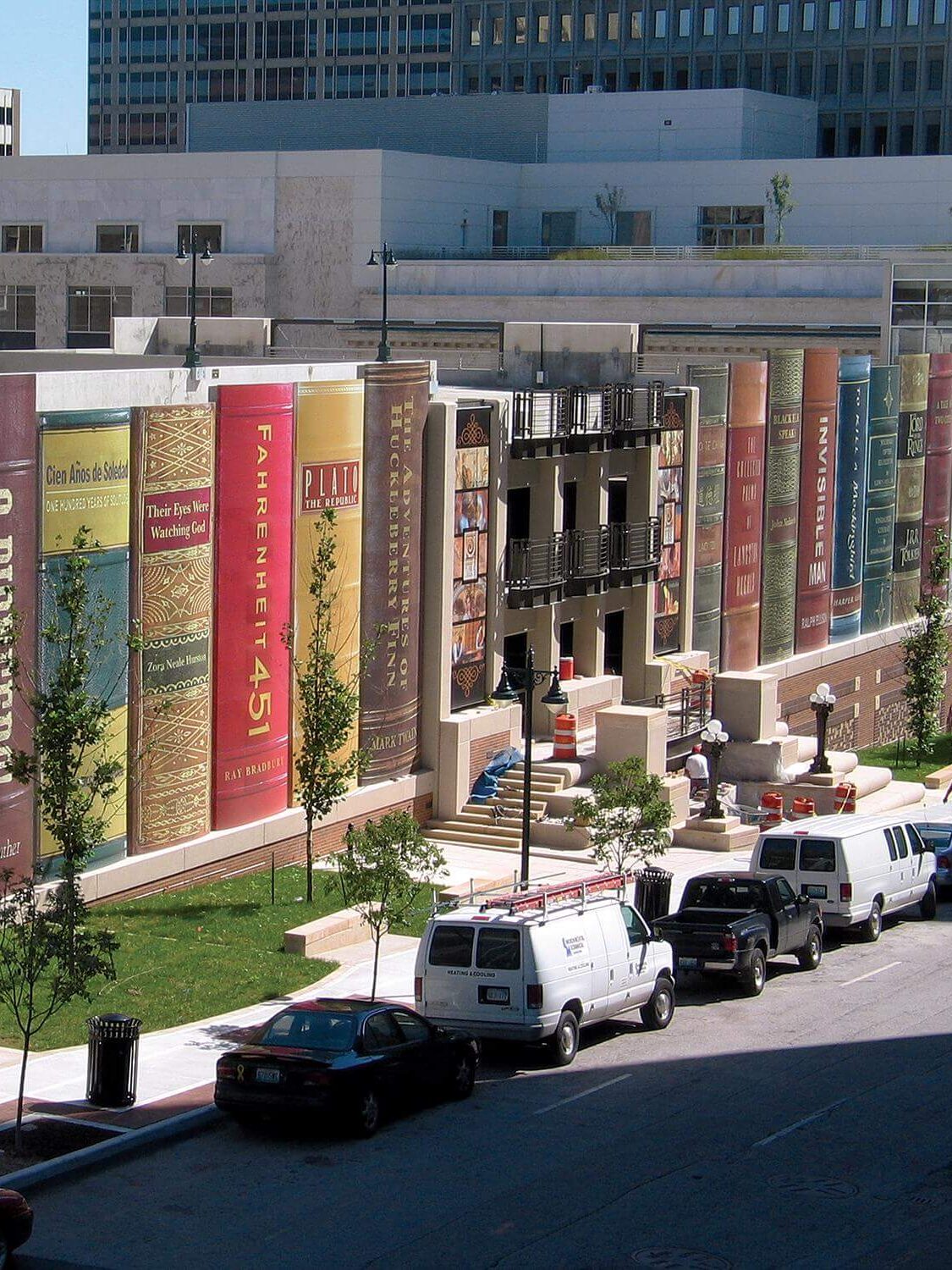 The collection ranges from the works of seminal authors such as Harper Lee and J.R.R. Tolkien, to historical accounts by Truman Capote and Virgil, making for an illustrious representation of the literary realm on the city's landscape. The mammoth book spine replicas are executed in signboard Mylar, each panel enhanced with exquisite, vivid details that reflect the breadth and depth of its corresponding work.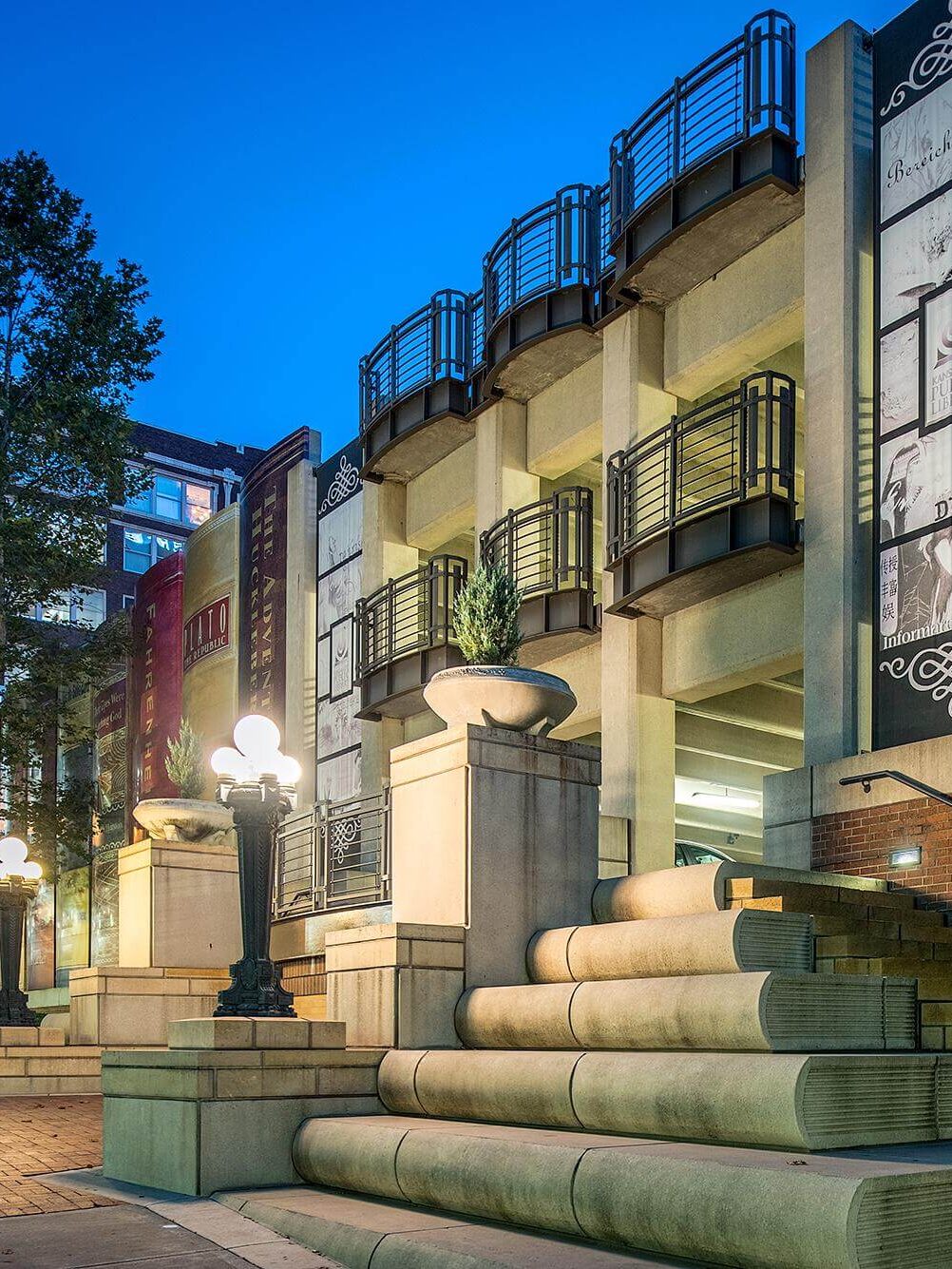 Inside the library, the magic continues with an offering of a vast collection of books, digital resources, meeting spaces, technology access, and a range of engaging events and programs. Having emerged from the transformation of an old bank building in 2004, the Kansas City Public Library stays true to its roots by incorporating many of the original architectural elements, imparting a sense of historic charm to its modern functionality.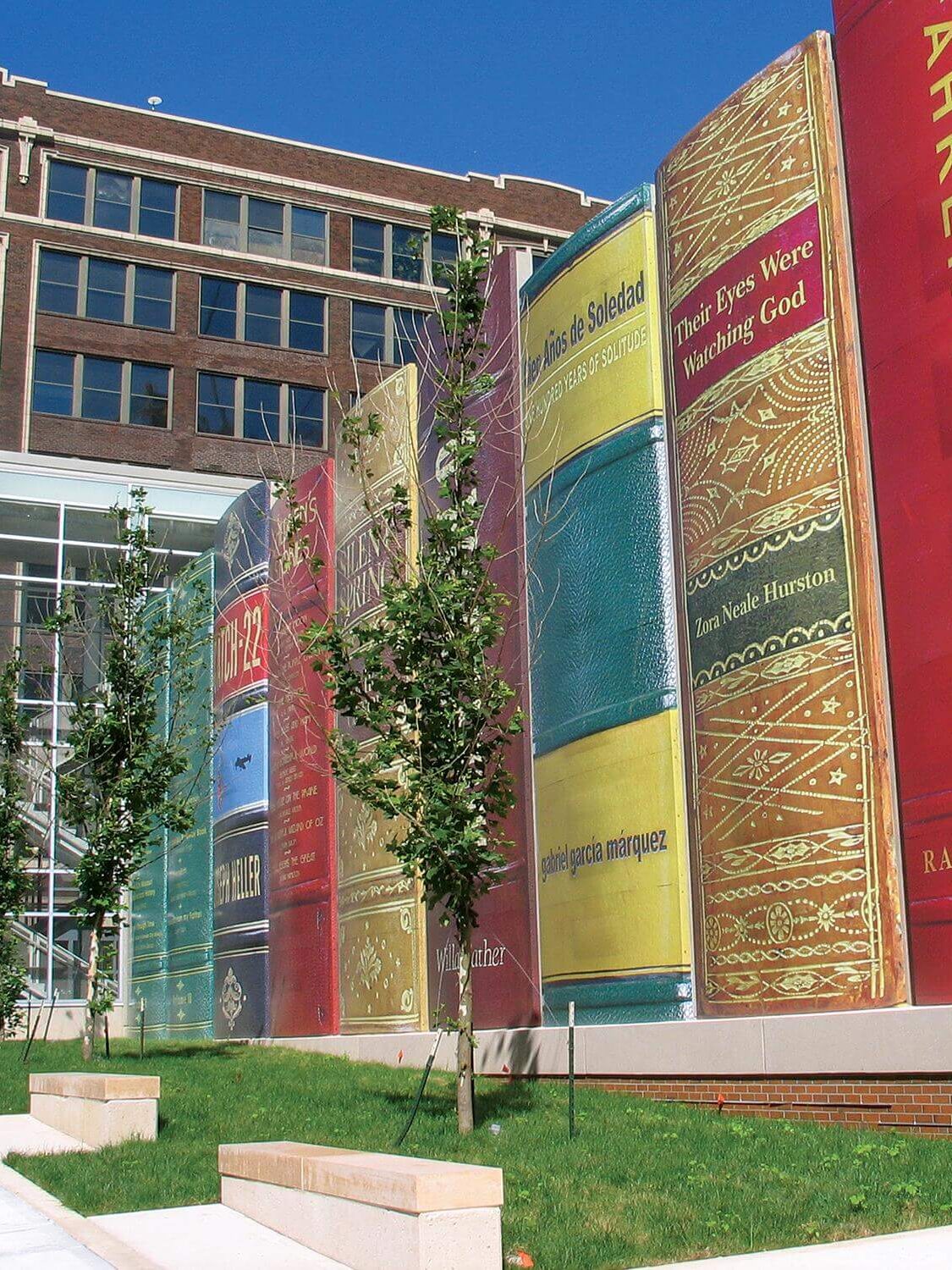 The Kansas City Public Library serves as a reminiscence that the power of learning and knowledge is both intangible and tangible. It has managed to capture the essence of the library – as a place to foster intellectual growth and as a centerpiece for the community, all while establishing itself as an awe-inspiring landmark amidst Kansas City's contemporary architectural triumphs.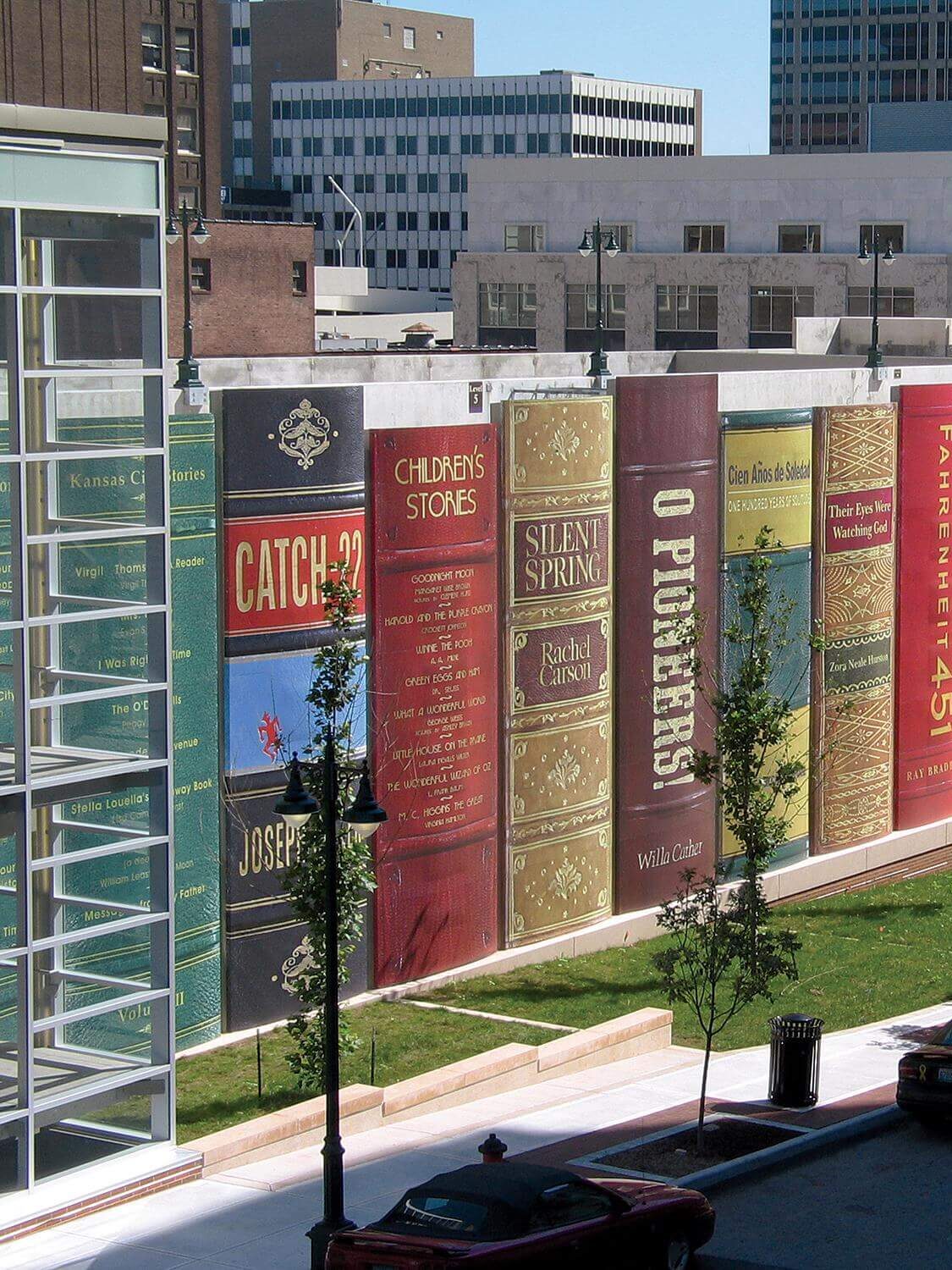 The Kansas City Public Library, with its blend of aesthetic appeal and a profound homage to learning, goes beyond being just a library – it is an edifice of art, culture, literature, and history that represents the intellect, creativity, and spirit of the community it serves.