The Most Famous and Unique Bridges in the World
The amazing suspension bridges, cantilever bridges, and cable-stayed bridges as these are some of the most iconic structures found around the world.
Here are a few of the most notable:
1. Highway bridges in west Hunan Province in southern inland China.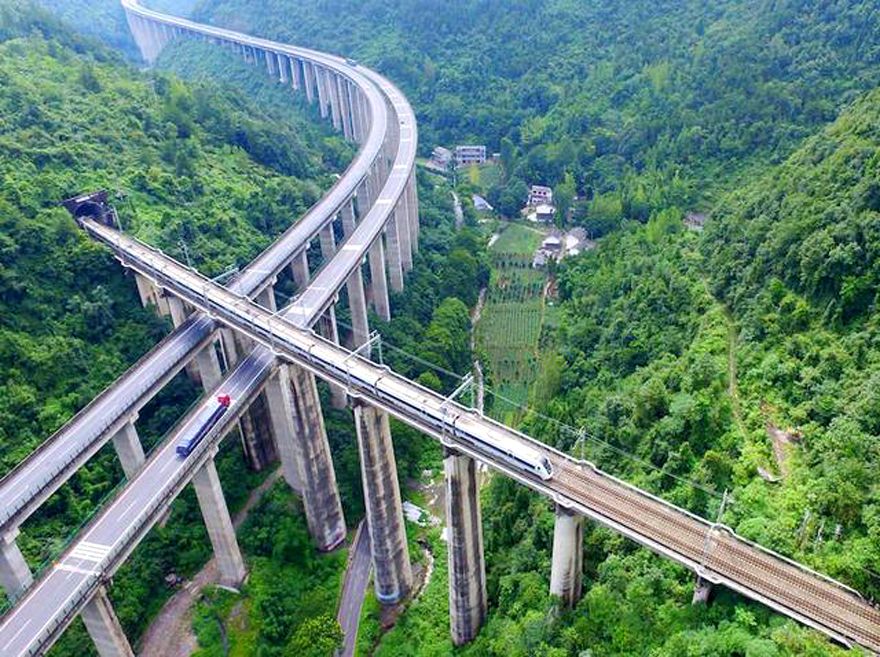 2.The majestic Astoria Bridge, whose grass-green beams span 4.1 miles across the mouth of the Columbia River.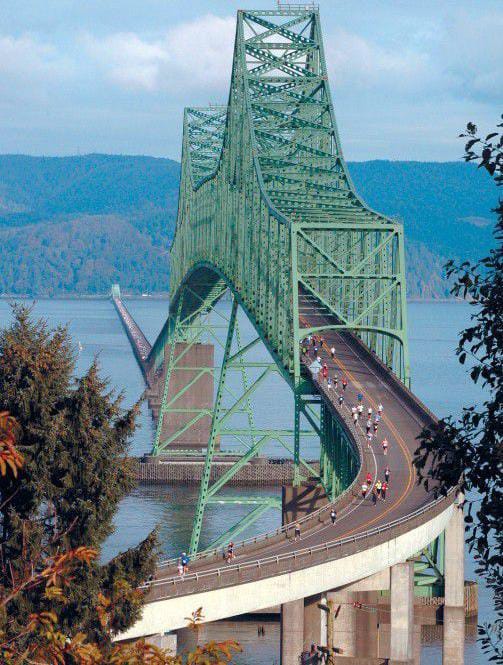 3.The Yachi River Bridge in China is a stunning 1,280m cable-stayed bridge that connects Guanling and Qinglong, offering breathtaking views.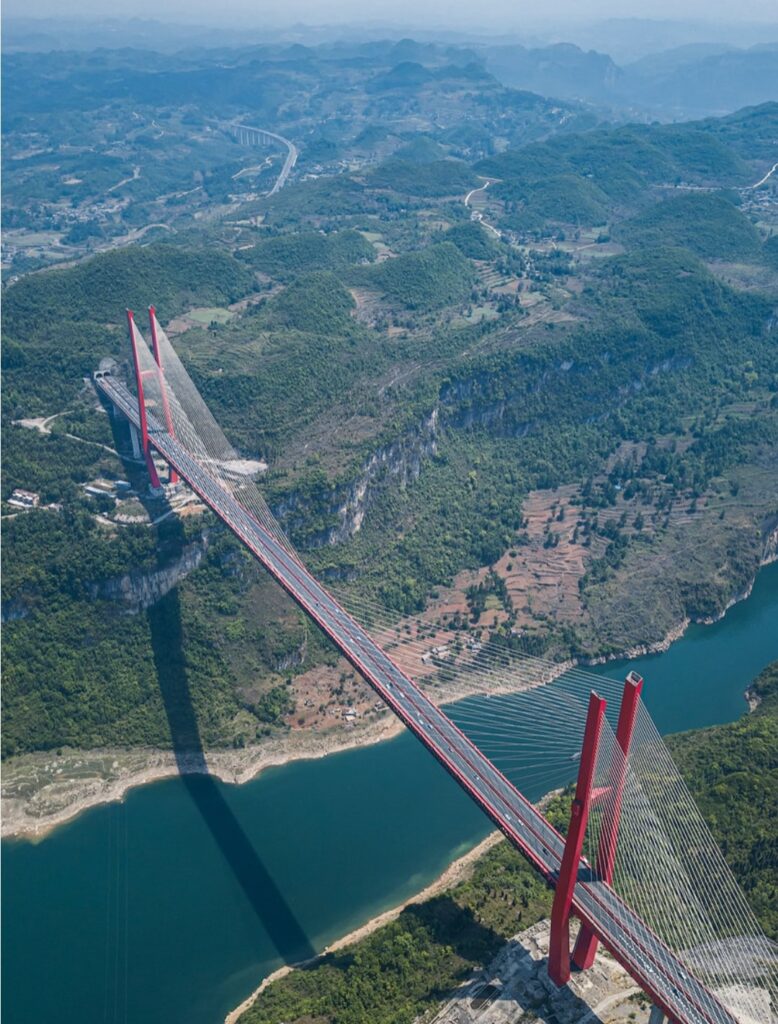 4.The Royal Gorge Bridge stands over 1,000 feet tall, offering breathtaking views of Colorado's mountains and canyon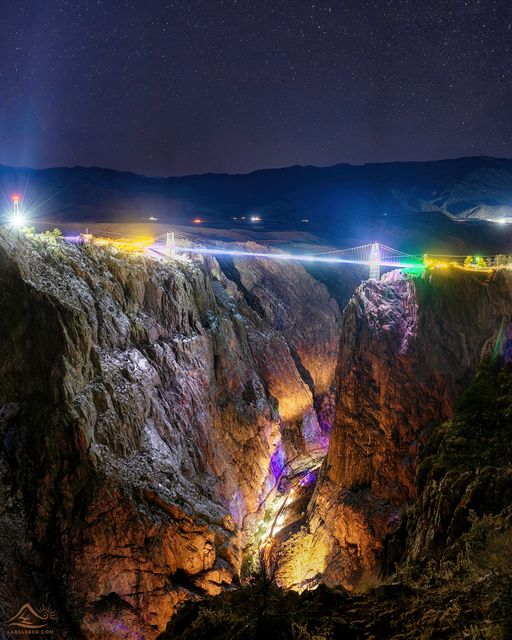 5.Bixby Creek Bridge in Big Sur, California Spans a Deep Canyon and Offers Stunning Views of the Rugged Coastline.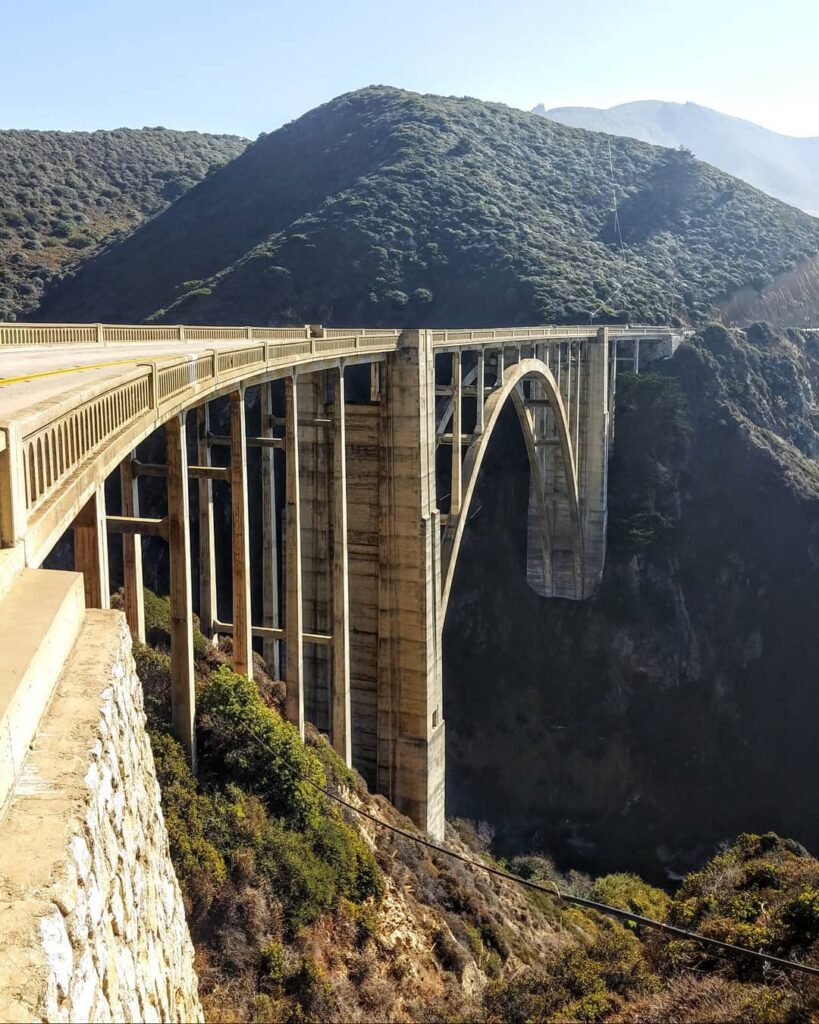 6. A high-speed train running in China's Guizhou Province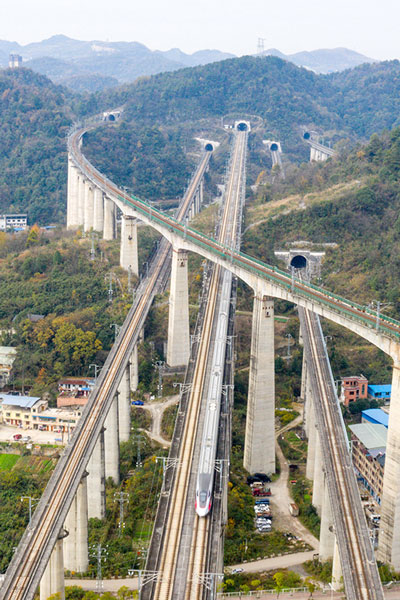 7.Mackinac Bridge connects Michigan's Upper and Lower Peninsulas, is the longest suspension bridge in the Western Hemisphere.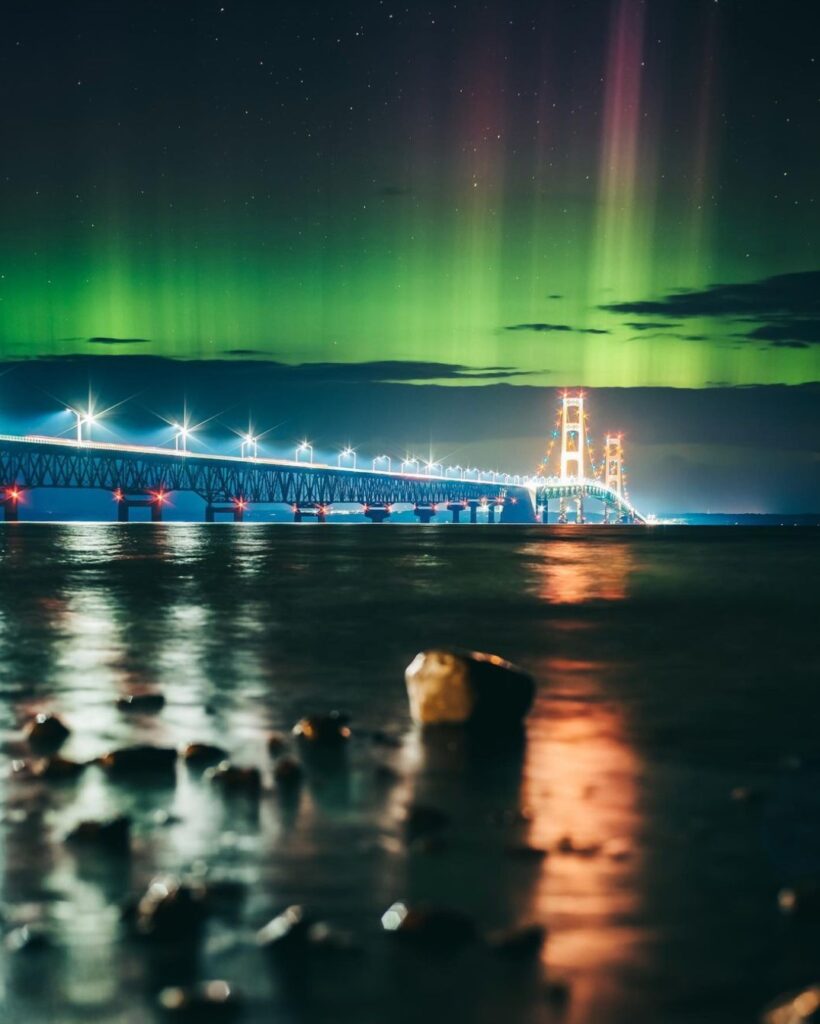 8.Haliç Bridge is a highway bridge on the Golden Horn in Istanbul, Türkiye. It connects the neighborhoods of Ayvansaray in the southwest and Halıcıoğlu in the northwest. The bridge carries the motorway D-100.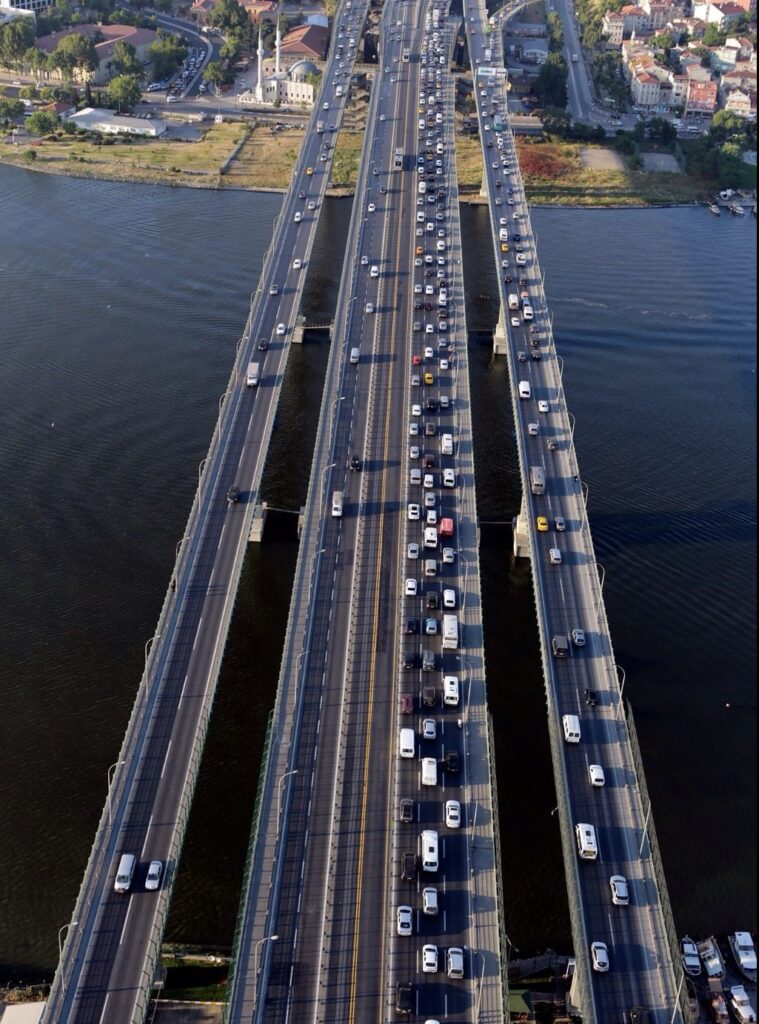 9. A scenic motorway bridge in China connects Xingshan County to a high-speed route, reducing travel time.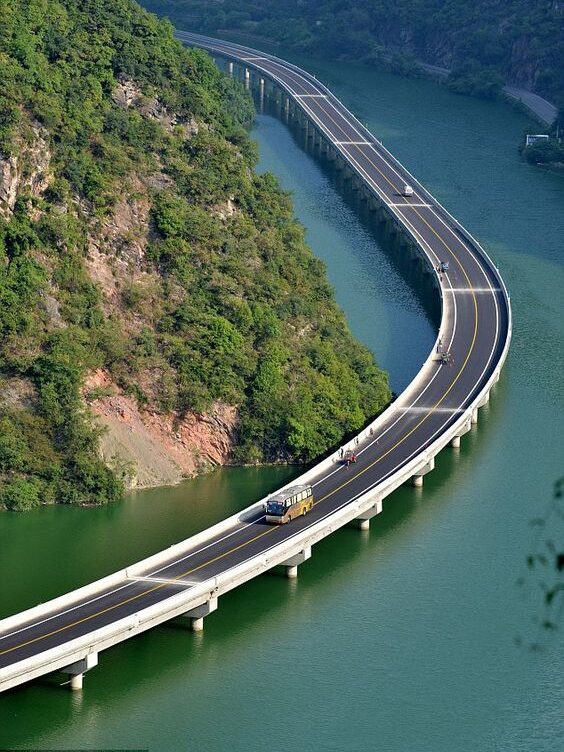 10.The Baling River Bridge in China is a suspension bridge with a 1,088m span and 2,237m total length, and is one of the world's highest bridges.