The Undersea Spectacle of China's Suzhou DuShu Lake Tunnel
Located in the Jiangsu Province, the Suzhou DuShu Lake Tunnel was opened to the public in June 2020. The tunnel serves as a crucial link between the city's bustling urban districts and the DuShu Lake Science and Education Innovation District. As an engineering marvel, it is not just any subaqueous passageway, but a tunnel that allows the traveler to appreciate the marvels of sea life during transit.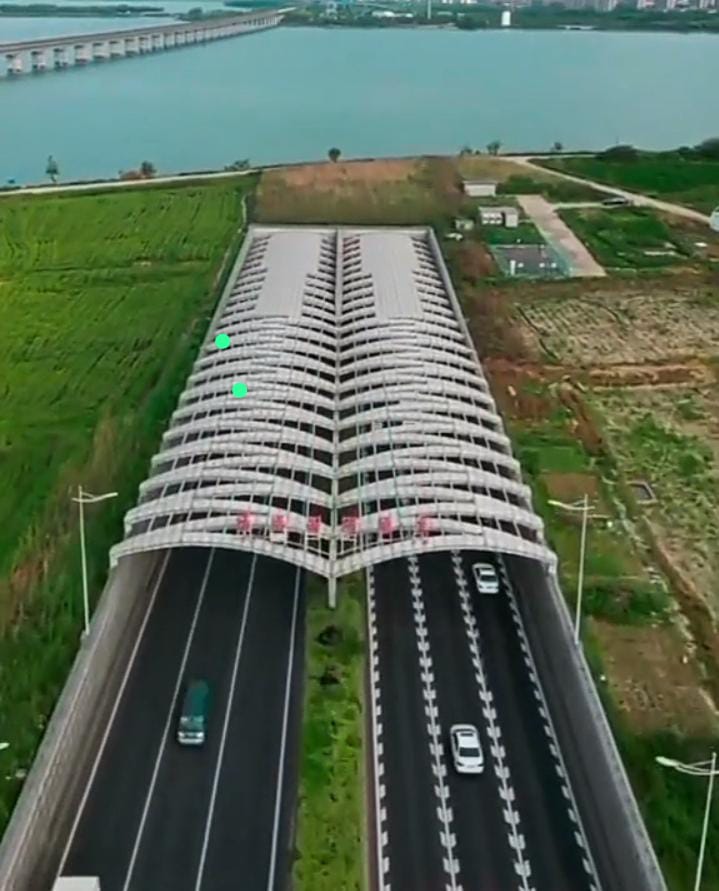 The Suzhou DuShu Lake Tunnel stretches a total of 10.2 kilometers. However, the section that runs underwater spans around 1.4 kilometers, which accounts for approximately 13.7% of the total length of the tunnel. This undersea stretch provides a stunning aqua backdrop for the display of marine life embodied in captivating visuals.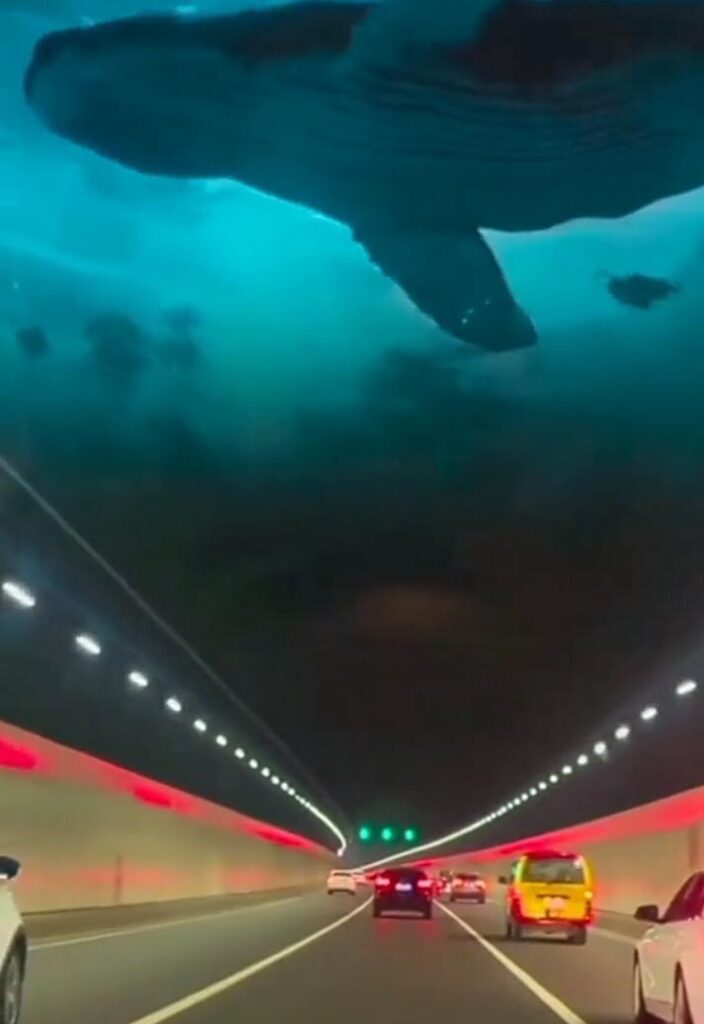 Several high-definition projectors stationed in the undersea part of the tunnel tapestry depict scenes filled with colorful fishes, majestic sharks, playful dolphins, and other underwater creatures. These animated displays are so realistic that commuters often feel that they are not merely passing through a tunnel, but traversing an enormous aquarium.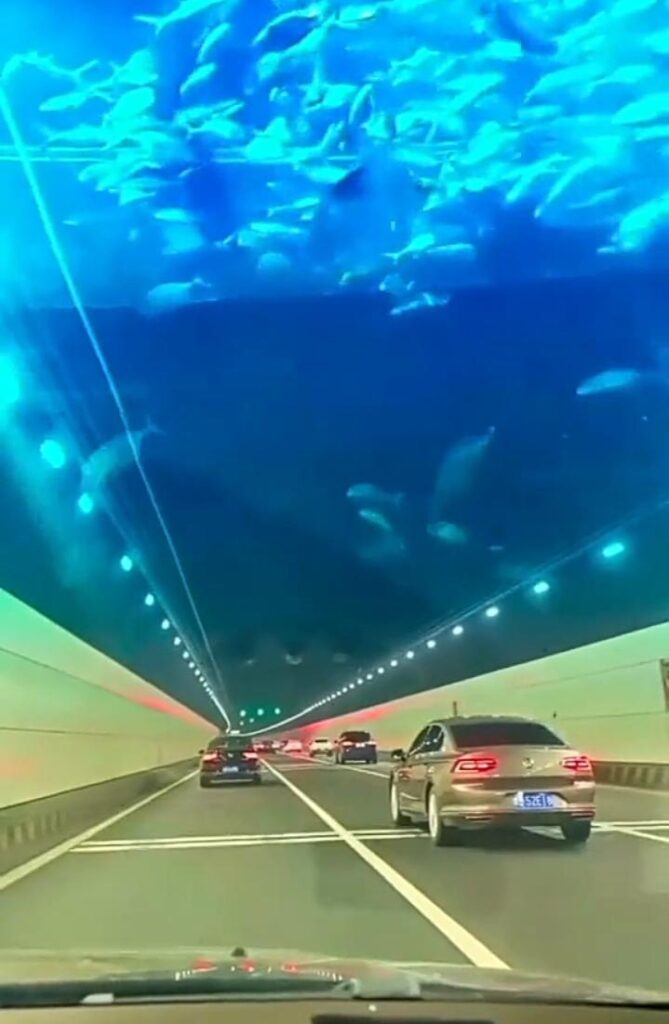 The implementation of such displays is not merely a move of aesthetic grandeur. It also serves to seize the attention of passengers, inducing them to slow down their vehicles as they drive through, thereby increasing road safety.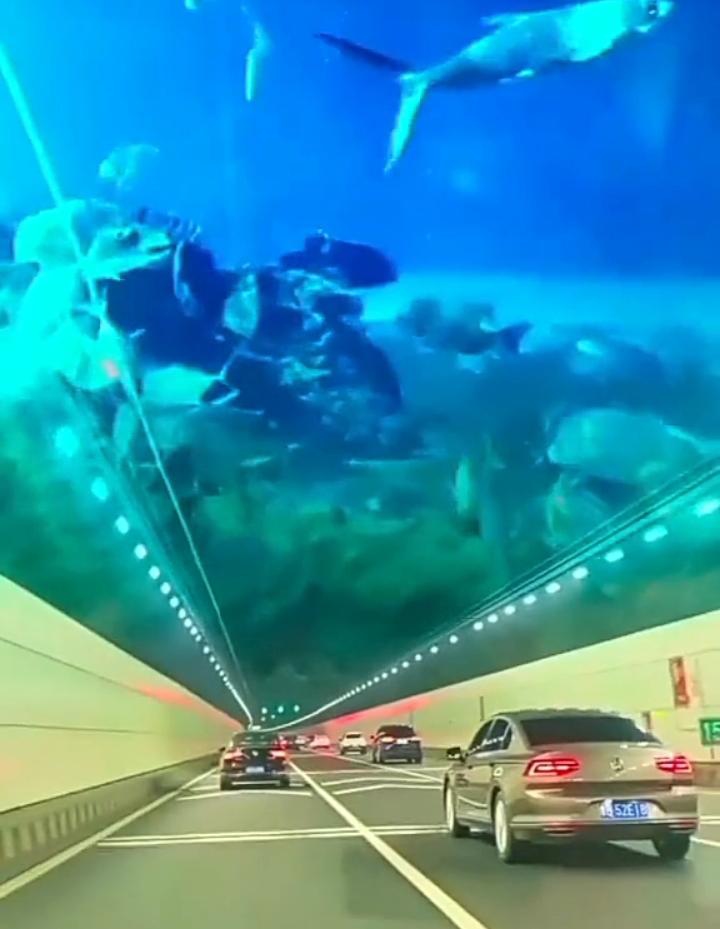 The quiet hum of traffic is replaced by soothing oceanic sounds, crafting a soothing and immersive undersea journey.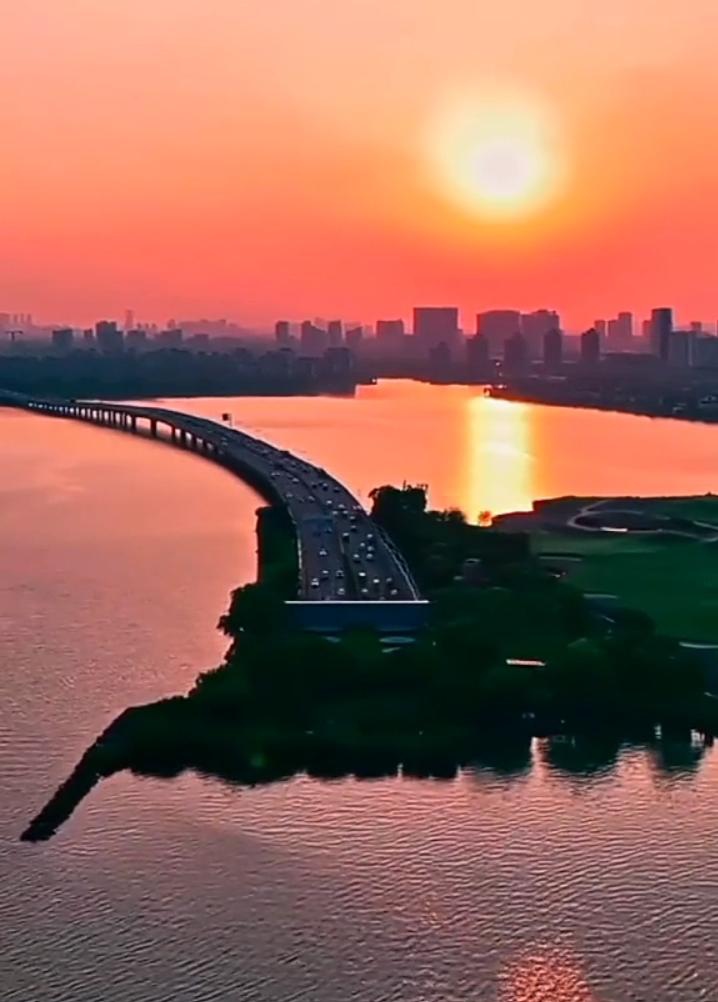 The tunnel design also exemplifies China's commitment to green and sustainable development. The Suzhou DuShu Lake Tunnel maximizes the use of natural light, which reduces energy consumption significantly. The smart light system integrated into the tunnel automatically alters the light intensity depending on the exterior light conditions, further contributing to energy efficiency.