Puglia Italian Houses: A Resplendent Display of Historic Charm
Puglia, a region located in Italy's southeastern coast, is known for its sprawling olive orchards, pristine beaches, and eclectic blend of historic architecture. It has steadily become one of the more sought-after vacation destinations for travelers seeking a taste of Italy's rich cultural heritage. Puglia houses display a rare combination of elegance, rustic charm, and architectural ingenuity that are completely unique to the region. Let's delve deeper into the captivating allure of Puglia's houses.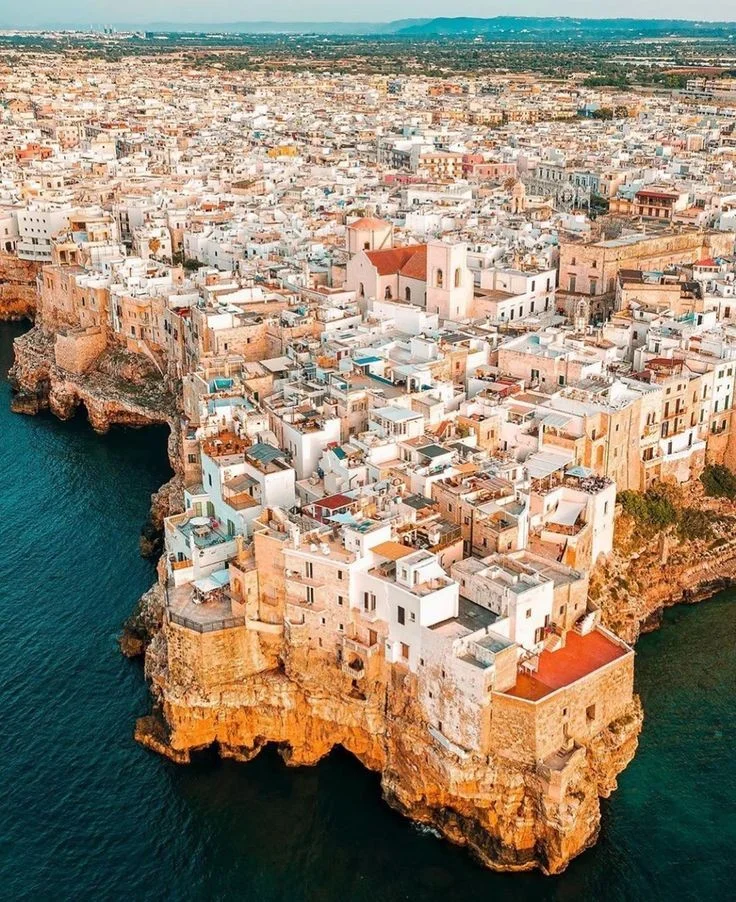 Historical Charm
Puglia has a rich history dating back to ancient times which is reflected in the region's indigenous architecture. The Trulli houses of Alberobello, a UNESCO World Heritage site, are a perfect example. They are characterized by dry-stone walls and other construction techniques dating back to the 15th century. The whitewashed houses with cone-shaped roofs, resembling hobbit houses, lend the area an old-world charm, while offering a glimpse into ancient craftsmanship.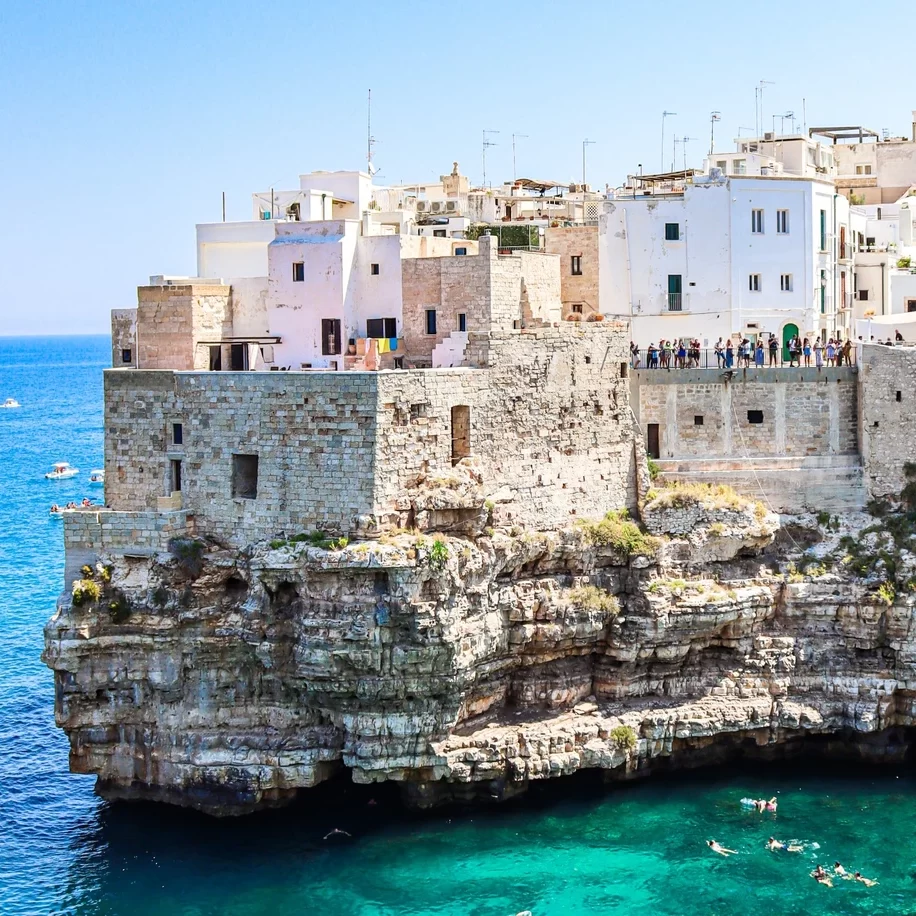 Exquisite Interiors
Despite the exteriors being more rustic, Puglia's houses boast of interiors adorned with luxury and refinement. Lavish, ceramic tile work and frescoes, depicting religious and historical imagery, adorn the walls and floors of many of Puglia's houses. Elegant furnishings, often hand-carved and inlaid with precious stones and metals, fill the rooms of these houses, creating a look of a palatial residence.
Seaside Villas
Puglia has an extensive coastline, and with it, an abundance of seaside villas and mansions for rent. These structures, with their pastel-colored facades, are built for unobstructed views of the azure sea. Many feature balconies and terraces, perfect for enjoying the stunning sunsets or al fresco dining under the stars. The villas come equipped with modern amenities, such as infinity pools, gyms, gourmet kitchens, and all the luxurious trimmings.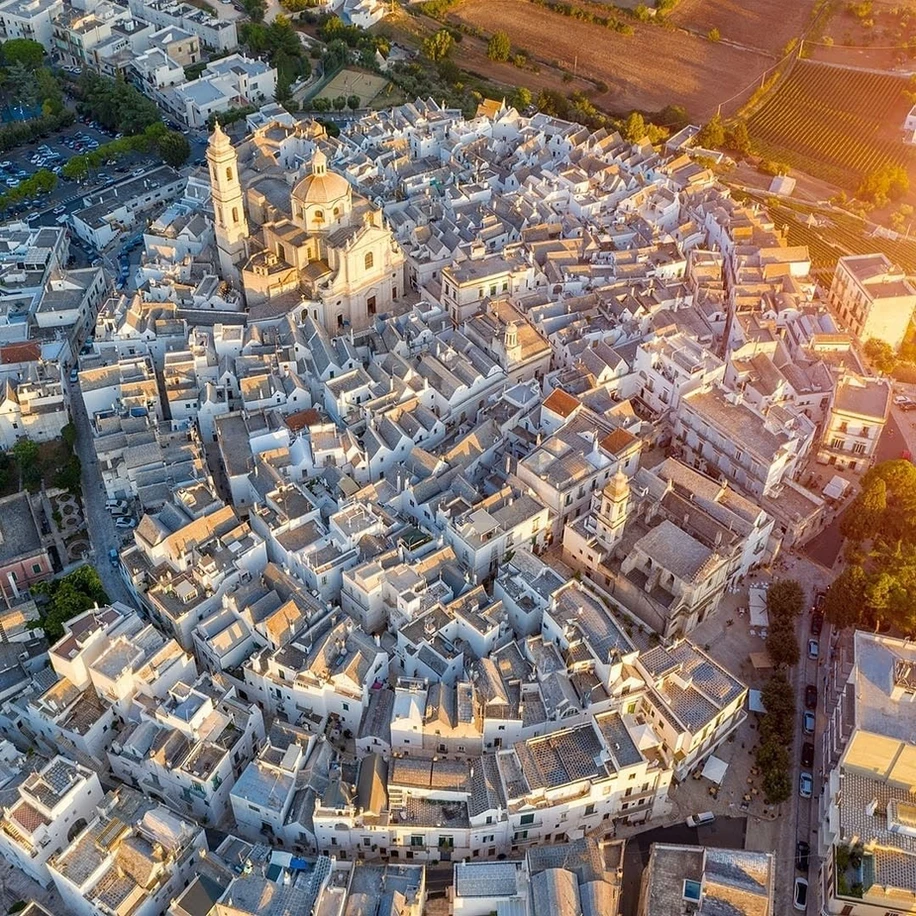 Eco-Friendly Abodes
Puglia has slowly emerged as an ecotourism destination, which has led to the building of eco-friendly houses. Built, keeping in mind the principles of minimalist architecture, these houses are designed to blend seamlessly into the environment using alternative energy sources with natural or recycled materials. The houses are often equipped with rainwater harvesting systems, vegetable gardens, and other sustainable home features, making them a perfect fit for those looking for an eco-conscious vacation.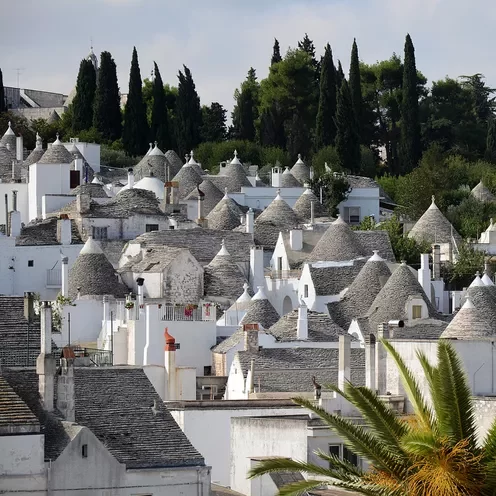 Exploring Historic Cities & Towns Filled with Rich History & Culture
Puglia is a region filled with historic cities and towns that are steeped in rich history and culture. From the stunning Baroque architecture of Lecce to the ancient ruins of Egnazia, there is something to discover around every corner.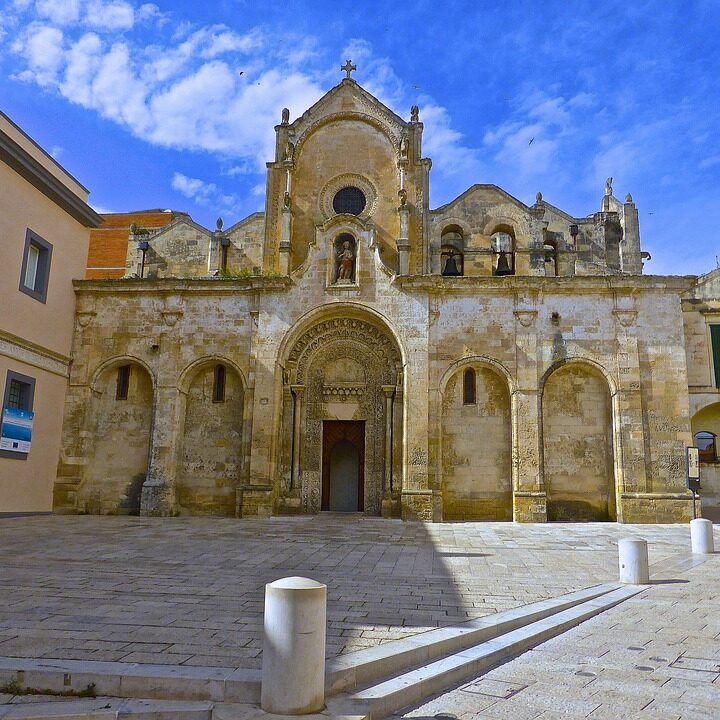 One of the most famous historic cities in Puglia is Alberobello, which is known for its unique trulli houses. These traditional limestone dwellings with conical roofs are a UNESCO World Heritage site and are a must-see for anyone visiting the region.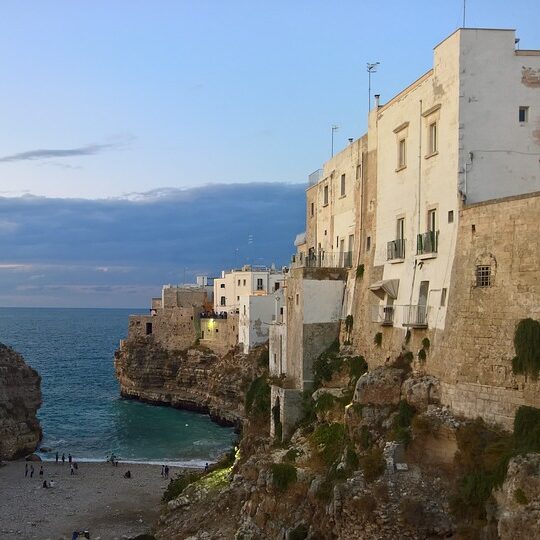 Another historic city worth visiting is Bari, the region's capital. The city's historic center, known as Bari Vecchia, is a maze of narrow streets and alleys that are filled with ancient buildings, churches, and piazzas. It's also home to the Basilica di San Nicola, which houses the remains of Saint Nicholas, the inspiration behind Santa Claus.
Other historic towns in Puglia include
Polignano a Mare – This beautiful seaside town is perched on a cliff overlooking the Adriatic Sea. Its historic center is a maze of narrow streets and alleys that lead to stunning viewpoints and small piazzas.
Gallipoli – Located on a small island connected to the mainland by a bridge, Gallipoli is a picturesque town with a charming historic center. Its ancient walls, narrow streets, and beautiful churches are a testament to its rich history.
Otranto – This coastal town is known for its beautiful beaches and crystal-clear waters, but it also has a rich history. Its historic center features a stunning Romanesque cathedral with beautiful mosaics and a castle that dates back to the 15th century.
Cisternino – This charming town in the Valle d'Itria is known for its beautiful white buildings, narrow streets, and delicious food.
Trani – This coastal town is famous for its beautiful Romanesque cathedral, known as the Cathedral of San Nicola Pellegrino. It overlooks the harbor and is a stunning example of medieval architecture. Trani also has a charming historic center with narrow streets and beautiful buildings that are perfect for strolling and exploring.