History of Ponte City Tower
Ponte City Tower is a skyscraper located in the Hillbrow neighborhood of Johannesburg, South Africa. The tower stands at 173 meters tall and has 54 floors, making it the tallest residential towers on the African continent.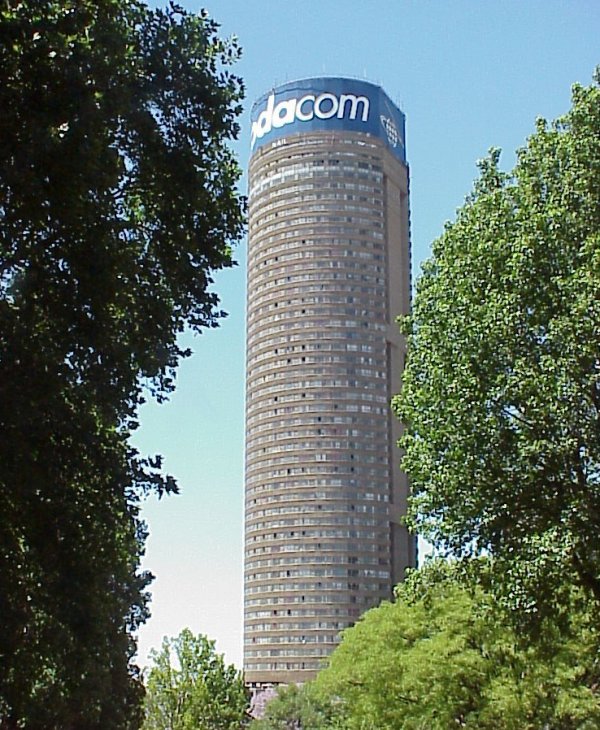 The building was constructed in 1975 and was originally intended as luxury apartments for wealthy residents. However, by the early 1990s, the tower had become a hub of crime and violence, with a reputation for being one of Johannesburg's most notorious slums.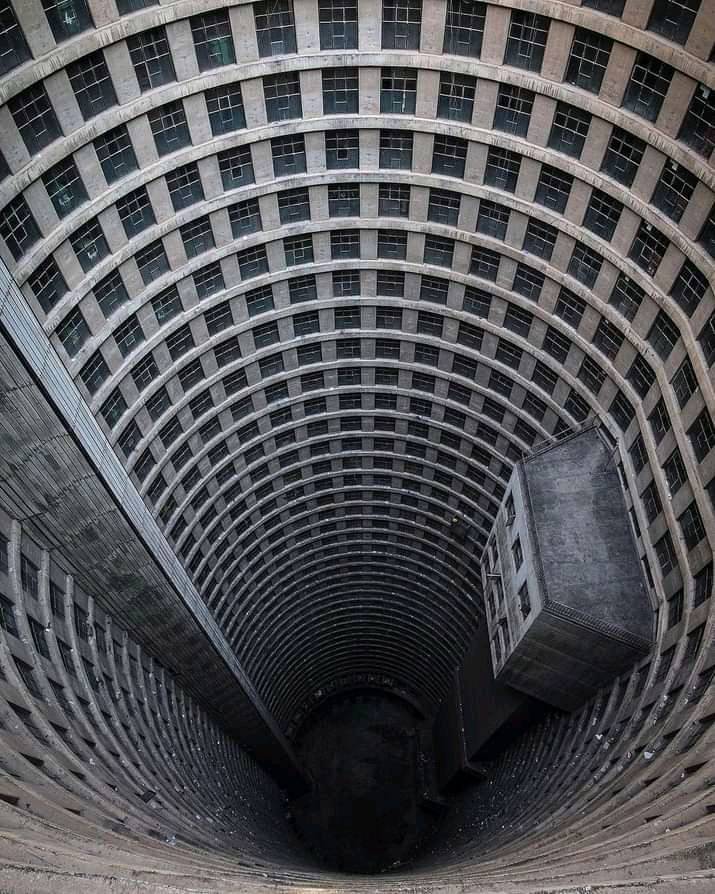 Architectural Design of Ponte City Tower
The architectural design of Ponte City Tower was inspired by the cylindrical form of a grain silo. The tower was designed to house over 400 luxurious apartments, each with breathtaking views of the city. The cylindrical shape, combined with the circular balconies, creates an interesting facade that drew the attention of architects and designers from around the world.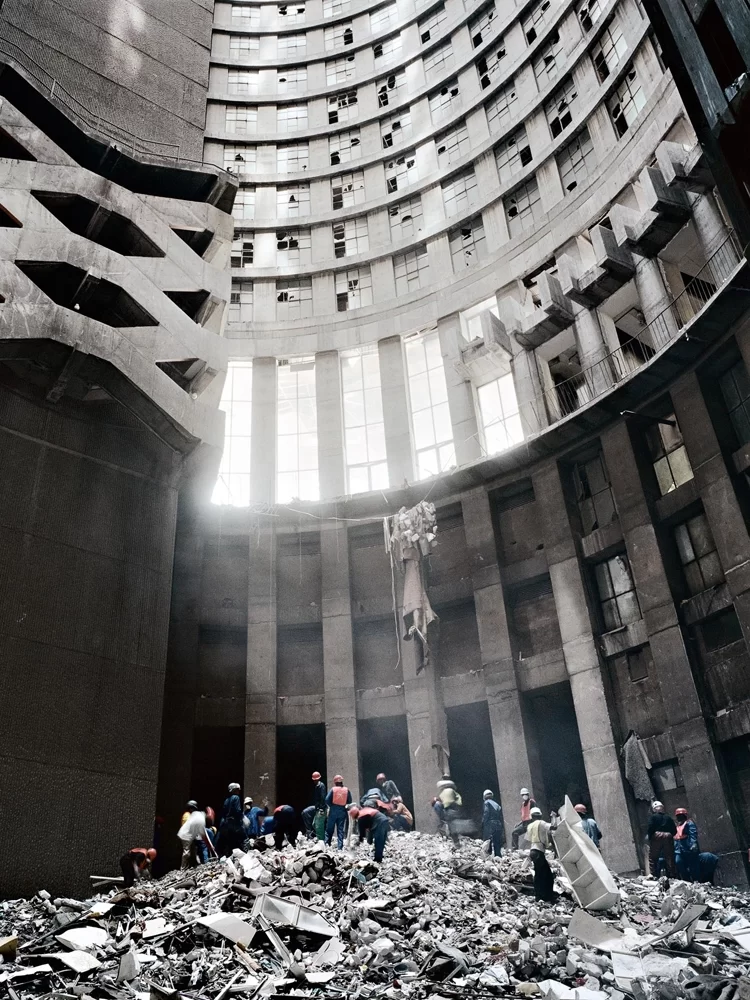 The Decline of Ponte City Tower
The decline of Ponte City Tower began in the early 1990s when the apartheid regime fell and people started flooding into the Hillbrow neighborhood. The tower soon became overcrowded, with small apartments being partitioned into tiny living spaces that were barely fit for human habitation. The tower also became a hub for criminal activities that were orchestrated by gangs and drug lords.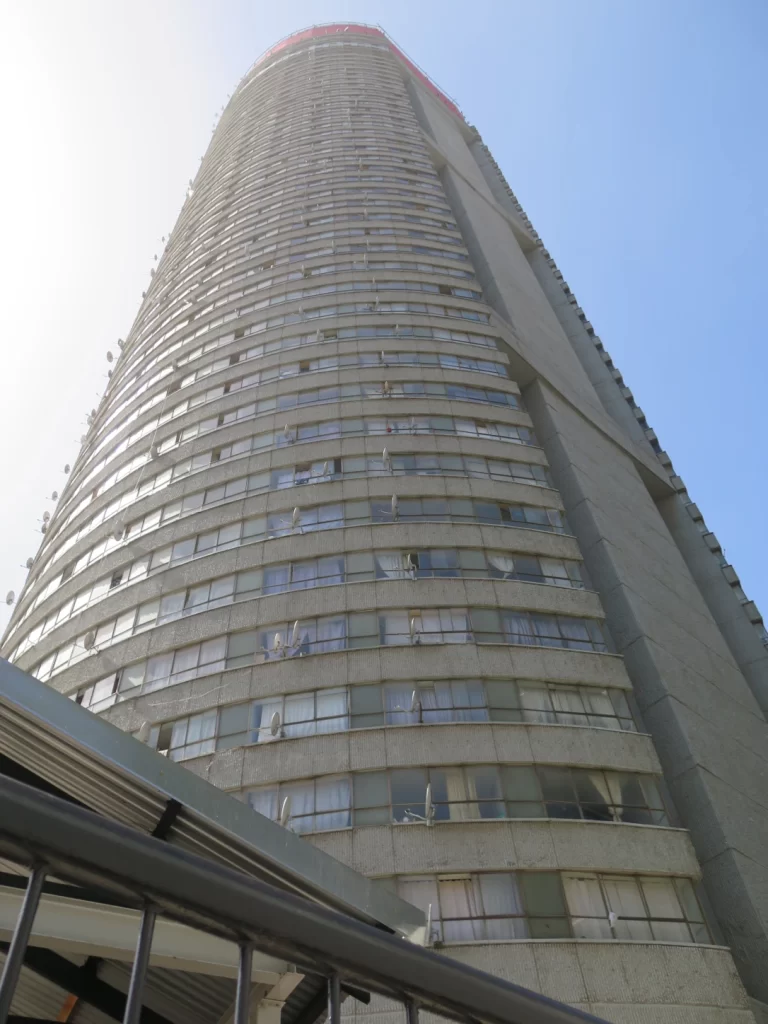 The Rebirth of Ponte City Tower
In recent years, Ponte City Tower has undergone a major facelift with the help of a South African property developer, Divercity. The aim of the project was to turn the deteriorated building into a modern, luxury apartment complex, while preserving its historical significance. Today, the tower boasts luxury flats, a rooftop swimming pool, and a stunning view of Johannesburg.