Beauty and Charm of Little Island at Pier 55
New York City is known for its stunning skyline, bustling streets, and iconic landmarks. However, a new addition to the city's waterfront is quickly becoming a must-see destination. Little Island at Pier 55, a vibrant public park located on the Hudson River, is breathing new life into the area and attracting visitors of all ages. This article will explore what makes Little Island so unique and why it's worth a visit.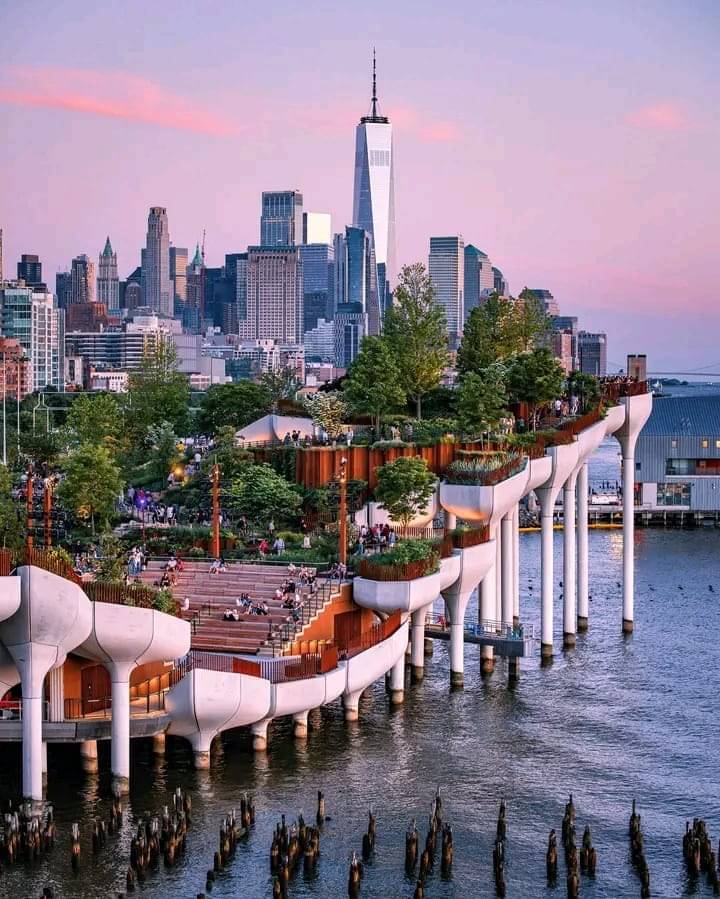 Firstly, one cannot talk about Little Island without addressing its striking design. The park, which opened in May 2021, is composed of an undulating landscape of hills and valleys, dotted with 132 tulip-shaped concrete pots that tower above visitors.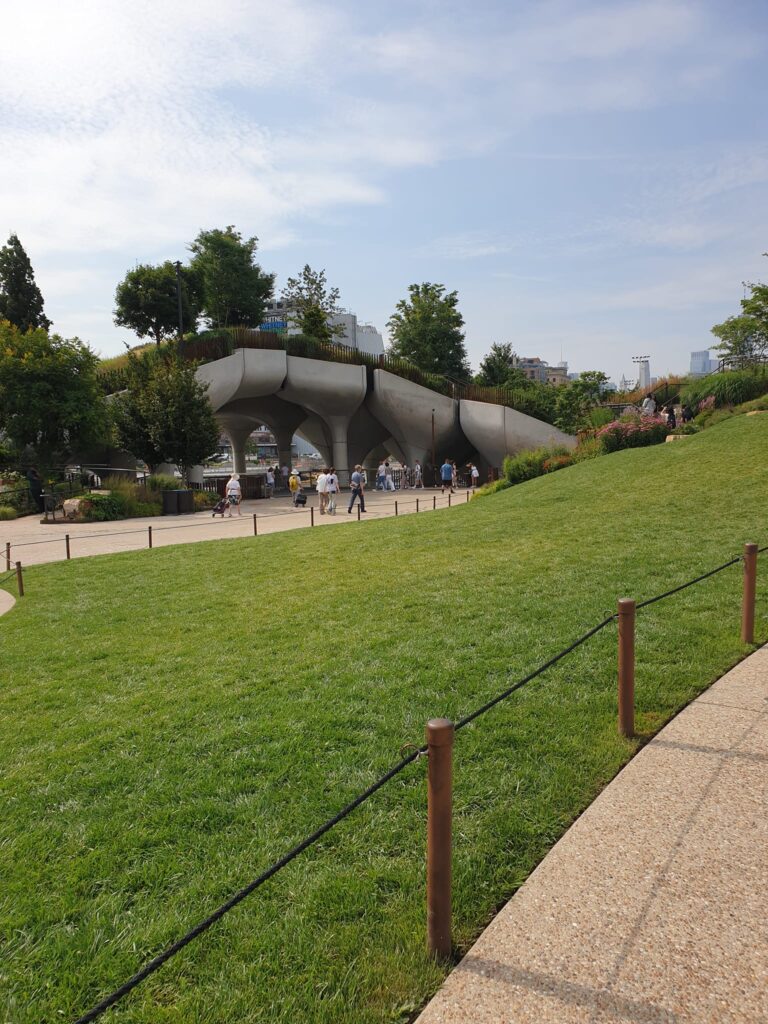 The pots are home to an impressive array of trees, shrubs, and flowers, creating a colorful and ever-changing landscape. The park's pathways wind through the pots, leading visitors to multiple performance spaces, including an amphitheater and a 687-seat stage perched over the river. The design was created by Heatherwick Studio and is unlike anything else found in New York City.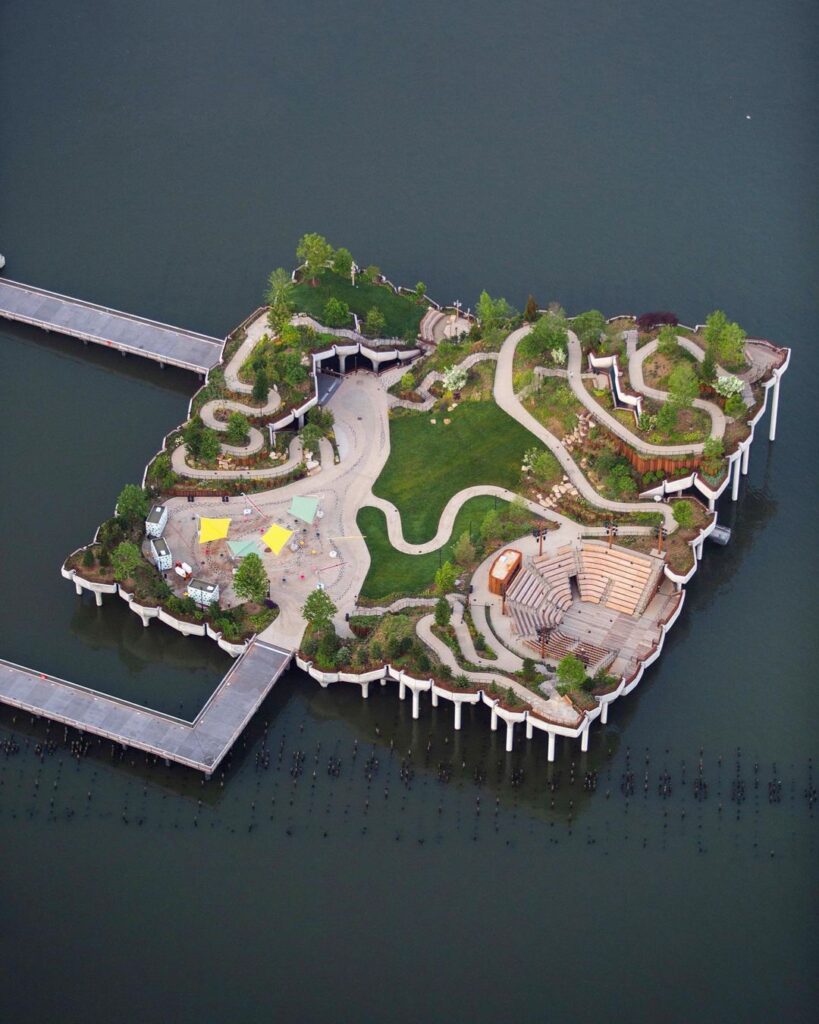 Secondly, Little Island is much more than just a park with a unique design. It's also home to a wide variety of free cultural events, from music and dance performances to storytelling and poetry readings.
Visitors can also attend art installations and exhibits, all while taking in breathtaking views of the Hudson River and the city skyline. In addition, Little Island is committed to providing accessible programming, making it an inclusive destination for all.
Finally, Little Island is a beacon of hope for the future of New York City's waterfront. The park was built through a public-private partnership between the Diller-von Furstenberg Family Foundation and the Hudson River Park Trust, and it serves as a model for sustainable development in urban areas.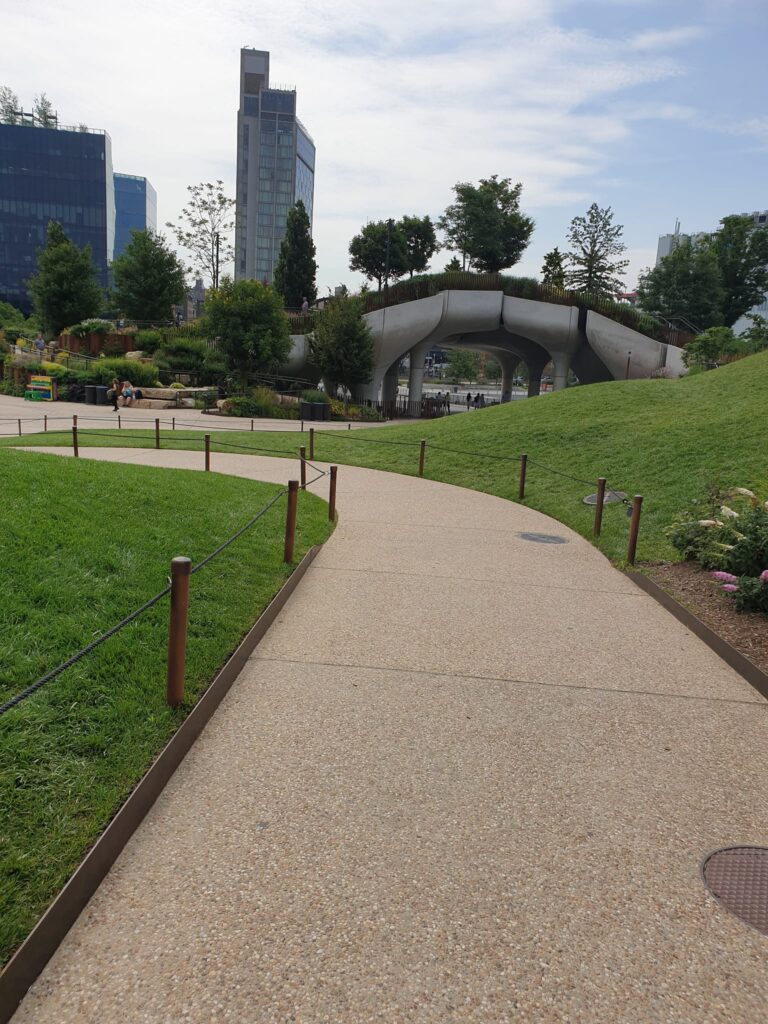 Little Island's design incorporates green infrastructure, such as underground rainwater harvesting tanks and a geothermal heating and cooling system. The park also provides important habitat for pollinators, such as bees and butterflies, and encourages biodiversity in an otherwise concrete-heavy environment.