The Hong Kong-Zhuhai-Macau Bridge Sets a New Record
The Hong Kong-Zhuhai-Macau Bridge (HZMB) is the world's longest sea bridge, stretching over 55 kilometers (34 miles) across the Pearl River Delta in China. The HZMB connects Hong Kong, Zhuhai, and Macau, three major cities in the Guangdong-Hong Kong-Macau Greater Bay Area (GBA), which is one of China's most dynamic economic zones.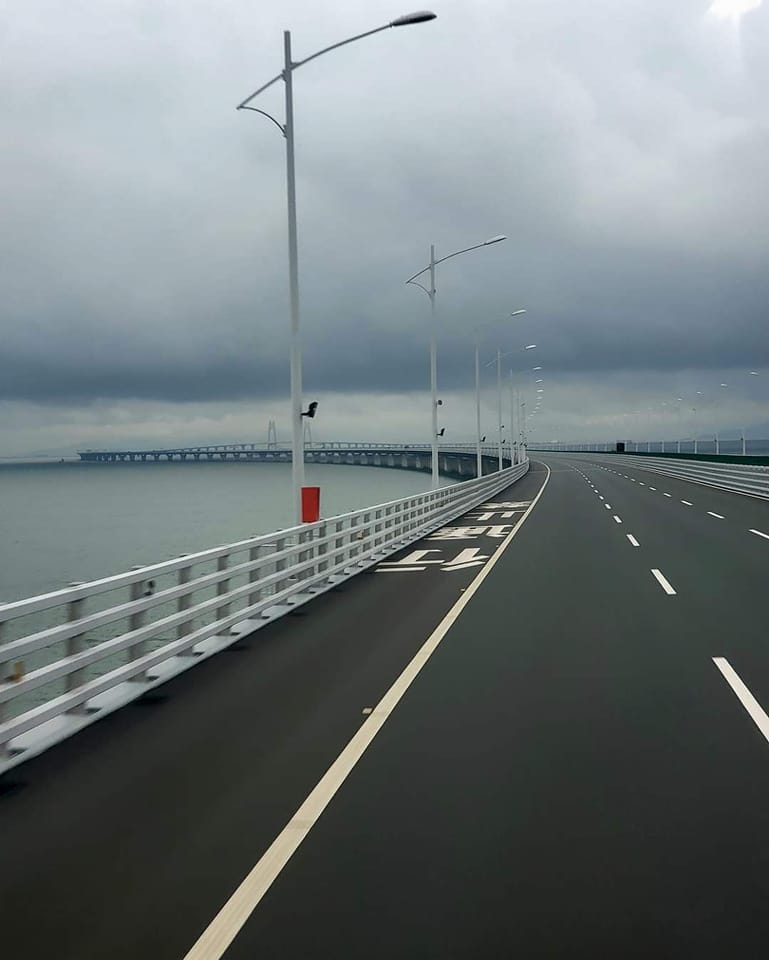 The construction of the HZMB began in 2009, and the bridge was officially opened to traffic on October 24, 2018. The HZMB is a mega infrastructure project that cost over 20 billion US dollars to build. It is a masterpiece of engineering, featuring an impressive array of advanced technologies and design features.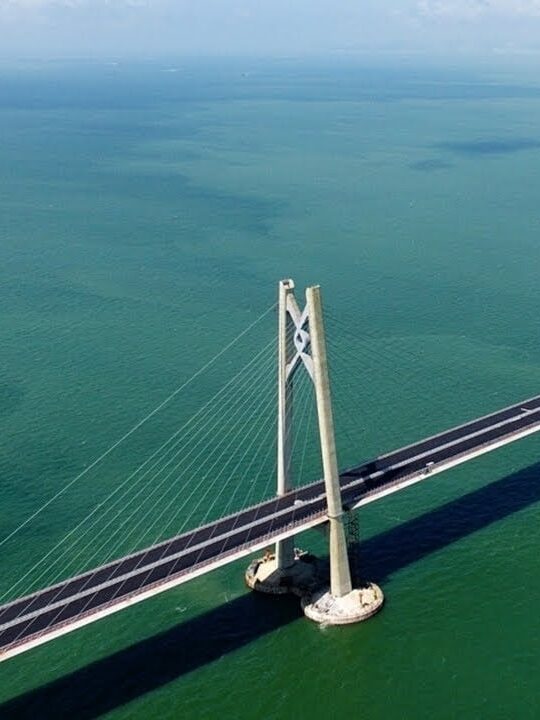 The HZMB is a multi-purpose infrastructure that serves as a sea crossing, an artificial island, and an underwater tunnel. It consists of three cable-stayed bridges and an underwater tunnel. The main span of the bridge is 1,092 meters (3,583 feet) long, making it the world's longest cable-stayed bridge.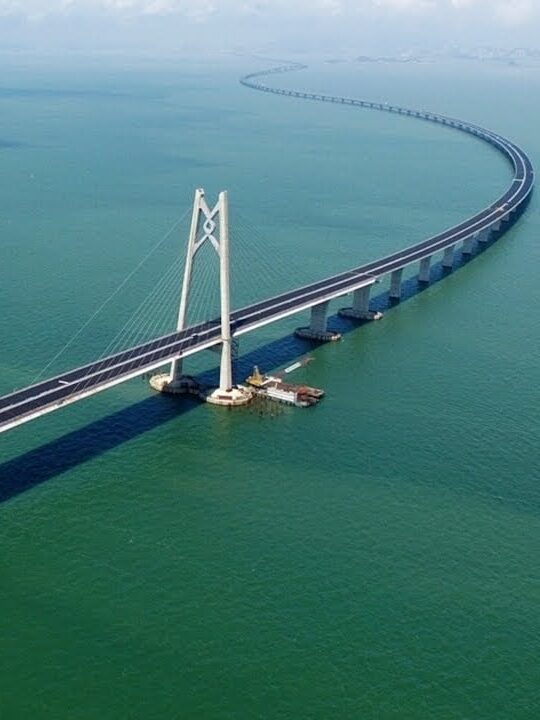 The HZMB is not only a transportation route, but also a tourist attraction. The bridge provides stunning views of the surrounding landscapes and waterscapes, and offers a unique opportunity for visitors to experience the beauty and diversity of the Pearl River Delta. The bridge has become a new landmark of the region, attracting millions of tourists from around the world.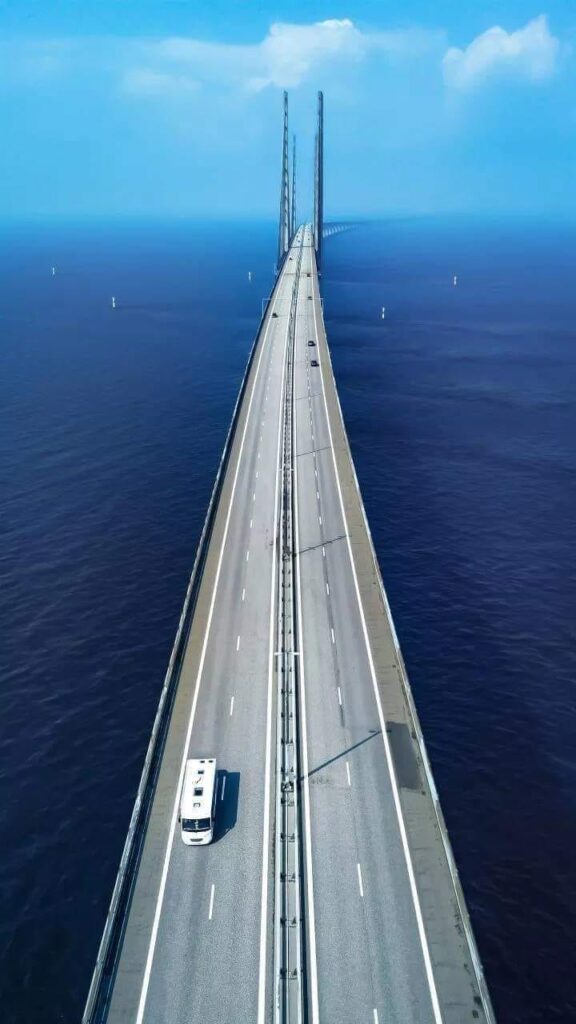 The construction of the HZMB has significant economic and social impacts on the GBA. The bridge has greatly facilitated the transportation of people, goods, and services among Hong Kong, Zhuhai, and Macau. It has also enhanced the connectivity and integration of the GBA, promoting regional economic development and cultural exchange.
The HZMB has created numerous job opportunities and provided a boost to the tourism and hospitality industries in the region. It has also stimulated the development of related infrastructure, such as ports, airports, and highways.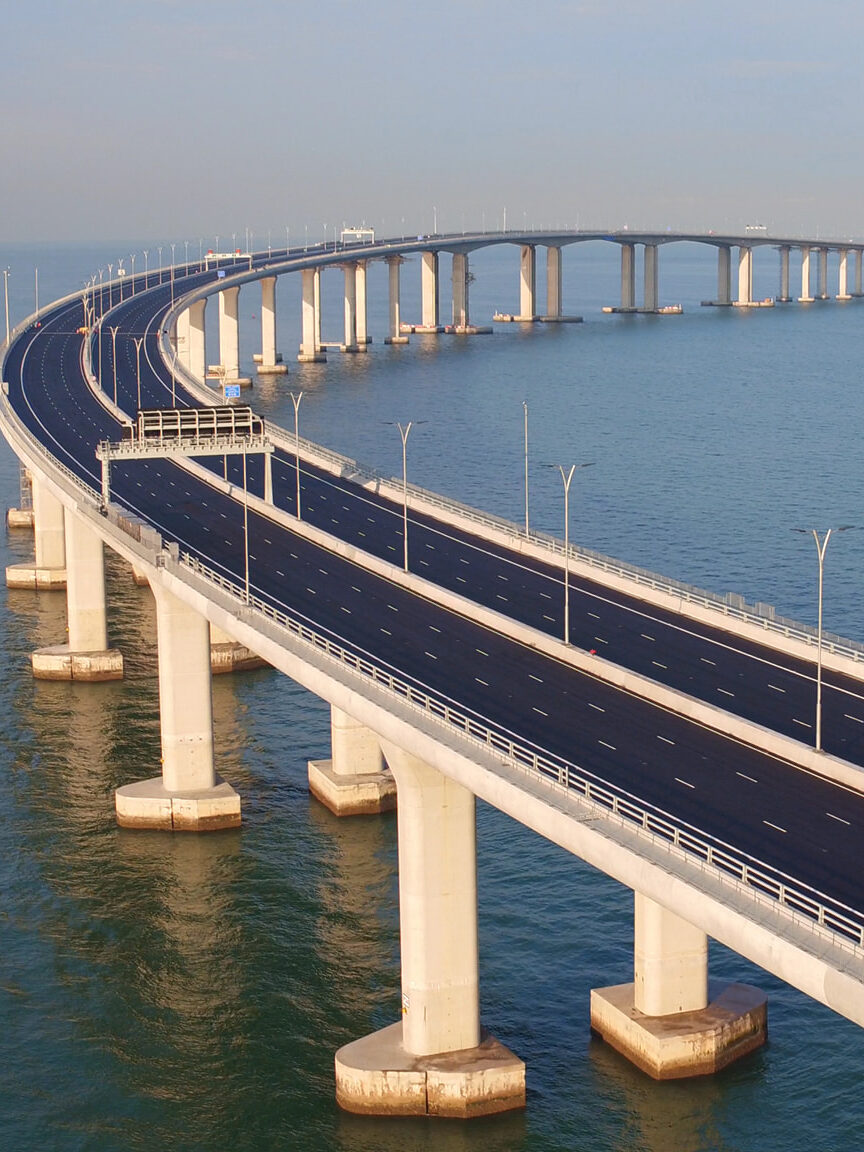 However, the construction of the HZMB has also raised some concerns and challenges. Environmentalists worry about the impact of the bridge on the marine ecosystem and the air quality in the region. Some critics question the feasibility and cost-effectiveness of the project, as well as the potential risks of natural disasters and accidents.