Mapping Out the World's Most Intriguing Road Intersections: Top 10 Road Intersections Around the World
Road intersections are some of the most complicated, yet critical components of any city road network. These intersections allow varying volumes of traffic to seamlessly connect to different destinations without causing gridlock. However, some intersections around the world stand out because of their size, design, and unique features. Here are the top road intersections globally.
Interchange of U.S. Highway 101 (locally known as the Bayshore Freeway) and Interstate 280 as viewed from Bernal Heights Park – San Francisco, California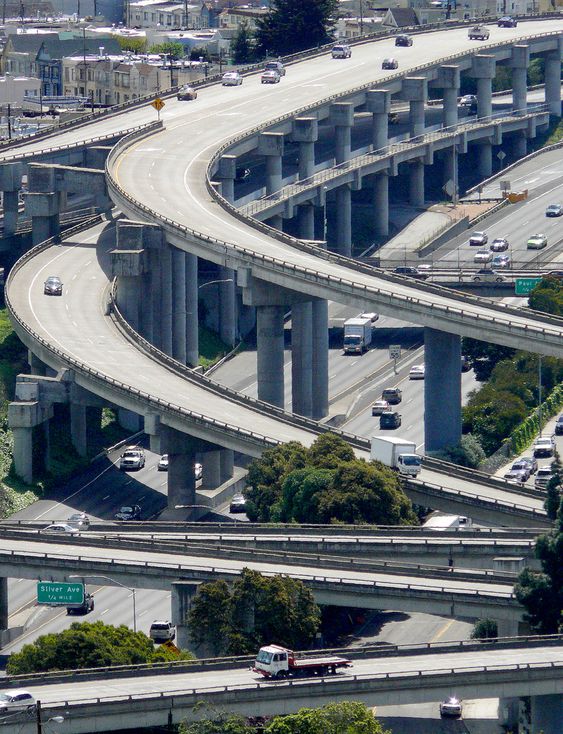 The Magic Roundabout in Swindon, UK has 5 roundabouts connected in a seemingly chaotic but efficient way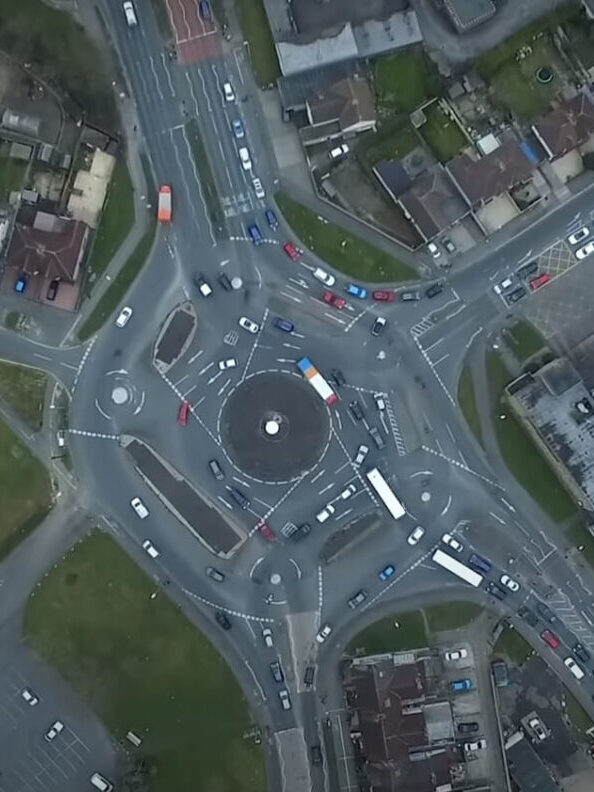 The Arc De Triomphe in Paris is a busy roundabout connecting twelve streets, regulated by traffic lights
Takaosan Interchange in Tokyo looks chaotic due to limited space with six tunnel entrances close together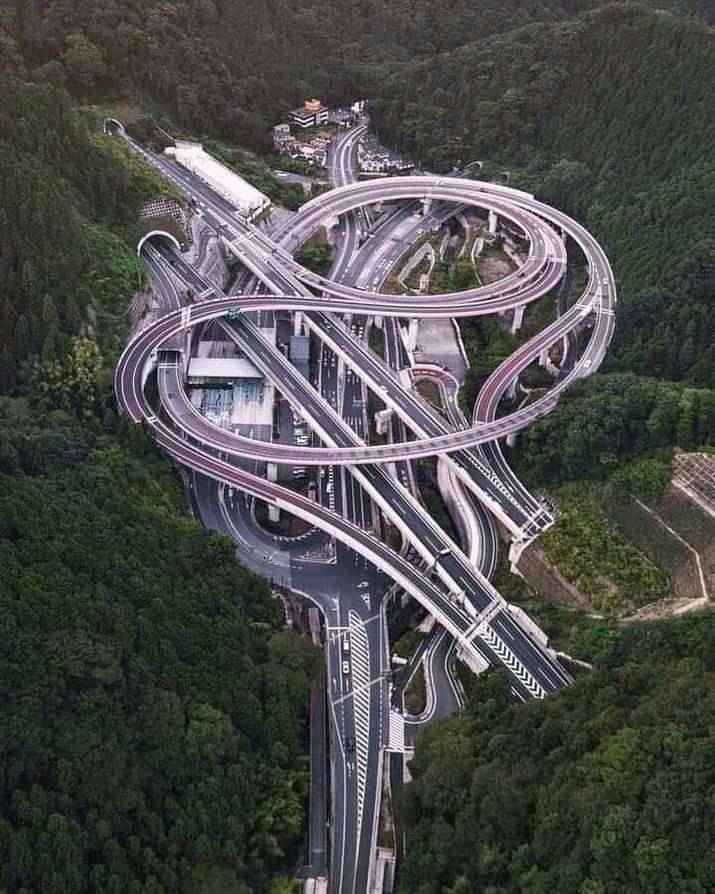 Times Square is a landmark and meeting point, featuring the intersection of Broadway and Seventh Avenue
Oyamazaki Intersection in Kyoto connects 4 highways with overpasses and underground tunnels, and intricate traffic signals.
Gravelly Hill Interchange, known as Spaghetti Junction, is a major intersection with 559 columns and 13 lanes.
Times Square – Causeway Bay intersection in Hong Kong connects bustling shopping areas, metro stations, and commercial districts. It has an underground complex for easy access.
Lujiazui Interchange in Shanghai: A massive, complex traffic hub connecting highways and bridges with a circular design.
Osaka Interchange in Japan: A colossal transport hub featuring 10 levels, including 8 flyovers and 2 underground lanes. Crucial for commuting and commercial transport.
Intersection in Jakarta, Indonesia: Connecting busy streets in the city center, it boasts a vibrant monument embodying the country's hospitality. Equipped with traffic lights, pedestrian crossings, and lanes for buses and bicycles.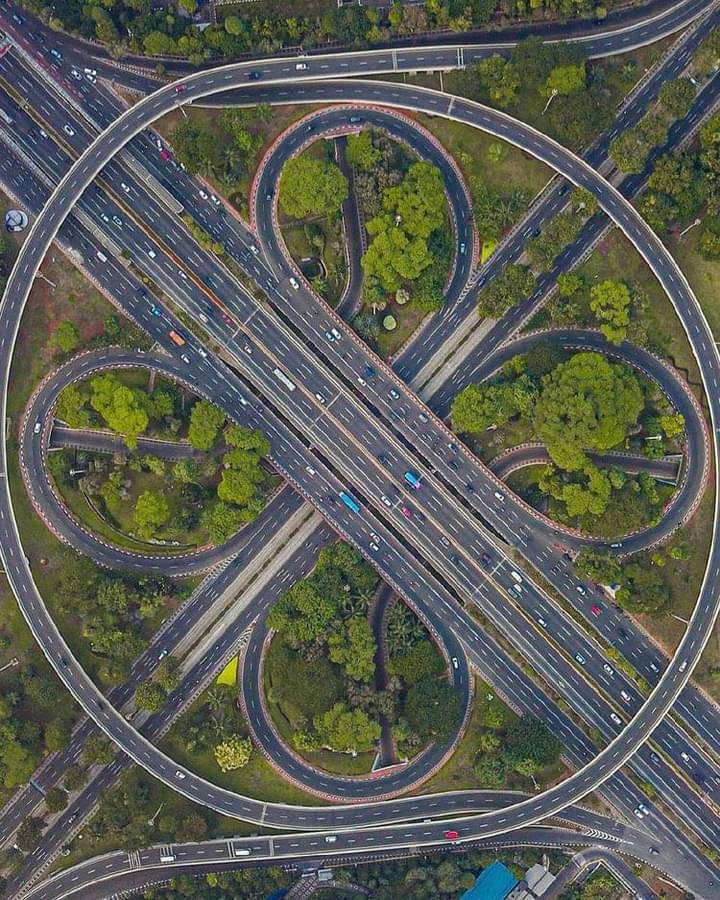 This road intersections serve a crucial role in the smooth flow of traffic across cities globally. Drivers, cyclists, and pedestrians alike can navigate through these intersections with ease, thanks to functional designs, traffic signals, and other safety features. While the intersections listed above have unique designs, they all serve a vital function in the cities they're located in.