Qianchun Interchange: A Major Transportation Hub in China
Located in the city of Wuhan, Qianchun Interchange is a large transportation hub that connects several major highways in China. This interchange is strategically located near the central part of the country, making it a key transportation hub for businesses and travelers alike.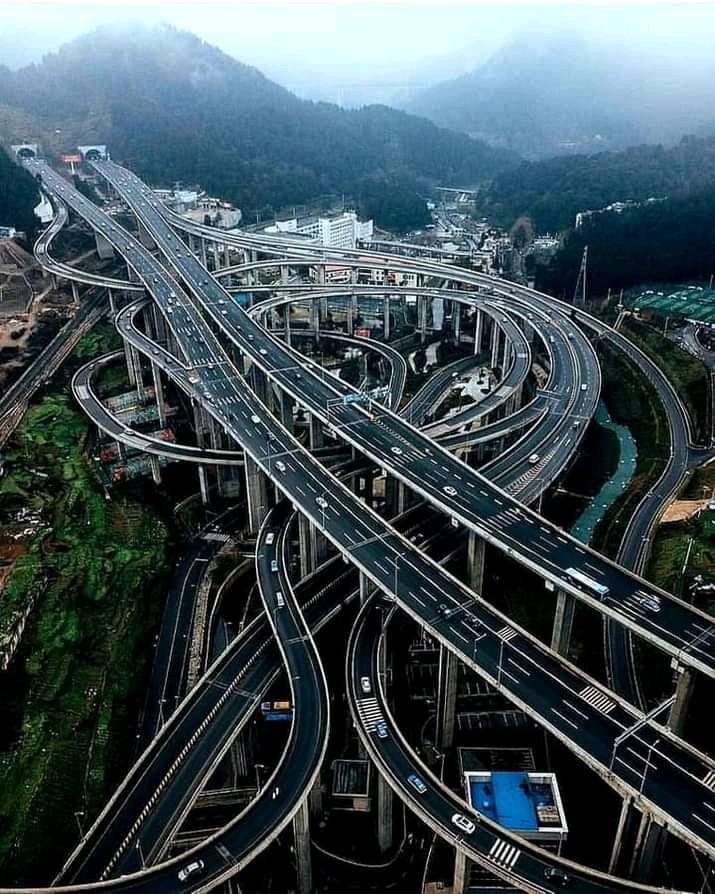 The construction of the Interchange began in 1997 and was completed in 2000. Its primary purpose is to improve the transportation infrastructure in the central part of China. The interchange allows vehicles and goods to move easily, quickly and safely between the different highways that connect adjacent provinces.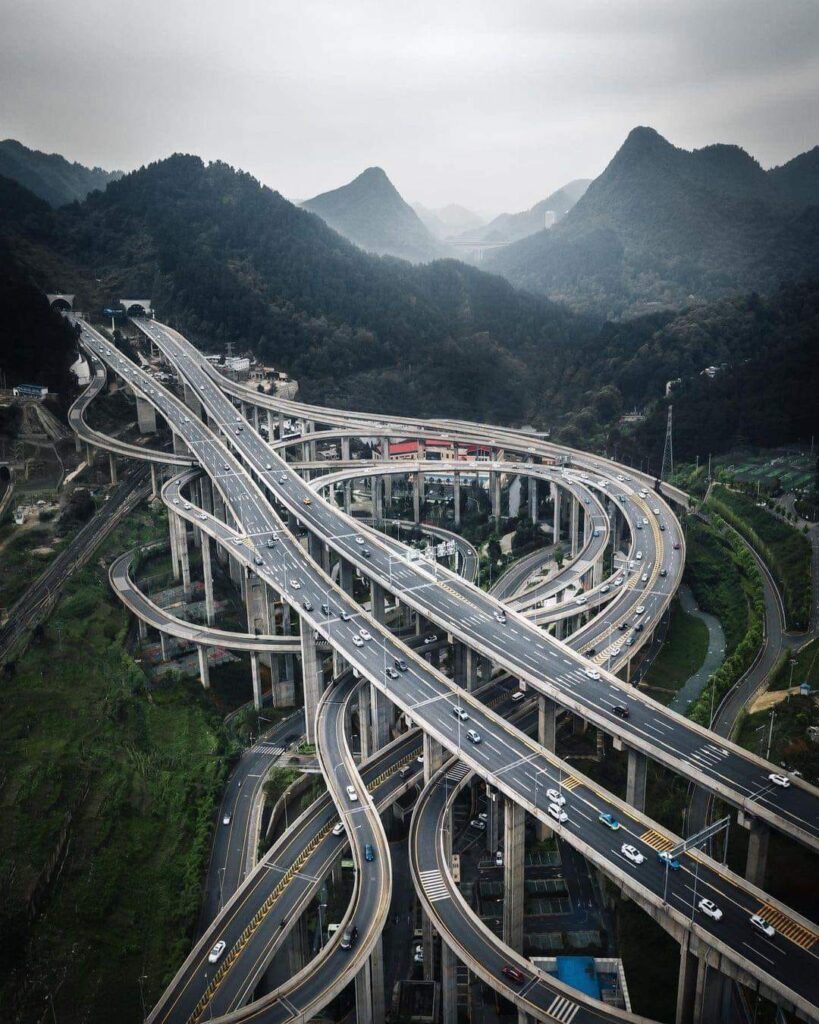 The Interchange is composed of numerous bridges, elevated highways, and ramps that are interconnected in various ways. Some of the highways that intersect in Qianchun Interchange include the Beijing-Hong Kong-Macau Expressway, the Shanghai-Chongqing Expressway, and the Wuhan-Rizhao Expressway. These highways form a vital network that allows for the easy and efficient transportation of goods and people across the country.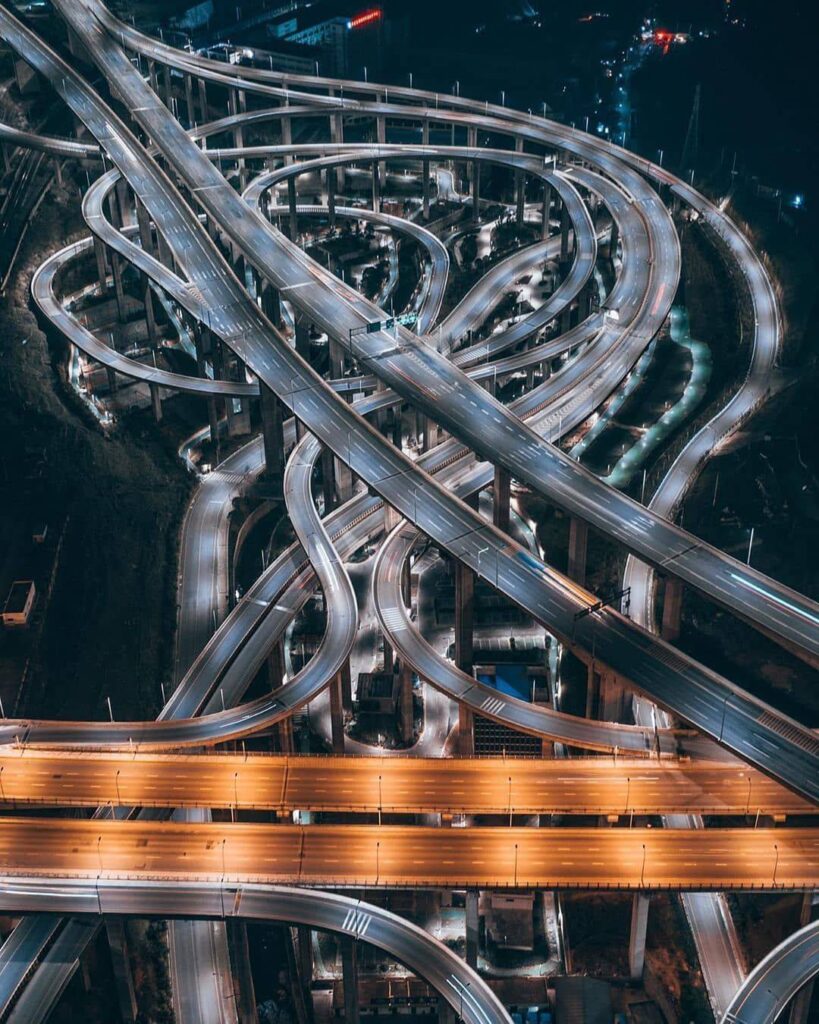 Due to its central location and easy access to highways, Qianchun Interchange has become an important business hub for both domestic and international trade. Many businesses have established warehouses and distribution centers near the interchange to take advantage of its easy access to highways and railroads.
Additionally, Qianchun Interchange serves as a key transportation hub for travelers. The Wuhan Tianhe International Airport is only 20 minutes away by car, making it easily accessible for both domestic and international travelers. The interchange is also connected to several high-speed railways, allowing passengers to travel quickly and efficiently across the country.
Qianchun Interchange has also played a significant role in China's economic growth. With a population of over 1.4 billion people, China is the world's most populous country and is home to a large and growing middle class. The country's economic growth has led to a surge in demand for goods and services, which has put pressure on the country's transportation infrastructure. The development of Qianchun Interchange has helped to alleviate some of this pressure by providing a seamless and efficient transportation network.