The Strain of Long Traffic Jam in Desert Road to Nevada's Burning Man Festival
Every summer, nearly 70,000 festival-goers travel from around the world to converge in the Black Rock Desert of Nevada for the Burning Man Festival. While the event is undoubtedly a magnet for creativity and sharing of transformative experiences, the long traffic jam on the desert road leading to the festival site often poses a daunting challenge to attendees.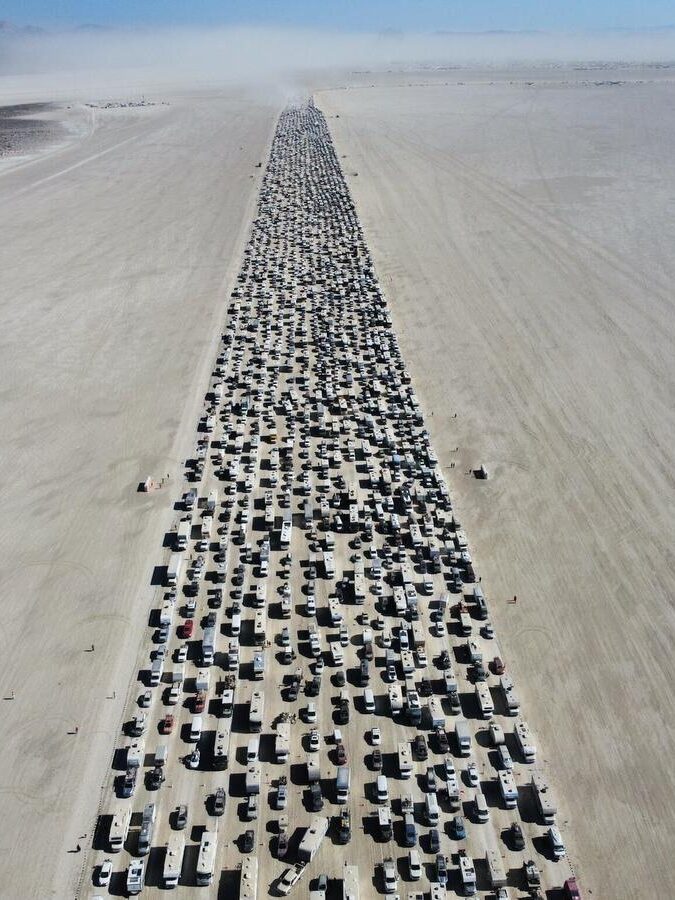 The Burning Man Festival is an annual event that encompasses art, self-expression, self-reliance, and community. It's become a staple in alternative festival culture, drawing in people who revel in the unexpected, unique and nuanced performances and installations.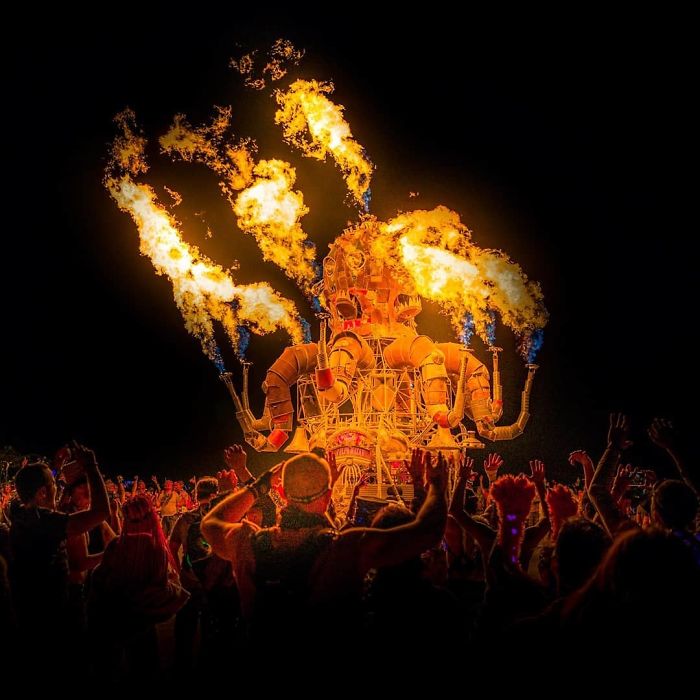 However, the enormous popularity of the event and its remote location in the desert causes extensive traffic congestion.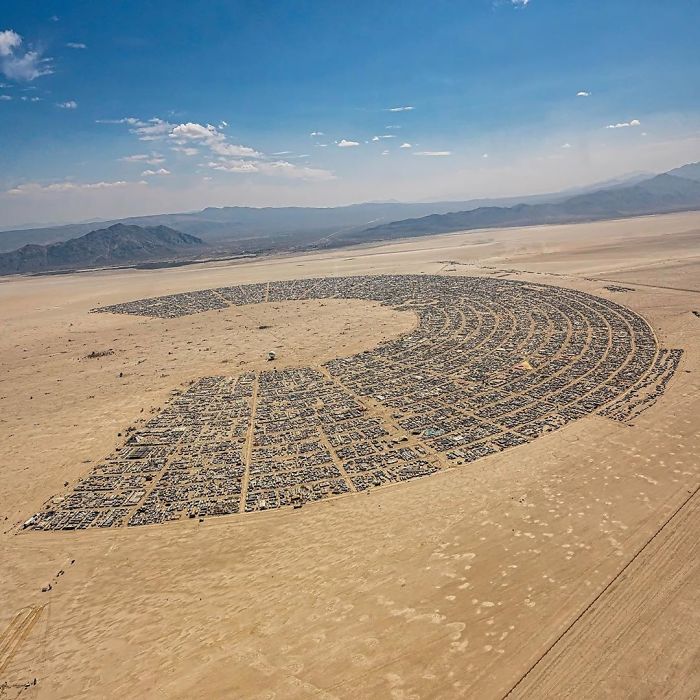 Every year as the festival nears, the two-lane highway 447, a desert road leading to the Burning Man site, inevitably turns into a bottleneck. Festival-goers from around the globe converge on this route, resulting in a gridlock that can last up to nine hours or more. Driving through the hot desert with limited amenities along the highway, coupled with prolonged hours on the road, can make the journey physically arduous and mentally exhausting.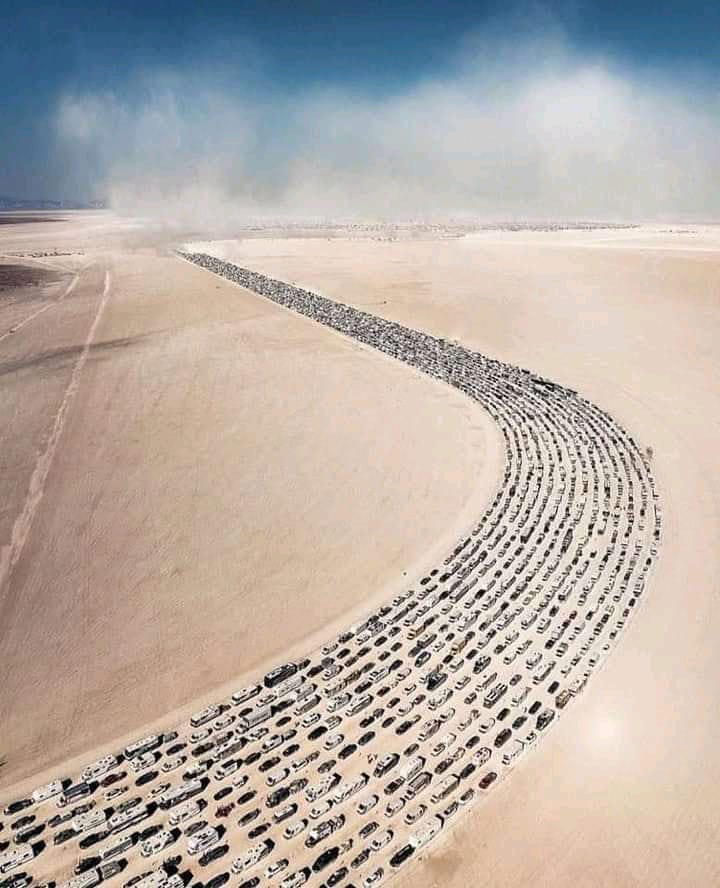 The Nevada Department of Transportation (NDOT) and local law enforcement agencies often issue travel advisories during the Burning Man Festival period due to the increased traffic on State Route 447. They recommend festival attendees to prepare adequately for the journey, which includes carrying enough food, water, and fuel. In addition, they urge to avoid prime travel times, like the opening day of the festival when the majority of attendees arrive, to mitigate to some extent, the traffic congestion.
Despite the inconvenience, for many of the Burning Man enthusiasts, the traffic jam is seen as a part and parcel of the overall festival experience. The shared experience of waiting, anticipation, and the camaraderie that develops can elicit a certain sense of community among the attendees, even before they hit the festival grounds.
Nevertheless, efforts are underway to address this issue. In recent years, private companies like Burner Express have started offering bus services from Reno and San Francisco to the Burning Man site, aiming to reduce the number of vehicles on the highway, and hence, alleviate the congestion to a certain degree.