Scarlett Johansson?
Scarlett Johansson is an American actress and singer who has appeared in a wide range of films, from indie dramas to big-budget blockbusters. She first gained recognition for her role in the 2003 film "Lost in Translation" and has since gone on to star in movies such as "The Avengers," "Lucy," and "Marriage Story." Johansson has also received critical acclaim for her stage work and has released two albums as a singer.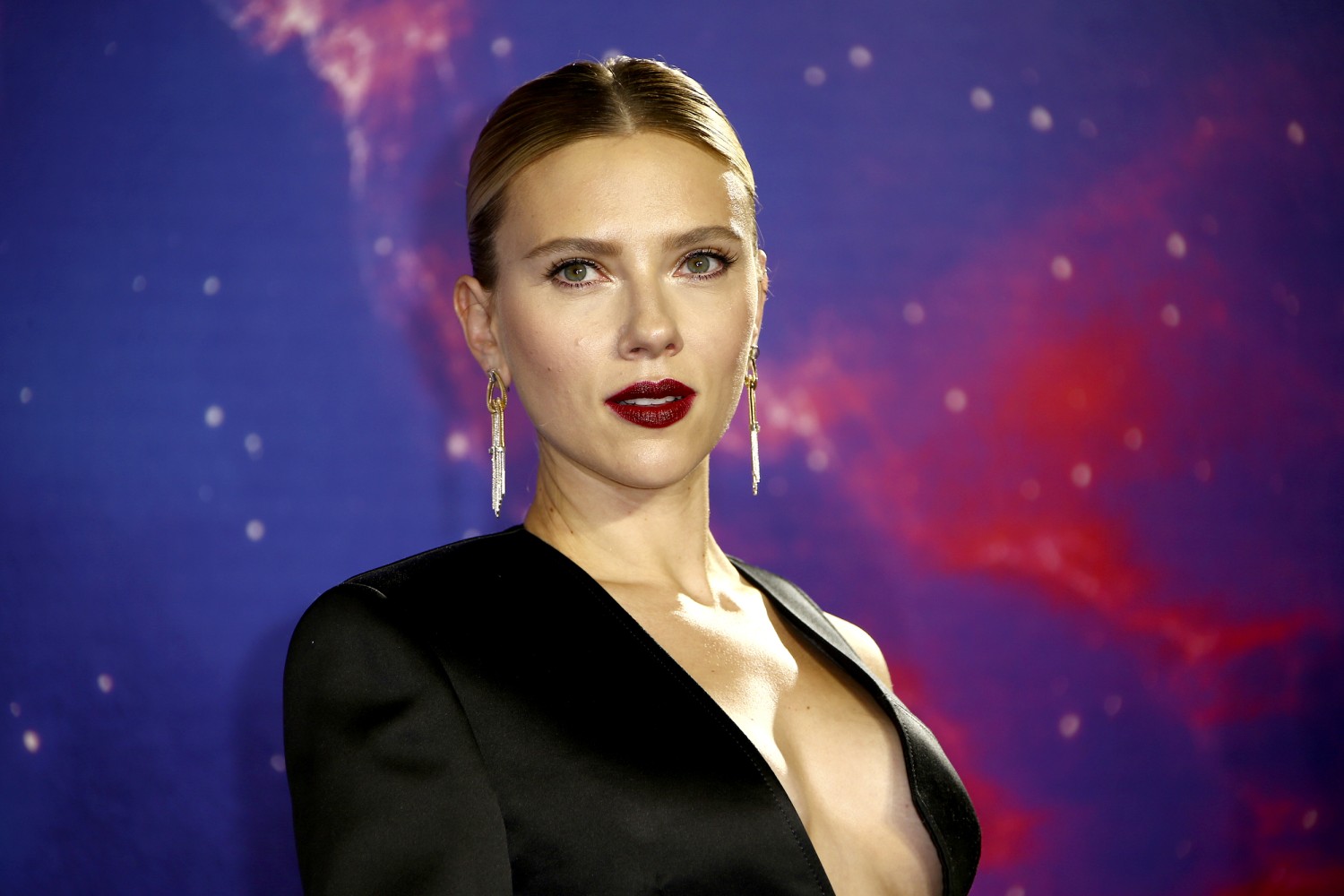 Analysis of Scarlett Johansson's Breakthrough Films and their Impact on Her Career
Scarlett Johansson has had a long and successful career in Hollywood, but her breakthrough films played a crucial role in establishing her as a leading actress in the industry. Here are some of her key breakthrough films and their impact on her career:
"Lost in Translation" (2003): This indie drama, directed by Sofia Coppola, was Johansson's first major leading role in a film. Her nuanced performance as a young woman struggling with the challenges of adulthood and loneliness earned her critical acclaim and a BAFTA nomination for Best Actress. The film also won the Oscar for Best Original Screenplay and helped establish Johansson as a serious actress with range and depth.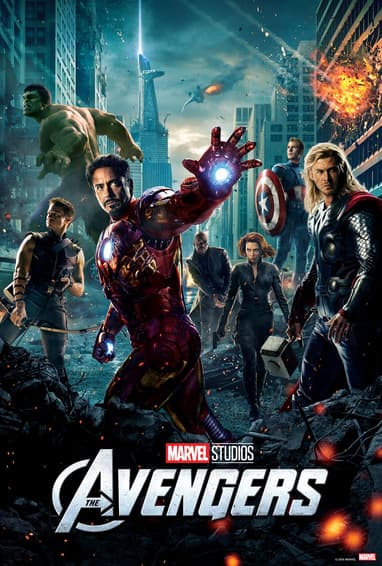 These breakthrough films helped to establish Johansson as a versatile and talented actress with a range of skills and abilities. They also opened up new opportunities for her in the industry and helped to establish her as one of the most sought-after actresses of her generation.
Scarlett Johansson's Record Setting Awards and Accolades
Scarlett Johansson has received numerous awards and accolades throughout her career, recognizing her talent and contributions to the film industry. Here are some of her record-setting achievements:
Highest-paid actress: In 2019 and 2020, Johansson was named the highest-paid actress in the world by Forbes, earning a total of $56 million in 2019 and $45 million in 2020.
Double Oscar nominations: At the 92nd Academy Awards in 2020, Johansson became only the 12th actor in Academy history to receive two acting nominations in the same year. She was nominated for Best Actress for her role in "Marriage Story" and Best Supporting Actress for her role in "Jojo Rabbit."
BAFTA win: Johansson won the BAFTA Award for Best Actress in a Leading Role for her performance in "Marriage Story" in 2020. This marked her first BAFTA win and made her the 2nd American actress to win in this category in the 21st century.
Tony Award nomination: In 2010, Johansson received a Tony Award nomination for Best Featured Actress in a Play for her role in "A View from the Bridge." She won the award the following year, making her the first person to win a Tony Award for a role originated by another actor, as the role's original performer, Phoebe Waller-Bridge, was not eligible for the award.
Hollywood Walk of Fame: In 2012, Johansson was awarded a star on the Hollywood Walk of Fame for her contribution to the film industry.
These awards and accolades speak to Johansson's incredible talent and impact on the film industry, setting her apart as one of the most accomplished and celebrated actresses of her generation.
Scarlett Johansson's Foray into Music and Broadway
In addition to her successful acting career, Scarlett Johansson has also ventured into music and Broadway. Here's a closer look at her musical and theatrical pursuits:
Music: Johansson has released two albums to date, both of which were well-received by critics. Her first album, "Anywhere I Lay My Head," was released in 2008 and featured covers of Tom Waits songs as well as original tracks. Her second album, "Break Up," was a collaboration with singer-songwriter Pete Yorn and was released in 2009. The album featured duets between Johansson and Yorn and was inspired by classic duet albums from the 1960s.
Broadway: Johansson has also had success on Broadway, earning a Tony Award for her performance in "A View from the Bridge" in 2010. She has also appeared in other Broadway productions, including "Cat on a Hot Tin Roof" in 2013 and "The Avengers" in 2019. Her Broadway performances have been praised for their depth and nuance, showcasing her range as a performer.
Collaborations: Johansson has collaborated with a number of musicians and artists over the years, including Massive Attack, The Jesus and Mary Chain, and Jeff Buckley. She has also appeared in music videos for artists such as Bob Dylan and Justin Timberlake.
Her success in these fields speaks to her talent and drive as a performer, and it will be interesting to see where her career takes her next.