Stunning Photos of Decayed Buildings from 'Abandoned World'
The 'Abandoned World' Facebook page perfectly captures this unique mood, celebrating the beauty of decaying buildings in all their glory. These photos show us how dramatically different a place can appear when not a single human soul is around. So, here are some of the best photos.
The Airlie Monument Stands 65 Feet Tall On Tulloch Hill In Angus, Scotland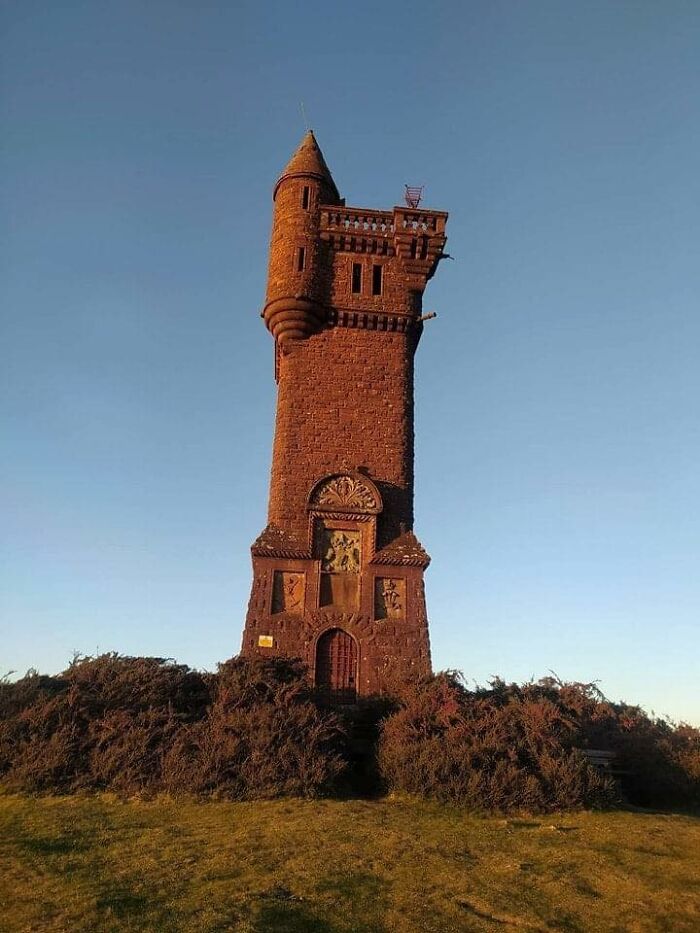 Estonia, Former Rummu Prison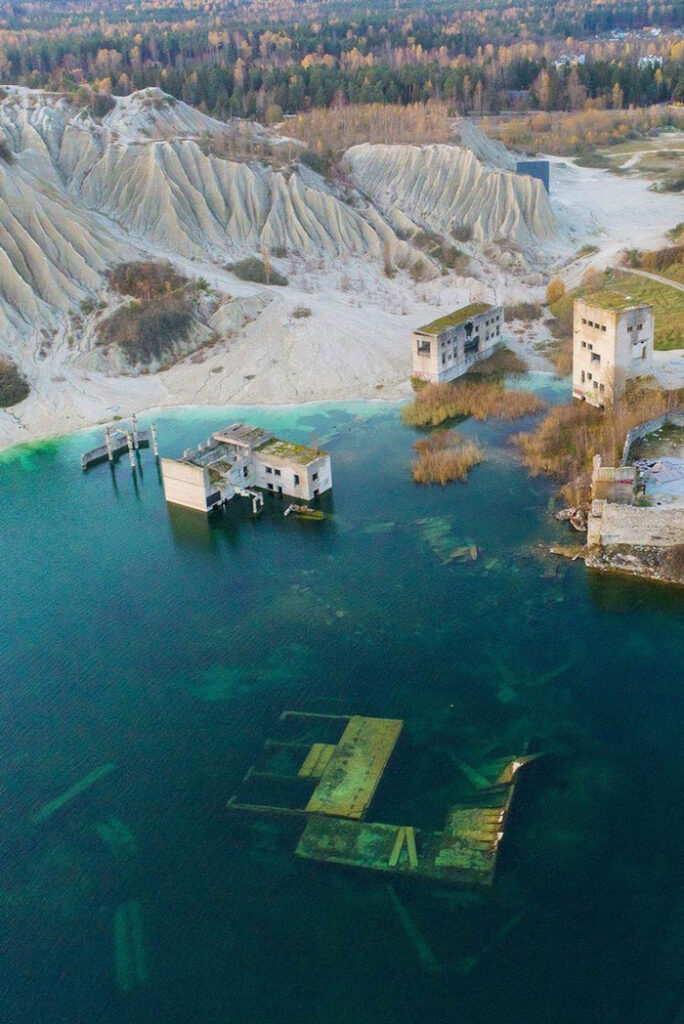 Initiation Well in Quinta da Regaleira – Sintra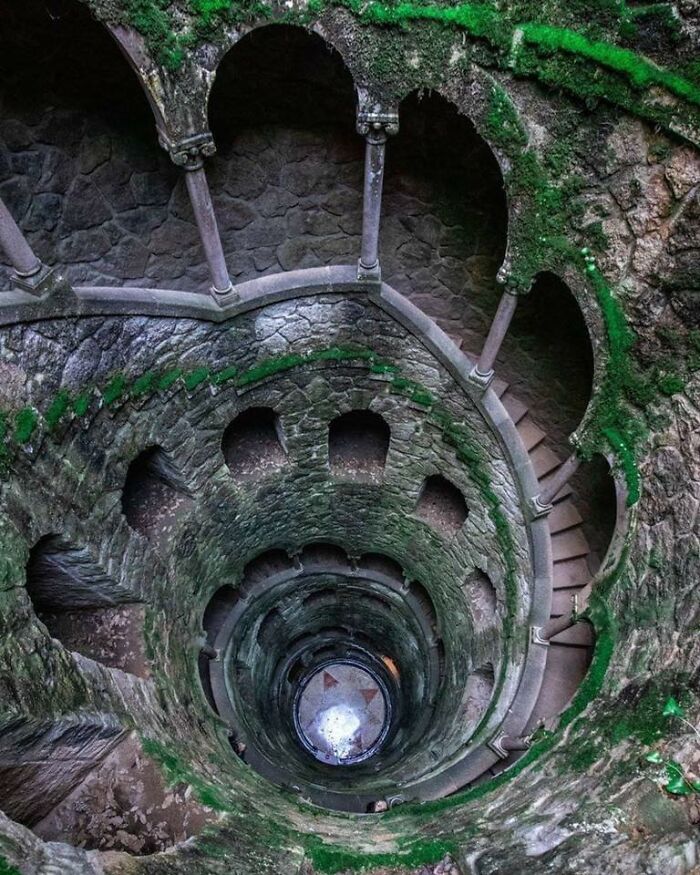 Abandoned Beach House In North Carolina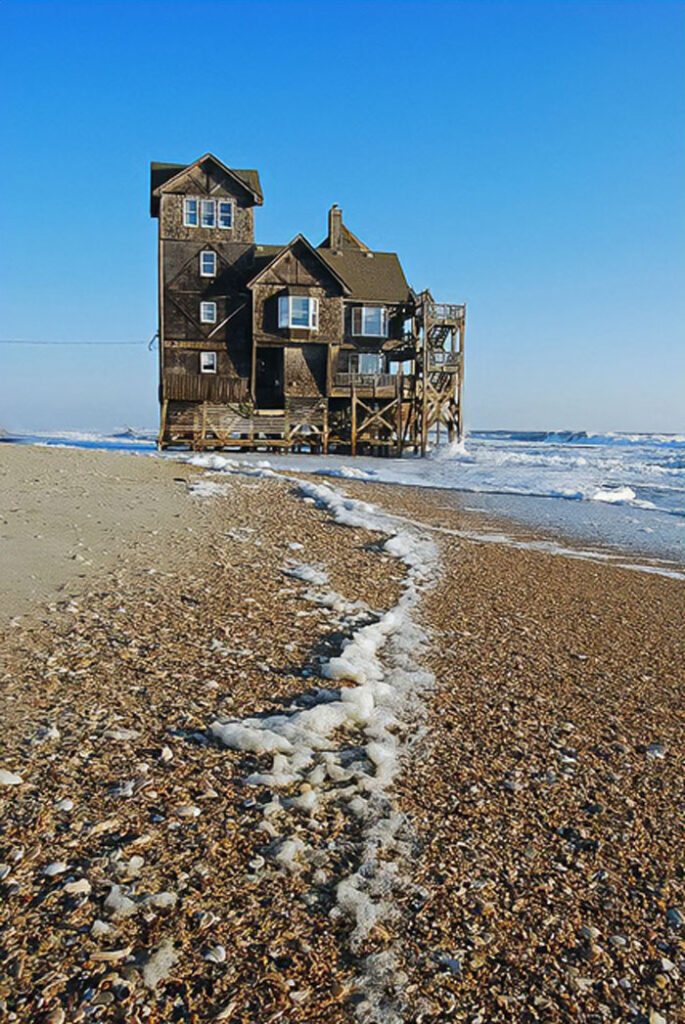 A Throne Carved Into A Tree Trunk In Kendal, England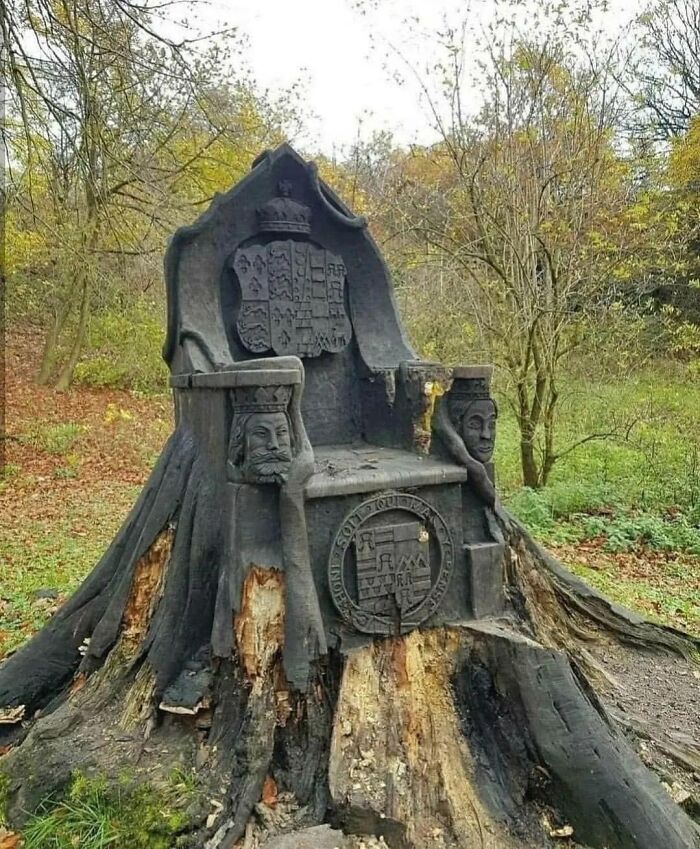 A forest of rusting out Volkswagens in Pennsylvania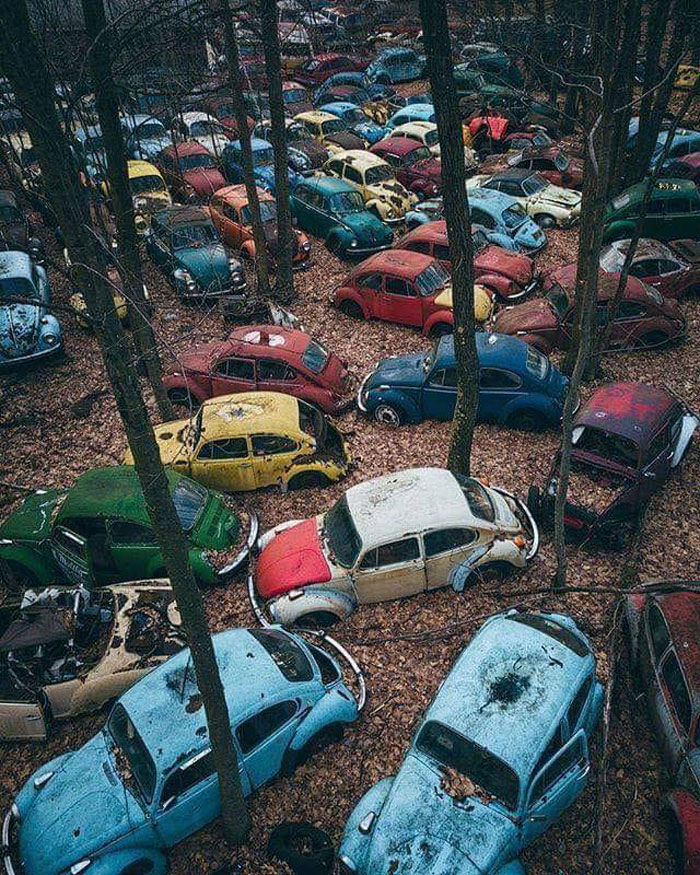 The Castle of Rocca Calascio in Abruzzo, Italy, is the highest castle in the Apennines. Built in the tenth century.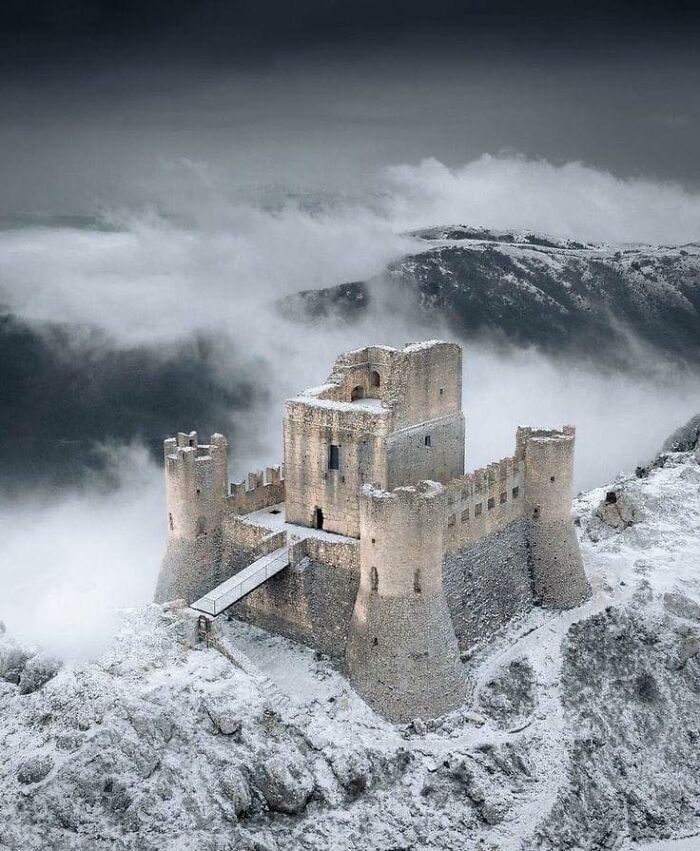 A 900-Year-Old Church Still Standing In Ireland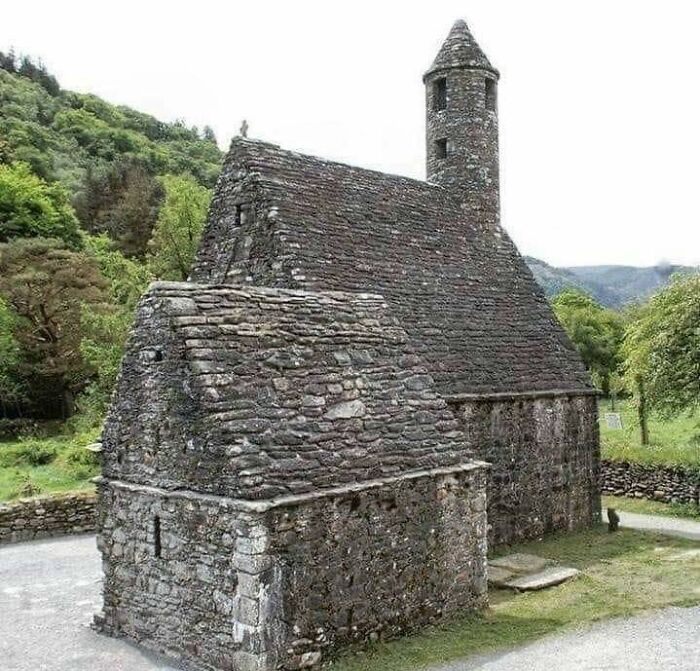 The World Discoverer – a cruise ship dedicated to explore polar regions. Abandoned in 2000 on Solomon Islands after hitting a reef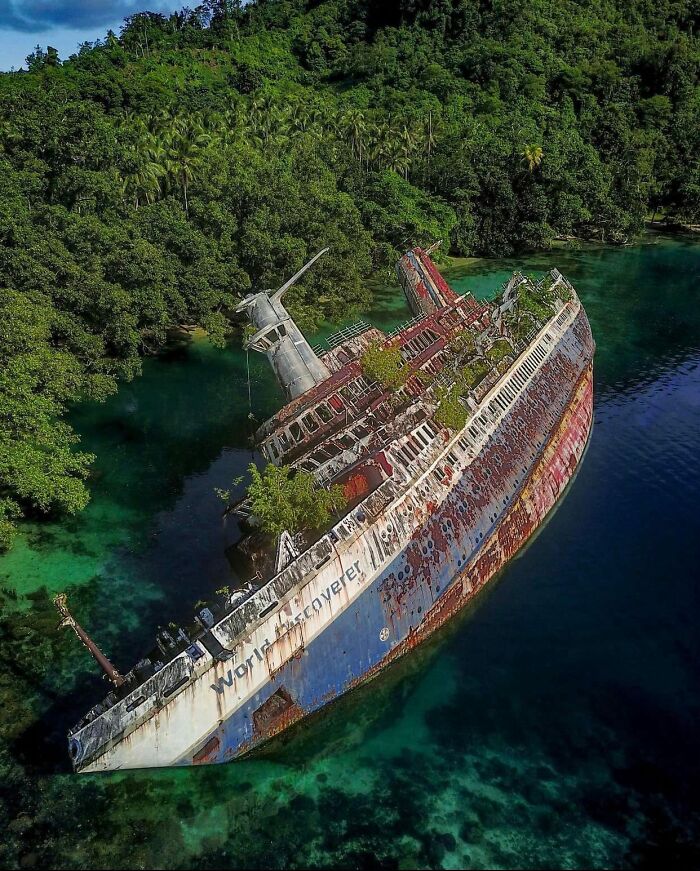 The Medieval Eltz Castle Located In Wierschem, Germany, Has Been Owned And Occupied By The Same Family For Over 850 Years
33 generations to be exact.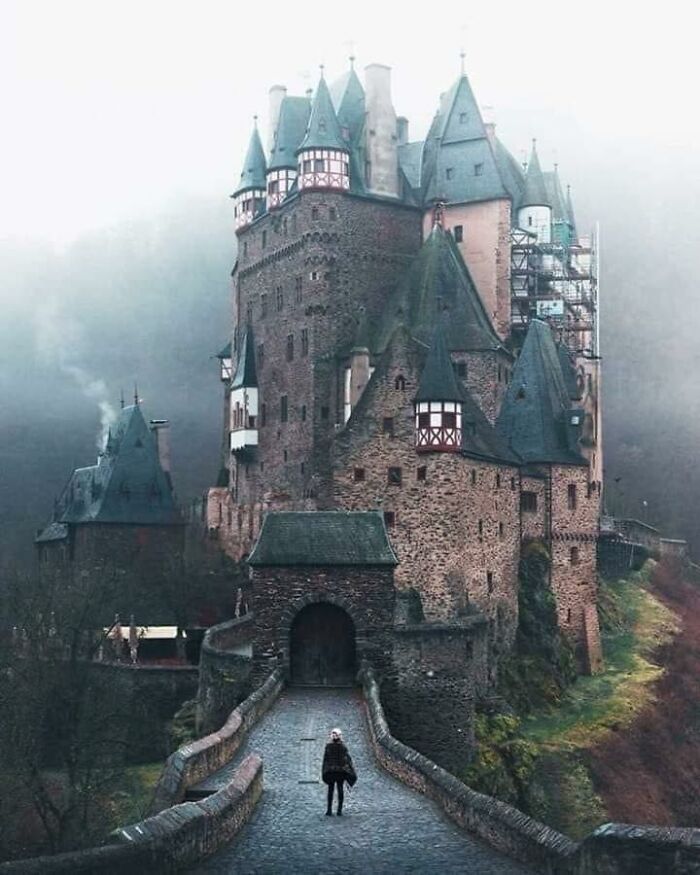 Carleton Island Villa Is An Abandoned Mansion Located On Carleton Island, In Upstate New York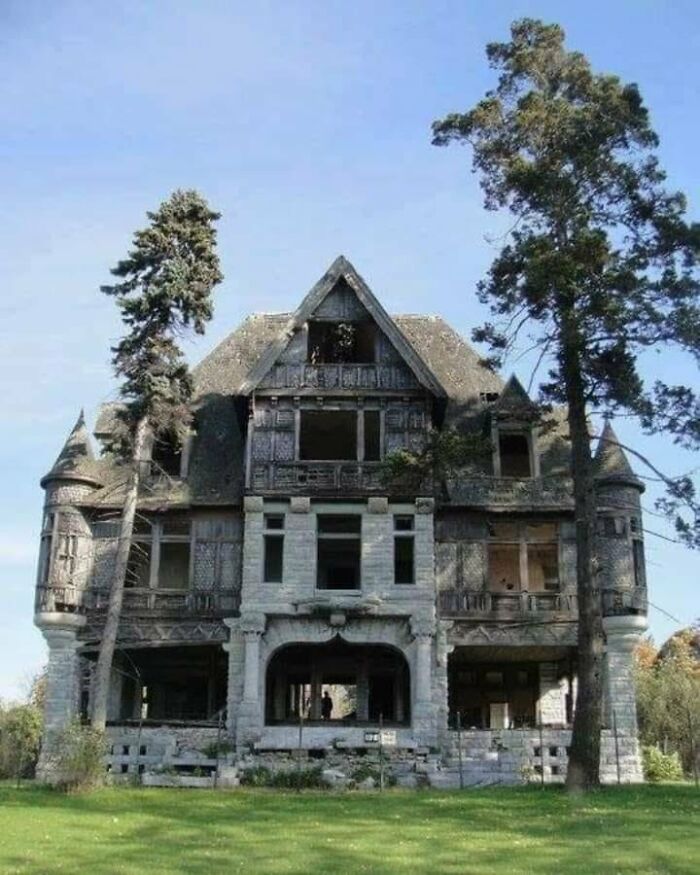 Stone House In Portugal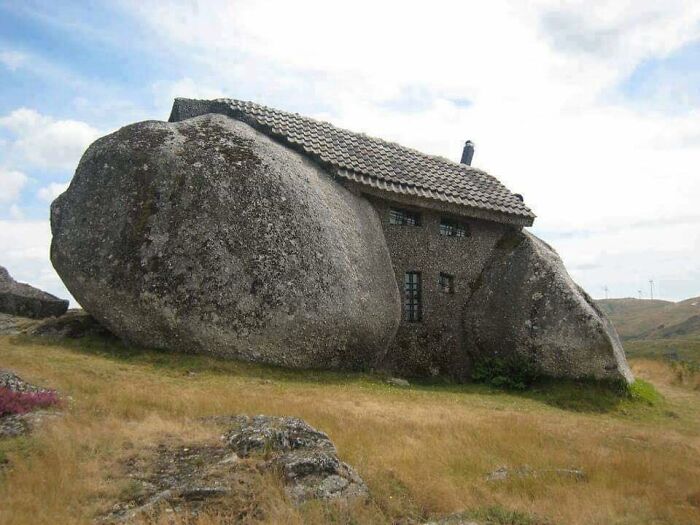 Beautiful Abandoned Miners' Cottages In A Disused Slate Quarry In Snowdonia, North Wales
In 1969, the quarry ceased operations due to a decline in the industry and the accumulation of waste tips sliding into the main pit after 170 years of continuous activity.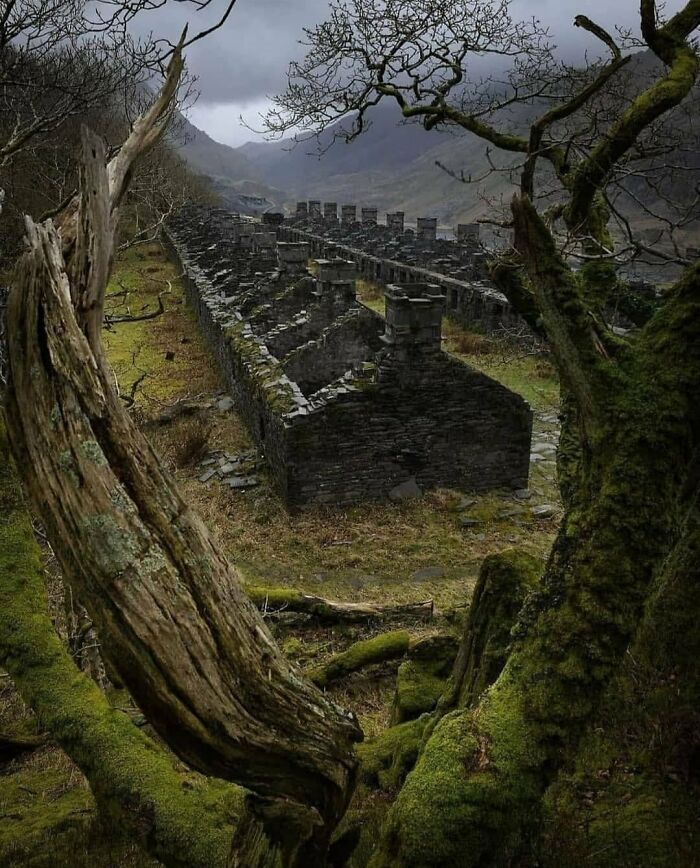 Ballymarkahan Castle In County Clare, Ireland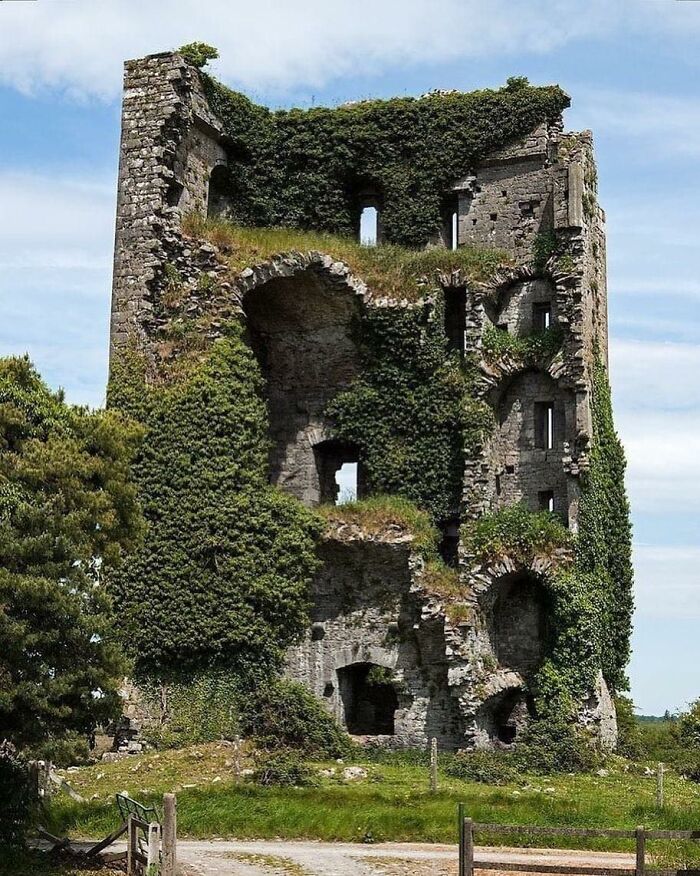 Abandoned Viking Tunnel, Höfn Iceland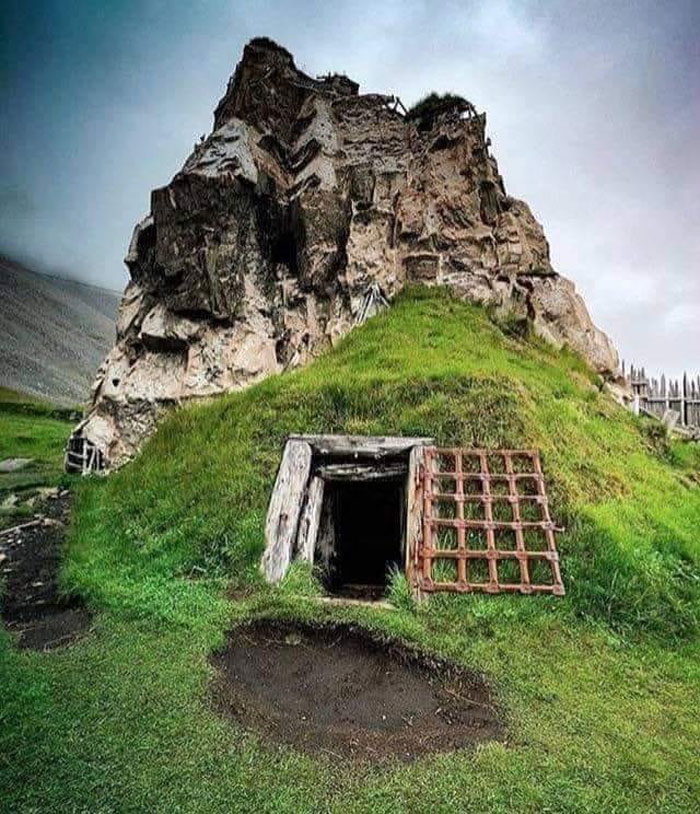 Eilean Donan Castle, Scotland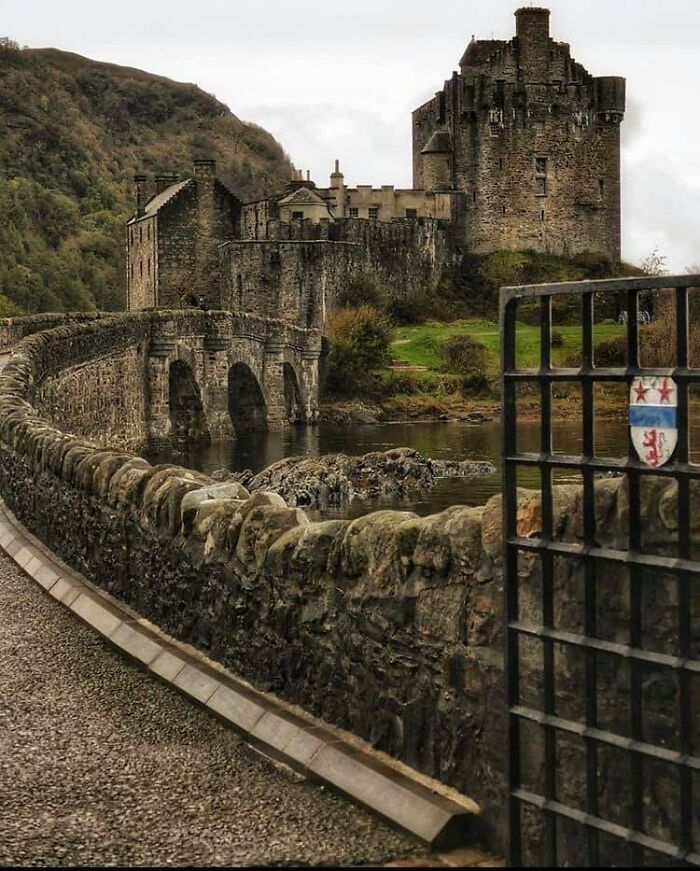 A Forgotten Masterpiece In An Abandoned Mansion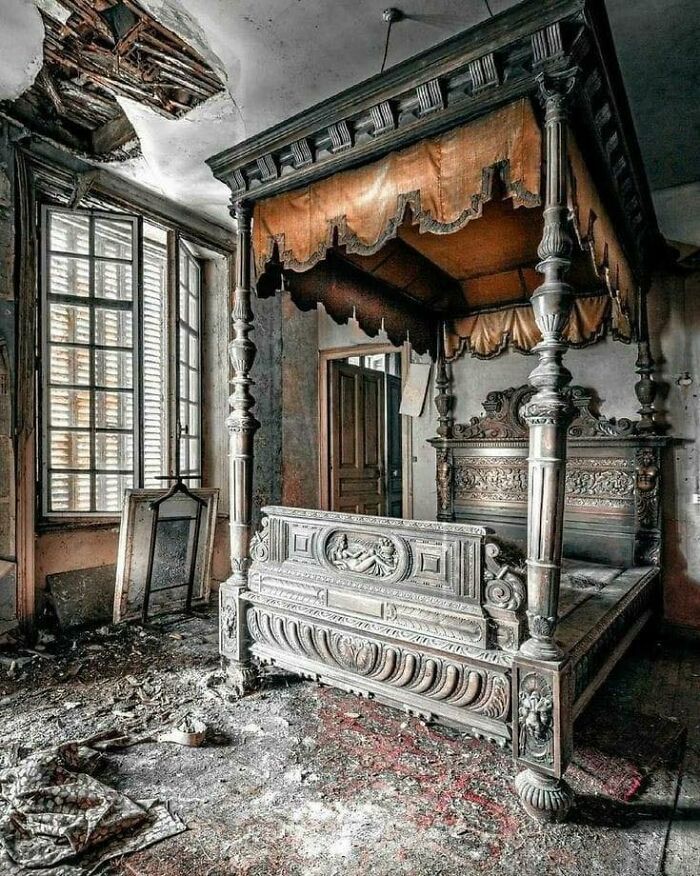 The Real Dracula's Castle Abandoned, Romania Photo Taken In 1920s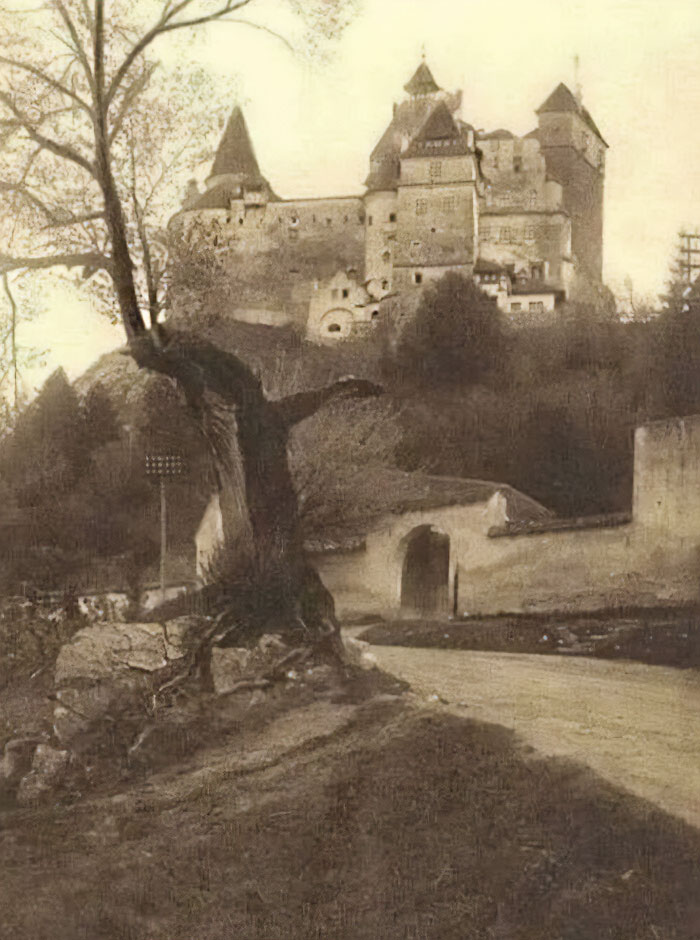 Abandoned Castle In France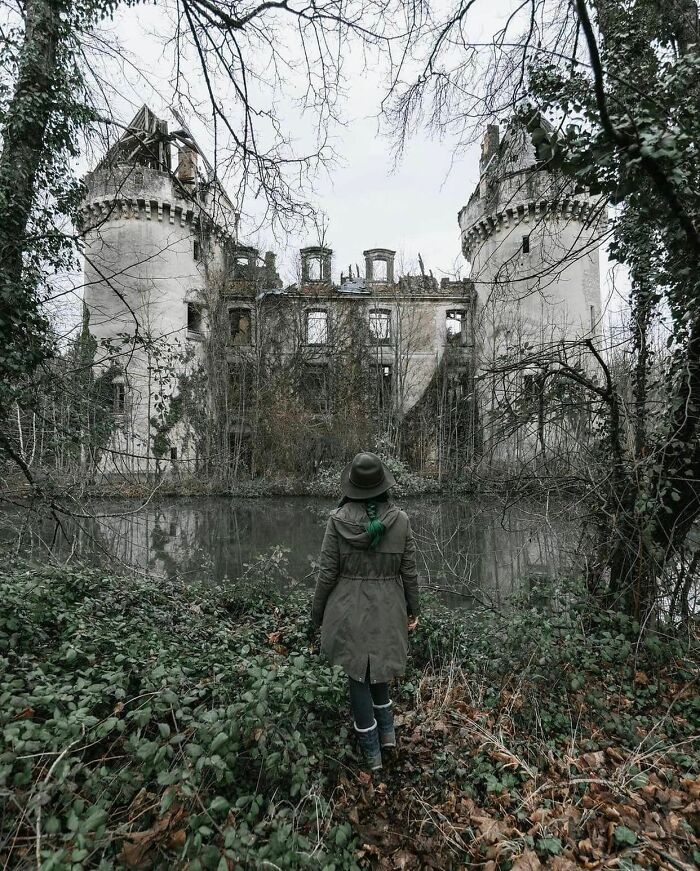 Monastery Sumela, Turkey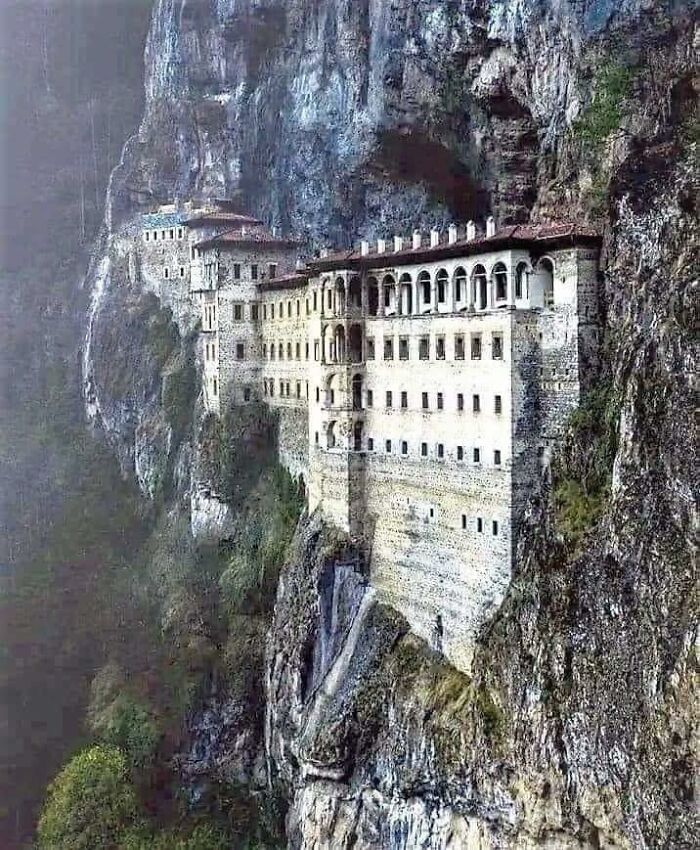 A Roman Mosaic Floor Has Been Discovered Under A Vineyard In Northern Italy After Decades Of Searching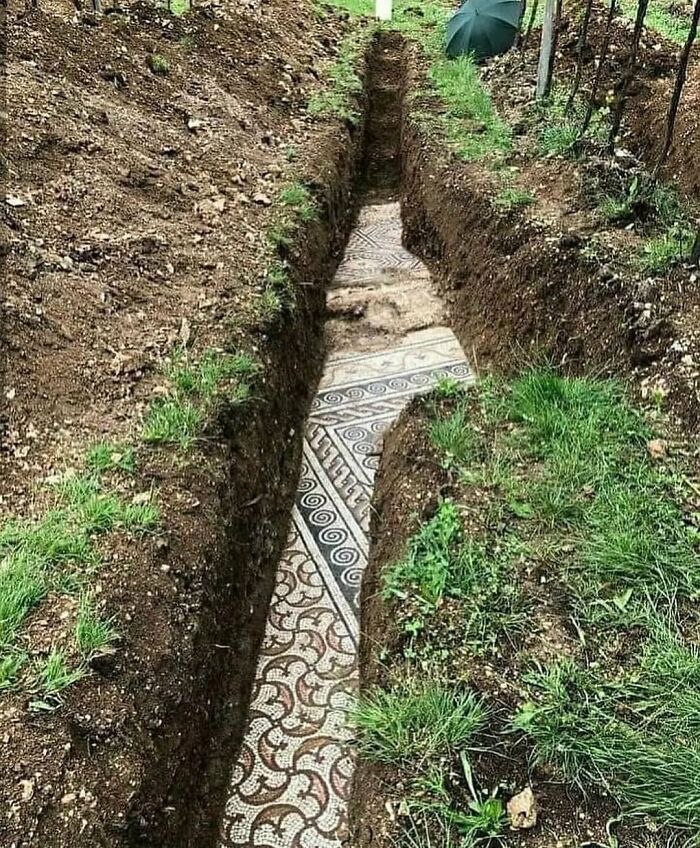 Palmenti Of Pietragalla, Small Caves In Italy Which Were Used For Processing And Fermentation Of Grapes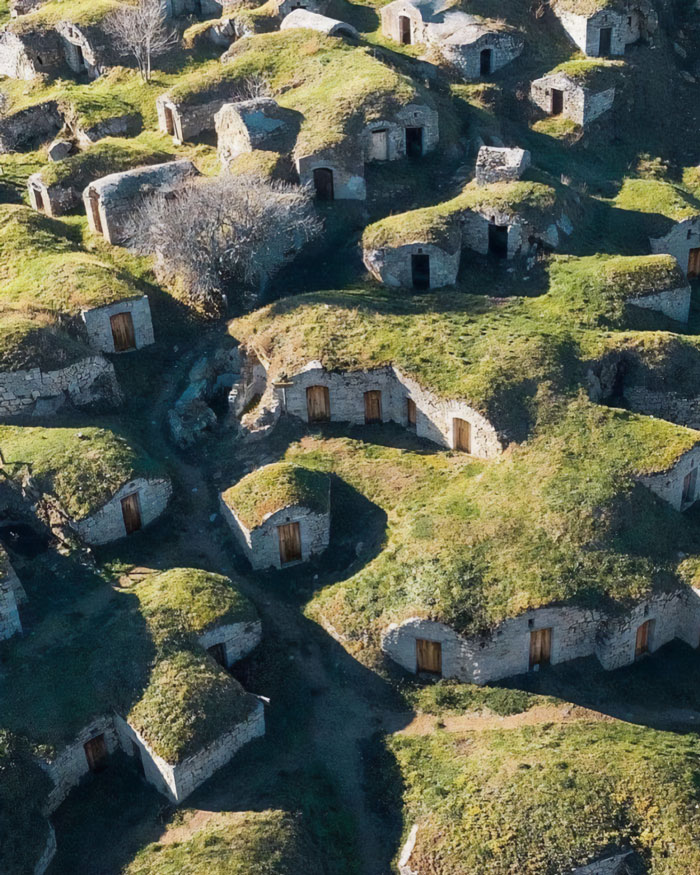 Drain Pipe In The Castle Of Pierrefonds In France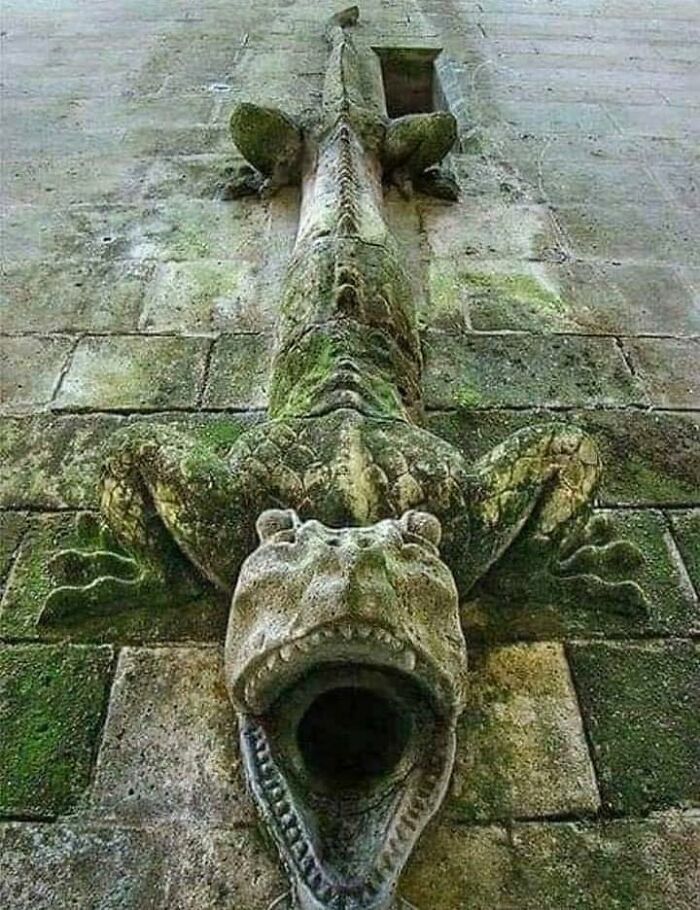 The Incline, Manitou Springs, Colorado!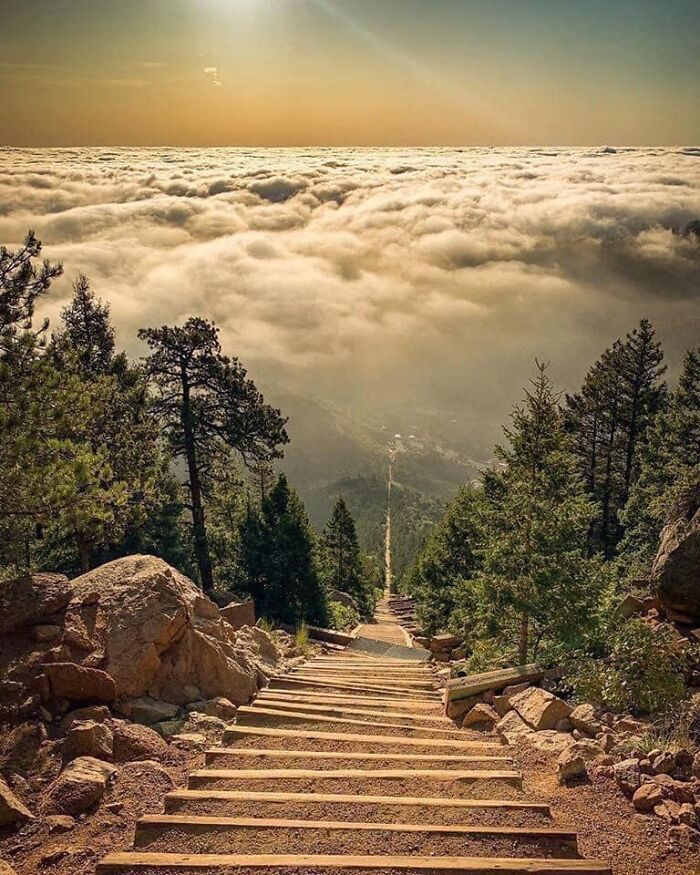 Castle Sinclair Girnigoe Located On The East Coast Of Caithness, Scotland
An 800-Year-Old Church In Borgund, Norway, Made Entirely From Wood Without A Single Nail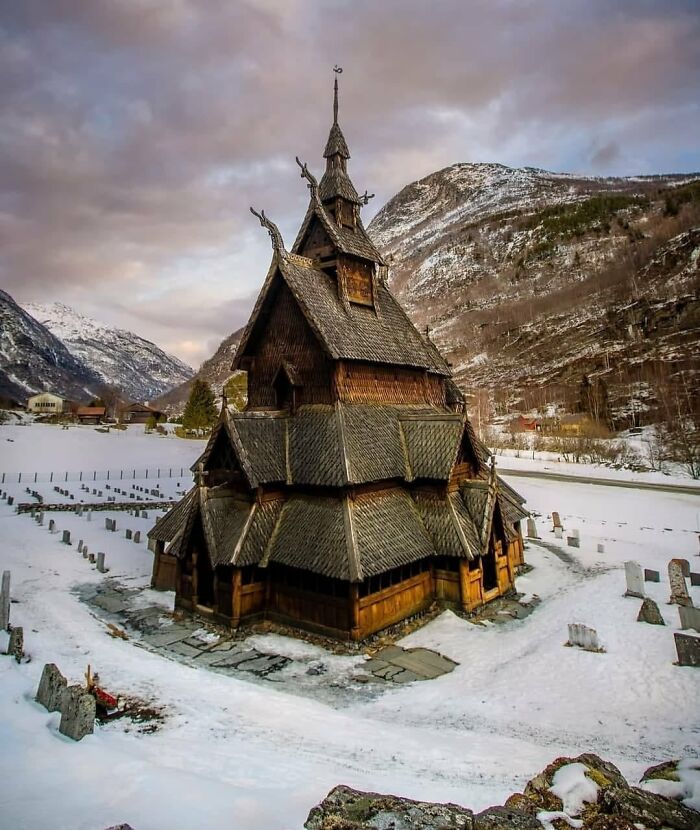 Abandoned railroad in Birmingham, Alabama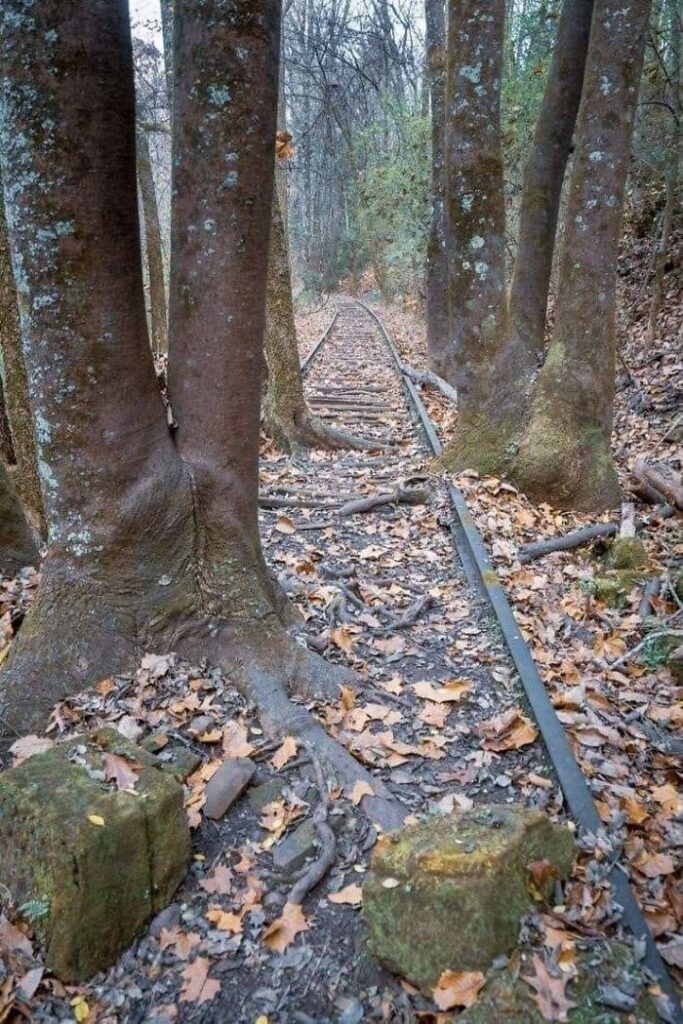 Framed With Trees, The Door Of This Medieval Sanctuary Looks Like A Portal To A Mythical Realm. St Edward's Church, Stow-On-The-Wold (England)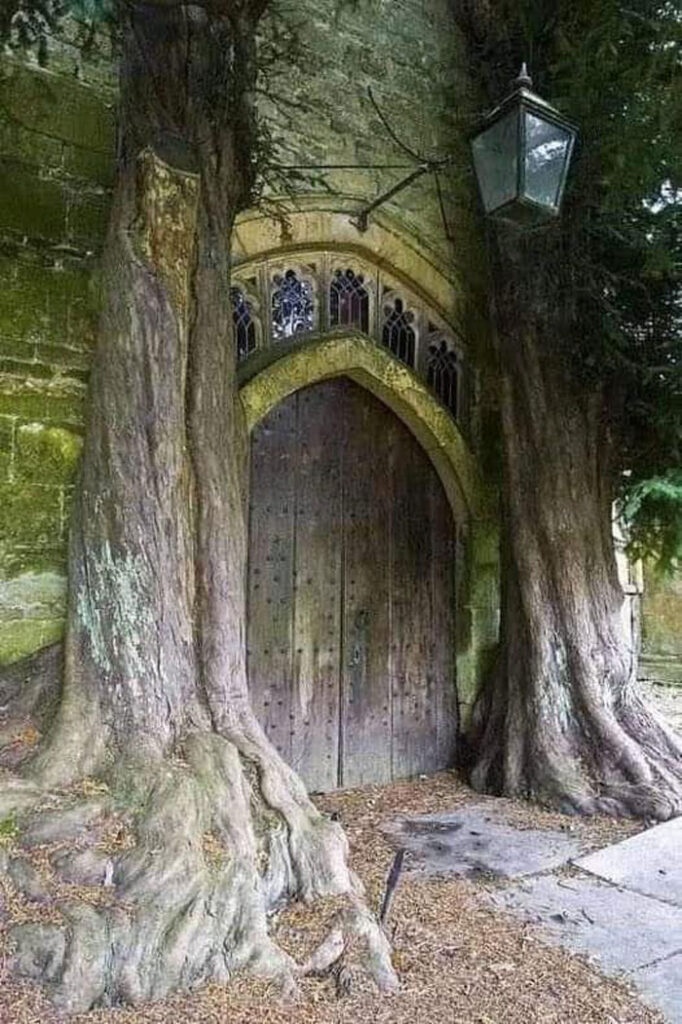 Wreck Of The Ten Sails. Shipwreck Event Occurred Off The East End Of Grand Cayman On 8 February 1794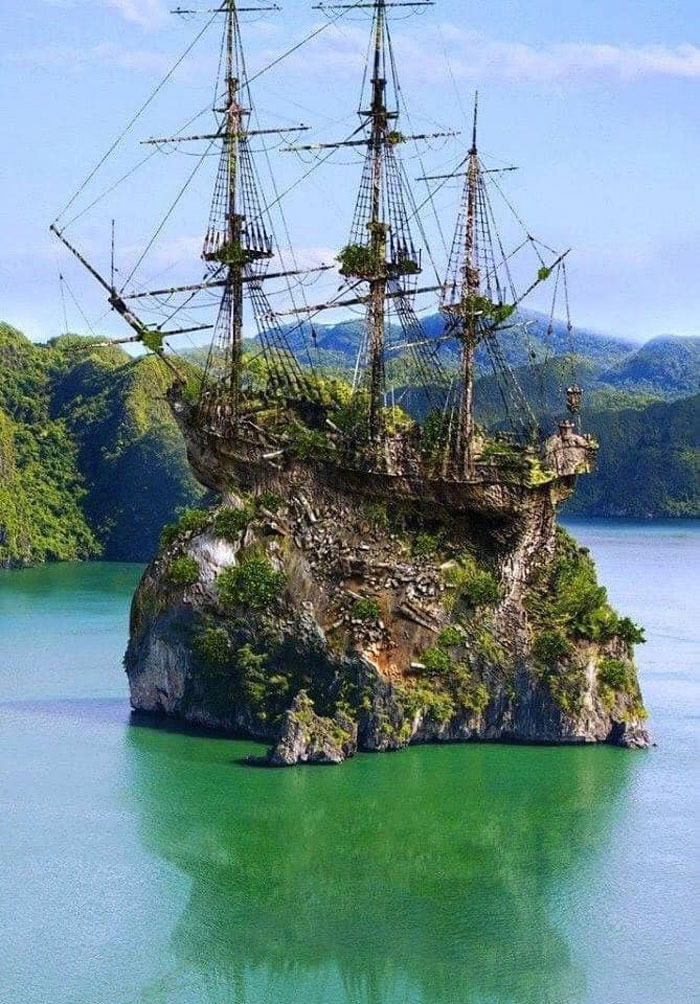 The Beautiful Tree Transforming This Abandoned Place Into A Secret Garden, Ireland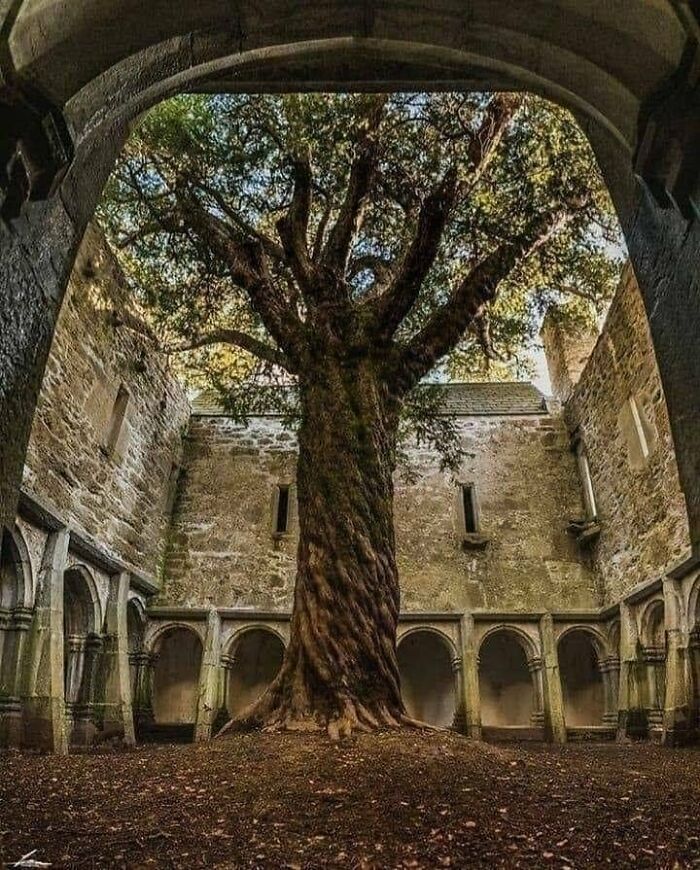 An abandoned railway in Taiwan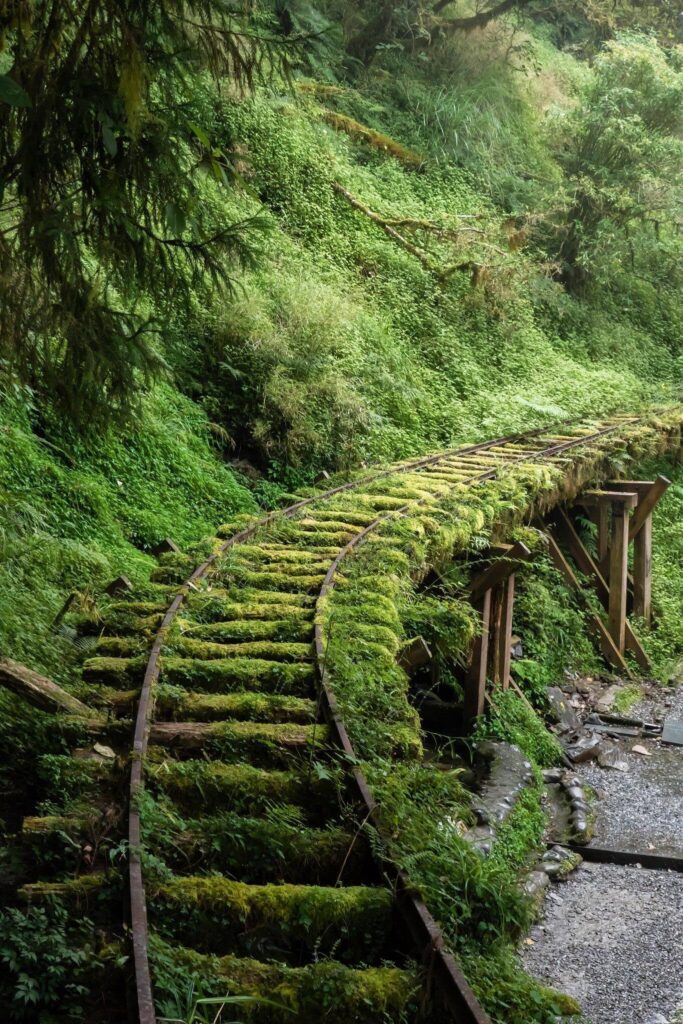 Green mammatus clouds, which usually precede a tornado, over an abandoned house.