The Katy Freeway: The Widest Road in the World
The Katy Freeway, officially known as Interstate 10, is a major east-west highway that runs through Texas, connecting Houston and San Antonio. Covering a distance of 274 miles, it is one of the busiest and widest roads in the world, featuring up to 26 lanes in some sections. In this article, we'll take a closer look at the history and features of the Katy Freeway, and explore why it is such a popular road for commuters and travellers alike.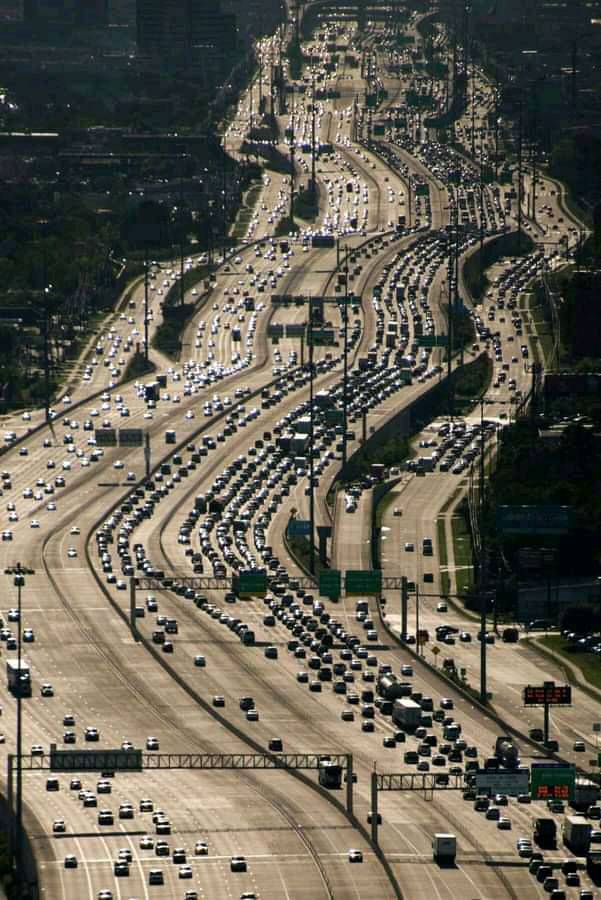 The History of the Katy Freeway
The Katy Freeway was originally built in the 1950s as a four-lane highway, but was expanded over the years to keep up with Houston's growing population and economy.
In the 1980s, the Texas Department of Transportation (TxDOT) launched a major expansion project to widen the Katy Freeway to ten lanes, which was completed in 2006. Since then, additional expansion projects have increased the width to 26 lanes in some areas, making it the widest road in the world.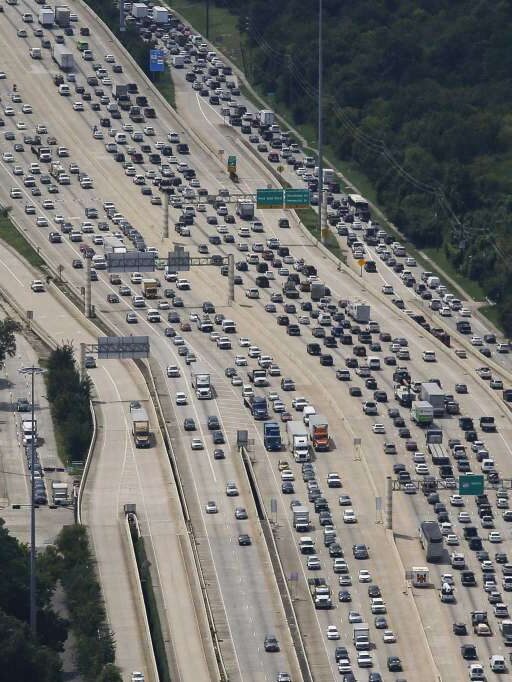 A Unique Experience of Driving on the Katy Freeway
Driving on the Katy Freeway can be a unique and sometimes daunting experience, especially during rush-hour traffic. With so many lanes to choose from, it's important to pay close attention to signs and lane markings to avoid getting lost or causing an accident.
Despite the challenges, the Katy Freeway offers a scenic and diverse landscape of urban areas, suburban neighborhoods, and natural attractions, making it a popular route for commuters and tourists alike.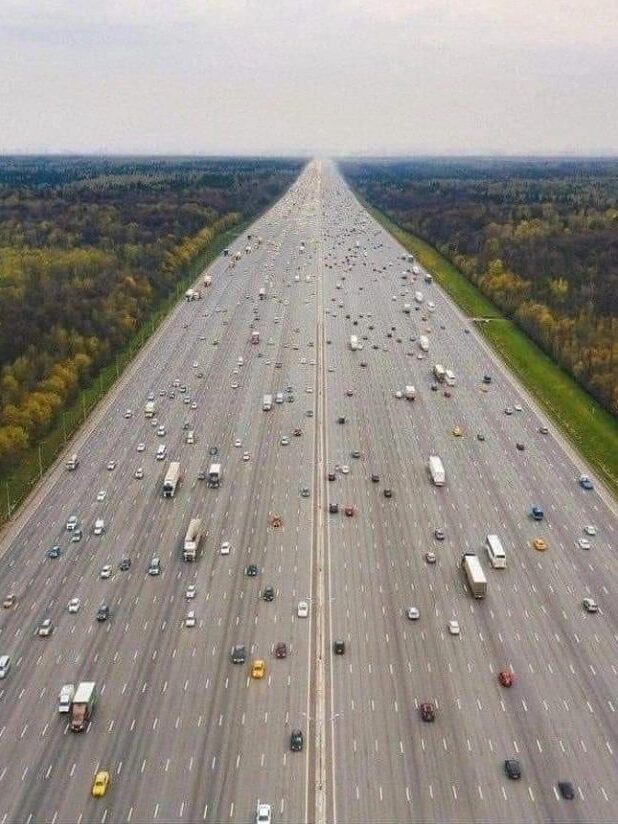 How the Katy Freeway Boosts Houston's Economy
The Katy Freeway plays a crucial role in Houston's economy by providing a major transportation artery for goods and people. It connects the city with major oil and gas fields in west Texas and beyond, as well as key commercial and industrial areas in Houston and San Antonio.
Additionally, the Katy Freeway supports a wide range of businesses and services, such as restaurants, hotels, and retail stores, which benefit from the increased traffic and visibility that the road brings.