Pier 27 Tower Toronto: The Ultimate Destination for Luxury Living
If you're looking for a luxurious modern home in the heart of Toronto, look no further than Pier 27 Tower. Located on Queens Quay East, this high-rise condo building offers breathtaking views of Lake Ontario and easy access to all the best amenities the city has to offer. But what sets Pier 27 Tower apart from other luxury condos in the area? Let's take a closer look.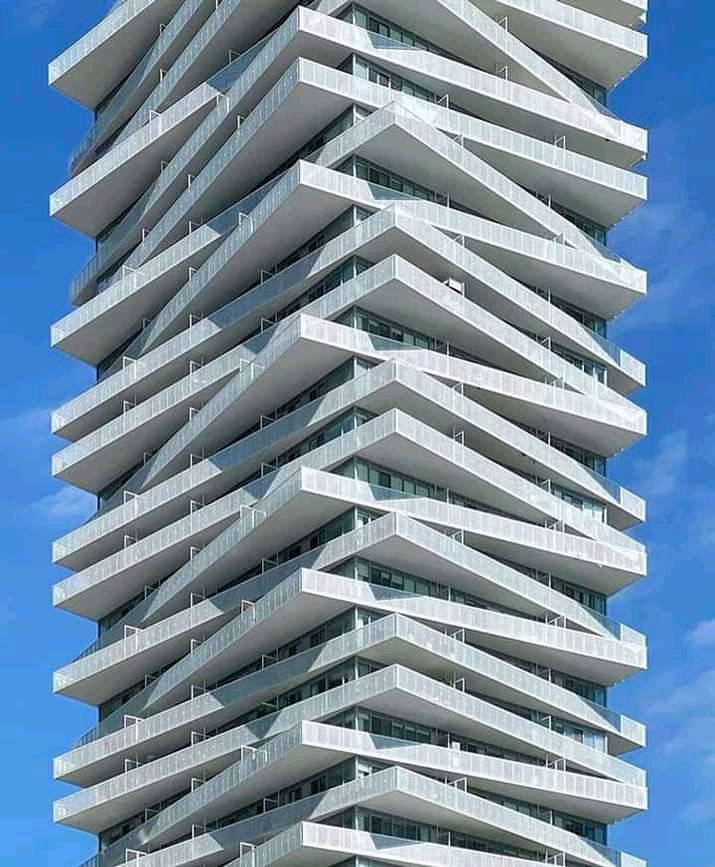 The Building: Modern Design Meets Unbeatable Convenience
At Pier 27 Tower, you'll find stunning contemporary design both inside and out. The tower's unique sail-like shape provides more than just a striking visual feature; it also maximizes natural light and makes the building more energy-efficient. Residents are treated to top-of-the-line amenities such as a fully-equipped fitness center, rooftop pool and hot tub, party room with catering kitchen, and 24-hour concierge service.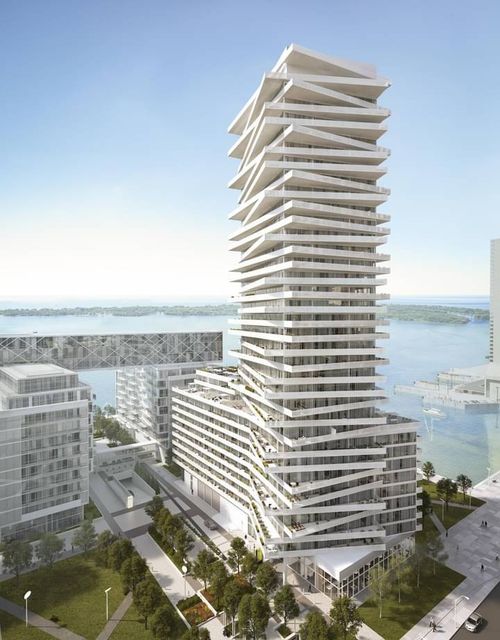 The location is hard to beat, with easy access to the waterfront, shopping and dining options, and public transportation.
The Condos: Customizable Spaces with High-End Finishes
Each condo unit at Pier 27 Tower is designed with quality and luxury in mind. Floor-to-ceiling windows offer stunning views of the city and the lake, while custom finishes such as wide-plank hardwood flooring, quartz countertops, and premium stainless steel appliances give the space a sleek, modern feel.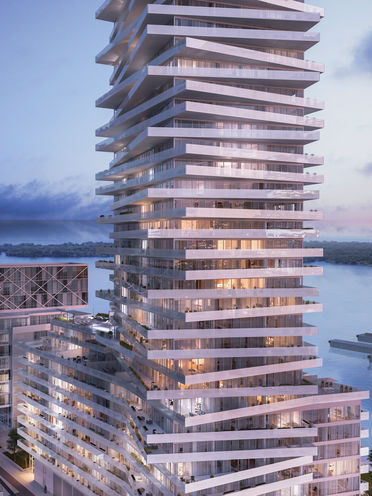 Units range from one to three bedrooms, and buyers have the option to customize their space with a choice of designer finish packages.
Investment Potential: A Smart Choice for Your Future
It's no secret that Toronto's real estate market is one of the most competitive in the world. But buying a condo at Pier 27 Tower is more than just a smart investment choice; it's a lifestyle investment.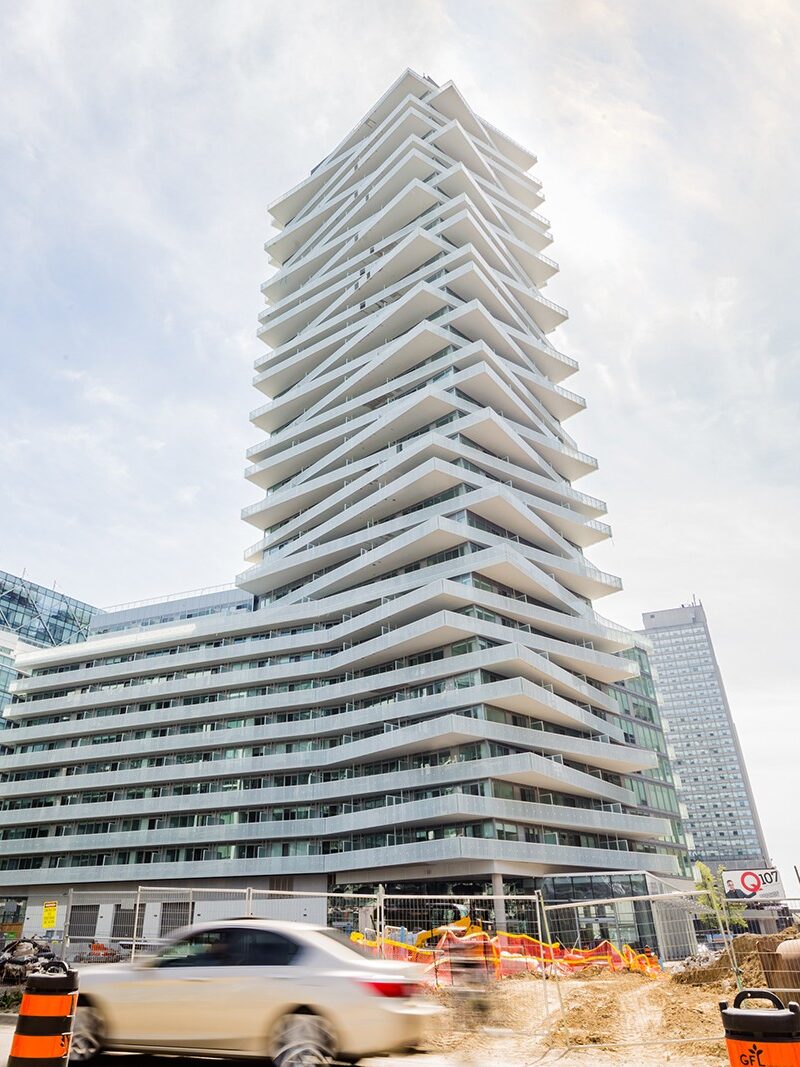 With so many amenities and attractions right at your doorstep, this luxury condo offers a lifetime of leisure and convenience. And with Toronto's continued growth and development, property values are likely to continue to rise in the coming years.