101 Parks – Jiangyin Xicheng Canal Parks | BAU
The Jiangyin Xicheng Canal Park is a series of interconnected parks stretching for around 17 kilometers along the Xicheng Canal in the Jiangyin city of China. These parks or green spaces fall under the 101 Parks project initiated by the municipality of Jiangyin in 2015, with the aim of promoting sustainable urban development and promoting recreation and leisure facilities for the urban population.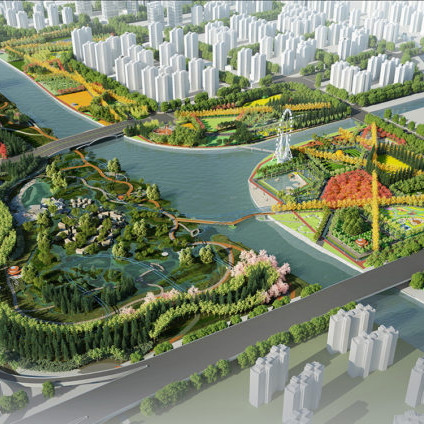 The Xicheng Canal itself is historically significant, as it served as an important transport link between the Yangtze River and the Huai River basin for over 1,000 years. However, in recent decades, it had become heavily polluted, and the surrounding areas had degenerated into slums and overstretched for lands. The 101 Parks initiative aimed to reverse this by a series of measures, including clean-up efforts and the establishment of green spaces to promote ecological restoration.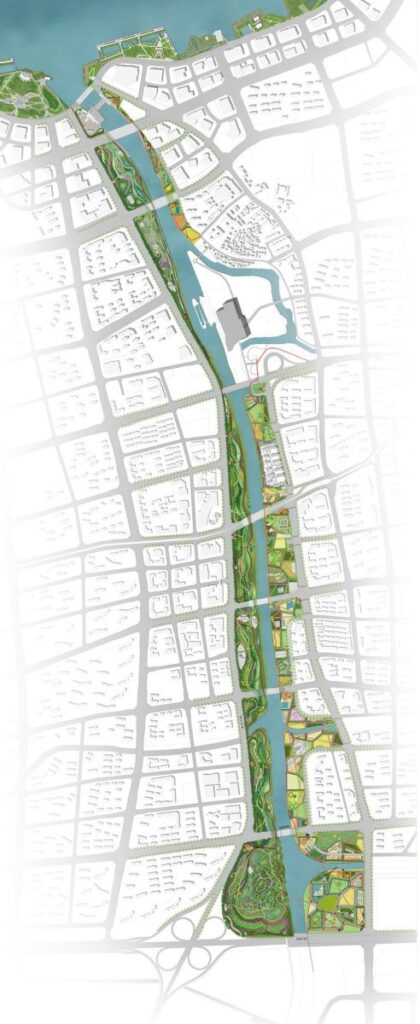 Under this initiative, the Xicheng Canal Parks have been developed to promote urban green spaces and recreational facilities. The parks have been designed with the principles of preservation of nature and culture and the provision of sustainable recreational spaces.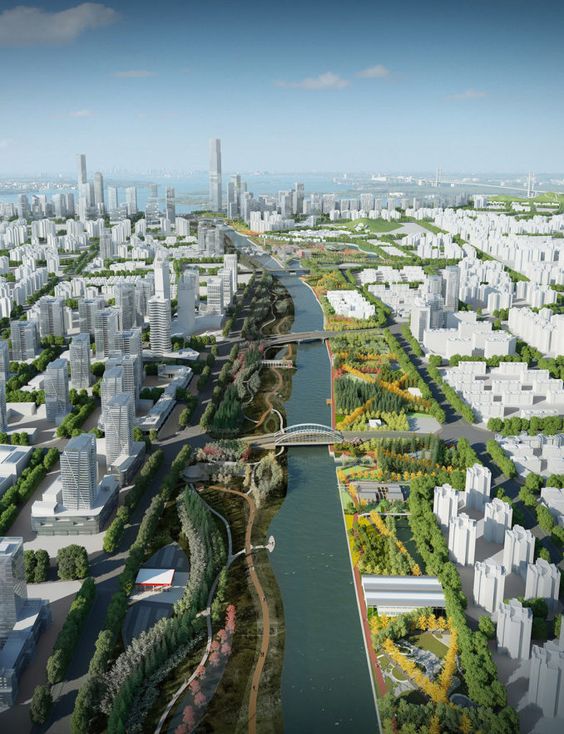 The parks cover an area of around 52 hectares and are home to walkways, bike paths, picnic areas, children's playgrounds, and a variety of flora and fauna. They also feature historical monuments and relics, offering a glimpse into the culture and history of the region.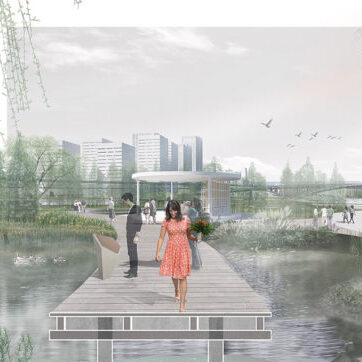 The biggest draw of the Xicheng Canal Parks is the opportunity to cruise along the canal, giving visitors a closer look at the lush greenery and wildlife along its banks. The parks also offer boat rides for visitors to the canal, further promoting sustainable transportation methods for visitors.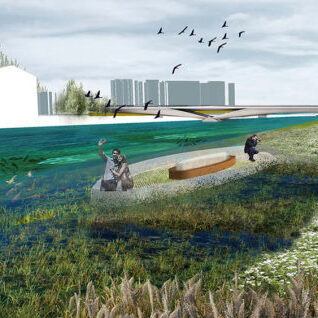 The Canal Parks are not only an excellent place for recreational activities, but they also promote ecological restoration and preservation of cultural heritage. The parks provide an excellent opportunity to connect with nature, and their tranquil surroundings offer a welcome respite from the hustle and bustle of urban life. All photos posted are credited to worldlandscapearchitect.
#101Parks, #JiangyinXichengCanalPark, #SustainableDevelopment, #UrbanGreenSpaces,