Fascinating Things From The Past That Survived For Future Generations To See
Discover the limitless creativity of human talent throughout history and today. From intricate hand-carved coins to colossal structures like Rome's Colosseum Basement, these remarkable creations continue to inspire.
Here are some of the world of ancient wonders of Archaeology, Art History & Architecture'.
1. Bazaar Of Kashan Is An Old Bazaar In The Center Of The City Of Kashan, Iran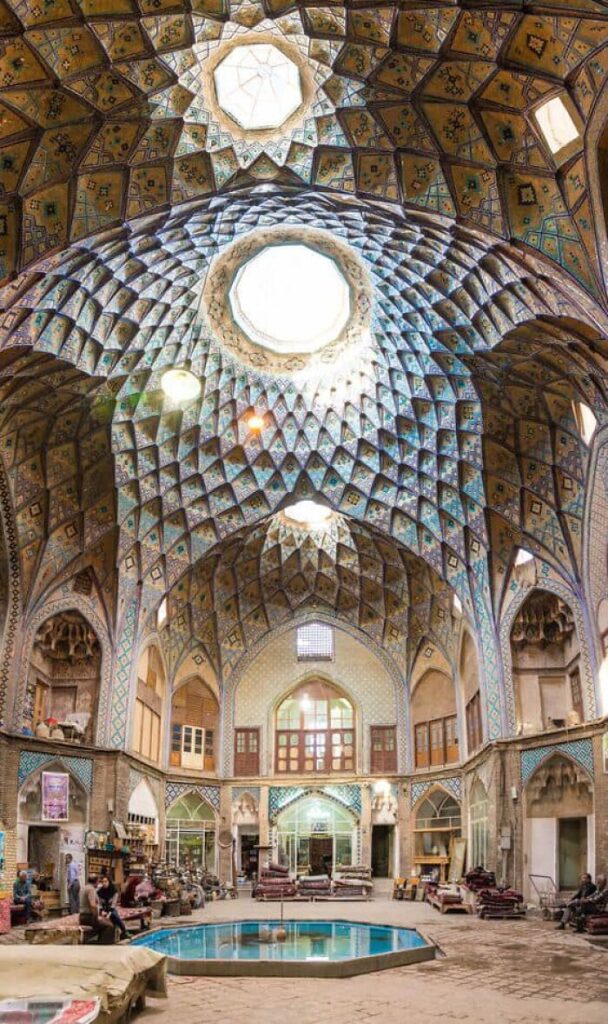 2. The Hidden Treasure Of Bharat! Built 1000+ Years Ago In The Abhaneri Village Of Rajasthan. India 64 Ft Deep, 13 Floors, And Has 3,500 Narrow Steps Arranged In Perfect Symmetry! The Chand Baori Is One Of The Largest Stepwells In The World And Also One Of The Most Beautiful Ones
3. Colosseum's Basement, Rome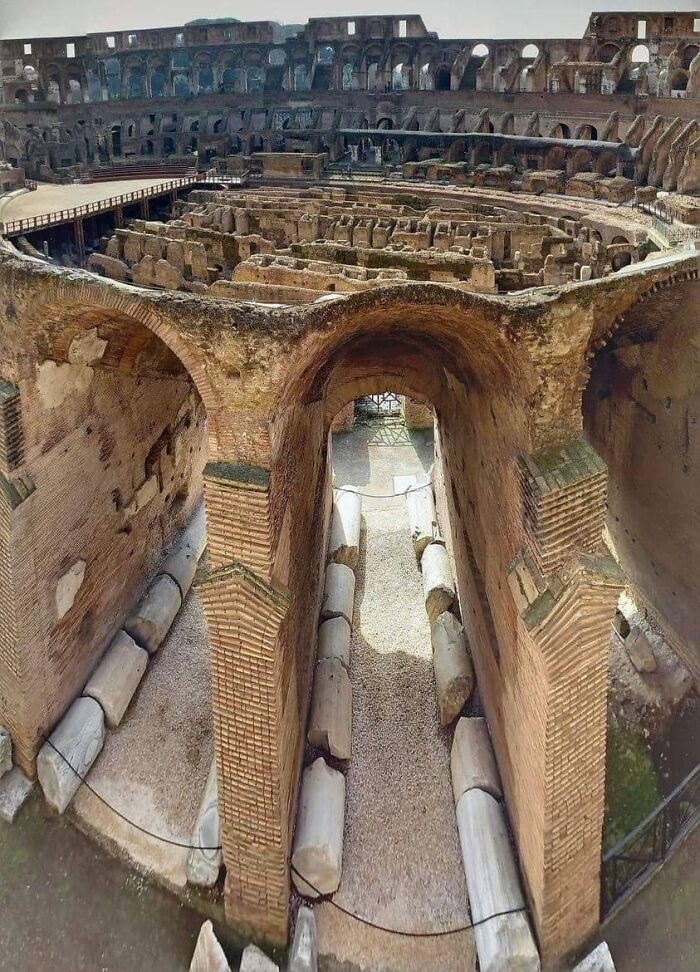 4. Petra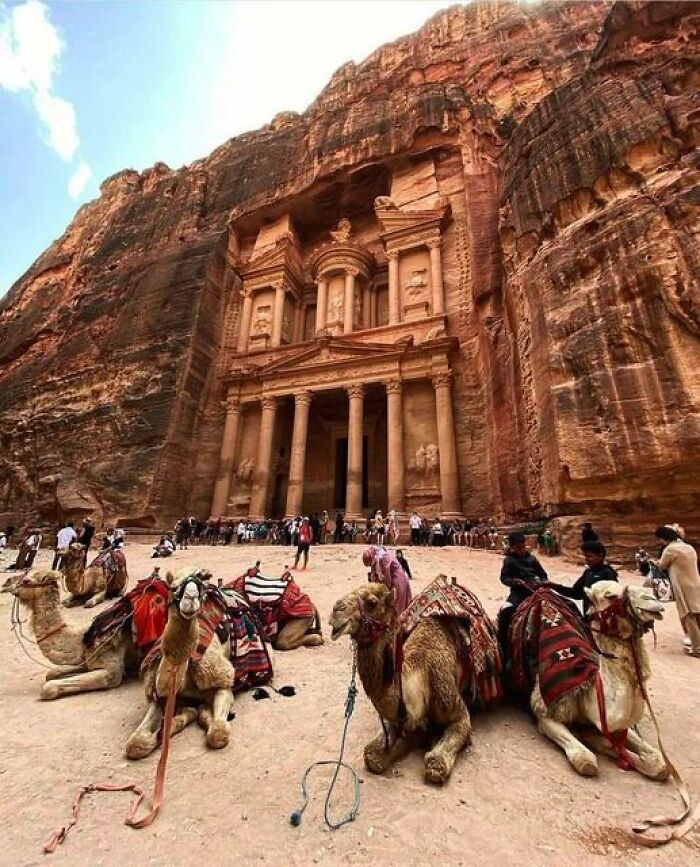 5. Intricately Carved Violin Of Domenico Galli, 1687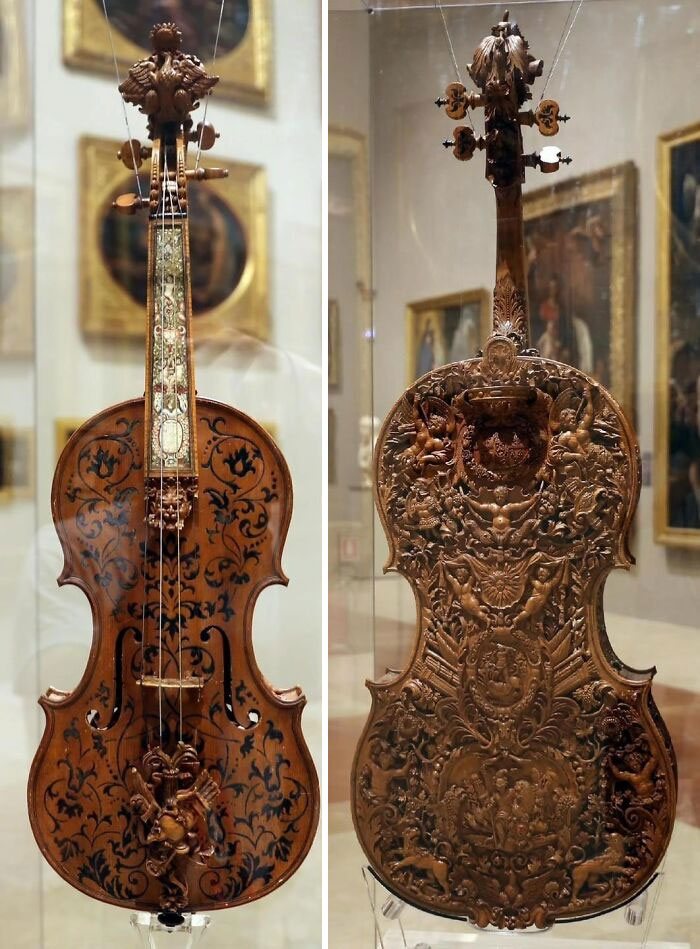 6. Colossal 16th-Century Sculpture Unveiled In Florence, Italy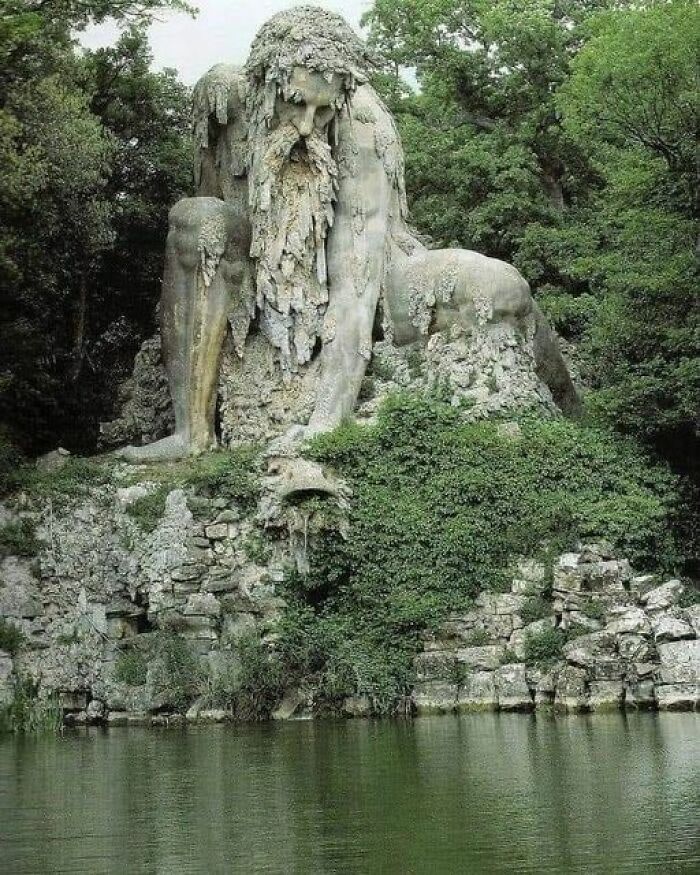 7. The Column Of Marcus Aurelius, Located In Rome, Italy,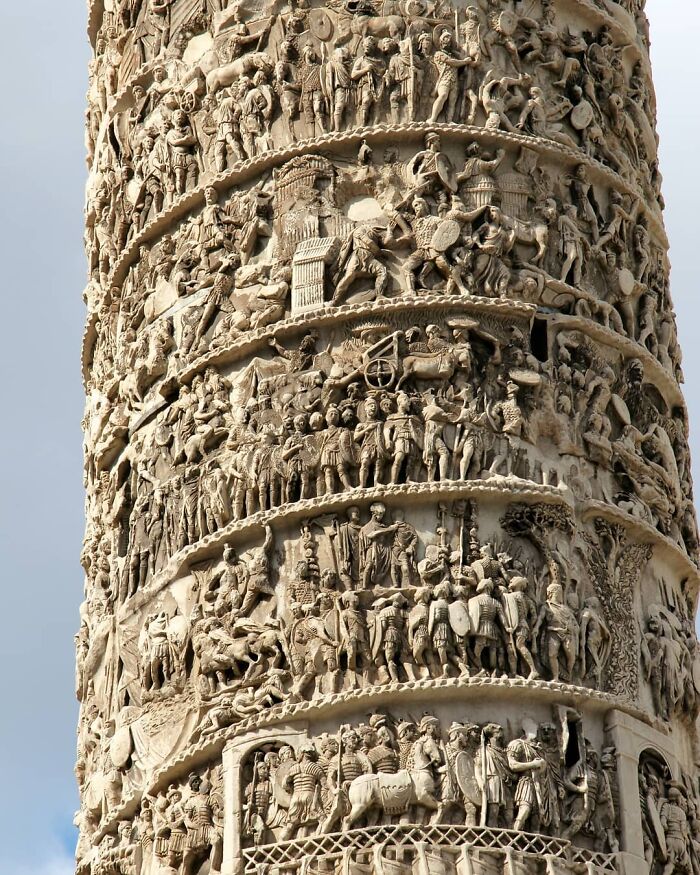 8. The World's Oldest Undeground Station, Baker Street, England. 160 Years Apart. Stunning!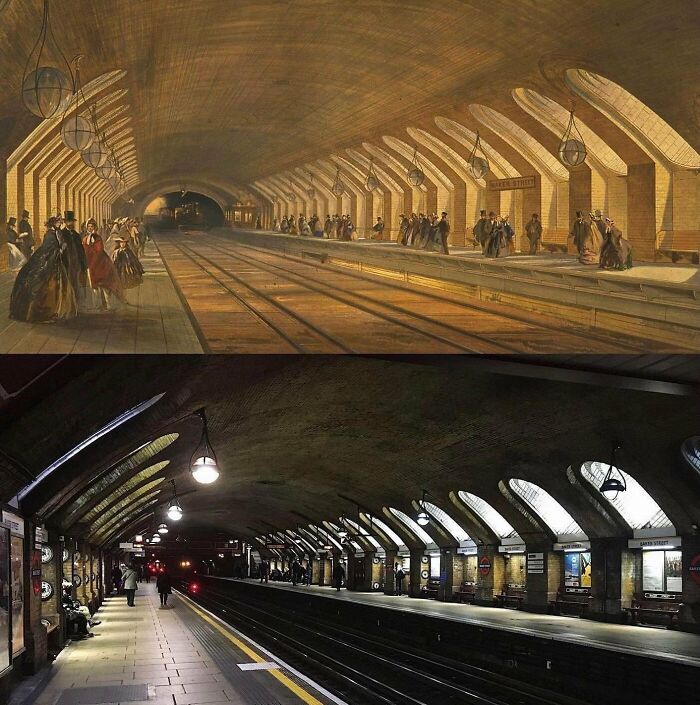 9. The Gold Roman Ring In The Form Of A Snake. 2000 Years Old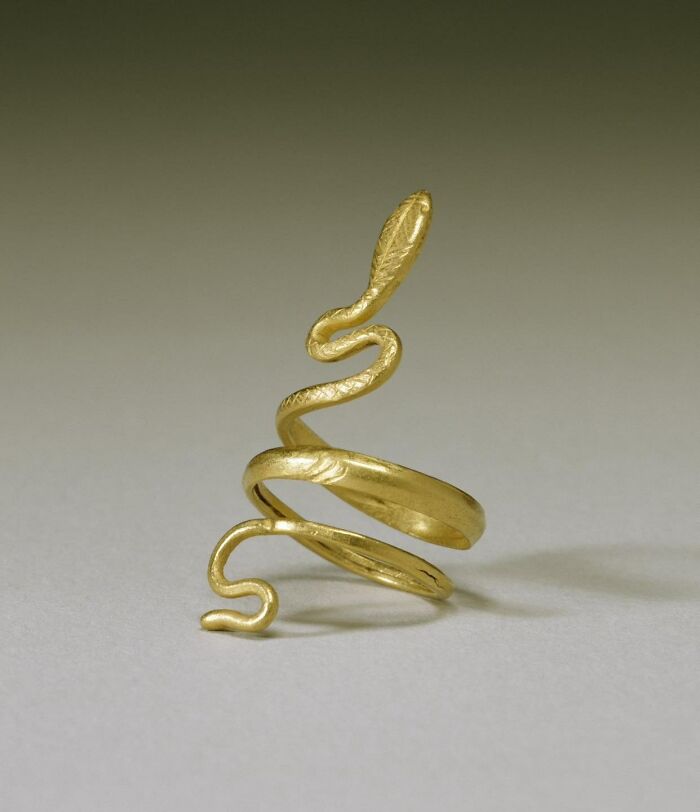 10. Sumela Monastery, Trabzon, Turkey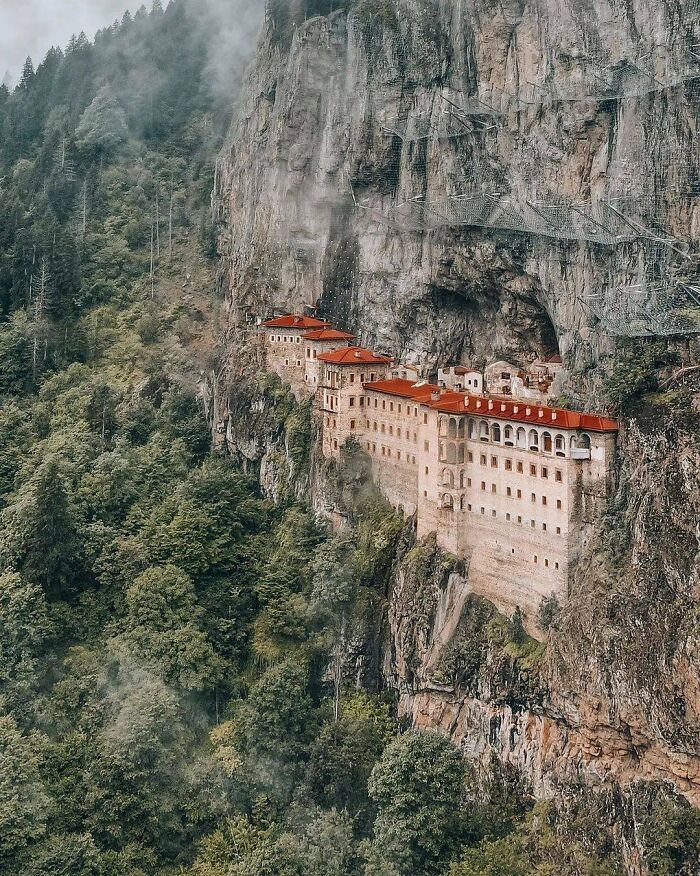 11. The Mystery Of Göbekli Tepe; Humanity's First Temple Intrigues Researchers. The Structure Was Erected Around 10,000 Years Before Christ By Nomadic Societies Of Hunter-Gatherers From The Neolithic Period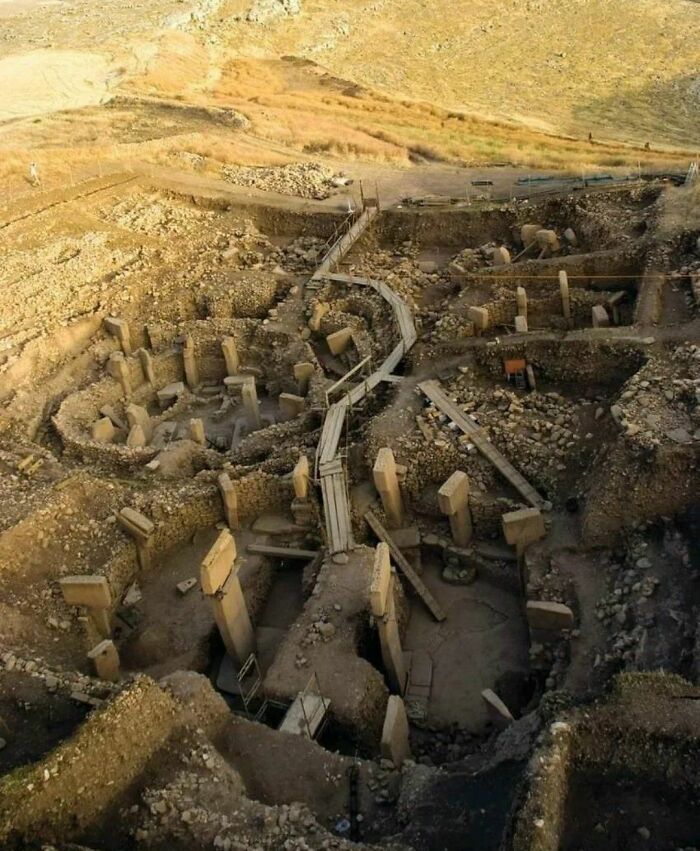 12. Among All The Varying Façades Of Ambleside Sits The Bridge House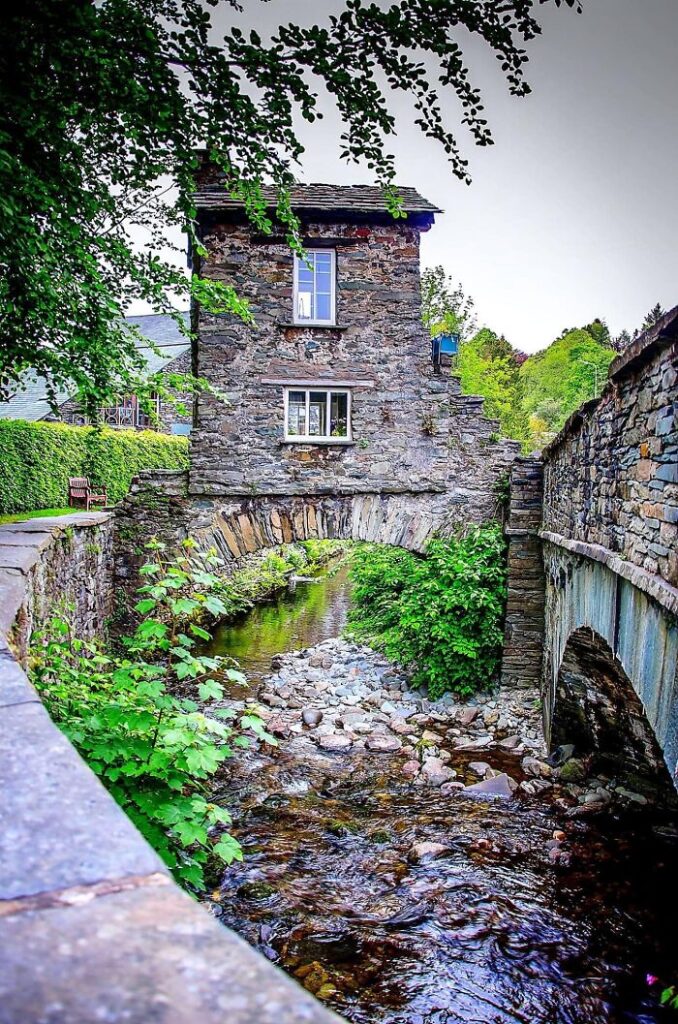 13. Roman Road-Construction. Cross Section Of An Ancient Roman Road!what Do You Think About Their Technique ?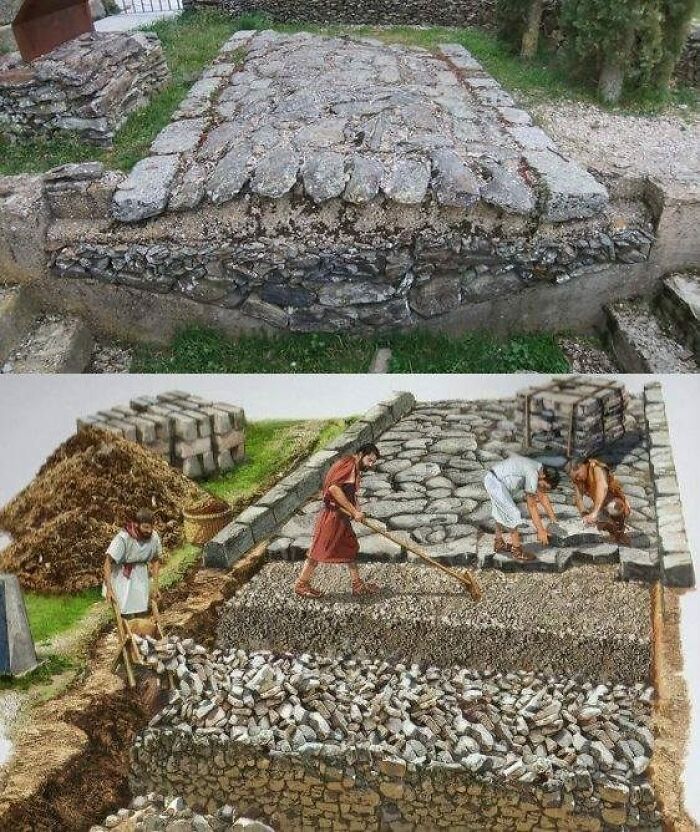 14. In 1965, Archaeological Excavations In Mezhyrich, Ukraine, LED To The Discovery Of Four Huts Constructed From A Total Of 149 Mammoth Bones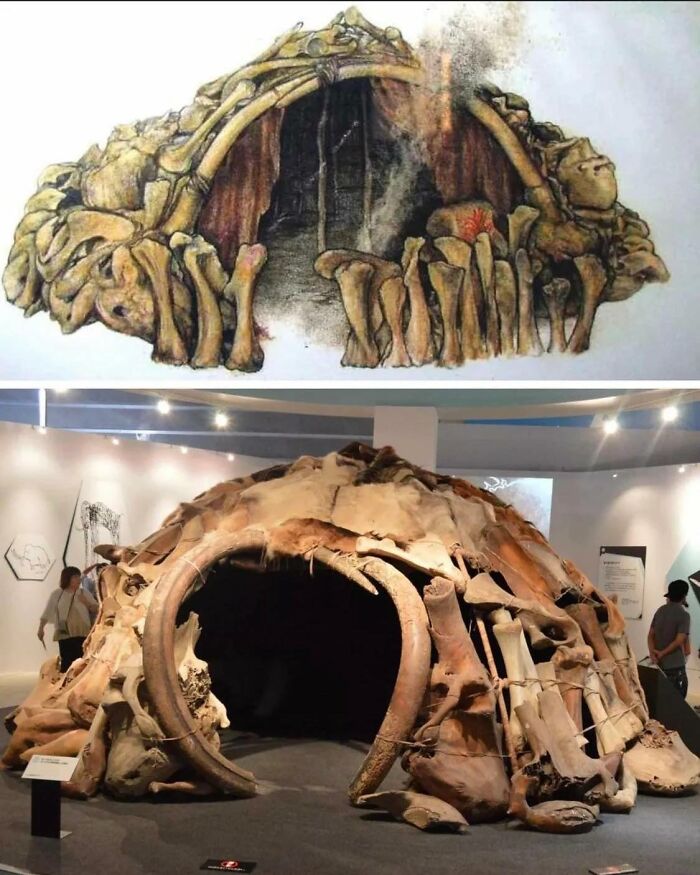 15. The Ancient Roman Theatre At Hierapolis. Denizli, Turkey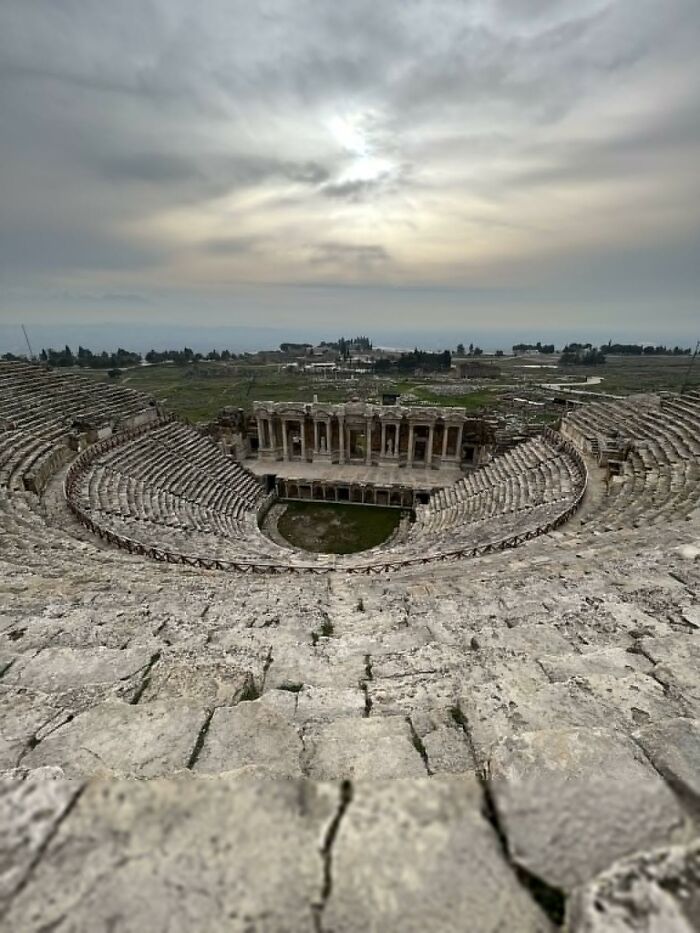 16. The Chronicle Of Georgia Is A Monument Located Near The Tbilisi Sea