Dubai's $5 Billion Moon-Shaped Mega Resort
Dubai, known for its awe-inspiring architecture and luxurious lifestyle, is now offering a unique experience to its visitors. The city is set to open a $5 billion moon-shaped mega resort, which will give tourists a feel of space travel.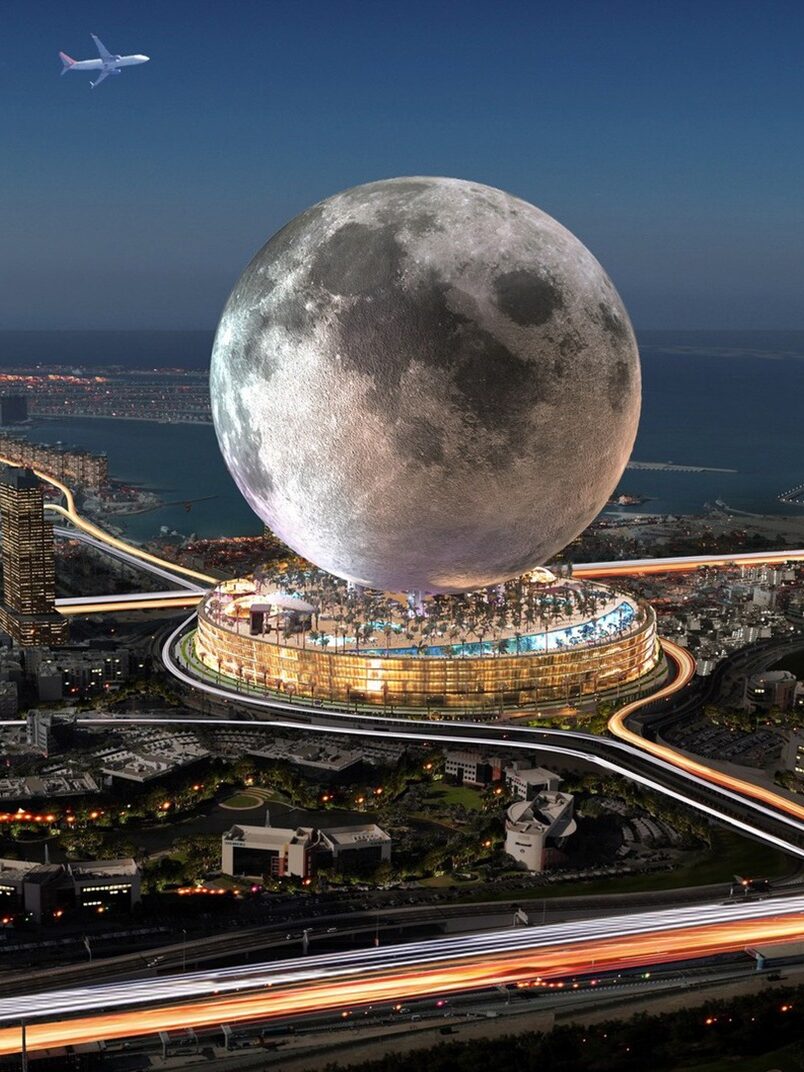 The moon-shaped mega resort is being developed by Moon World Resorts Inc., a Canada-based company, and is set to be located in Dubai Science Park. The resort is expected to be completed in 2027, with the first licensee secured by the end of 2022.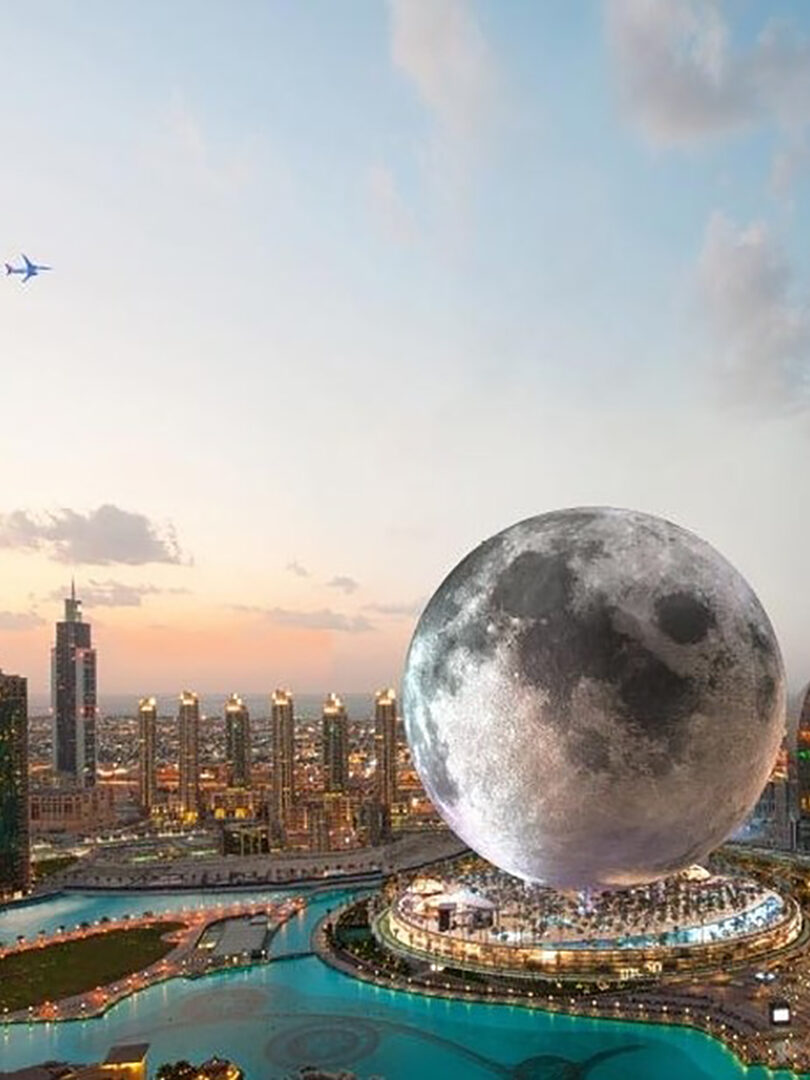 The space-themed resort aims to create an out-of-this-world experience for its visitors. The five-story structure will be the world's first resort to be built in the shape of a moon. The resort will undoubtedly become one of the most iconic structures in Dubai.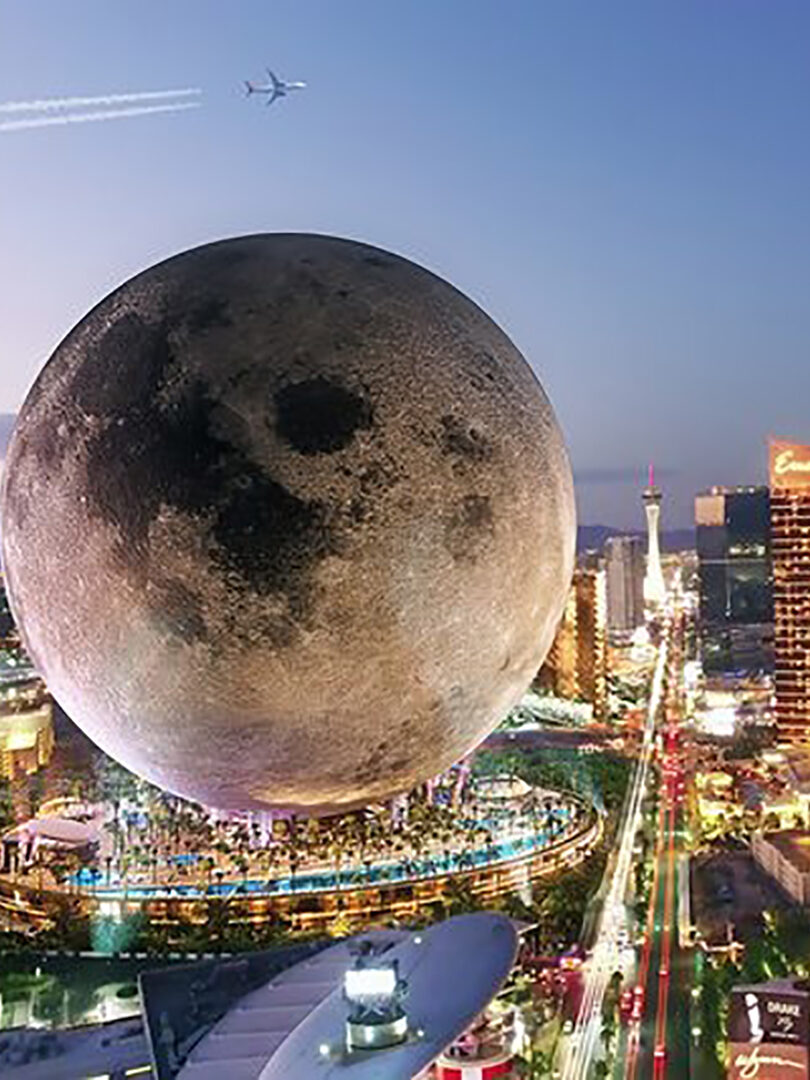 The mega resort will offer futuristic features, including an immersive astronaut training experience. The training facility will simulate walking on the moon, as well as other space-related activities. The resort will also have more than 200 rooms, each with a private balcony facing the spectacular desert views. The balconies will offer visitors a chance to experience the breathtaking natural beauty of Dubai from a unique perspective.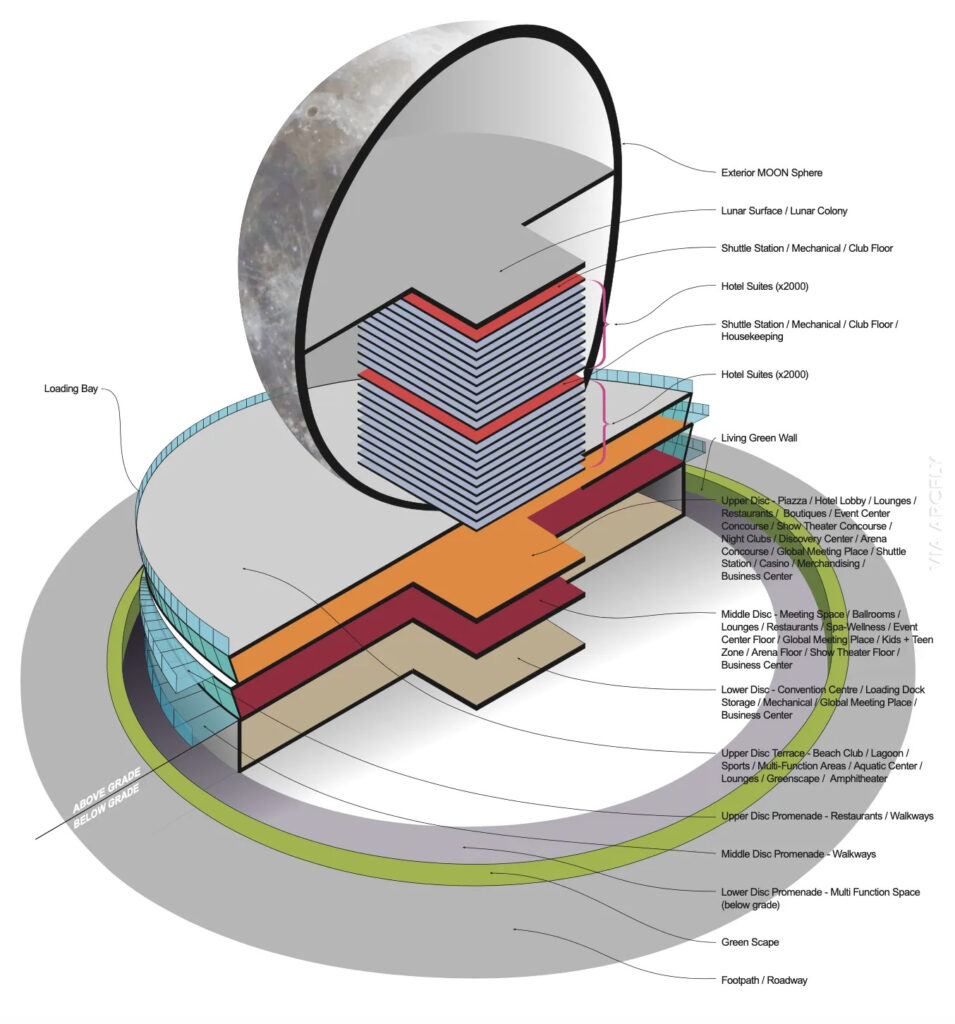 The first floor of the resort will be entirely dedicated to space-themed dining options. The level, called the "Earth" level, will offer a unique culinary experience, inspired by the food astronauts consume in space. It will provide an opportunity for visitors to try new flavours and dishes, specifically prepared for the resort's space exploration theme.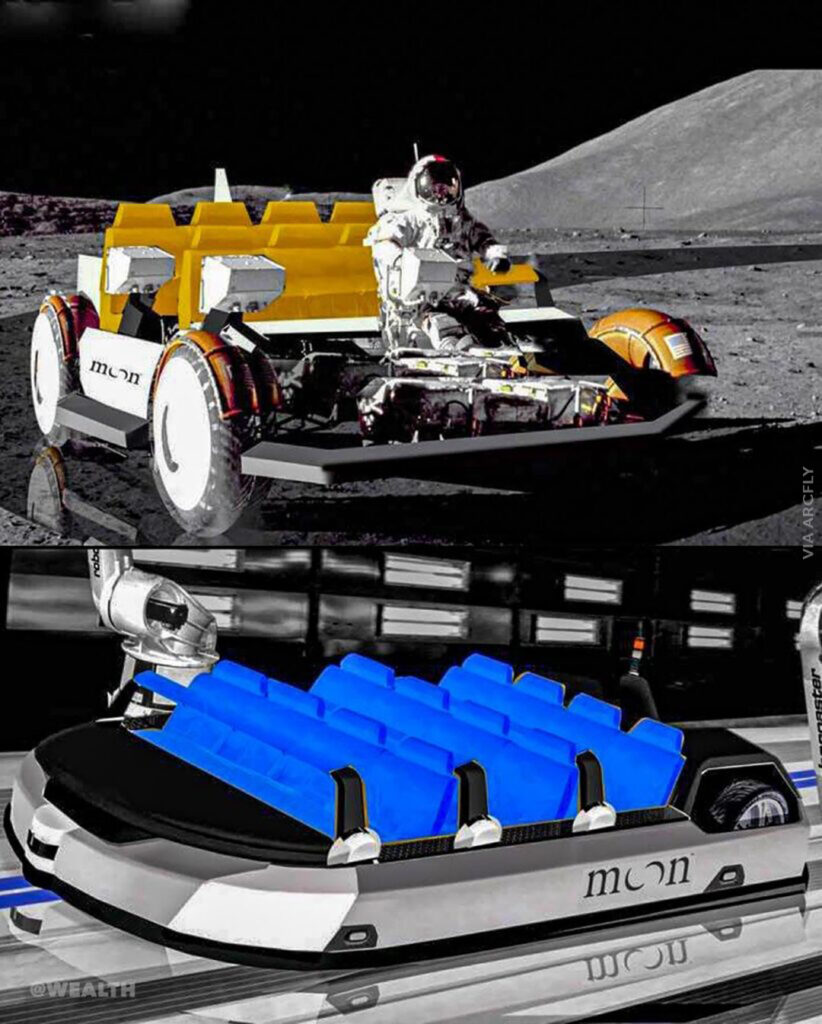 The Moon-Shaped mega resort will be situated in the south-eastern part of the city, in the Dubai Science Park. The location was chosen because it is a strategic area for scientific research and development. The mega-resort will be a hub for scientific, futuristic, and technological development in the region.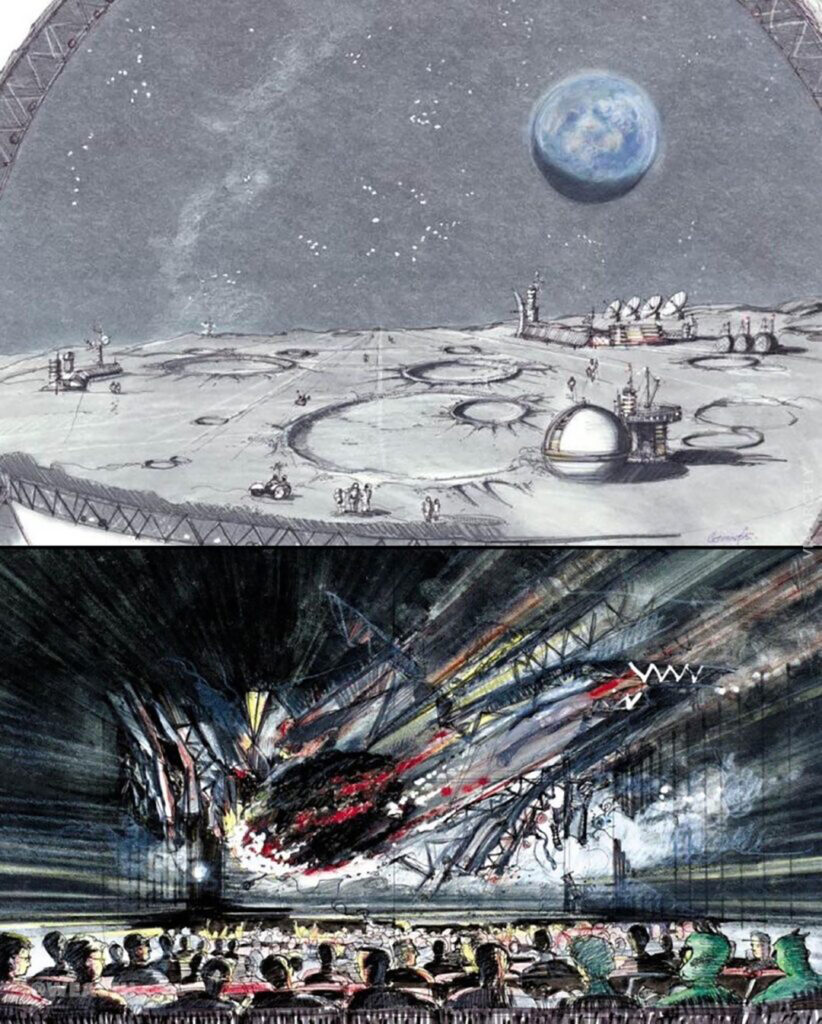 Dubai is well-known for its cutting-edge architecture and futuristic designs, and the moon-shaped mega resort is no exception. It will become a global landmark within a few years and will further cement Dubai's status as a capital of innovative engineering and design.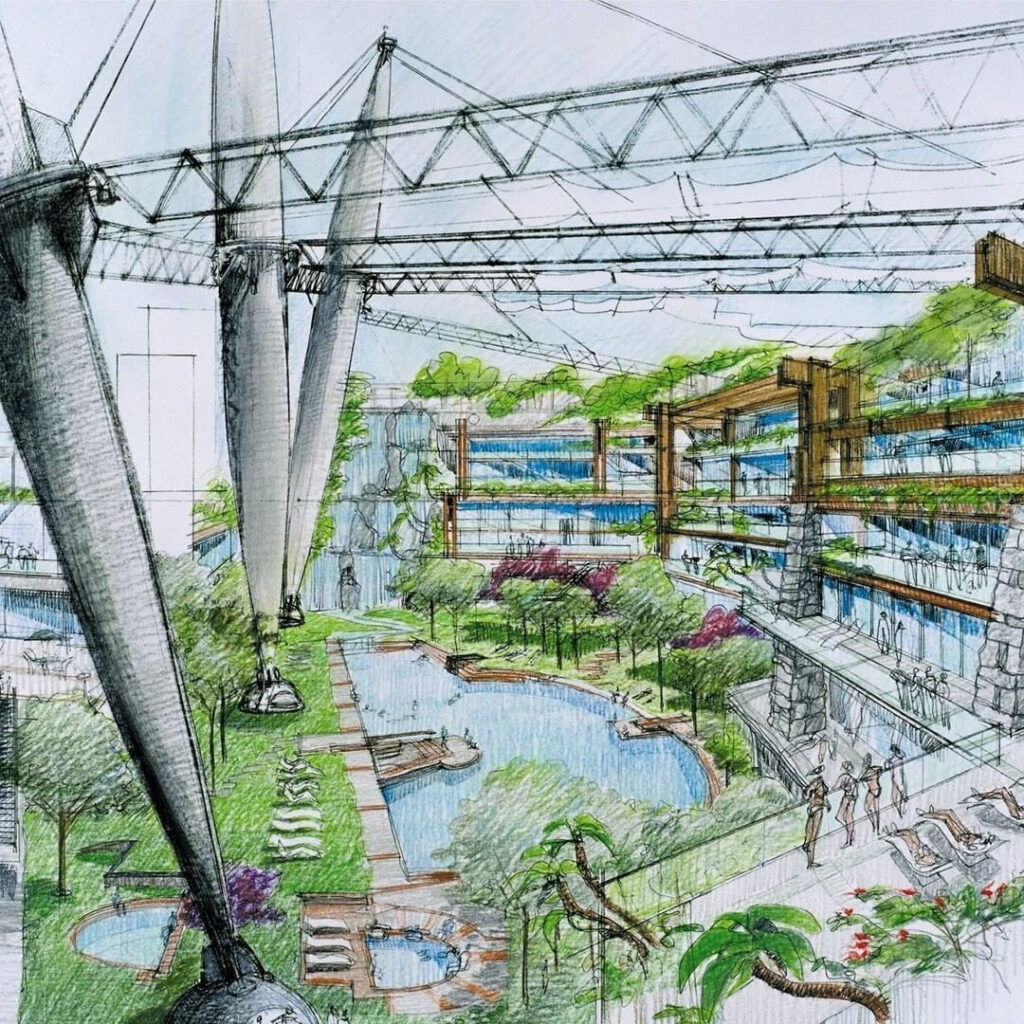 #Dubai, #Moonshapedresort, #Space, #Travel, #Innovation,