Norway's Magnificent Atlantic Road
Spanning eight bridges over an archipelago in the Norwegian Sea, the Atlantic Road is nothing short of an engineering marvel. Stretching 8.3 kilometers between the villages of Kårvåg and Vevang, this magnificent structure is one of the most scenic drives in the world and a testament to Norway's brilliant infrastructure planning.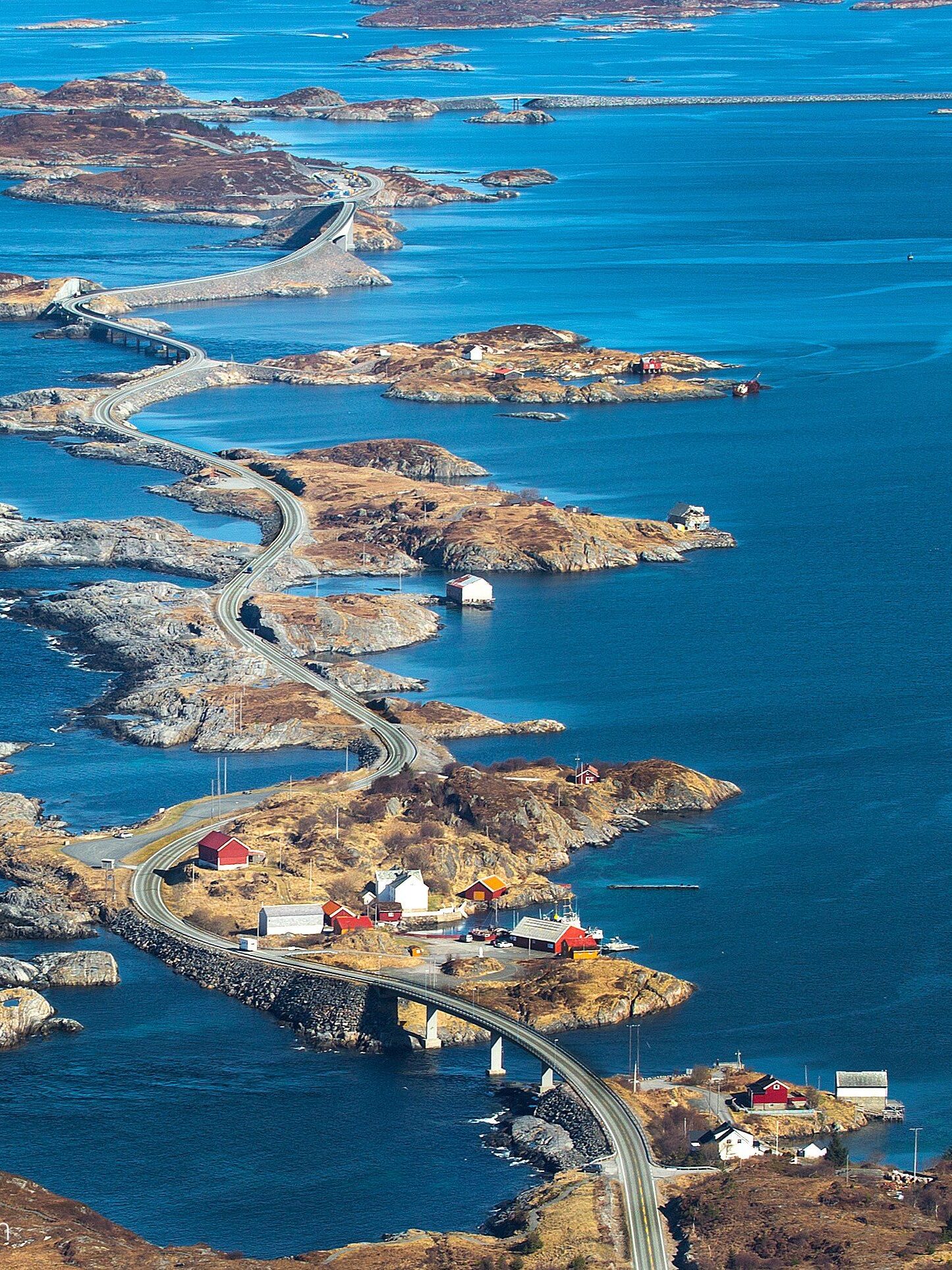 Aptly named, the Atlantic Road zigzags along the Atlantic coastline and includes a stretch known as the Storseisundet Bridge, which creates an illusion of a road to nowhere due to its unique architectural design. Created by engineers and designers who masterfully made use of the natural contours of the Norwegian coastline, the road delights those who traverse it – be they locals or tourists, in fair weather or amidst a storm.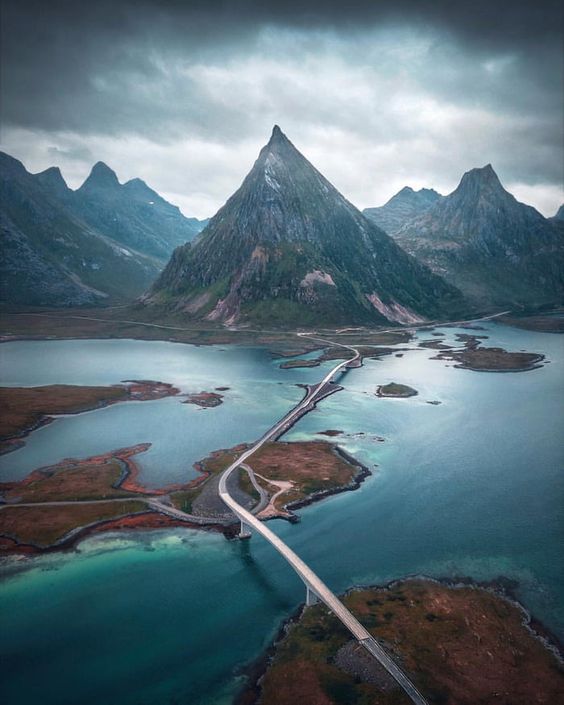 The idea for the Atlantic Road was conjured in the late 1970s as a private initiative aiming to create a road connection between Averøy and Eide. The road faced several obstacles during its construction phase, including hurricane-level winds and intense waves that often flooded the construction site. After six years of perseverance, the road was finally opened to the public in July 1989.
Now a national tourist route, the Atlantic Road features several viewpoints and rest areas, allowing visitors to stop and admire the serene beauty of the surrounding islets, reefs, and the vast horizons of the Norwegian Sea. For the more adventurous, the road is also a hot spot for cycling and fishing activities.
Notably, the Atlantic Road has earned several accolades attesting to its uniqueness and raw attraction. It has been given the prestigious title of 'Norwegian Construction of the Century,' further underscoring its value to Norway's legacy of infrastructure development. Moreover, the route was named the world's best road trip by The Guardian in 2006, a testament to its international recognition.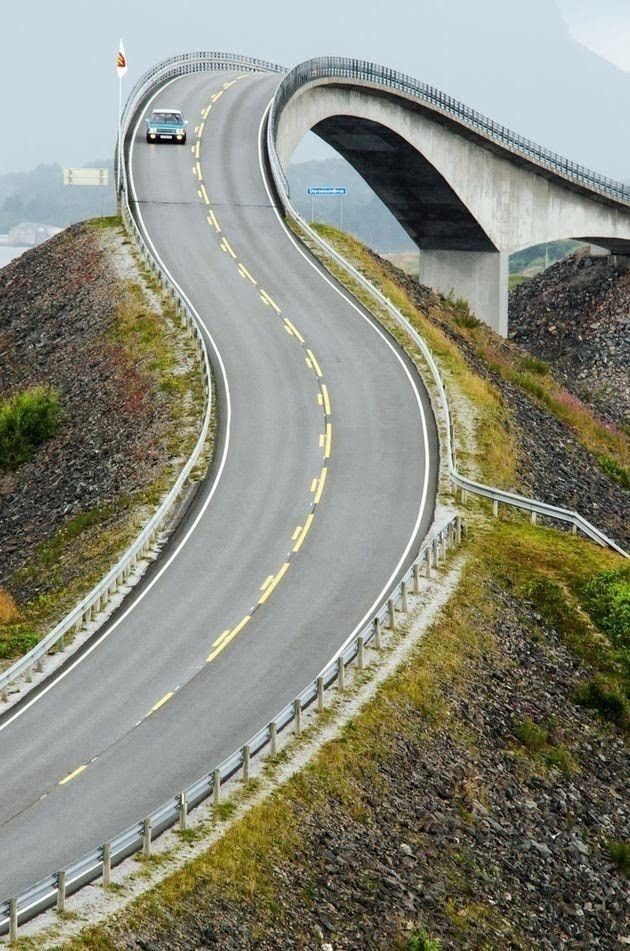 Visitors to the Atlantic Road can also appreciate the unique wildlife sightings, including seals and large variety of birds. Additionally, it serves as an excellent vantage point for the Northern Lights and the Midnight Sun, natural phenomena that further spotlight Norway's spectacular landscapes.