Delve into the Mystical Faroe Islands' through Spellbinding Photography
Step into a realm of stunning vistas as you immerse yourself in the Faroe Islands through captivating photographs. Behold towering cliffs, cascading waterfalls, and serene villages, each frame encapsulating the untouched natural beauty that defines this remote archipelago.
Here are some of the unforgettable visual journey to the Faroe Islands.
~> Cape Enniberg on the Faroe island of Viðoy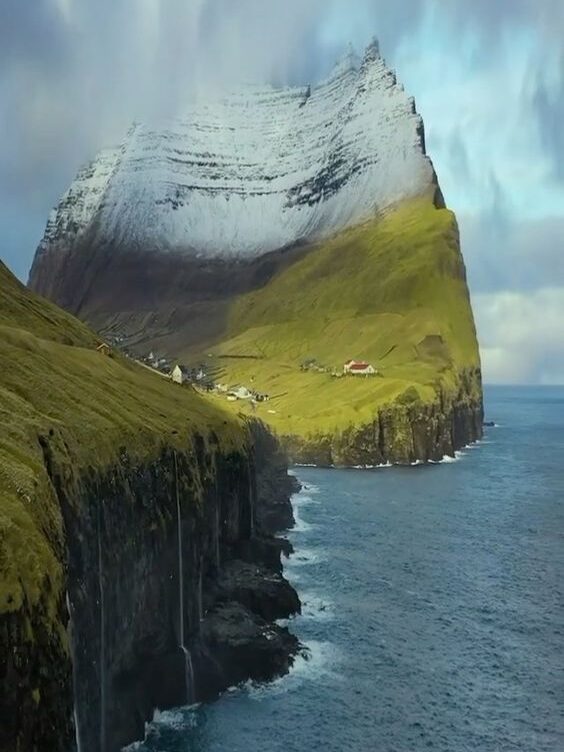 ~> Ishujt Faroe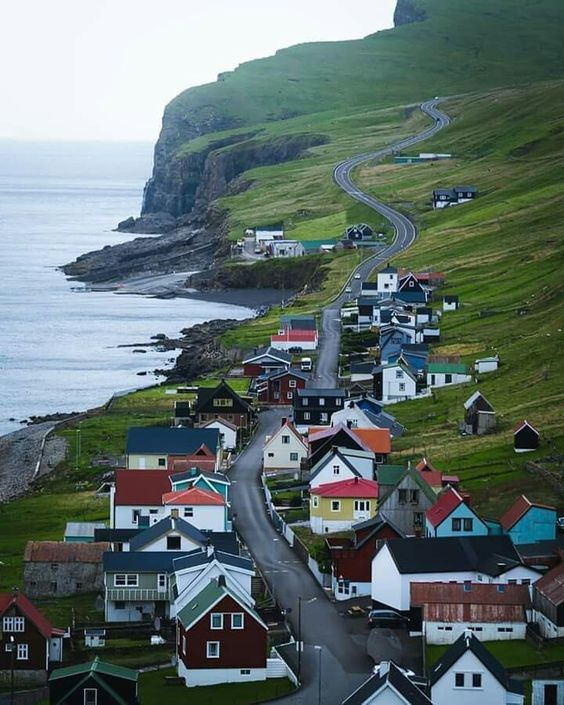 ~> Klaksvík, Faroe Islands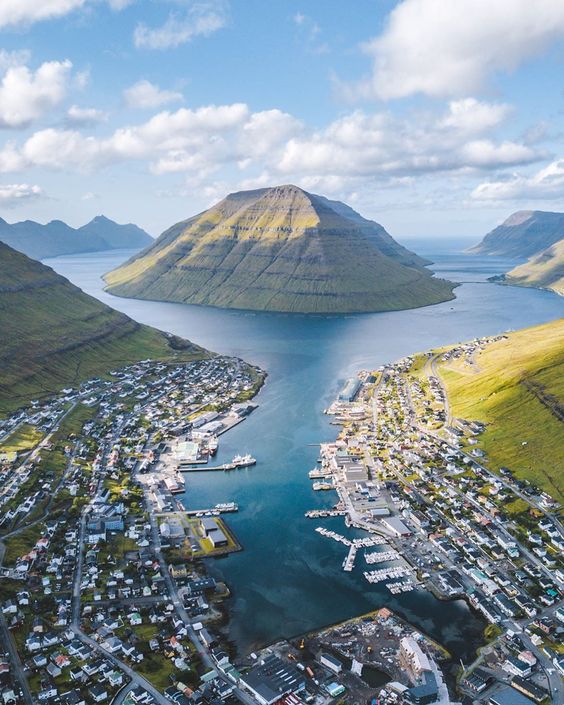 ~> View from Kalsoy island, Faroe Islands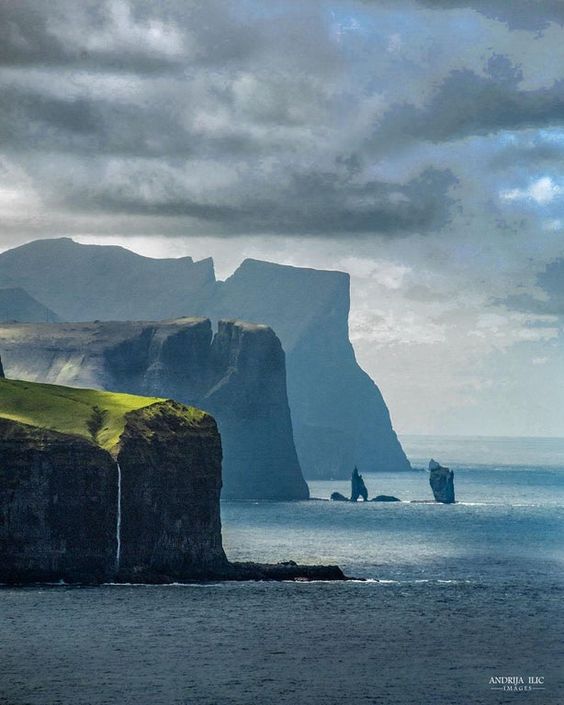 ~> Sunlight breaking through the clouds in the fjords of Faroe Islands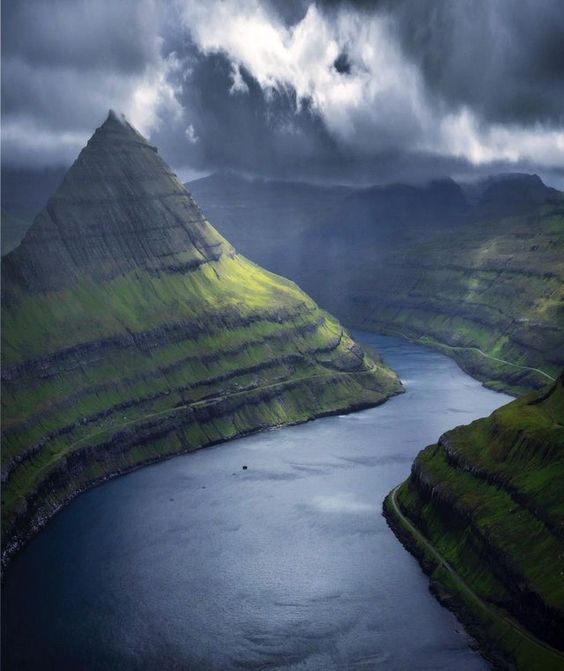 ~> James Bond Faroe Islands scenery | Guide to Faroe Islands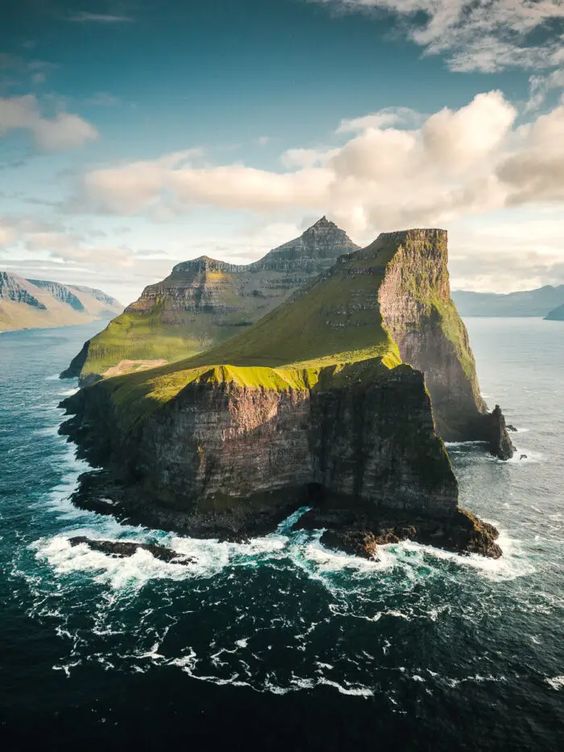 ~> This is famous lookout spot called "Slave's Rock" or "Trælanípa" at the Sørvágsvatn lake. Where lake and ocean meet!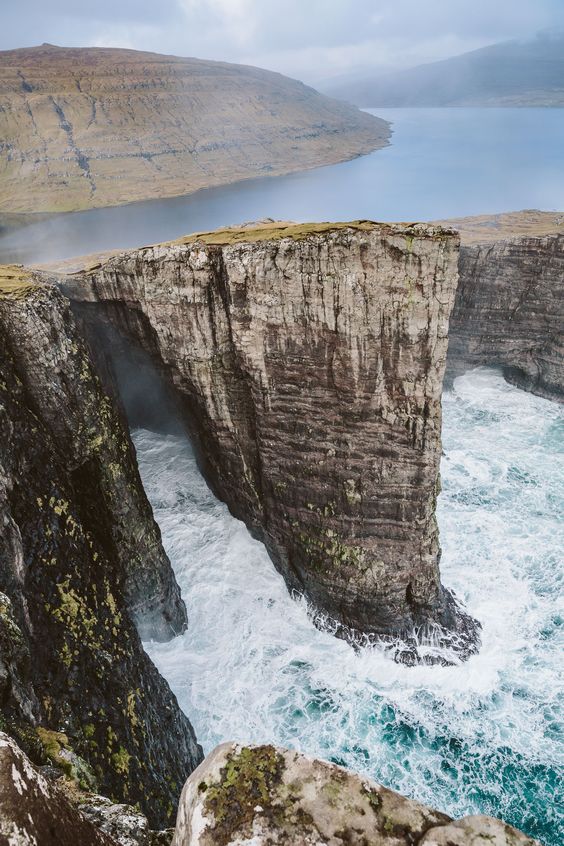 ~> The Faroe Islands: far-flung cool