Hokkaido Heart Lake: A Natural Wonder in Japan
Hokkaido Heart Lake is a beautiful lake located on the northern island of Japan called Hokkaido. The lake has gained its name due to its unique shape which resembles the shape of a heart when viewed from above. This stunning lake has become a popular tourist attraction due to its picturesque scenery and natural beauty.
Heart Lake is located at the top of MountTokachidake, the highest large volcanic mountain with a height of 2,077 meters above sea level. The high altitude of the lake and mountain provides a panoramic view of the surrounding landscape, which is breathtaking for those who take the hike to reach it. The lake's unique shape is caused due to its location on the mountain top where volcanic lava flow molds its shape naturally, creating a stunning view that is not seen anywhere else in Japan.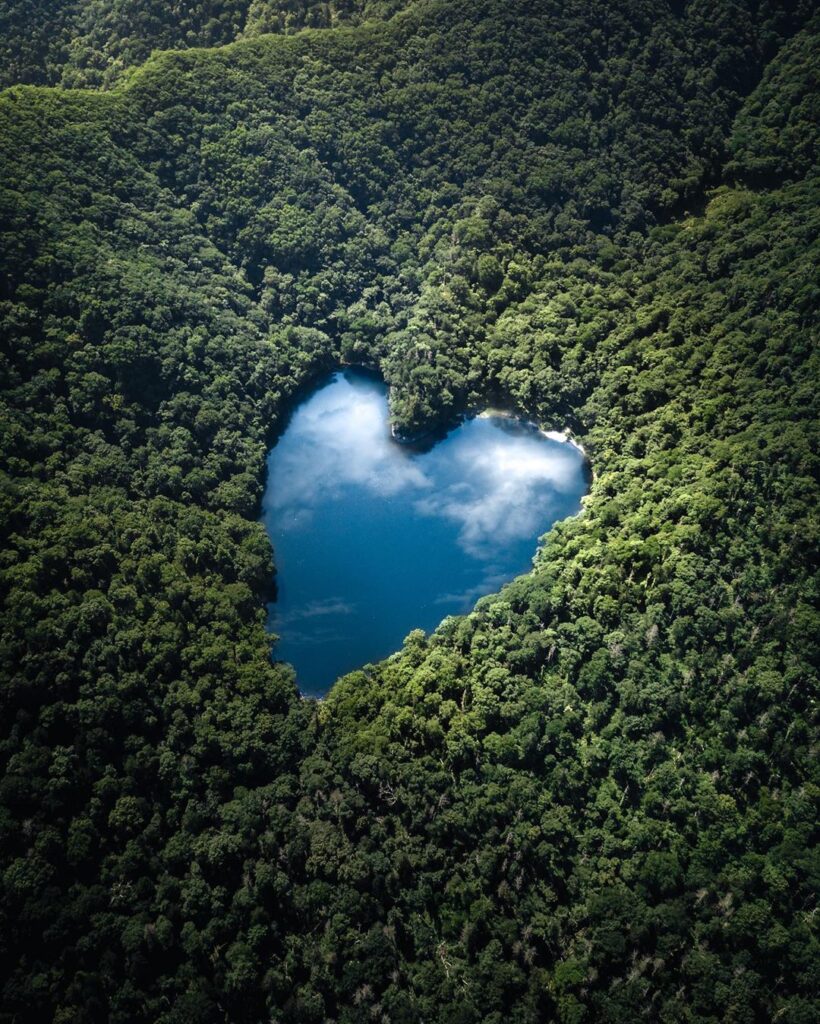 Visitors to Heart Lake can take part in many activities such as hiking and camping. However, hiking is the most popular activity among visitors who want to witness and explore the stunning beauty of the lake and mountain. The hiking trail provides nature enthusiasts the opportunity to see various types of flora and fauna found at such high altitudes. The mountain range is also known for its hot springs or onsens that are located on the slopes of the mountains, which provide hikers with a relaxing break during their treks.
As Heart Lake is located in a conservation area, visitors must comply with certain rules to ensure its preservation. For example, fishing, swimming, and any activities that may harm the natural environment of the lake are strictly prohibited. Visitors are also not allowed to feed or approach any wildlife found in the area. These rules are necessary to maintain the natural beauty of the area and protect its ecosystem.
The best time to visit Heart Lake is during the summer months from June to August, as this is when the weather is relatively comfortable and hiking conditions are ideal. Visitors should come prepared with proper hiking gear and clothing as the weather can be unpredictable at such high altitudes. It is also recommended to visit the lake in the early morning or late afternoon to witness fantastic views of the sunrise and sunset from the top of the mountain.
#HokkaidoHeartLake, #NaturalWonders, #JapanExploration,