The Rebuilding of Mrizi i Zanave Agroturizëm after the 1979 Destruction
The history of Mrizi i Zanave Agroturizëm is a captivating story of resilience and revival, specifically noted for its Phoenix-like rise to modern glory from the ashes of a devastating incident in 1979. Once a picturesque site renowned for its unique fusion of agritourism and gastronomy, the Mrizi i Zanave Agroturizëm was leveled to a ruinous state during the flux of the 1979 catastrophe.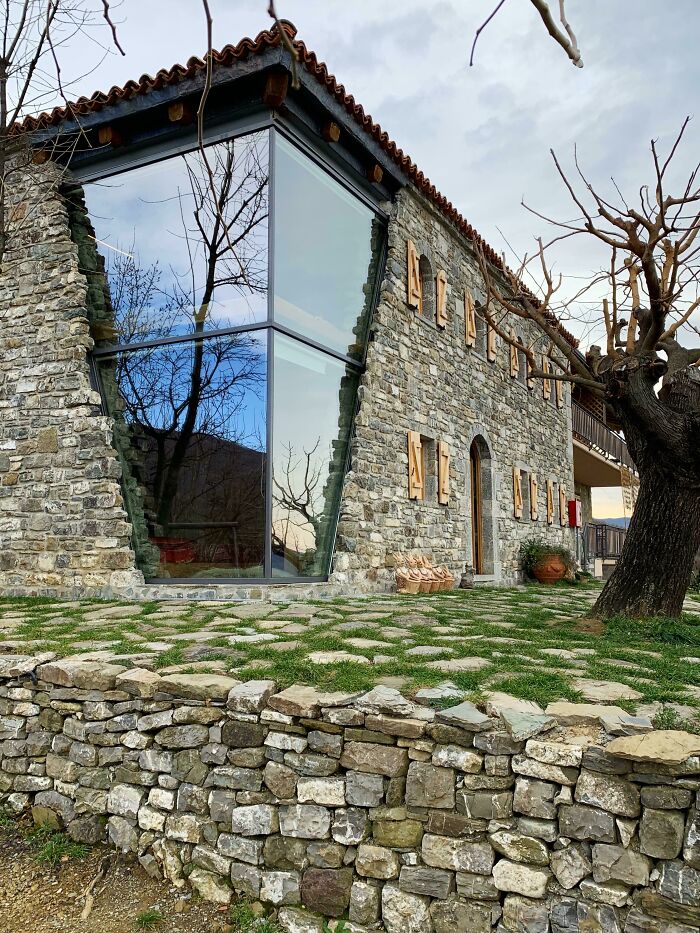 With its main edifice constructed around a centuries-old plane tree, the Mrizi i Zanave was an iconic beacon of Albanian agrotourism. The devastating occurrence in 1979 left this magnificent tourist spot in ruin and despair. However, the undying spirit of the people connected with Mrizi i Zanave saw an opportunity in this disaster – A chance to rejuvenate and resurrect the iconic agrotourism hotspot from its wrecked state.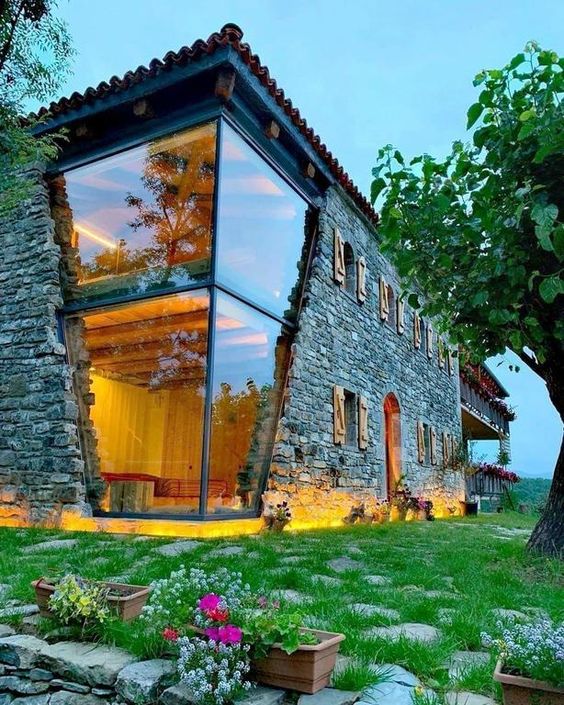 Presenting an impressive comeback, the Mrizi i Zanave was not just physically rebuilt but also transformed into a hub of sustainable living and organic farming. This renaissance has given it a new dimension, taking the idea of eco-tourism to a new height in Albania. Now this agritourist destination stands as a modern symbol of resilience, renaissance, and sustainability.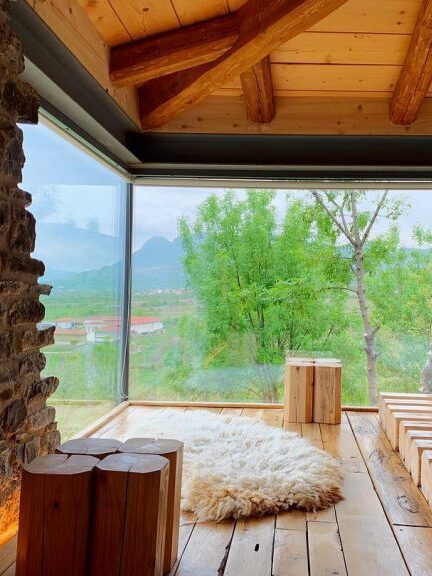 The renewed establishment highlights its recovery with the help of the local community and professional restaurateurs. The priority was to maintain the original ethos of the place that blended agriculture and tourism, thereby ensuring the business nurtured local traditions and the environment. The menu, for instance, was designed to incorporate organic products, sourced from local farmers.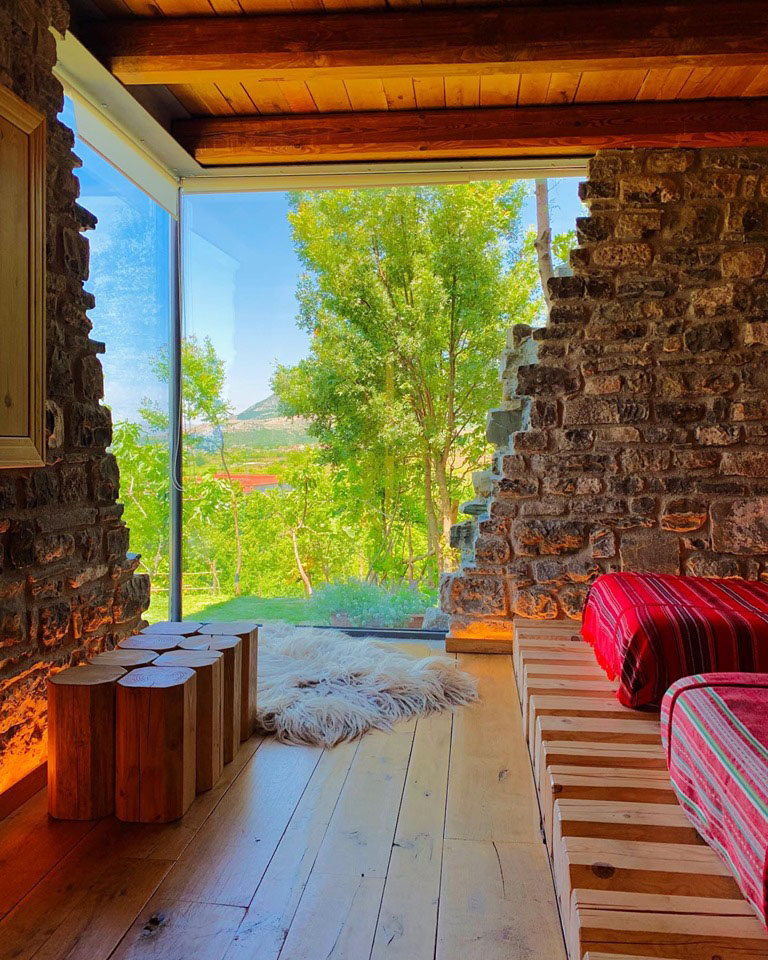 This commitment to sustainability and preserving local traditions has also played a crucial role in boosting the local economy. Agrotourism, as an extended niche of tourism, promotes local agriculture and improves the livelihoods of local communities.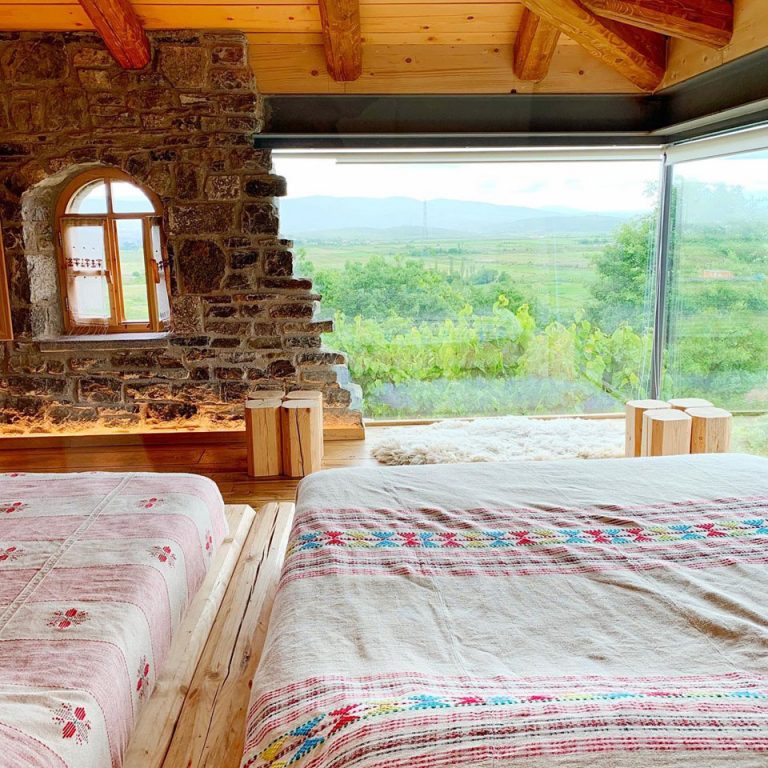 Today, Mrizi i Zanave Agroturizëm stands tall and proud, no longer a symbol of a devastating past but a testament to the resilient spirit of Albani. This remarkable transformation truly magnifies the phoenix-like character of this agrotourism venue. It tells a story of destruction and despair transformed into resilience and revival, a story that inspires many to this day.
It would be an understatement to say the rebuilding of this picturesque venue has been a mere construction project. It has been a labor of love, a tribute to the enduring spirit of Albania and an awe-inspiring display of resilience and determination at a community level.