Matices Hotel Barricas, Mexico: A Unique Experience
Matices Hotel Barricas in Jalisco, Mexico is a luxury hotel located in the heart of Tequila country. The hotel is a hidden gem that provides guests with an unforgettable experience, and it is set in the stunning landscape of Jalisco that can be found nowhere else in the world.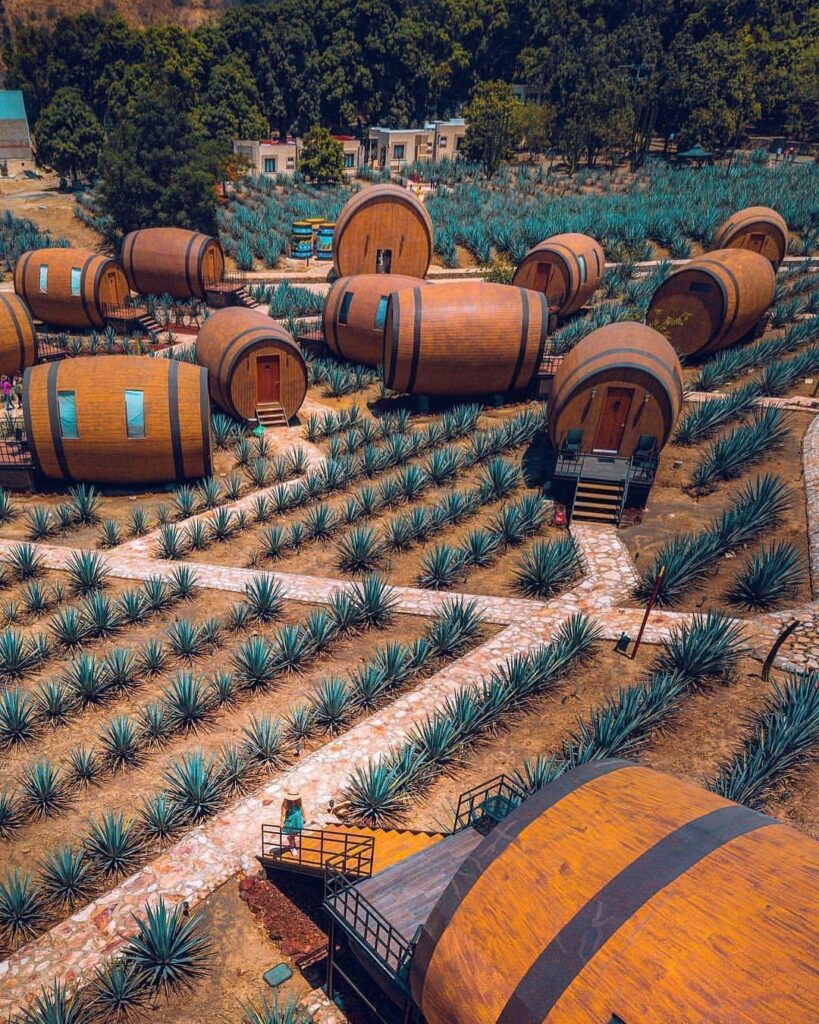 The hotel is unique, and it is an exciting blend of rustic and modern design, and it is built from recycled barrels that have previously stored tequila. The hotel is a perfect example of recycling, as it is an eco-friendly building that is powered by solar panels and has a rainwater collection system for irrigation. These eco-friendly measures make it an inspiring example of how we can build, and the hotel is an inspirational destination for anyone looking to live and travel in a sustainable way.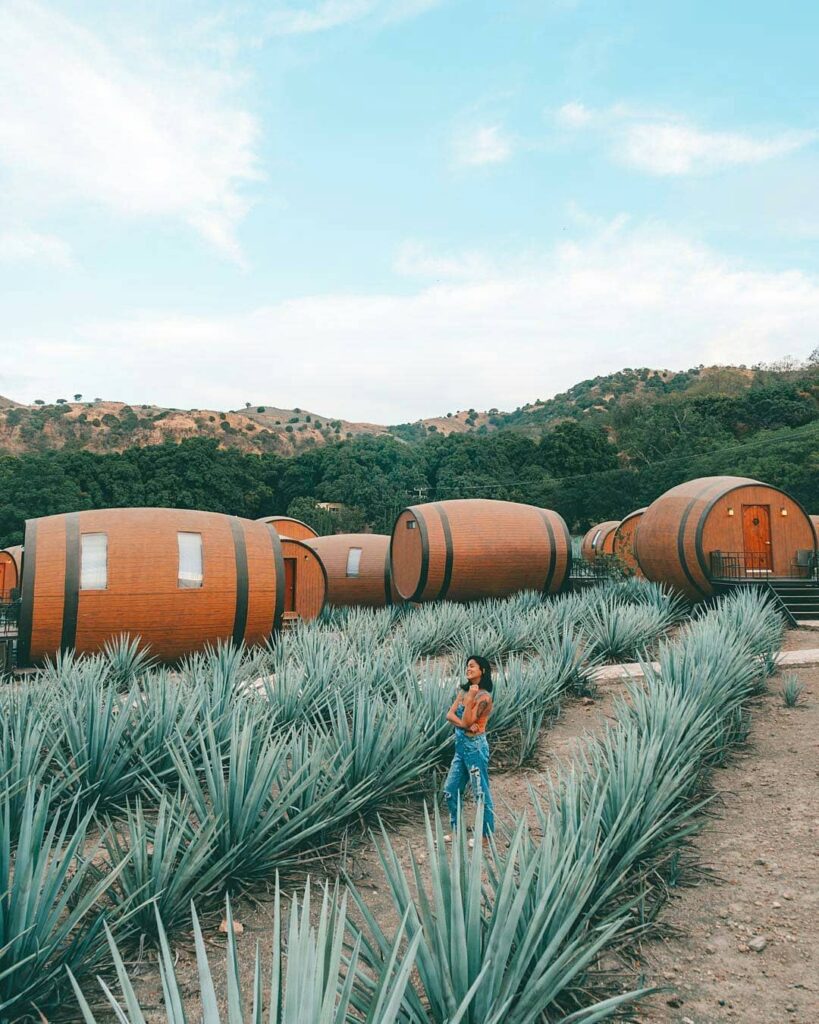 Matices Hotel Barricas in Jalisco, Mexico is a paradise for wine lovers, and it is an extraordinary experience for anyone who wants to learn about the history and culture of tequila. The hotel takes its guests on a tequila-tasting tour, which includes a visit to the nearby distilleries, where they can observe the tequila production process firsthand.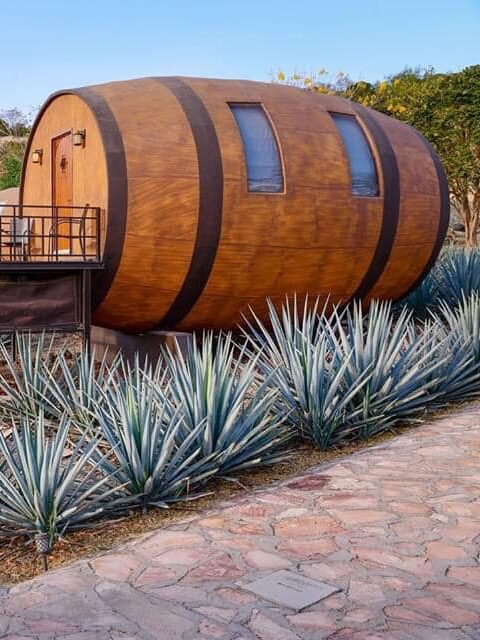 Additionally, the hotel's location is perfect for anyone who loves nature. The natural surroundings of the hotel are breathtaking, and it is easy to get lost in nature while in Jalisco. The hotel has a vast selection of outdoor activities available to its guests, including hiking, horseback riding, and mountain biking. These adventures enable visitors to experience the beauty of the area first-hand and to connect with the landscape in a profound way.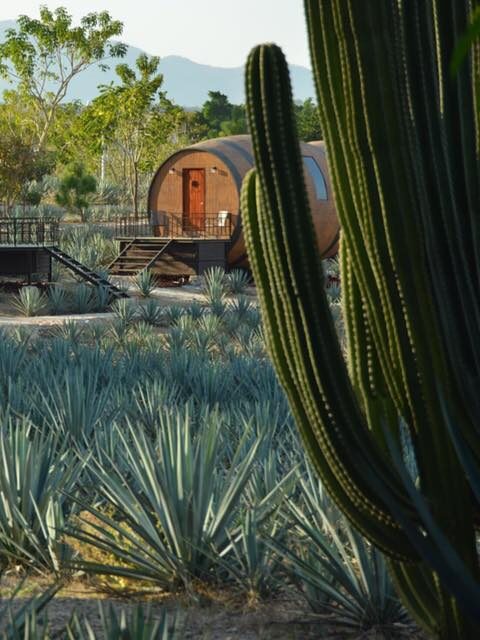 The Matices Hotel Barricas in Jalisco, Mexico is the perfect place to relax and unwind while enjoying the natural beauty of the area. The rustic elegance of the hotel's interior creates a warm and cozy atmosphere, and it is a perfect retreat from the hustle and bustle of daily life. The hotel's amenities include a spa that offers guests a range of services that include massages, facials, and body treatments.