Unique Architecture of Palmanova Town, Italy's Star-Shaped City
Fort Palmanova, a small town located in the northeastern part of Italy, is a historical monument that holds great significance in the country's history. The town was built in the late 16th century and has been preserved as a symbol of Italian military engineering and architecture.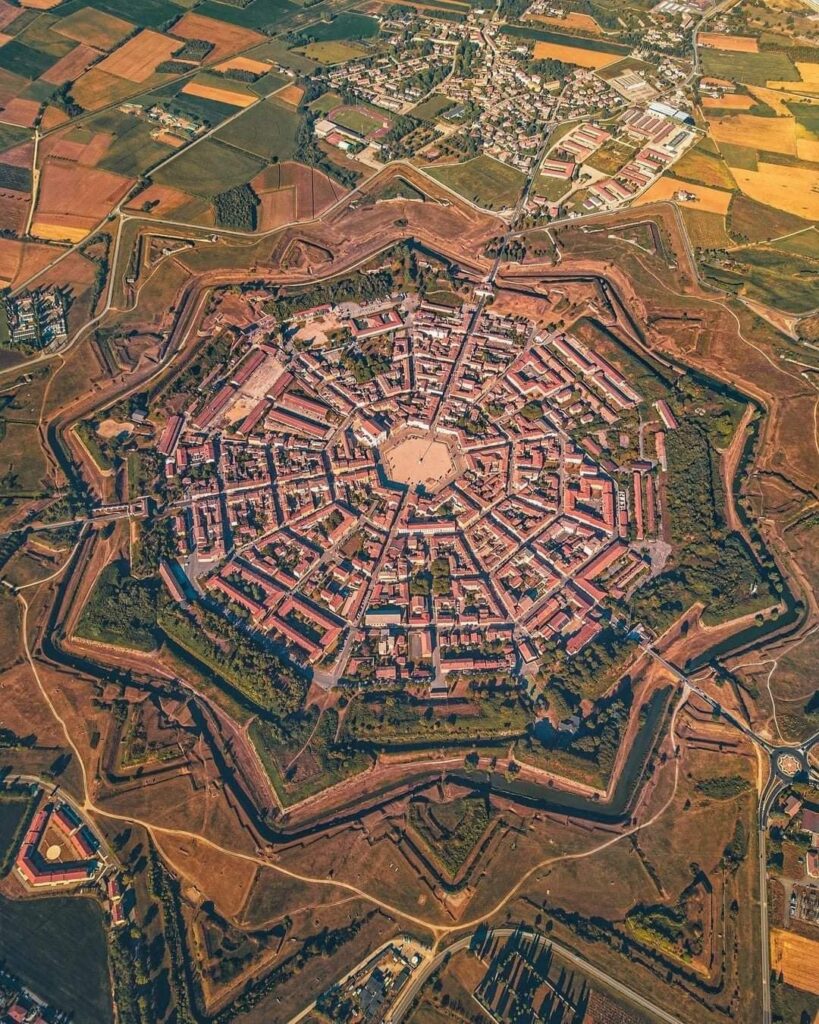 The town is star-shaped, with hexagonal walls surrounding it. The outer walls are 7 meters high and over 3 kilometers long, and they encompass an area of 30 hectares. This extraordinary town was commissioned by the Republic of Venice in 1593, and it took a total of ten years to build.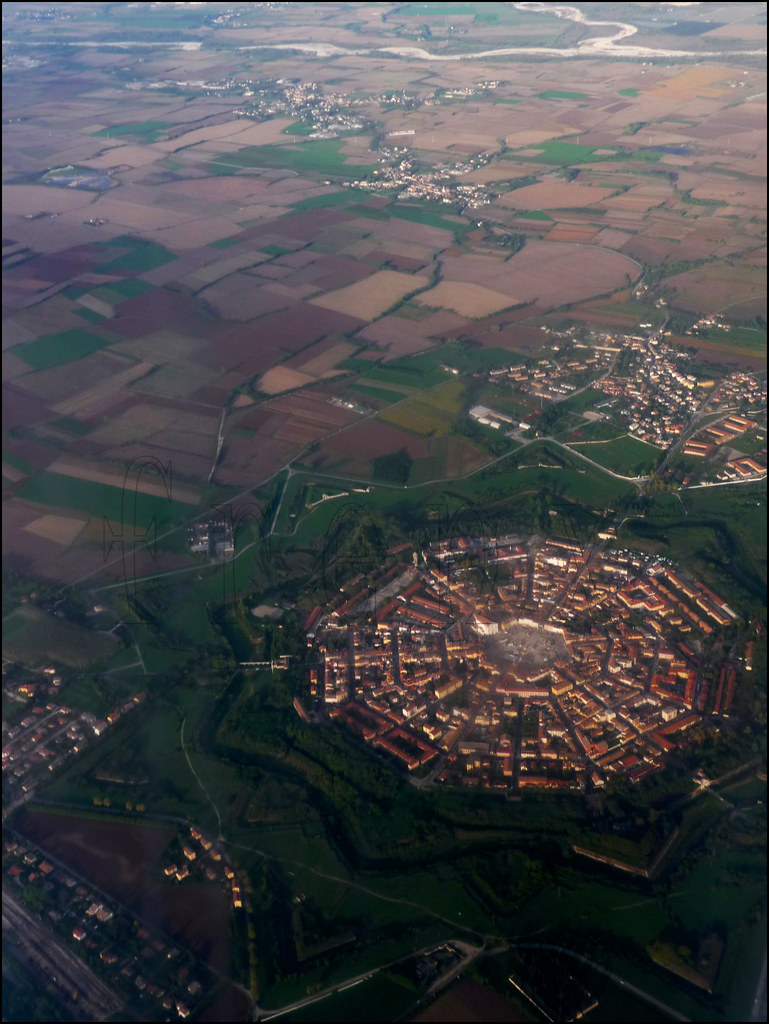 The star-shaped architecture of Fort Palmanova was not just for aesthetics. The design was carefully planned for the purposes of defence and military strategy. It was thought that the star shape would provide extra corners that could be used to place cannons, and the angled walls would help deflect incoming fire.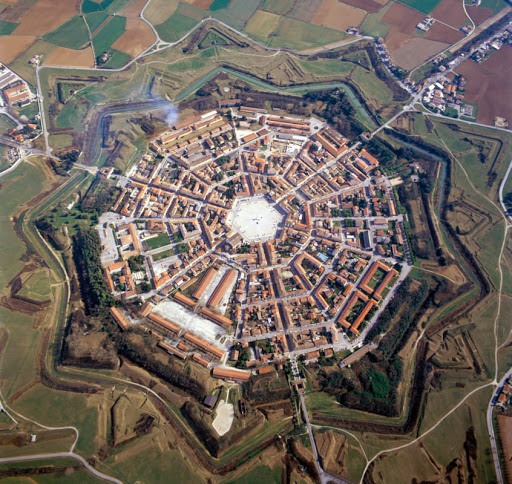 The town was also built with the needs of the people in mind. The seven-pointed star of the town is intersected by perpendicular streets, which provide access to the various neighborhoods of the town. The town was designed to be self-sufficient, with everything the residents needed within the town walls, accommodating up to 30,000 people in its heyday.
However, the town's military significance deteriorated significantly after World War II. The town was no longer seen as relevant for the purposes of defence, and it was left to decay. But, in the late 20th century, the decision was made to restore the town to its former glory.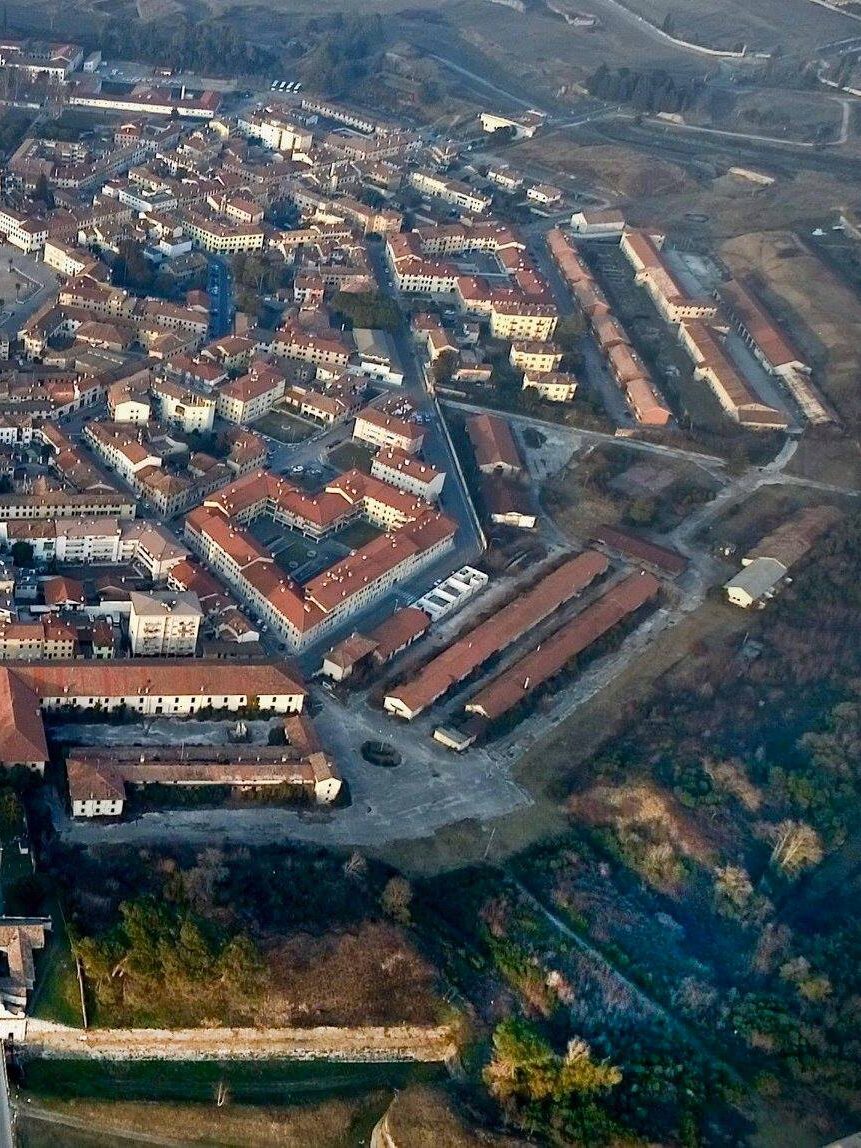 Now, Fort Palmanova is a popular tourist destination. The town is a UNESCO World Heritage Site and stands as one of the most exceptional examples of military architecture and town planning from the Renaissance period. Visitors can walk the ramparts and even climb the walls, seeing the town from a unique perspective – the shape of a star.
#FortPalmanova, #Italy, #MilitaryArchitecture, #RenaissancePeriod, #Tourism,