Uncovering the Spellbinding Highways of the World
Across the globe exploring highways that push boundaries and ignite a sense of awe. From the Silk Road in Asia to the Pacific Coast Highway in California these roads blend stunning landscapes with remarkable feats of engineering. Experience the awe inspiring highways on Earth. Witness the fascinating combination of human ambition and natural splendor.
Here are a few examples of the most incredible highways, around the world.
1. This is a cross-sea bridge in the northern Chinese city of Dalian, China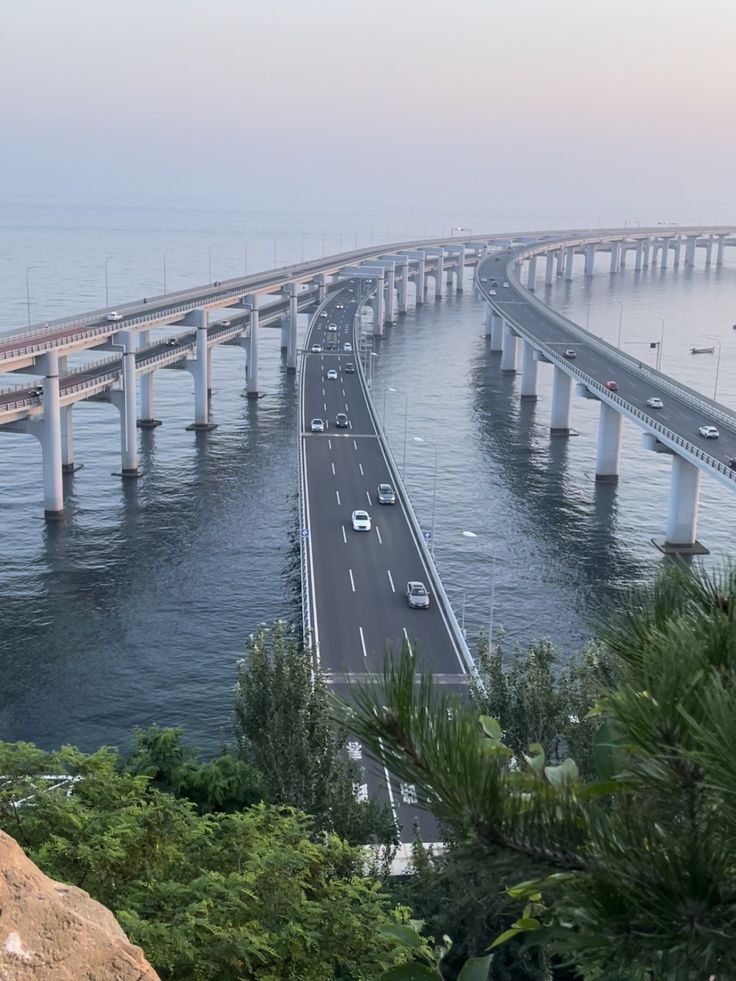 2. Mingguang-Chaohu Expressway in China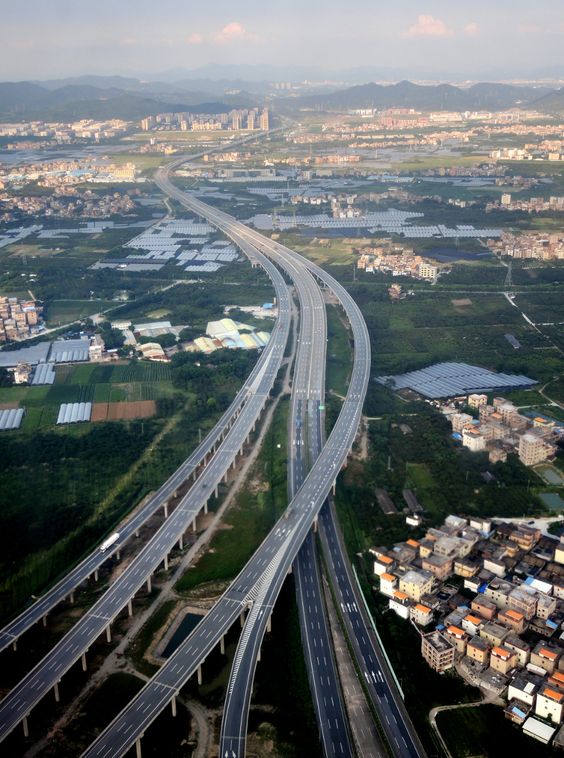 3. Century Freeway Los Angeles Aerial in United States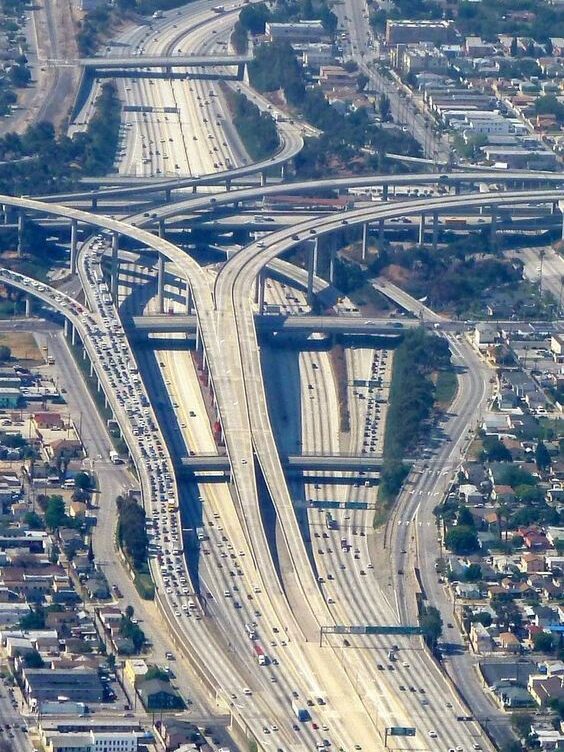 4. The long Road home, this road is called "Strasse des 17. Juni" ("Street of June, 17") and it leads through the park "Tiergarten" in Berlin, Germany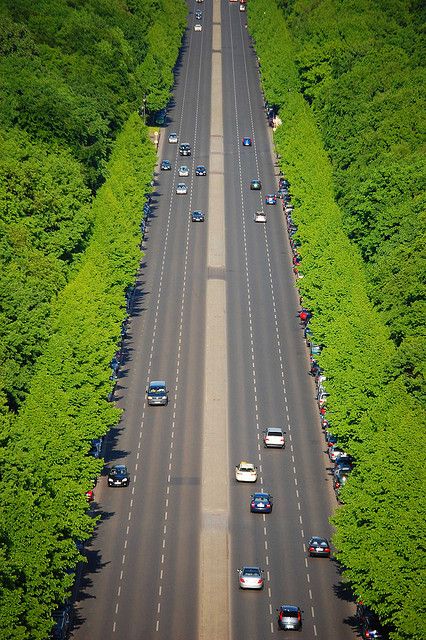 5. The Constitution of 1812 Bridge, also known as La Pepa Bridge in Spanish, is a new bridge across the Bay of Cadiz, linking Cadiz with Puerto Real in mainland Spain.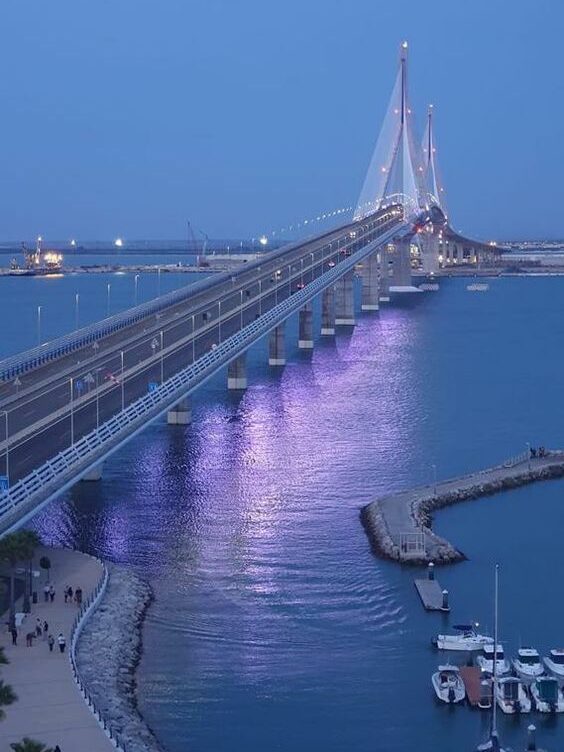 6. The 8.9-kilometer Cebu-Cordova Link Expressway is the first expressway in southern Philippines and connects Mactan Island through Cordova town to mainland Cebu through the South Road Properties.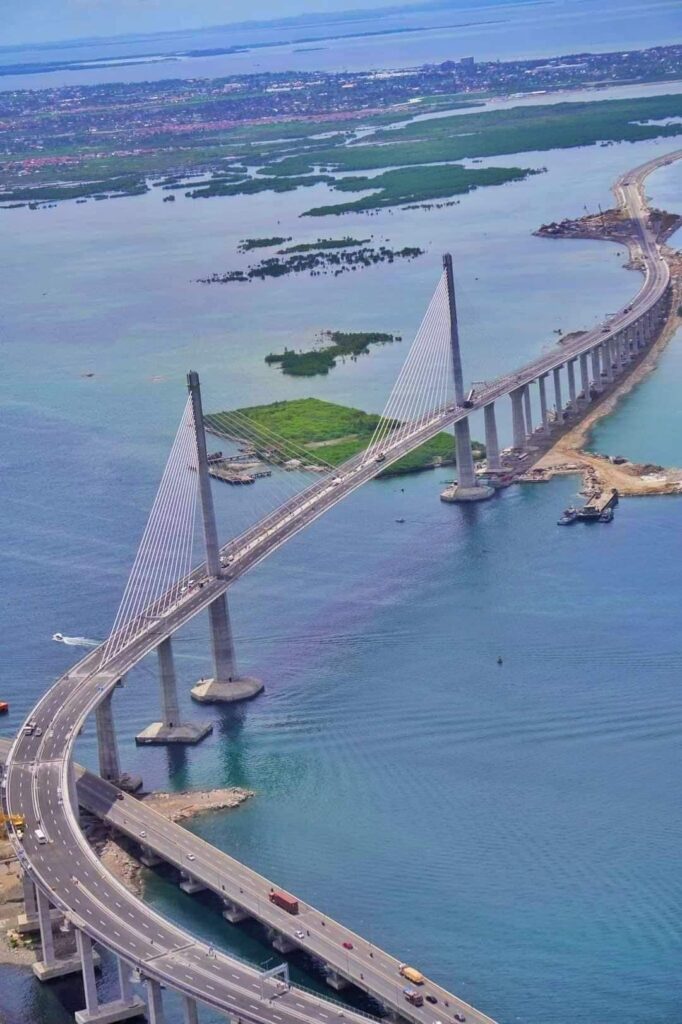 7. Take a magic-carpet ride along the Silk Road as it passes through Uzbekistan and Turkmenistan