A Highway Passing Through a Skyscraper
The Gate Tower Building, located in Osaka, Japan, is a 16-storey office building that stands out from other high-rise buildings due to a highway that passes through it. With the expressway running straight through it, it is one of the most iconic structures in Japan's architectural landscape.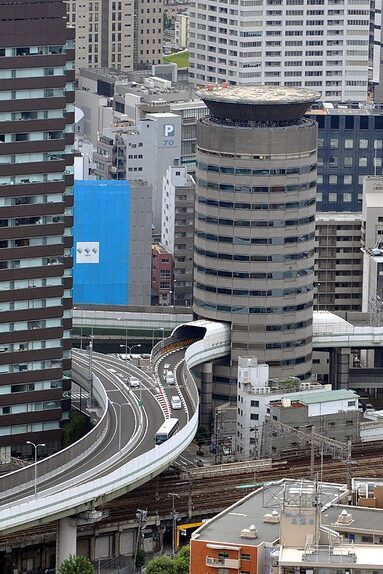 The Gate Tower Building was completed in 1992, and its construction was not without controversy as the Japanese Government faced strong opposition from the neighboring residents. The locals were concerned about the noise levels and air pollution that may result if the highway passed through their neighborhood, making this one of the most controversial constructions in Japanese modern history. To address these concerns, the highway was elevated to the fourth floor of the building, with the lower floors housing commercial and office space.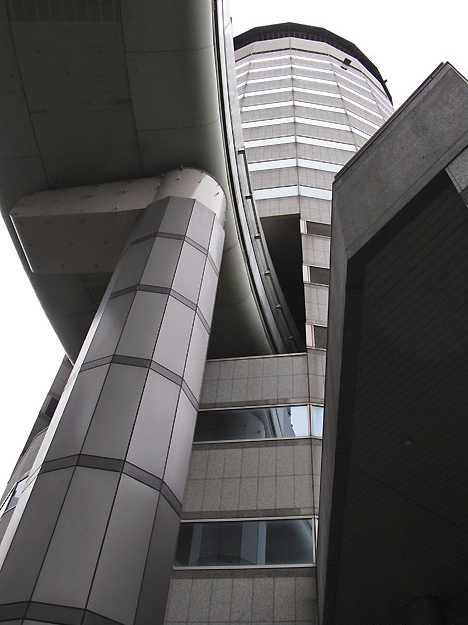 One of the reasons for the unique feature of the highway running through the building was due to the lack of space in Osaka. The city is known for its busy streets and narrow roads, which made it difficult to build new highways and widen existing ones, leading to the municipality exploring a new solution.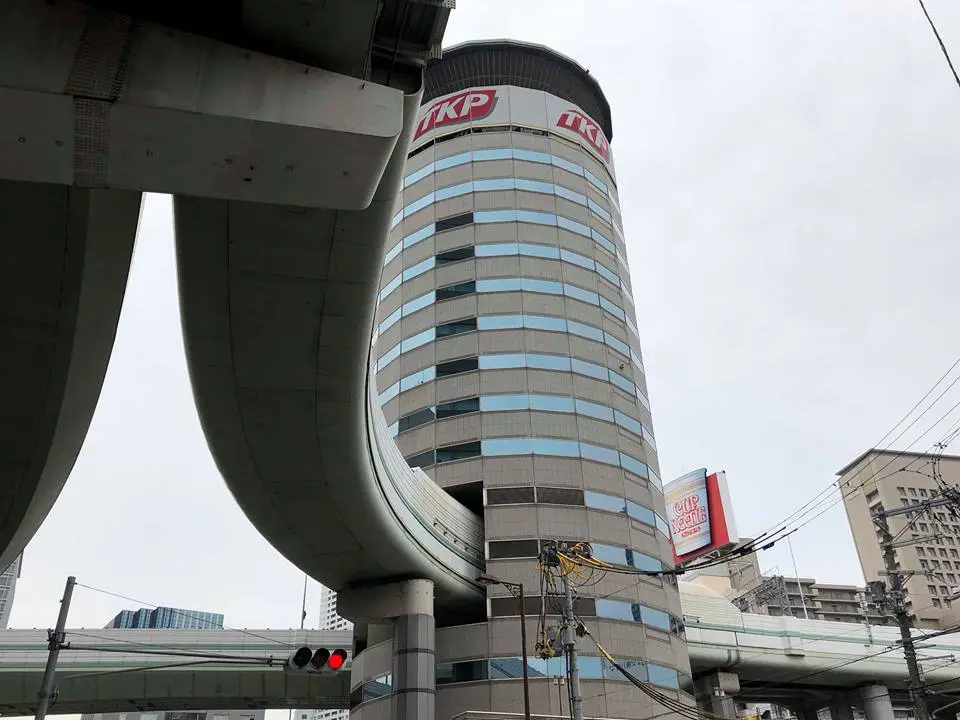 The construction of the building was no small feat. The engineers and architects overseeing the project had to take great care to ensure that the expressway's weight was distributed evenly throughout the structure. The building's main frame was designed to support the weight of the highway, while the walls on either side of the expressway served as a noise barrier. The tenants working in the offices that overlook the highway enjoy a great view, but they also have to deal with the hums and vibrations of passing cars.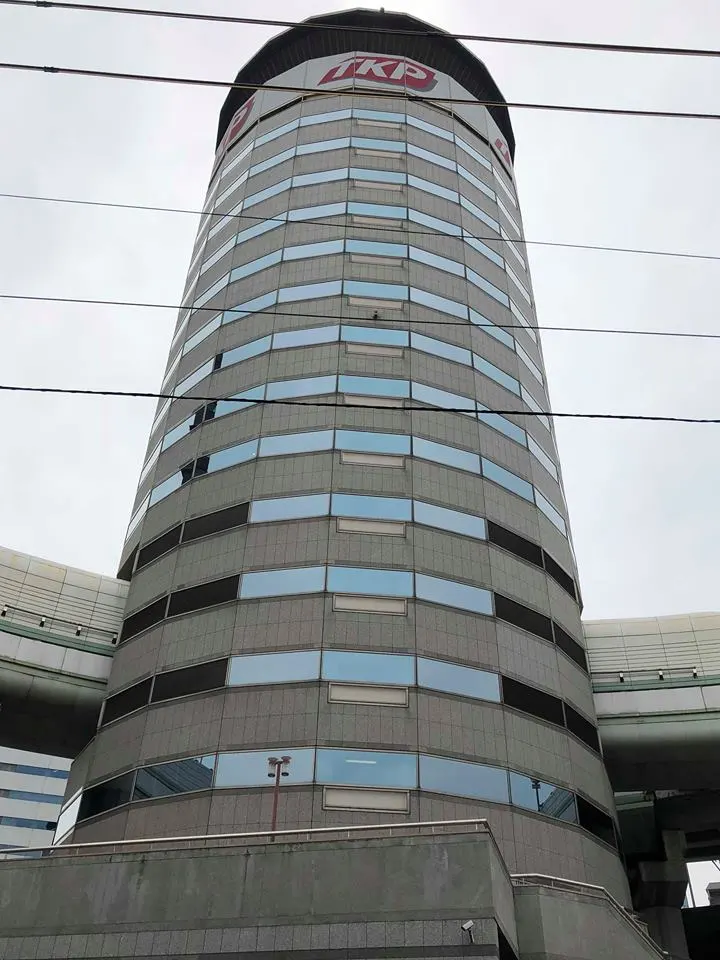 Visitors to the building can access the highway from the fourth floor, where there is an entrance and exit ramp. Once up on the highway, drivers are treated to a stunning view of the city. The highway has two lanes in each direction and is one of the busiest highways in the city.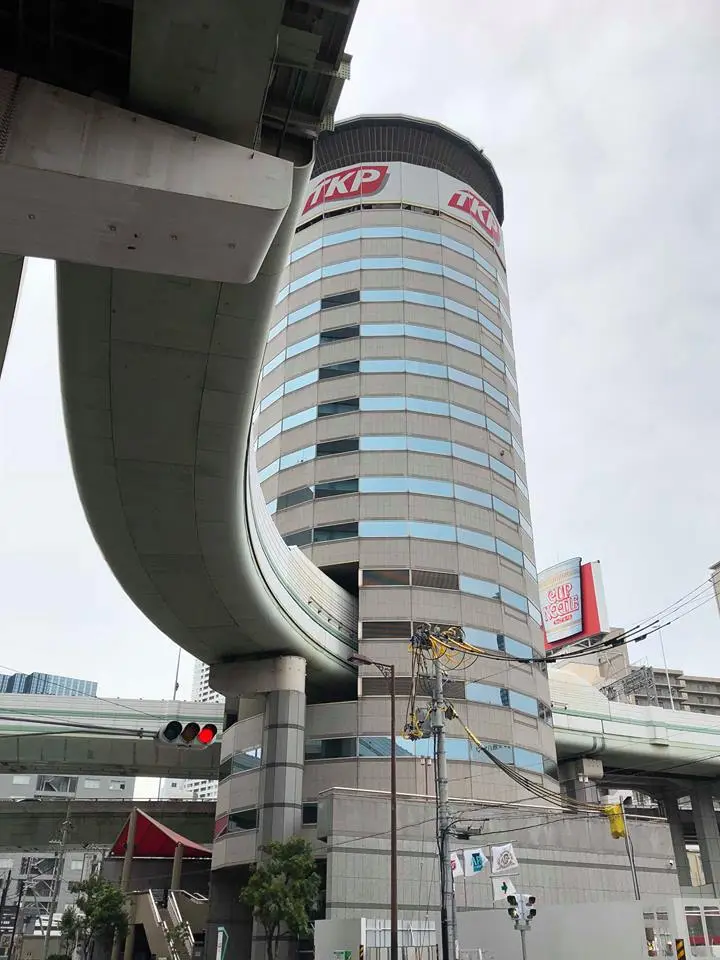 Despite its unique feature, the Gate Tower Building is not the only building that has a highway running through it. In the southern city of Guangzhou, China, the Guanjin Plaza has an eight-lane highway passing through it. The building also houses a hotel and offices. However, the unique feature of Japan's Gate Tower Building cannot be denied.
#GateTowerBuilding, #Japan, #Osaka, #HighwayThroughBuilding, #Architecture, #Engineering,