Discover the Enchanting Landscapes of Mount Roraima in Brazil
Mount Roraima is a natural wonder located at the tri-border point between Brazil, Venezuela, and Guyana. The mountain stands at an impressive 2,810 meters, making it an ideal destination for adventurous hikers and nature enthusiasts alike. Mount Roraima showcases beautiful landscapes that are considered unique to the Guyana Shield, making it one of Brazil's most picturesque locations.
Mount Roraima is a narrow table-top mountain that stands isolated from the surrounding plateau, giving it the appearance of an island in the sky. The mountain is made up of sandstone cliffs that stretch up to 400 meters high, forming a one-of-a-kind plateau that is over 30 square kilometers in size. The Roraima summit is unique as it comprises a flat terrain, with its only terrain relief being the shallow Kanuku Mountains, followed by Brazil's rainforest zone.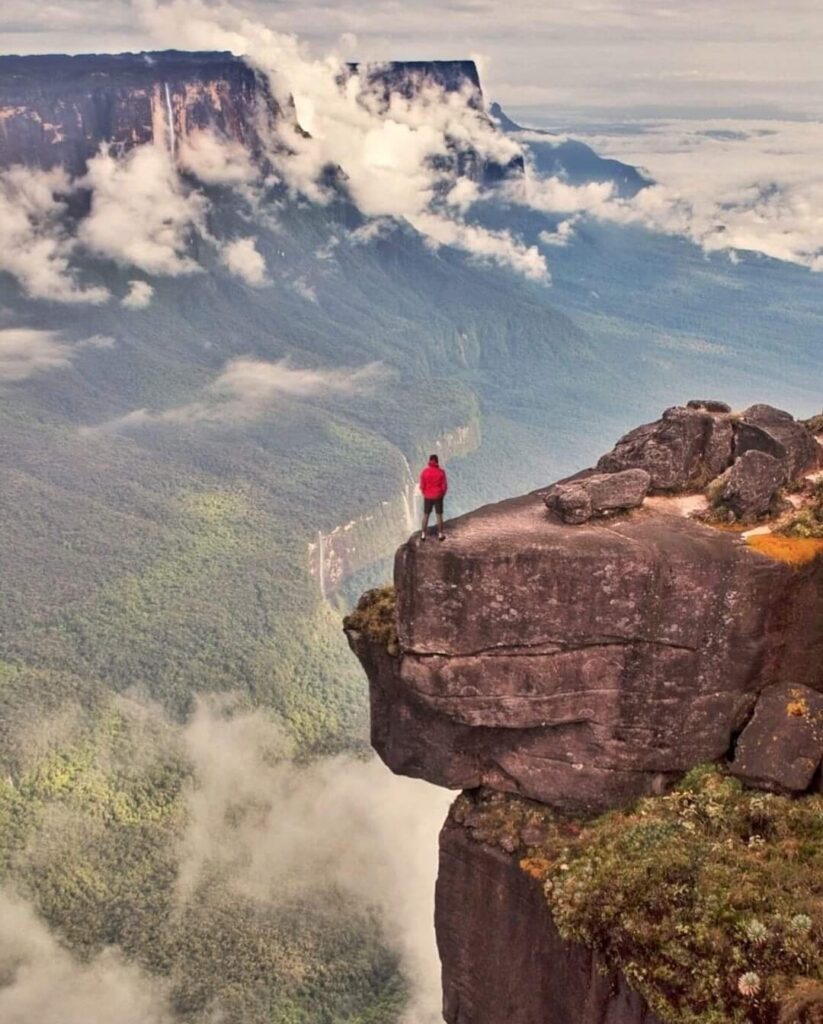 Additionally, Mount Roraima is home to an extensive array of diverse flora and fauna species that have adapted to the mountain's unique terrain. The mountain hosts numerous rivers, waterfalls, and swimming holes that offer a refreshing break for hikers during their climbs. Climb aficionados visiting the mountain are sure to appreciate the natural wonder of the "Lost World," which is known for being the inspiration for Sir Arthur Conan Doyle's famous book, titled "The Lost World."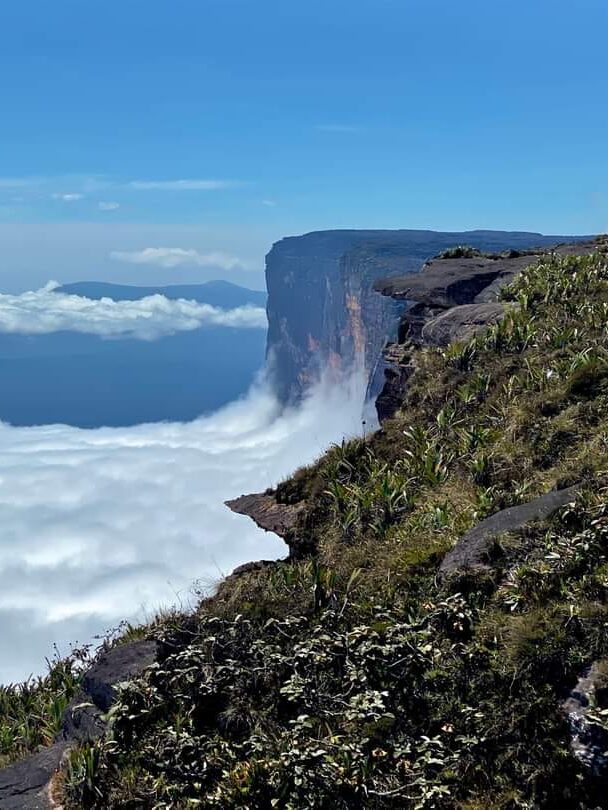 The indigenous Pemon peoples have lived in the surrounding area for centuries, and consider Mount Roraima to be a sacred place. In addition to the Pemon, the mountain attracts visitors from around the world, coming to experience the vibrant colors of the rainbow and misty waterfalls. Trekking the mountain offers a glimpse of uninterrupted landscapes, stunning natural formations, and fascinating indigenous heritage as visitors adventure around the base of the mountain.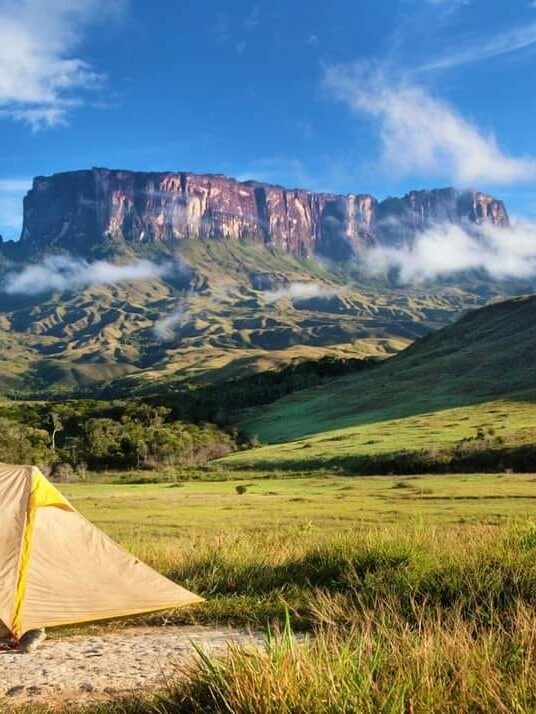 One of the most delightful things that visitors can experience is the view of the Tepuis – table mountain formations – surrounding Roraima. Kuekenan, a fellow tepui, can be seen in the backdrop, and on a clear day, you can see the unbroken vista of the lands below stretching out as far as the eye can see. The purple-hued mountains, carved by time and nature, offer a scenery that is not easily forgotten. Visitors can indulge in landscape photography which captures the soaring cliffs, stark rocks, and vibrant lichen, moss, and orchids along with carnivorous plants.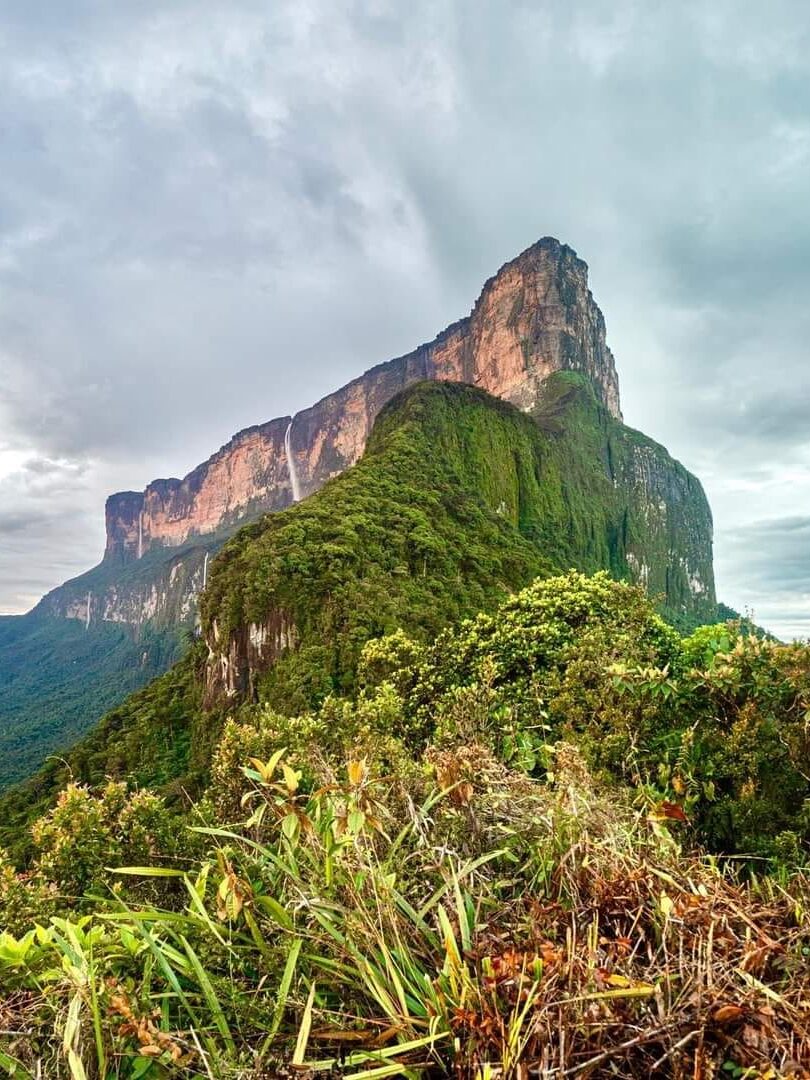 To conclude, Mount Roraima is a hidden gem nestled deep in South America. It is a unique, natural park, ideal for hiking enthusiasts looking for exciting adventures. Those who visit Mount Roraima can enjoy spectacular scenery, immerse themselves in indigenous culture, and bask in the wonder of Mother Nature. All the photos you see were uploaded to facebook by Show the World Guyana