Beneath the Shadows of Leshan Giant Buddha
In the Sichuan Province of China, there stands an impressive statue of the Giant Buddha, also known as Dafo. This awe-inspiring statue has brought people from all over the world to the city of Leshan to witness its magnificence. The Giant Buddha is a popular spot for tourists, and it is no wonder why given its grandeur and historical background.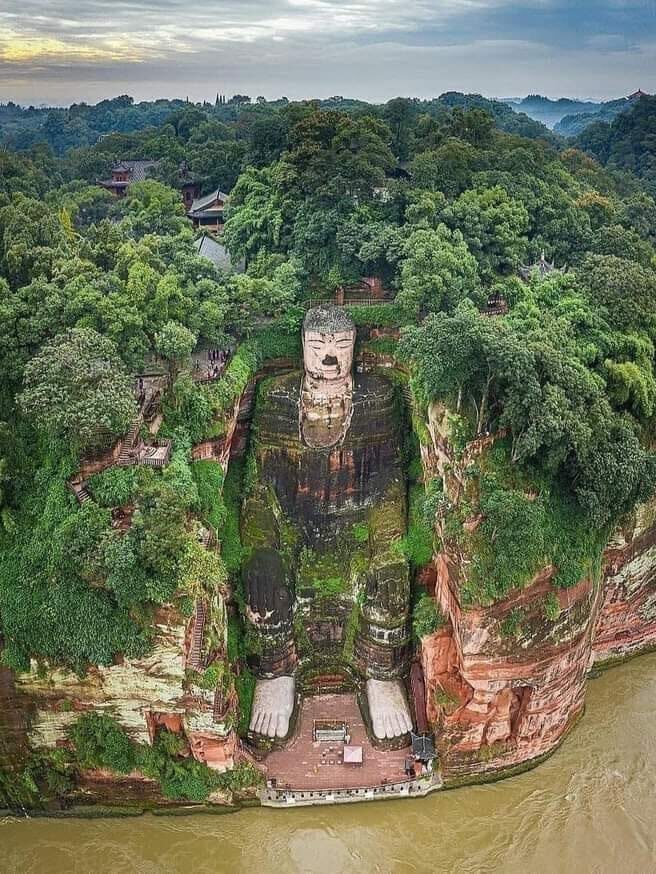 The statue is known to be the largest Buddha statue in the world, standing at a height of 71 meters (233 feet). Its construction began during the Tang Dynasty in the year 713 AD, and it took over 90 years for its completion. The sculpture was made entirely out of stone, using intricate carvings and designs to bring out every detail of the Buddha's features.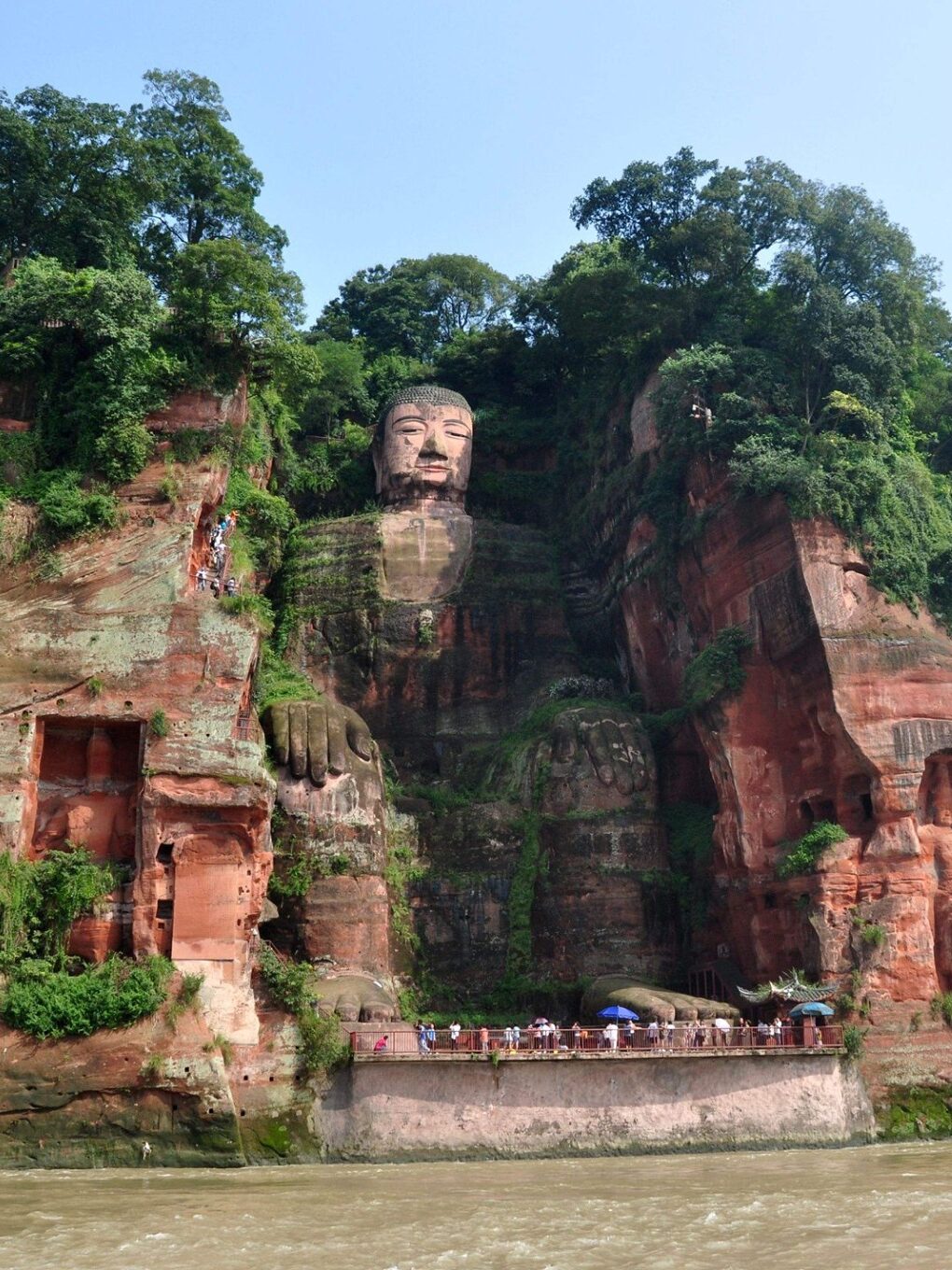 Every day, a large number of tourists flock to the Leshan Giant Buddha Scenic Area to gaze upon the statue, and many often find themselves waiting in a long line to gain access to the statue's feet. As they make their way up the staircase, they marvel at its size and beauty.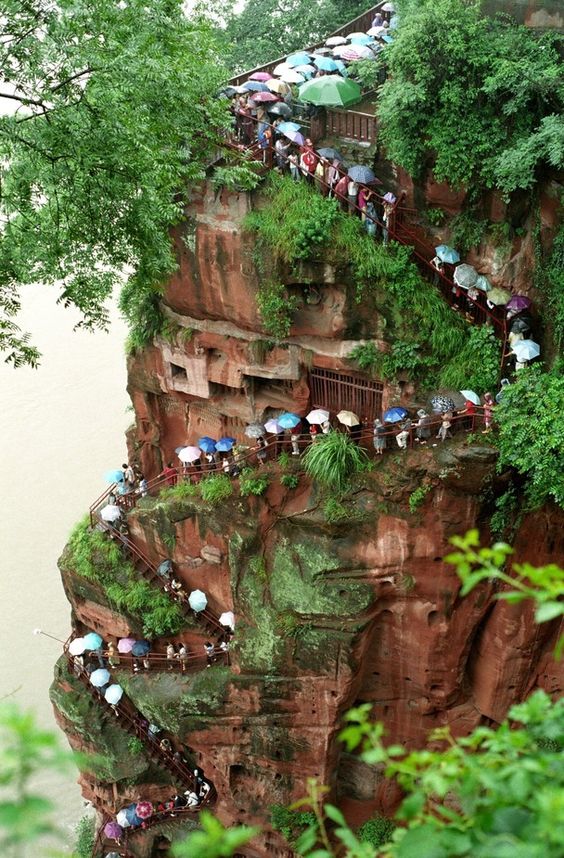 The staircase leading up to the feet of the statue is wide enough to accommodate numerous visitors at once. It is both an arduous and an exciting climb for tourists. The route is marked with exhilarating views of the flowing river and surrounding mountains, along with various shrines and temples.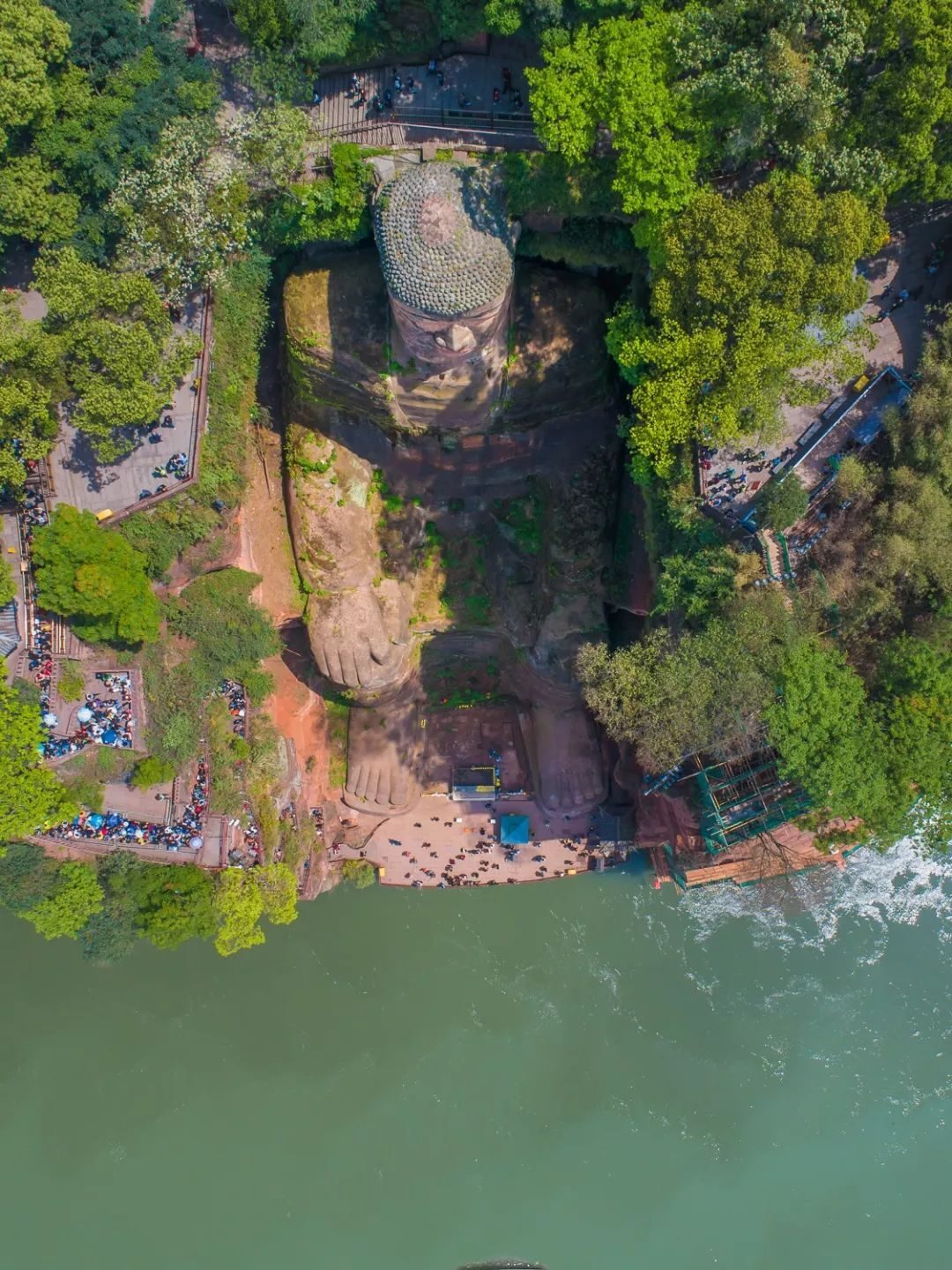 The area around the statue is usually swarming with activity. Visitors can be seen taking pictures and observing the statue's marvels from every angle imaginable. Some visitors may even go on a boat trip down the river to view the Buddha statue from a different perspective. There are also stations located alongside the climb that offer views of the stunning parkland and surrounding temples.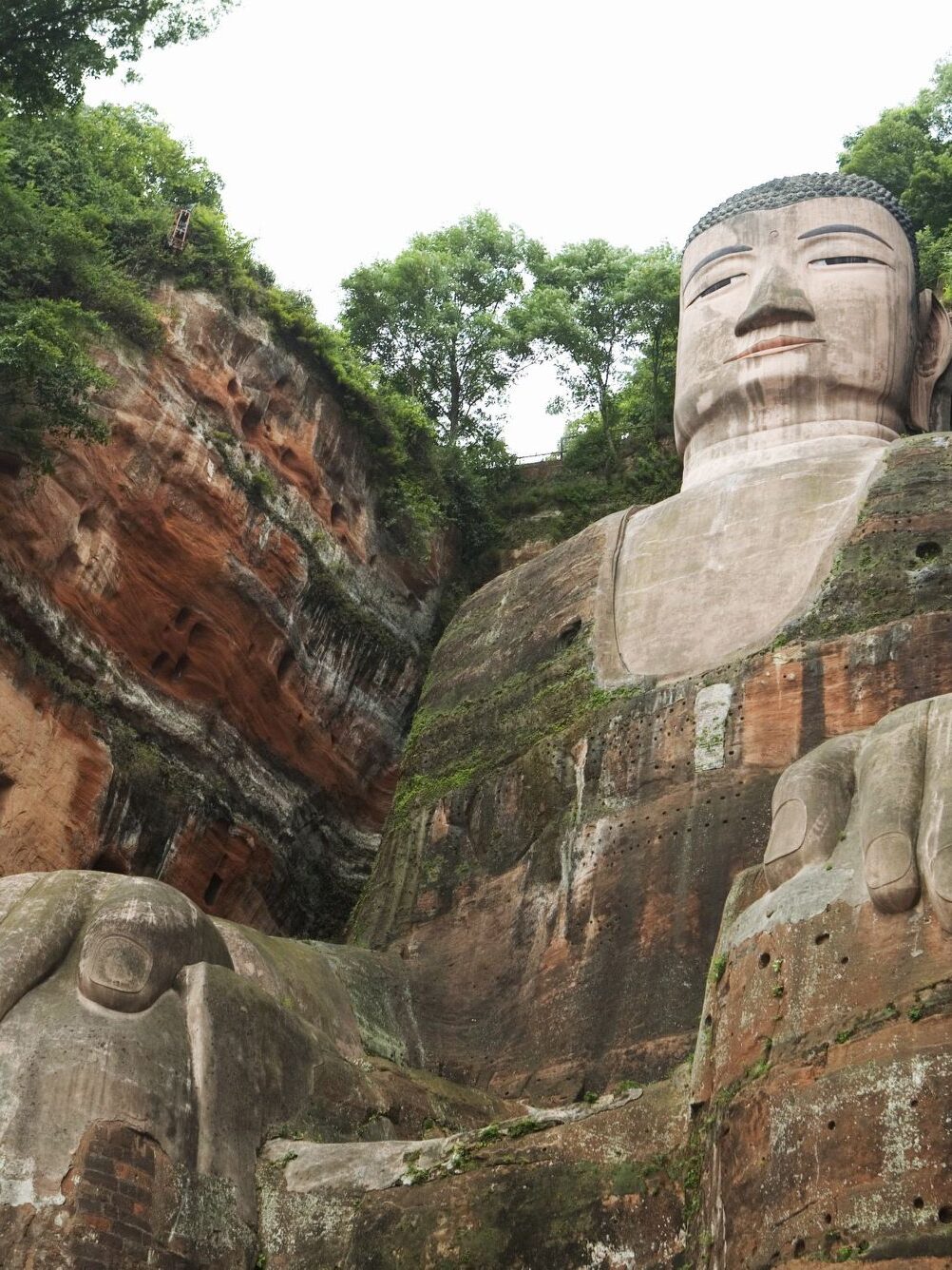 For those who wish to learn more about the history of the Leshan Giant Buddha, there is a museum closeby where visitors can get to know the stories regarding the Buddha's creation and significance. The museum exhibits artefacts dating from the time of the Buddha's construction to the present day.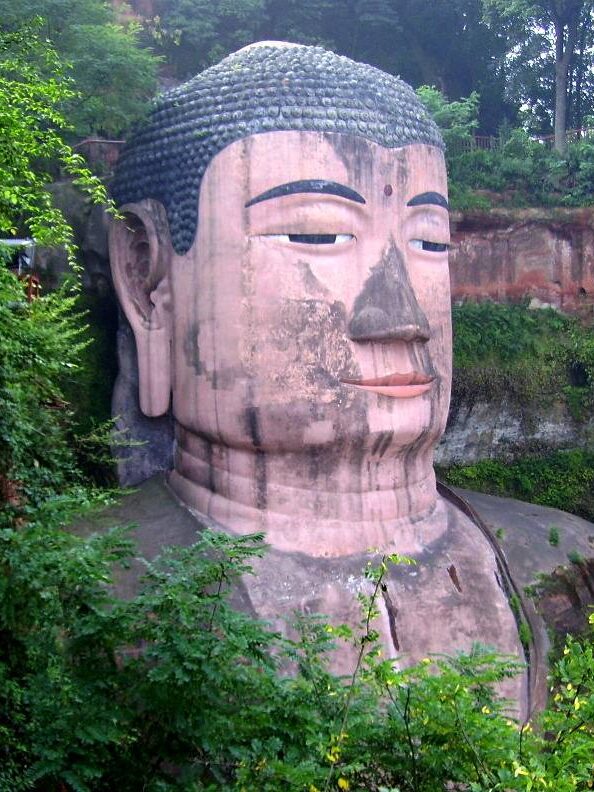 Visiting the Leshan Giant Buddha is indeed a once-in-a-lifetime experience for tourists from across the world, and it's not hard to imagine why. Its size, grandeur, and unparalleled historical significance are remarkable traits that inspire visitors of all ages.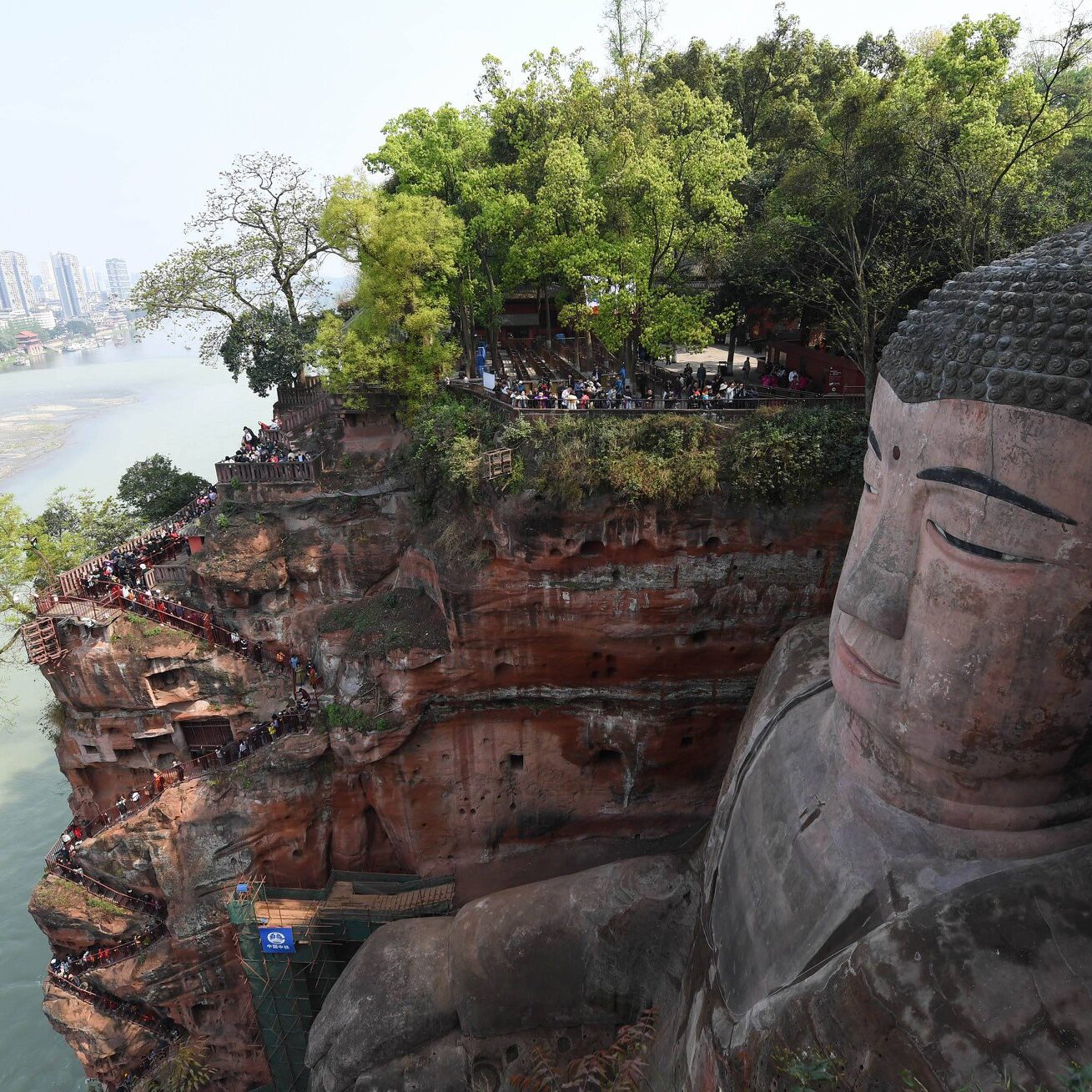 #LeshanGiantBuddha, #SichuanProvince, #China,