Amazon HQ2 Building Architecture in Arlington, Virginia
The establishment of Amazon's second headquarters, dubbed as HQ2, in Arlington, Virginia has brought about a lot of excitement and attention. The company, which is known for its innovative ideas and impressive architecture, has dazzled the public with its plans for the new-building complex. The building architecture for Amazon HQ2 in Arlington, Virginia is set to revolutionize the concept of a modern corporate office, promoting open spaces, greenery and sustainability.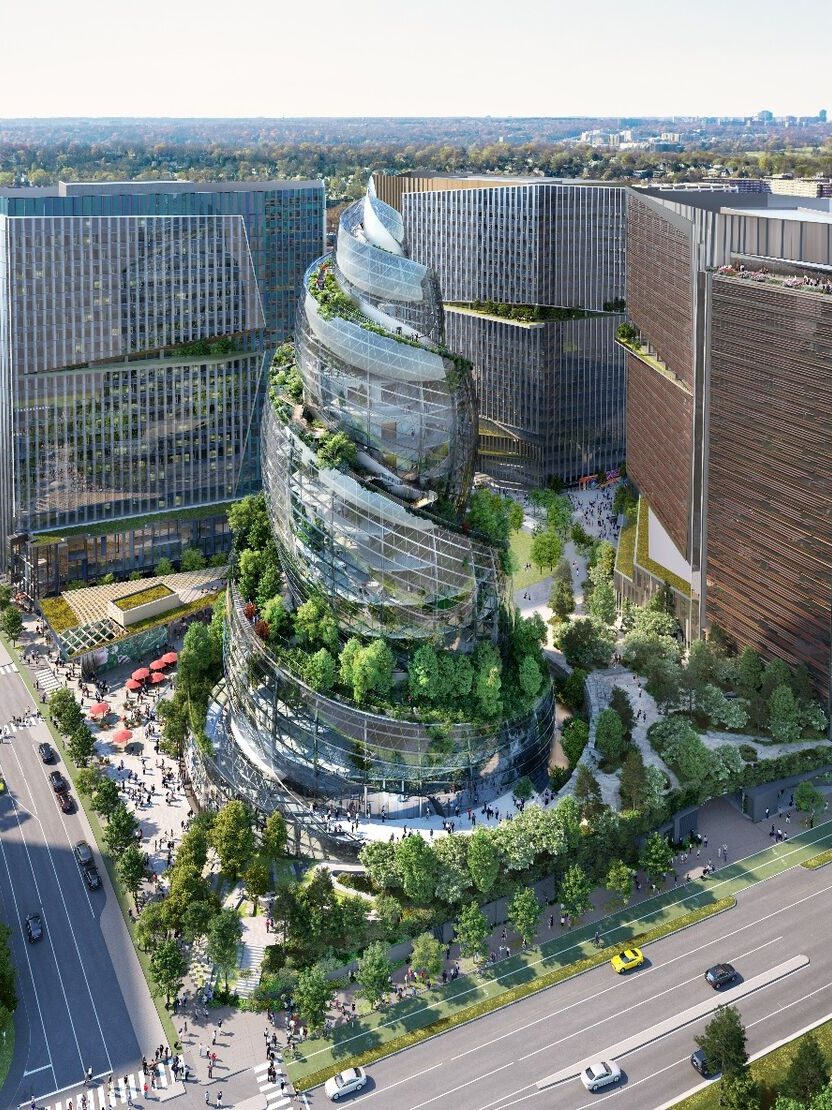 The proposed design is impressive, to say the least. Amazon has announced that the new complex will comprise of three interconnected 22-story buildings, with more than 2.8 million square feet of office space. The design is focused on creating a space that promotes an open and collaborative work environment for employees, rather than cubicles and closed off offices. The new complex will feature a central garden with lush greenery, walking paths, and meeting spaces to create a comfortable atmosphere for employees, which is vital as they spend a significant amount of their time in the office.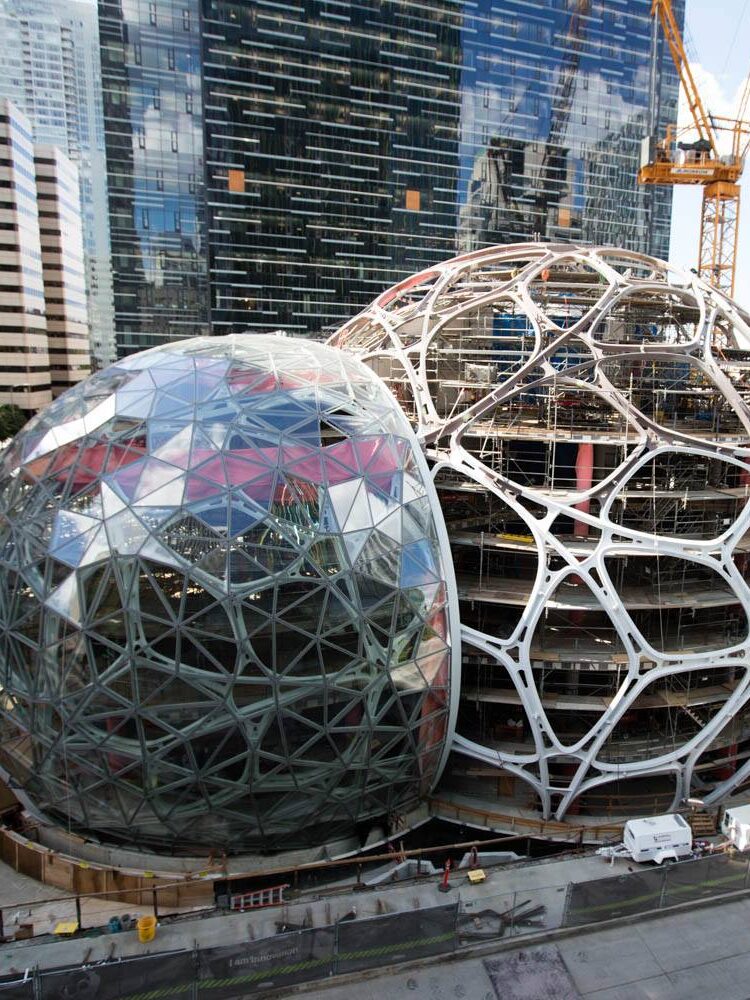 The building complex has several sustainable features, such as utilizing recycled materials and sourcing materials locally. The design is energy efficient, with plans to install solar panels and energy-saving LED lighting to reduce energy consumption. Additionally, the complex will feature green roofs, which improve insulation, reduce the urban heat island effect, and provide space for employees to relax and have meetings outside.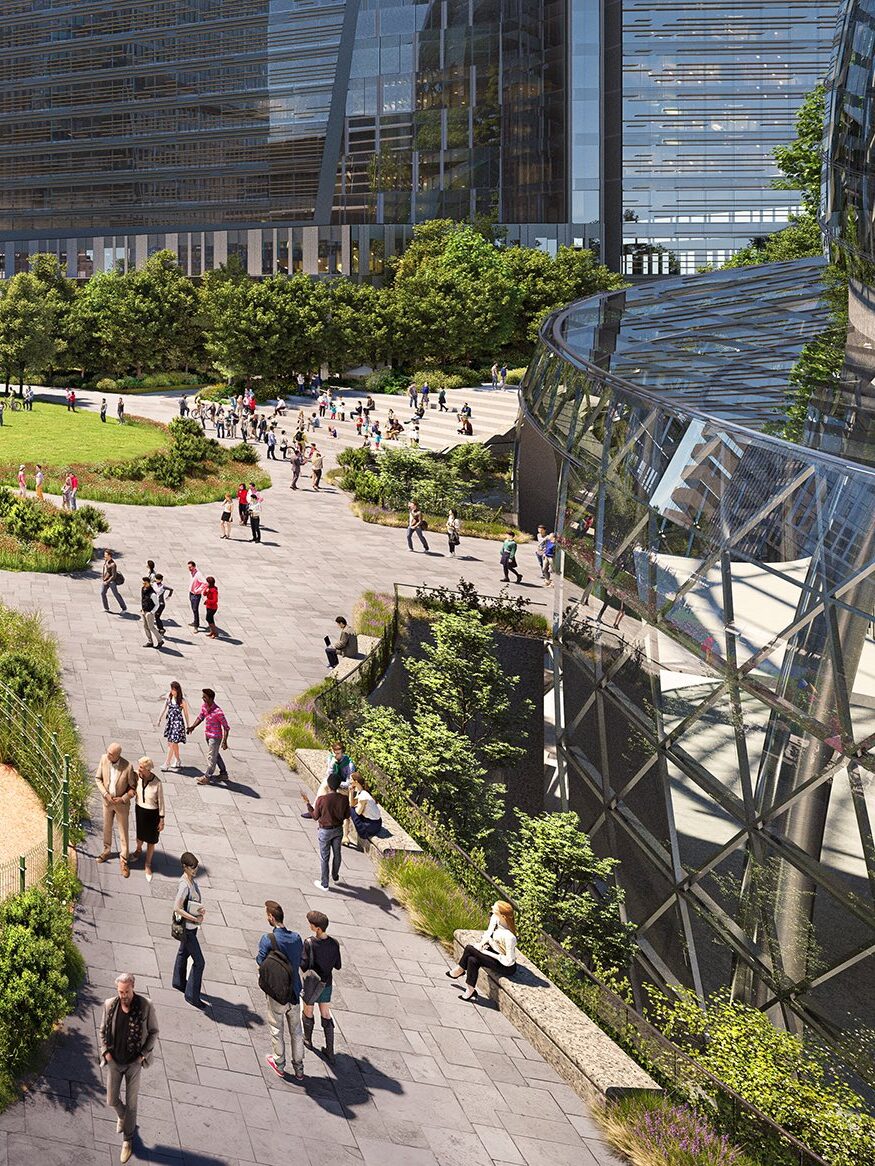 The focus on creating a sustainable building is in line with the Amazon's commitment to reducing its environmental impact. The company aims to reach a total of 50% renewable energy usage by 2025 and 100% by 2030. The headquarters will also have electric dog treat dispensers and dog parks for employees' pets, emphasizing their inclusivity and comfort for employees.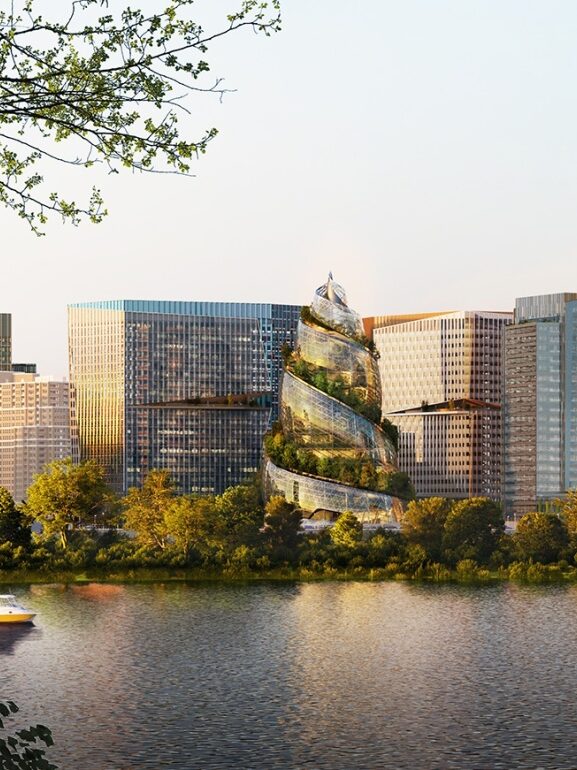 The architecture of the building complex, which boasts a futuristic aesthetic, has been designed by the world-renowned architecture firm, NBBJ. The Seattle-based firm has previously worked with Amazon, designing the company's biosphere and headquarters in its hometown. The building complex's most striking feature is the Helix, a unique 350-foot structure that spirals up to the top of the building. The double-helix structure will serve as a public space that spans multiple floors, providing a view of the city from the top.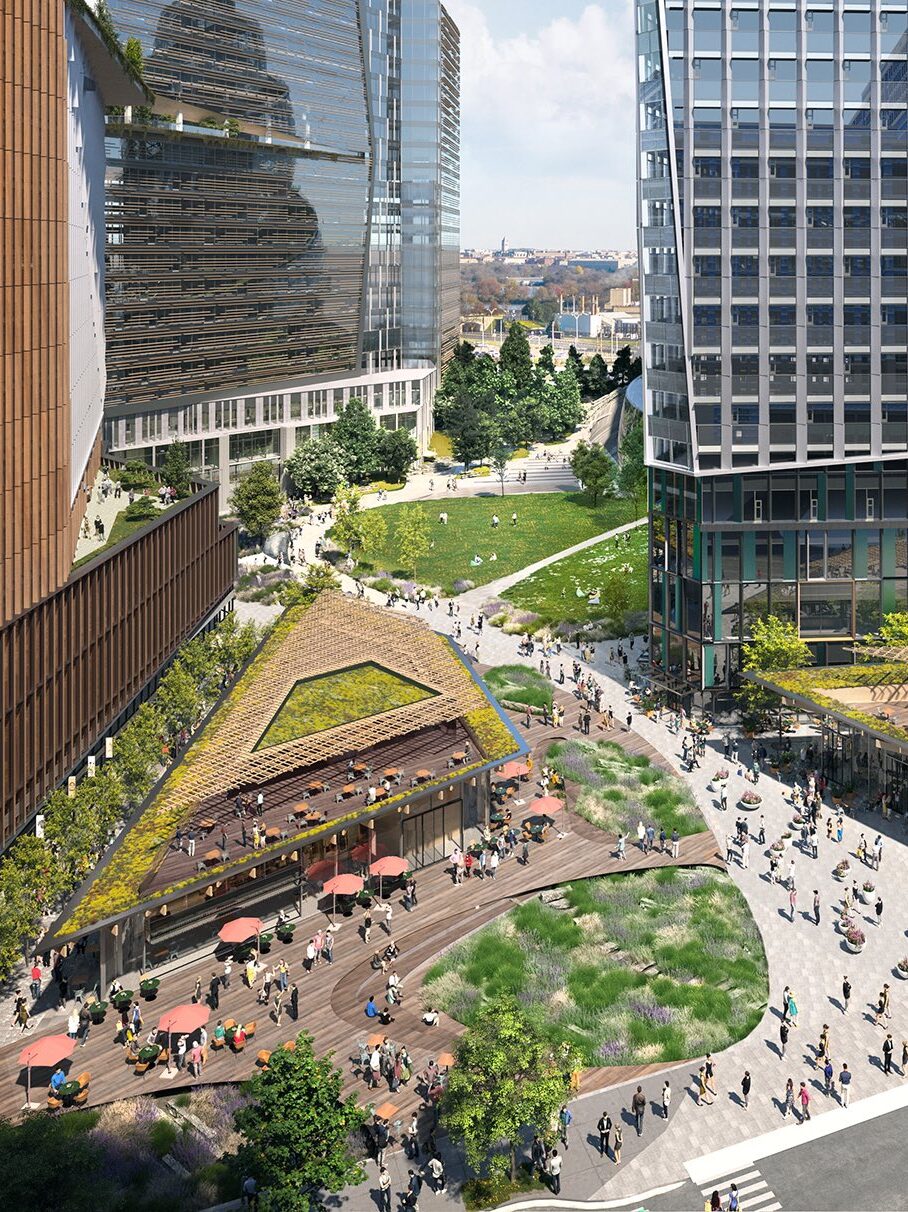 This design reflects Amazon's commitment to the community. The Helix will be open to the public, giving them world-class views of the city while inviting them to explore the retail spaces and restaurants that will be on the lower floors of the building. Amazon has also committed to donating $100 million to a fund targeting affordable housing initiatives in Arlington and to invest an additional $20 million in a new facility for local non-profit organizations.