Hallgrimskirkja: An Iconic Church in Iceland
Located in the heart of Reykjavik, Hallgrimskirkja is the largest church in Iceland and one of the city's most iconic structures. This unique church with its distinctive design and impressive size has become a beloved landmark attracting tourists from around the world.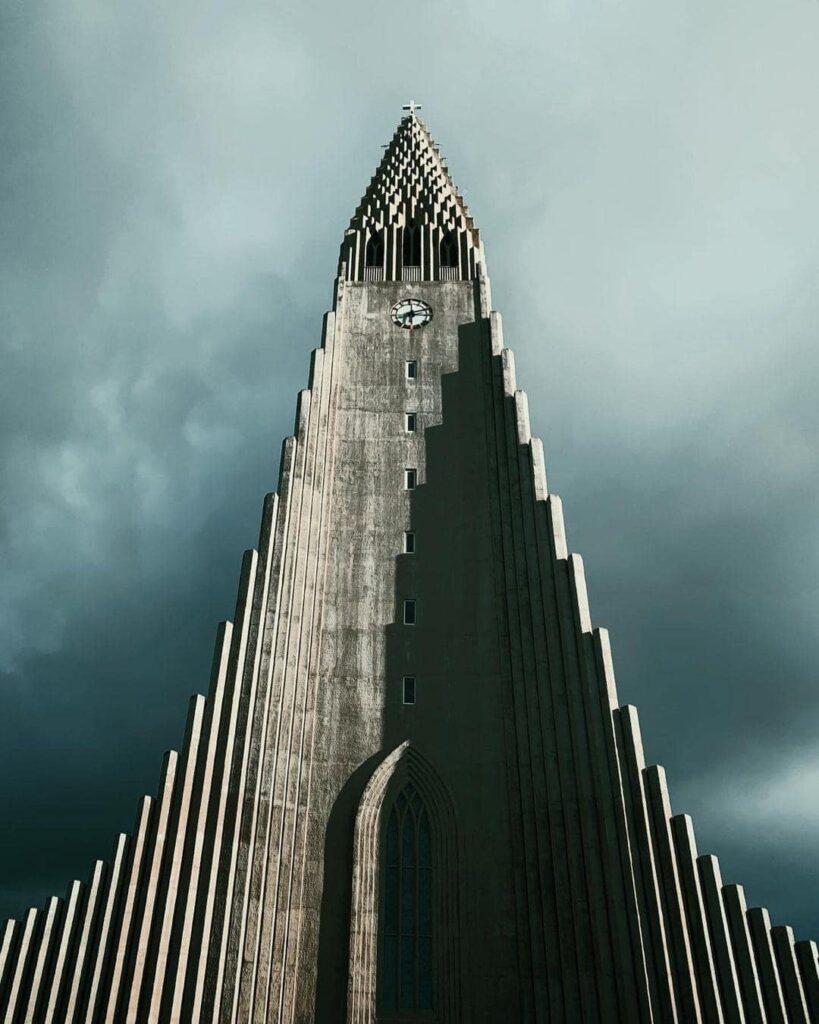 At 73 meters tall, Hallgrimskirkja is an imposing presence that stands out even in a city that is known for its rugged and otherworldly beauty. The church's design is a nod to the country's volcanic landscapes and features a towering spire that reaches upwards towards the sky. The exterior is made of concrete and features a stark, minimalist design that is both striking and modern.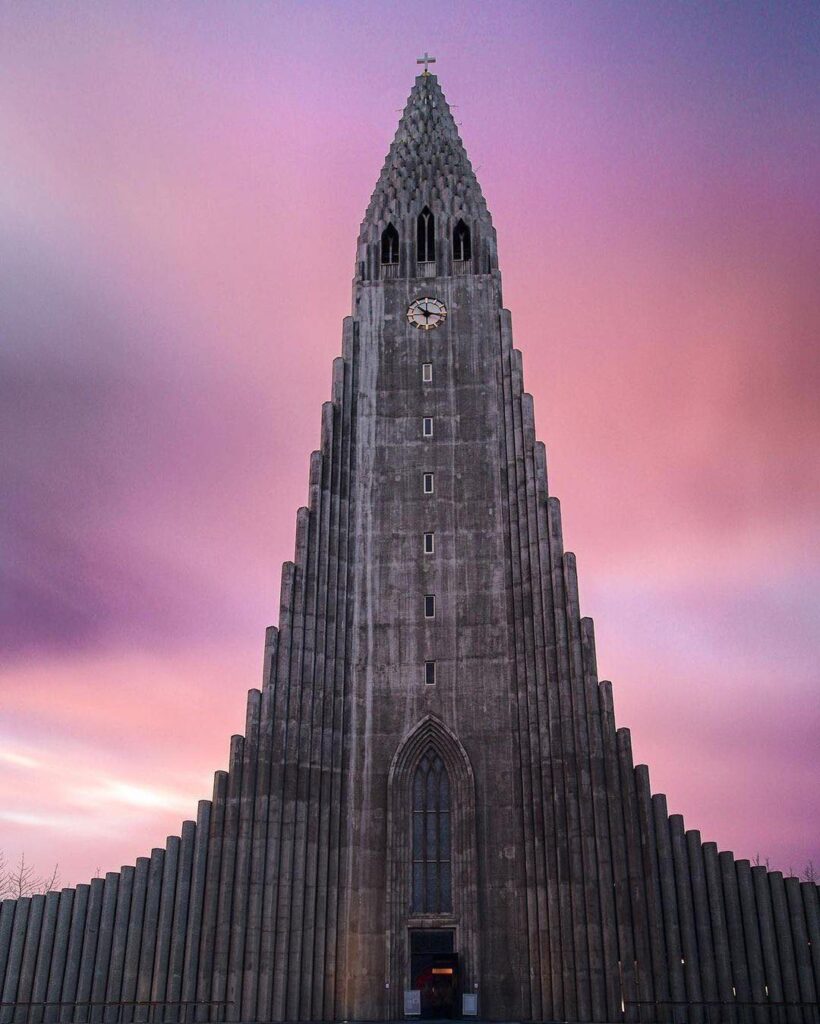 But the real magic of Hallgrimskirkja lies inside. The church's interior is breathtakingly beautiful, with soaring ceilings, intricate stained glass windows, and an impressive pipe organ. The organ, which boasts a total of 5275 pipes, is the largest in Iceland and is often used for concerts and performances.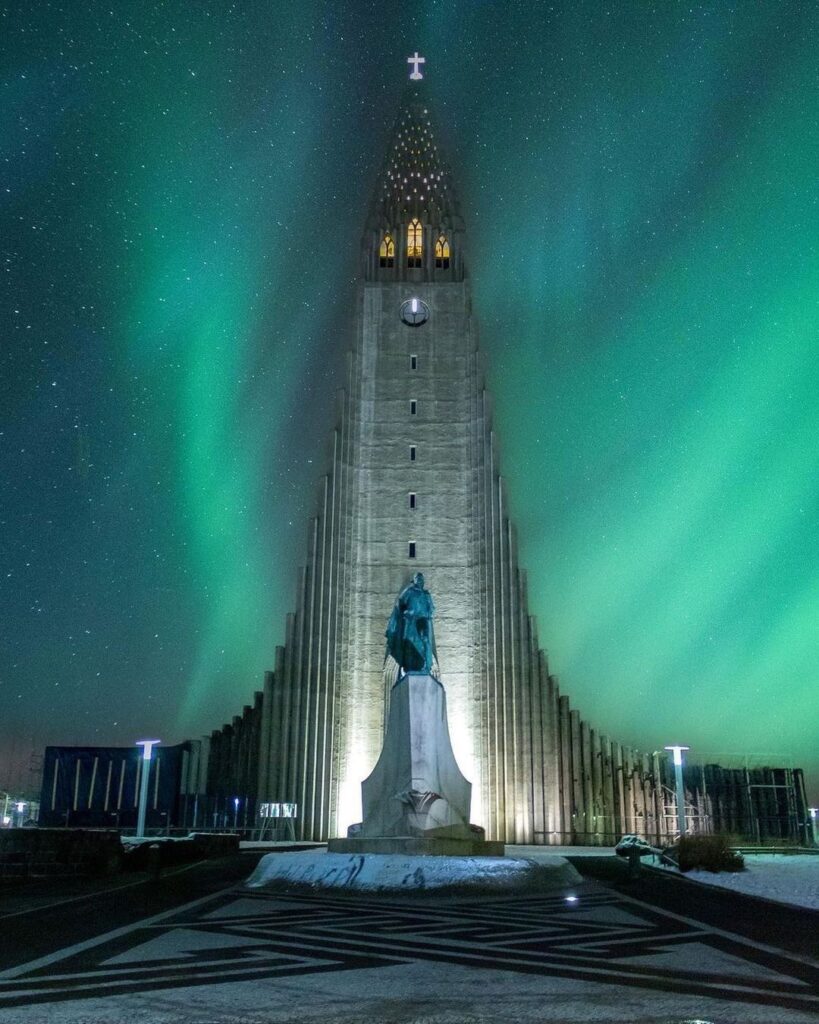 One of the most unique features of Hallgrimskirkja is the panoramic view it offers from the top of its tower. Visitors can take an elevator to the top and enjoy sweeping views of Reykjavik and the surrounding countryside. On a clear day, you can even see the distant mountains and glaciers that make Iceland such a stunning destination.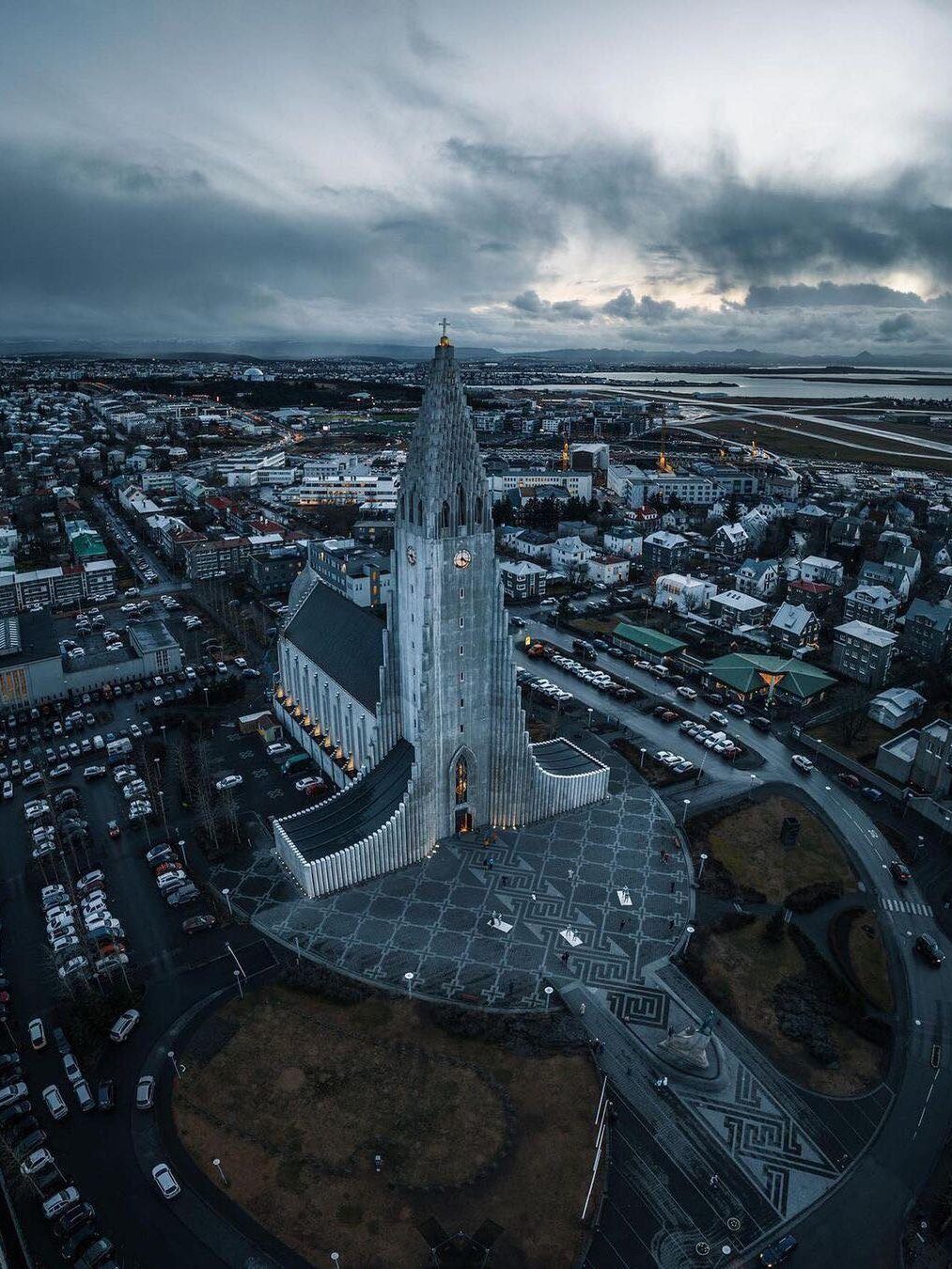 The history of Hallgrimskirkja dates back to the 1930s when a competition was held to design a new church for the city. The winning design was submitted by Guðjón Samúelsson, a prominent Icelandic architect who drew his inspiration from the country's natural landscapes. Construction of the church began in 1945 and was completed in stages over the next few decades.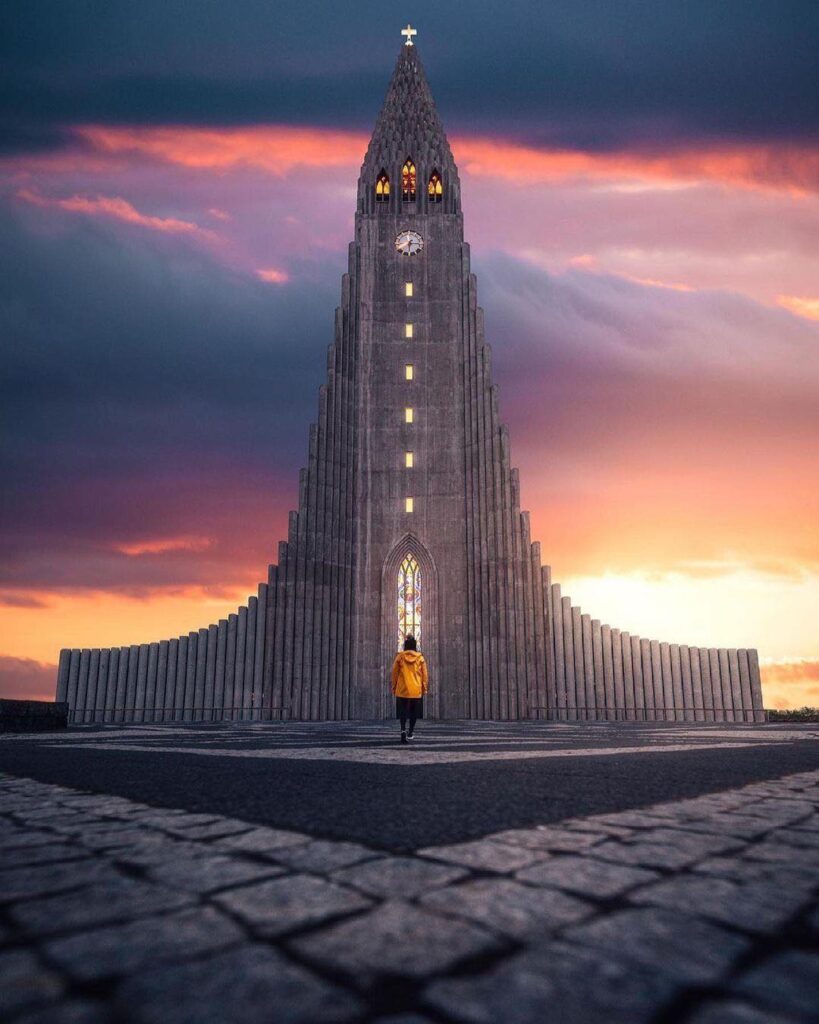 Today, Hallgrimskirkja is not just a place of worship but also a cultural institution that plays an important role in the city's cultural life. The church hosts regular concerts and performances, as well as exhibitions and other events.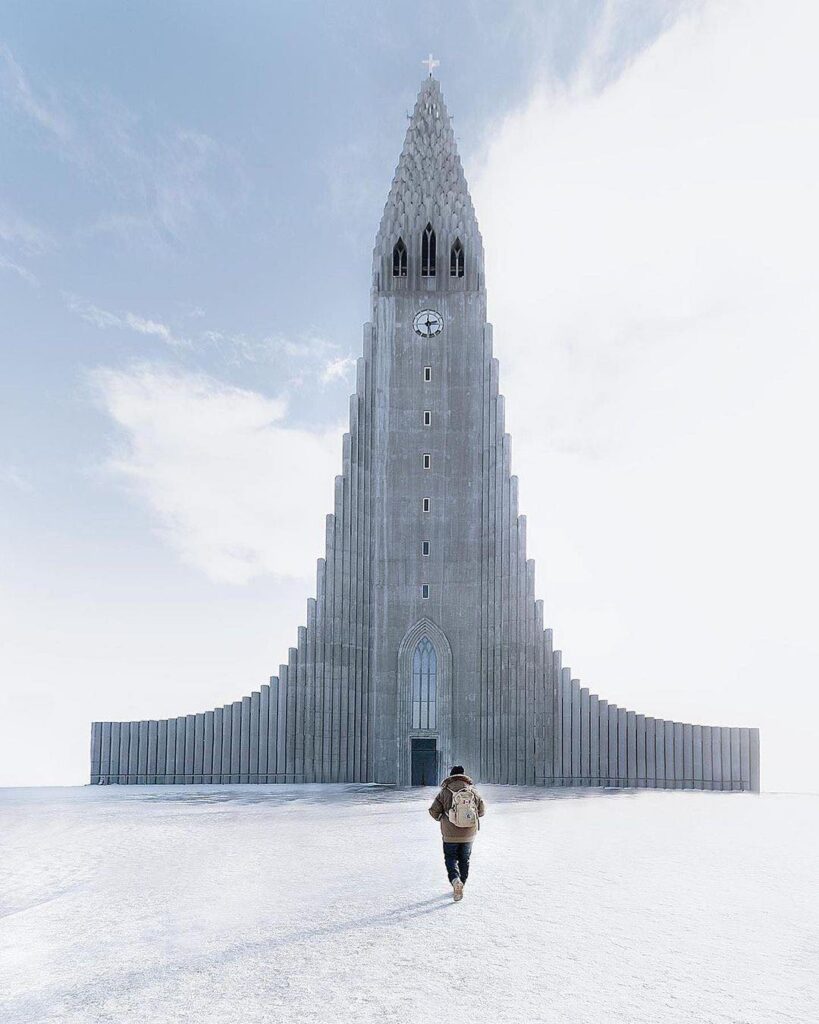 Despite its popularity, Hallgrimskirkja is still a functioning church and holds regular services. Visitors are welcome to attend these services, which are conducted in Icelandic but often include music and other elements that make them accessible to non-Icelandic speakers.