Piazza De Ferrari: A Jewel of Genoa, Italy
Piazza De Ferrari is one of the most famous piazzas in Genoa, Italy. It is located in the heart of the city and it is considered one of the main landmarks of the town. Piazza De Ferrari is a beautifully designed and well-maintained public space which has a lot of history to offer. In this article, we are going to take a closer look at Piazza De Ferrari and the magnificent fountain, which is the centerpiece of the square.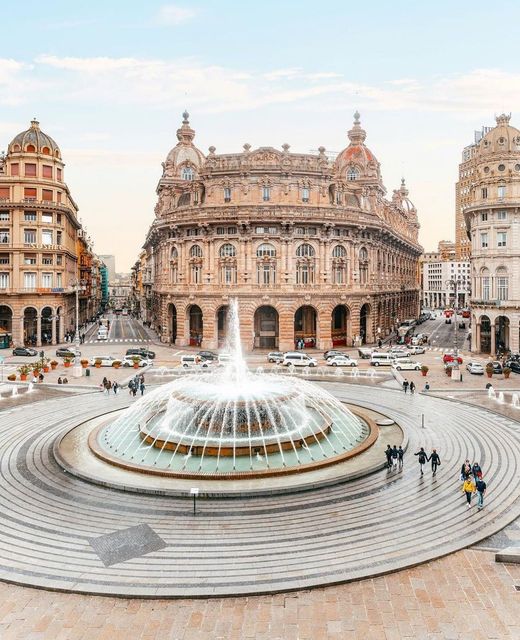 The Fountain
The imposing bronze fountain is located in the center of Piazza De Ferrari and is one of the most popular tourist attractions in Genoa. It was designed by the renowned sculptor, Carlo Rubatto, in 1936 and it represents the main symbol of Piazza De Ferrari.
The fountain features a statue of Neptune, the Roman god of the sea, who is standing on top of a chariot, which is pulled by four sea horses. It is surrounded by four sirens that symbolize the four seasons, while the bronze elements of the fountain represent the rivers of Liguria: Polcevera, Bisagno, Secca, and Fontanone.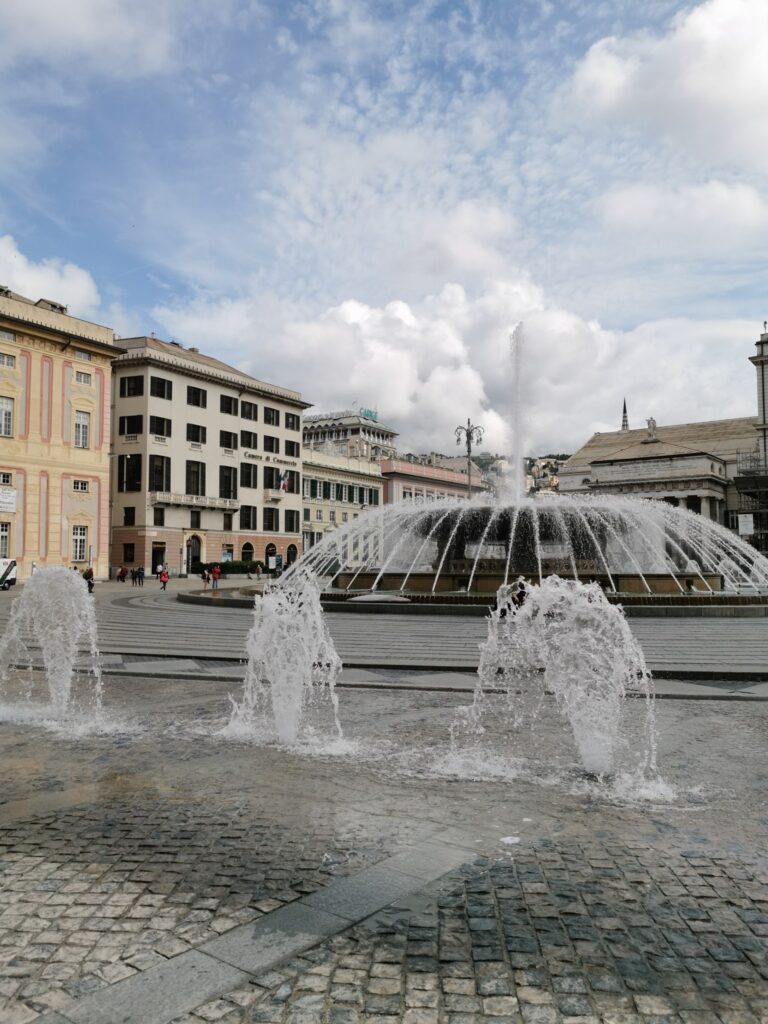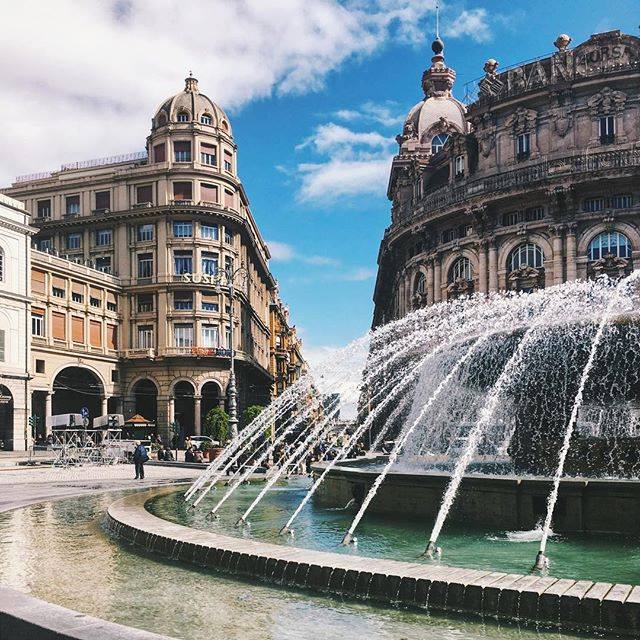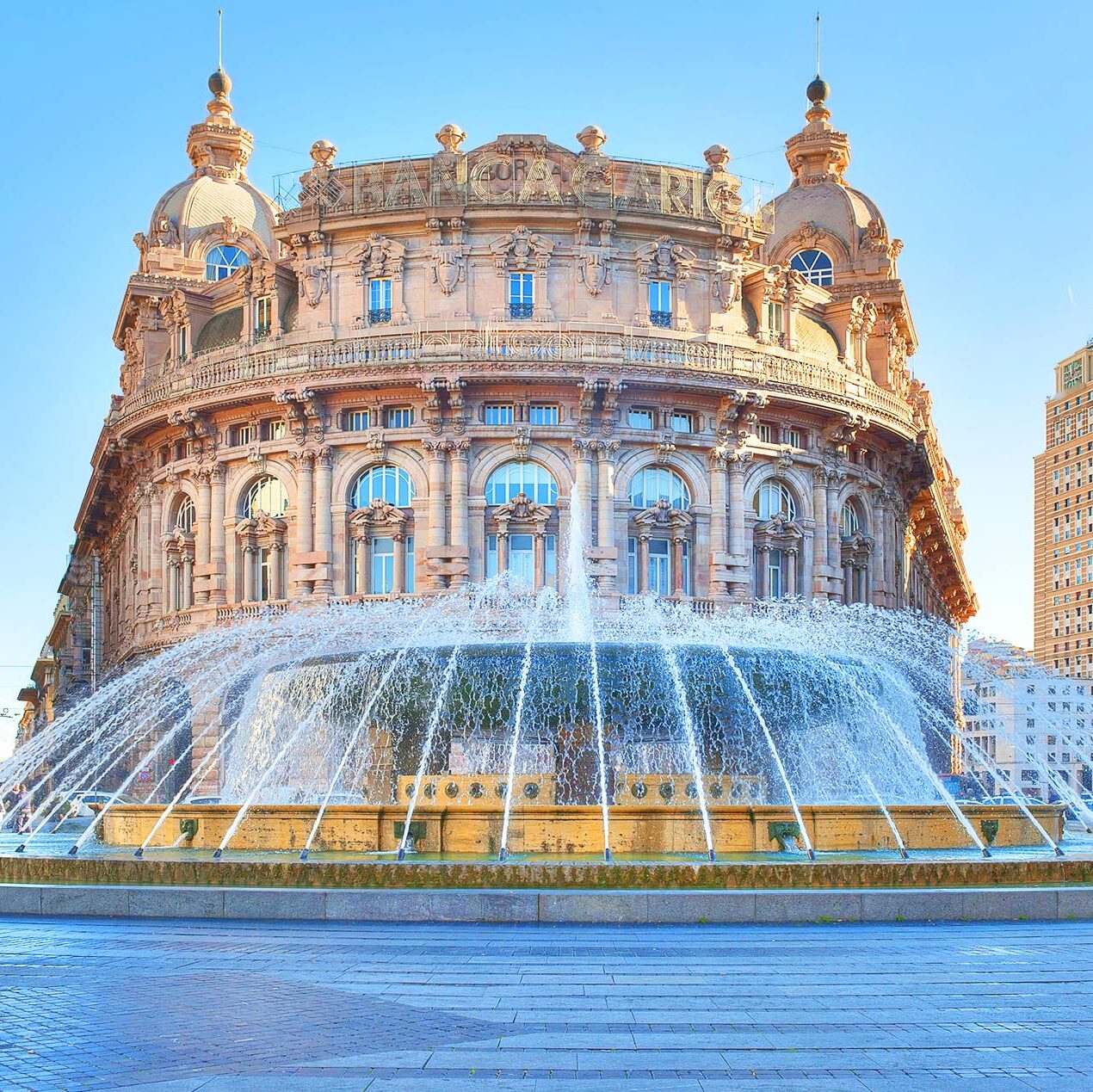 The fountain is a stunning work of art which perfectly complements the beauty of the square. It is a beautiful sight to see during the day, but it is even more breathtaking when it is illuminated at night, creating a magical atmosphere.
History of Piazza De Ferrari
Piazza De Ferrari was named after Raffaele De Ferrari, a famous 19th-century financier and philanthropist who played a major role in the economic and cultural growth of Genoa. The square was originally a small circular plaza, which was later expanded in the late 19th century to become the majestic square it is today.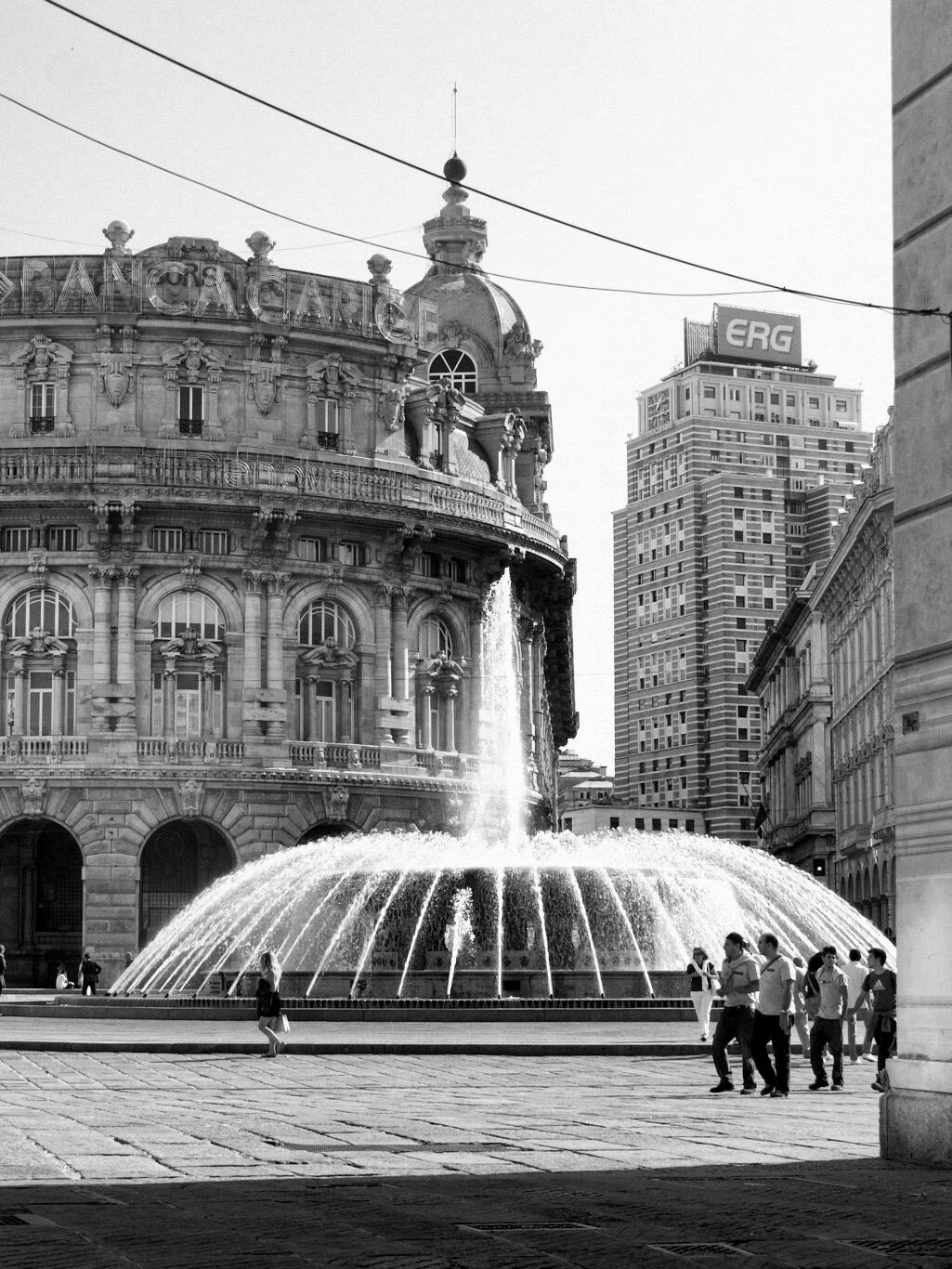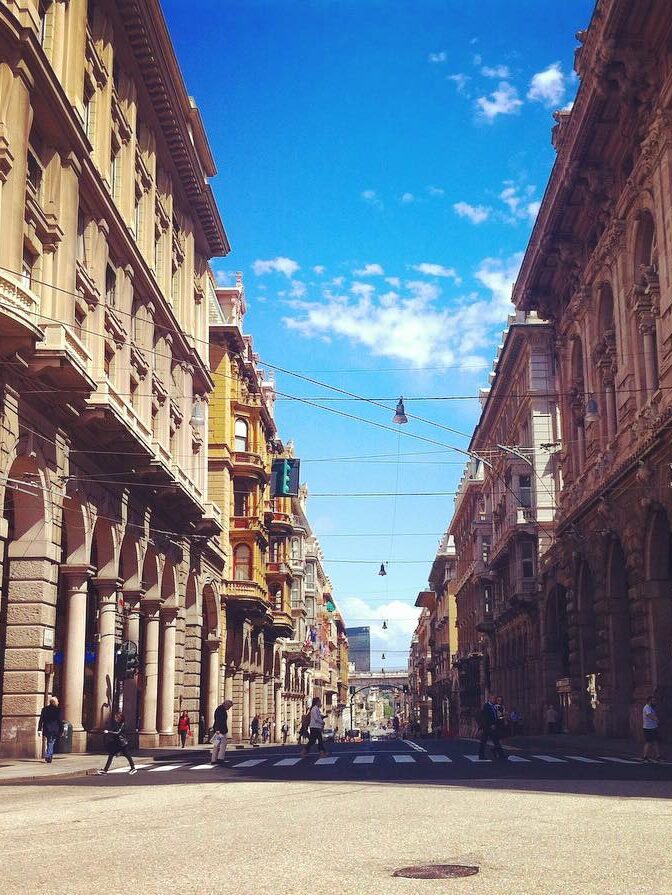 Over the years, Piazza De Ferrari has been the site of numerous important events, including political rallies, concerts, and cultural events. The square has also been used as a backdrop for various movies and television series, making it even more famous all over the world.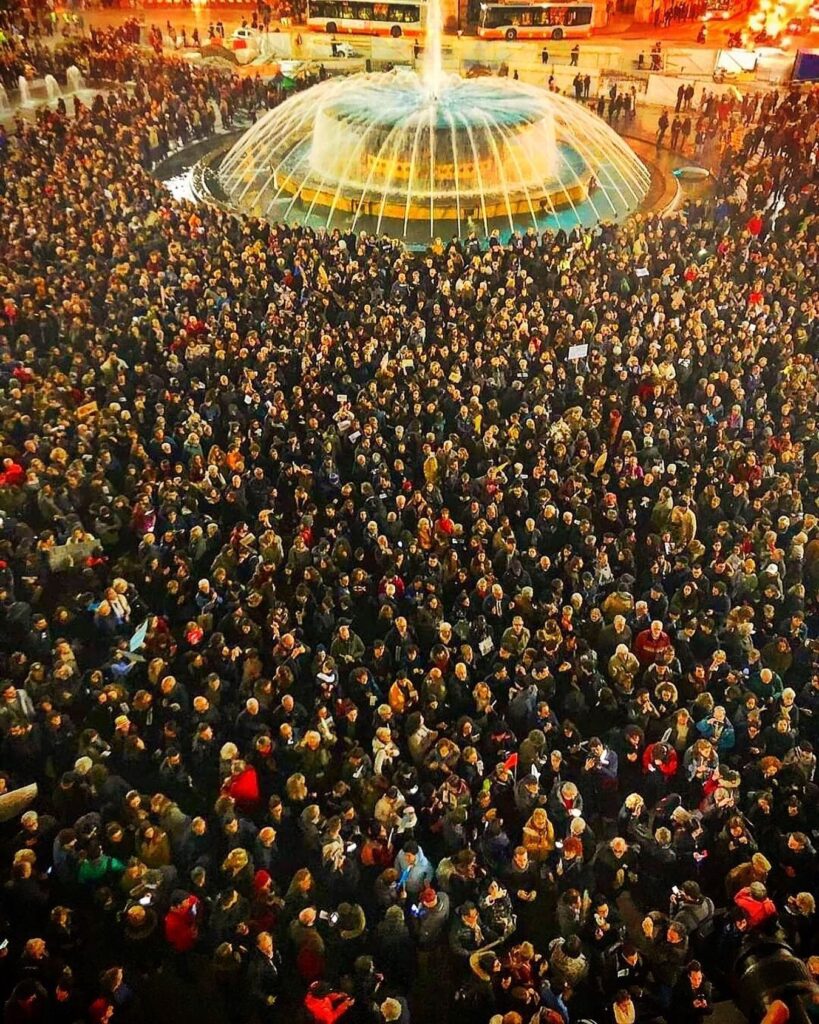 To conclude, Piazza De Ferrari is undoubtedly one of the most beautiful and iconic piazzas in Italy. Its stunning fountain, surrounded by historic buildings, makes it an ideal spot to visit for both tourists and locals alike. If you are planning to visit Genoa, make sure to put Piazza De Ferrari on your sightseeing list. You won't be disappointed.