Downtown Circle Surrounding Burj Khalifa in Dubai by Znera Space
Dubai is home to some of the world's most iconic structures. One of these is the Burj Khalifa, standing tall at a height of 830 meters, and considered as the tallest building globally. The building is an engineering masterpiece, and its magnificent design is admired and visited by people from all around the world.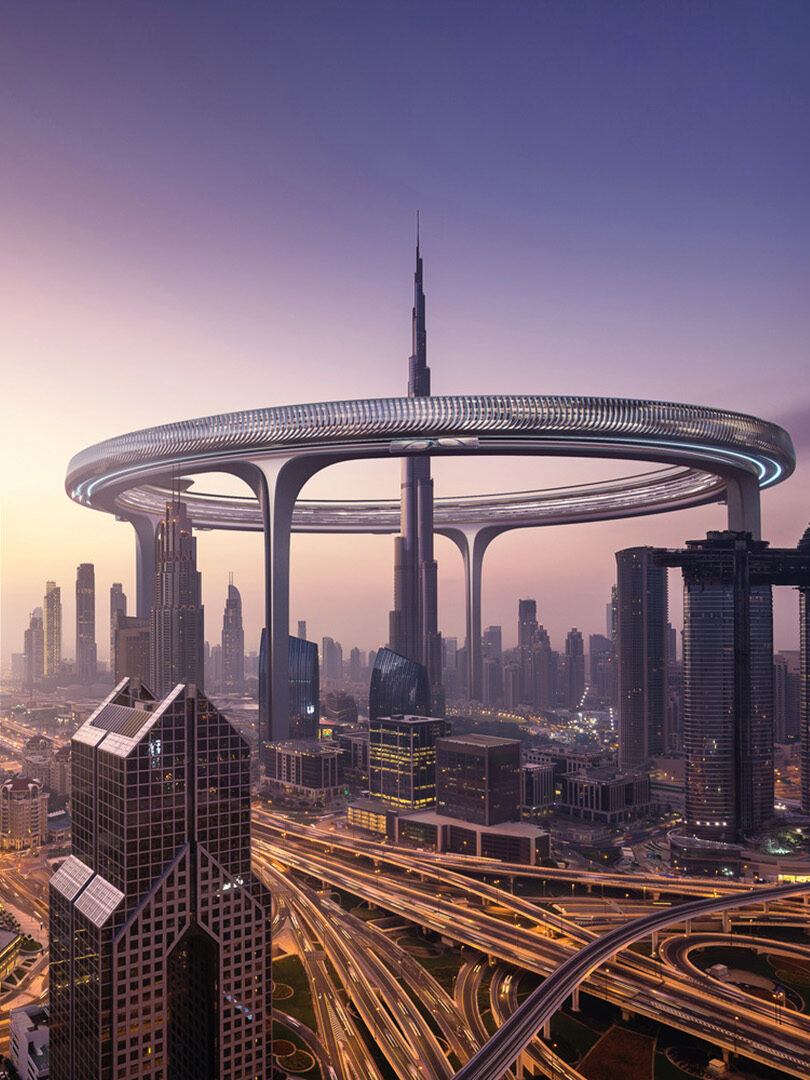 To add even more allure and beauty to this monumental structure, Dubai government has announced an exciting new development. Znera Space has planned to design and build a Downtown Circle encircling the Burj Khalifa, which is undoubtedly going to be a sight not to be missed.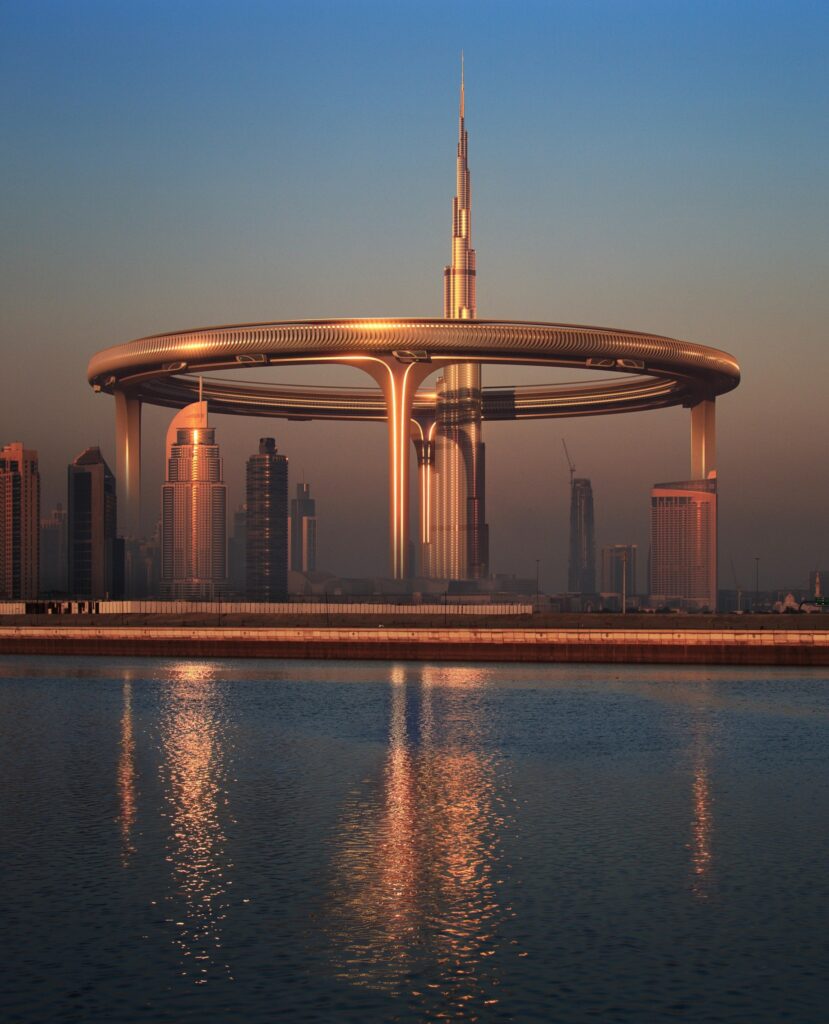 As per the announcement, the Downtown Circle will be an architectural marvel that will be encircling the imposing structure while giving visitors the opportunity to experience the unmatched splendor of Burj Khalifa. The circle is expected to be around 120 meters in diameter, designed by a team of world-renowned architects and designers.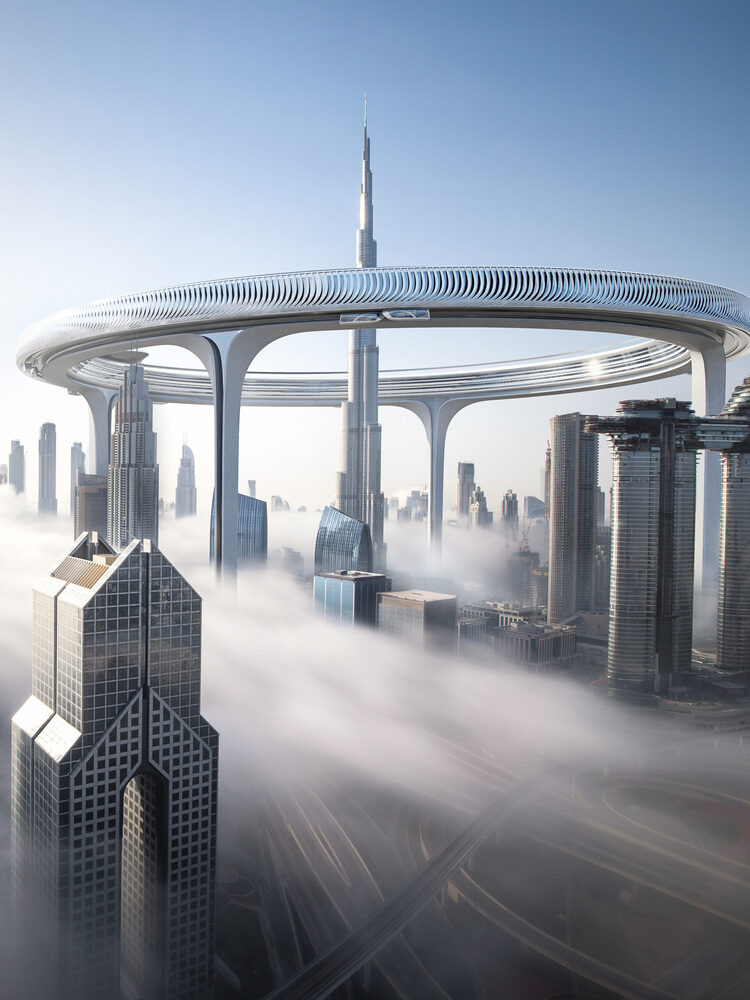 The circle will have a unique curvature, which will create an illusion of movement while standing still. The circle will be made of glass, and visitors will have the opportunity to enjoy the thick view of the surrounding areas, including Dubai Fountain, the dazzling lights of Downtown Dubai, and the Dubai Mall.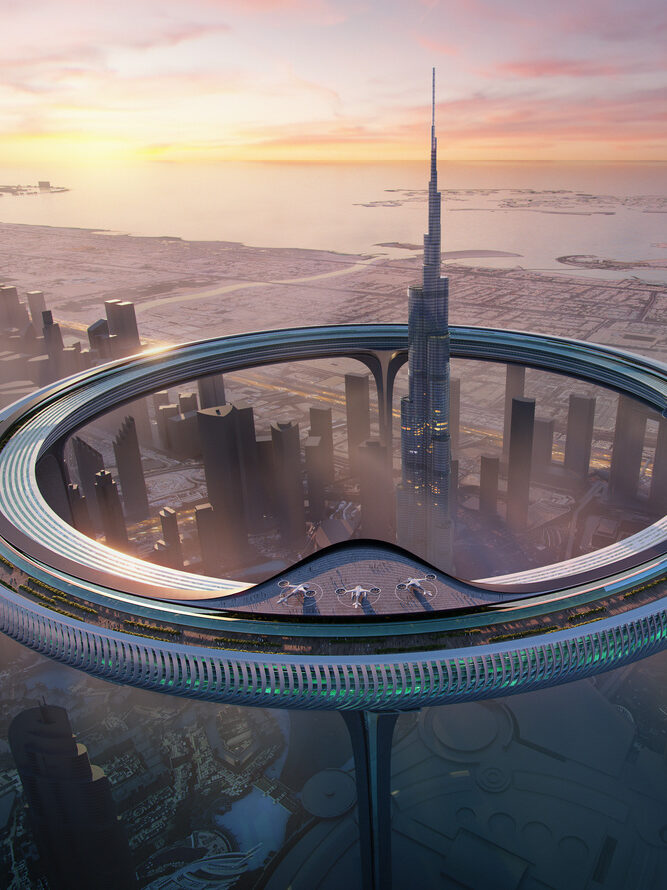 The intention behind this stunning design is to offer visitors a new level of luxury and entertainment while enjoying a once-in-a-lifetime view of the Burj Khalifa. The Circle's design will incorporate state-of-the-art technologies, interactive elements, and advanced lighting systems that will provide users with a distinctive visual experience.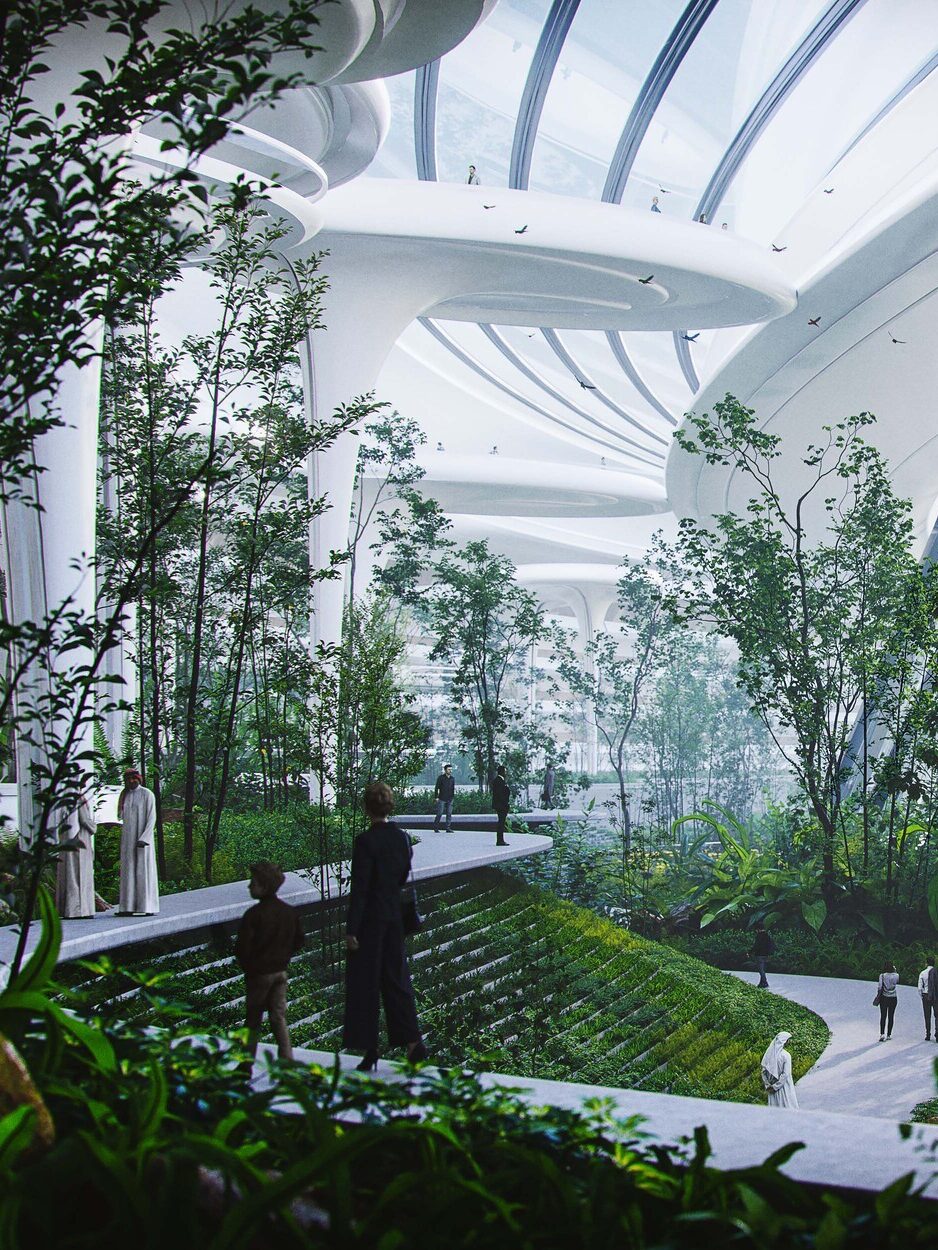 Znera Space has taken every detail into account, from the weather conditions to the lighting, to ensure that visitors feel comfortable and safe while experiencing the Downtown Circle. The company has also planned to incorporate AI technologies that could automatically adjust lighting and environmental systems, ensuring that visitors have a comfortable environment.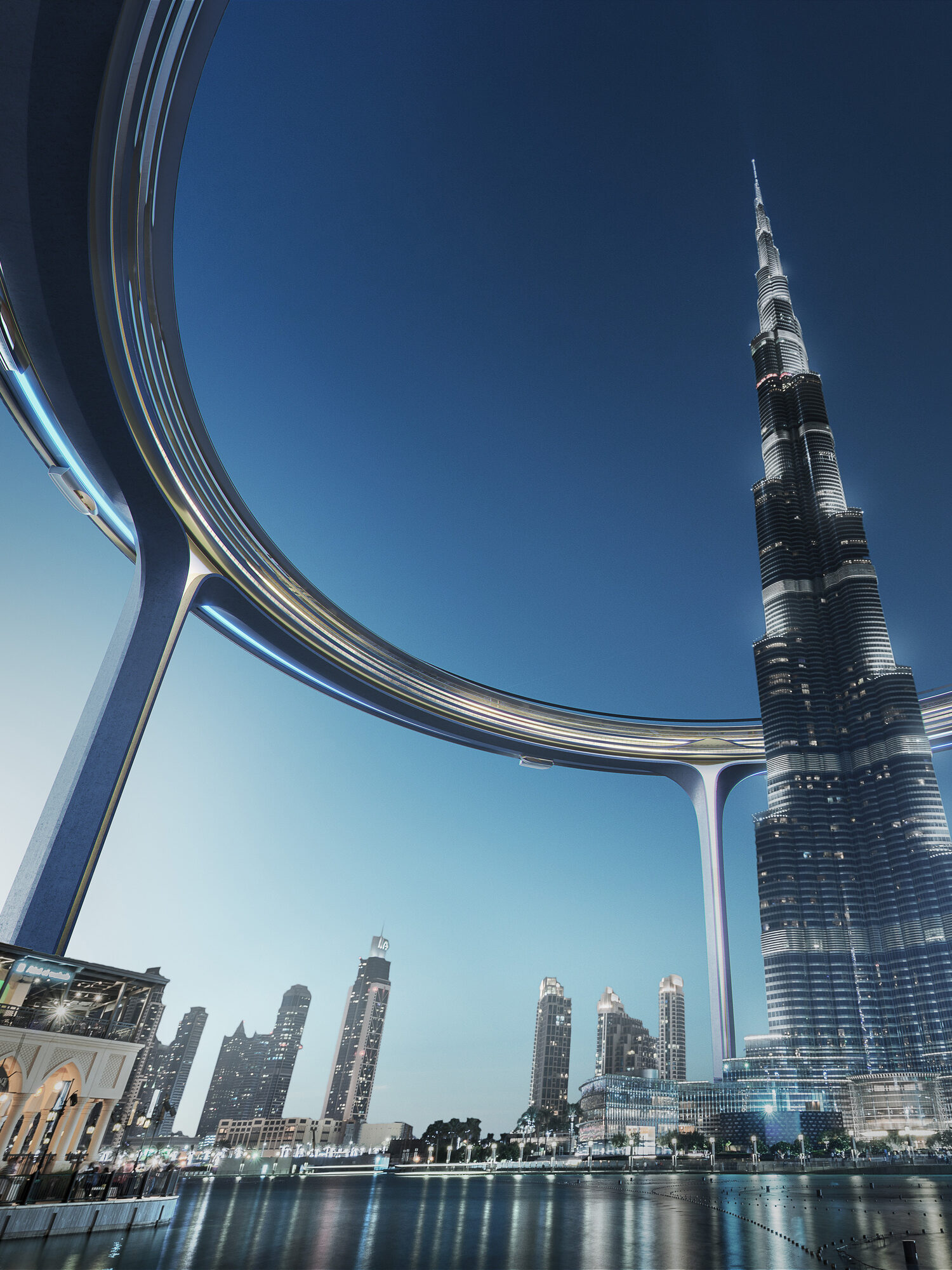 The construction of the Downtown Circle is already underway, and it is expected to be completed soon. Tourists and locals alike will undoubtedly appreciate the Circle's unique design, and the circle is set to become one of Dubai's most famous landmarks.