Floating Village by Vincent Callebaut: A Revolutionary Concept for Sustainable Living
The world is changing fast, and so are our cities. With rapid urbanization and climate change posing significant challenges, architects and urban planners are under immense pressure to come up with innovative solutions for sustainable living. In this context, the Floating Village by Vincent Callebaut provides a refreshing and revolutionary concept for eco-friendly living.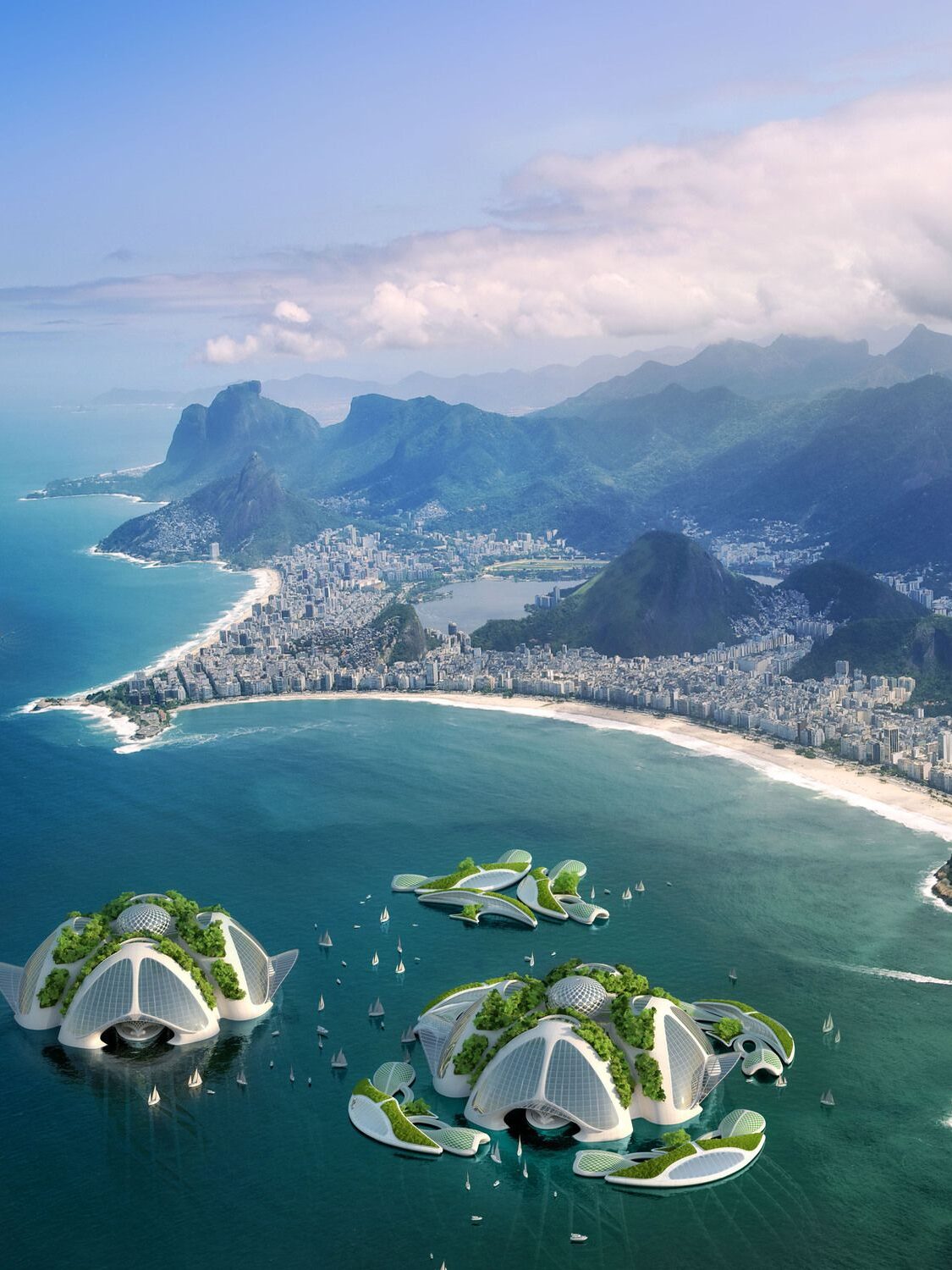 Vincent Callebaut is a Belgian architect known for his ambitious and futuristic designs that integrate green technology and sustainability. His Floating Village is a visionary project that aims to create a self-sustaining community on water, with zero carbon emissions.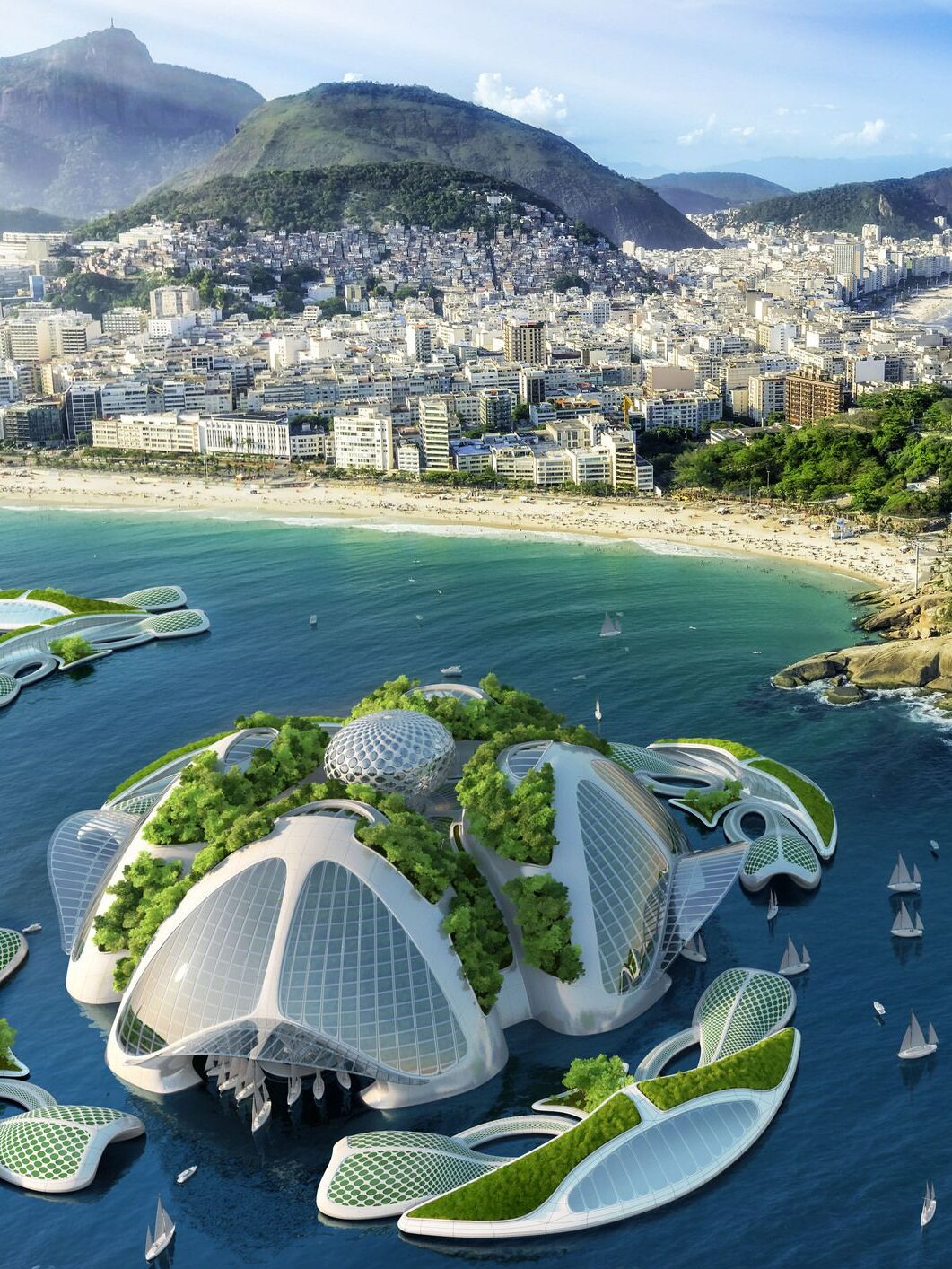 The Floating Village consists of a set of hexagonal modules that can be assembled and disassembled easily, allowing for flexibility of use and portability. The modules are anchored to the seabed and linked by pontoons, forming a network of interconnected spaces that can host a community of up to 20,000 people. The design is inspired by biomimicry, with each module resembling a giant water lily, complete with solar panels, wind turbines, and green roofs.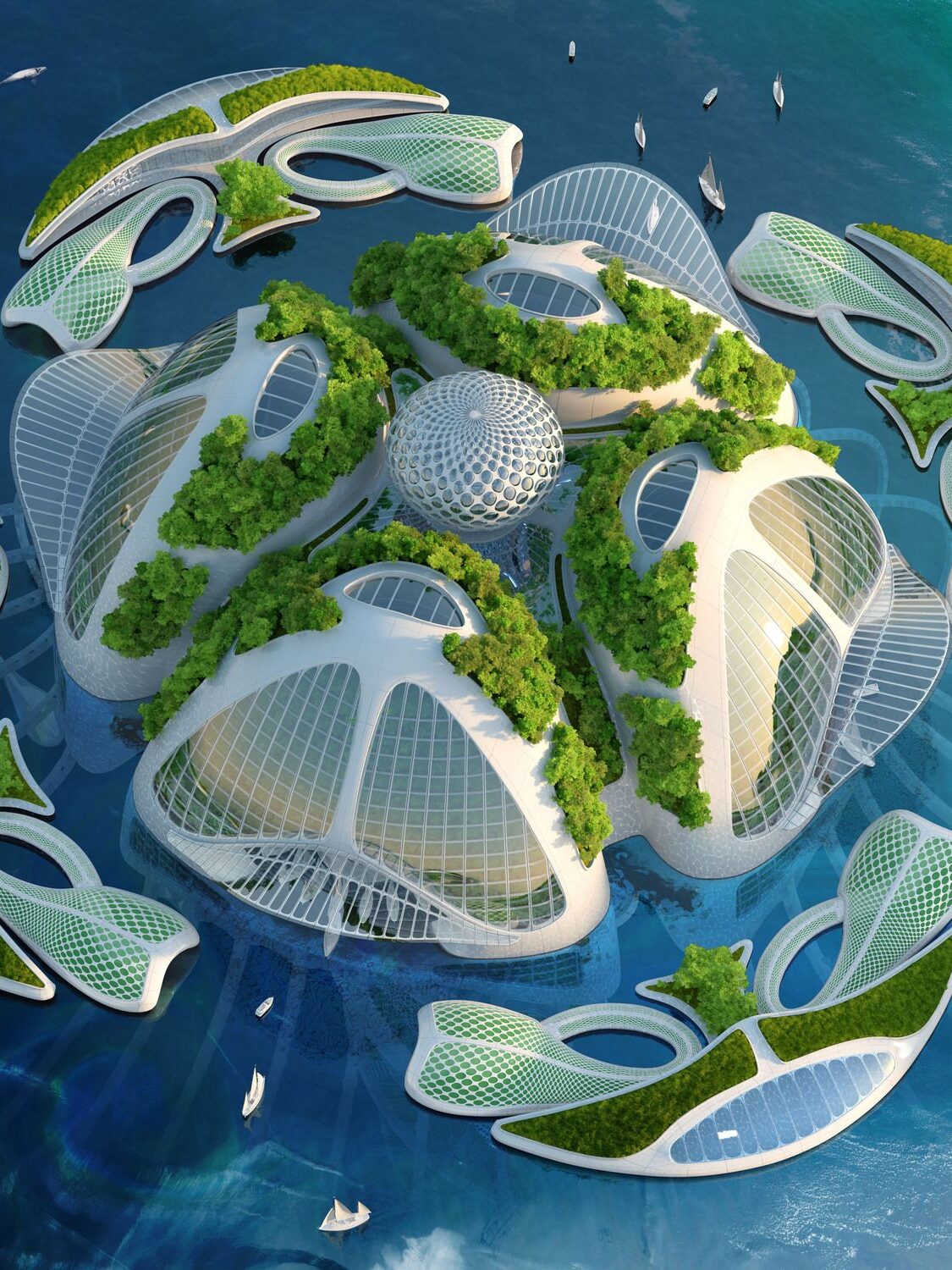 The Floating Village is a prime example of eco-friendly design, incorporating a range of sustainable features that minimize its carbon footprint. The buildings are net-zero energy, generating all the electricity they need through solar and wind power. The green roofs provide natural insulation, reducing the energy required for heating and cooling. The pavilions are made of sustainable materials, such as bamboo and recycled wood, further reducing the environmental impact.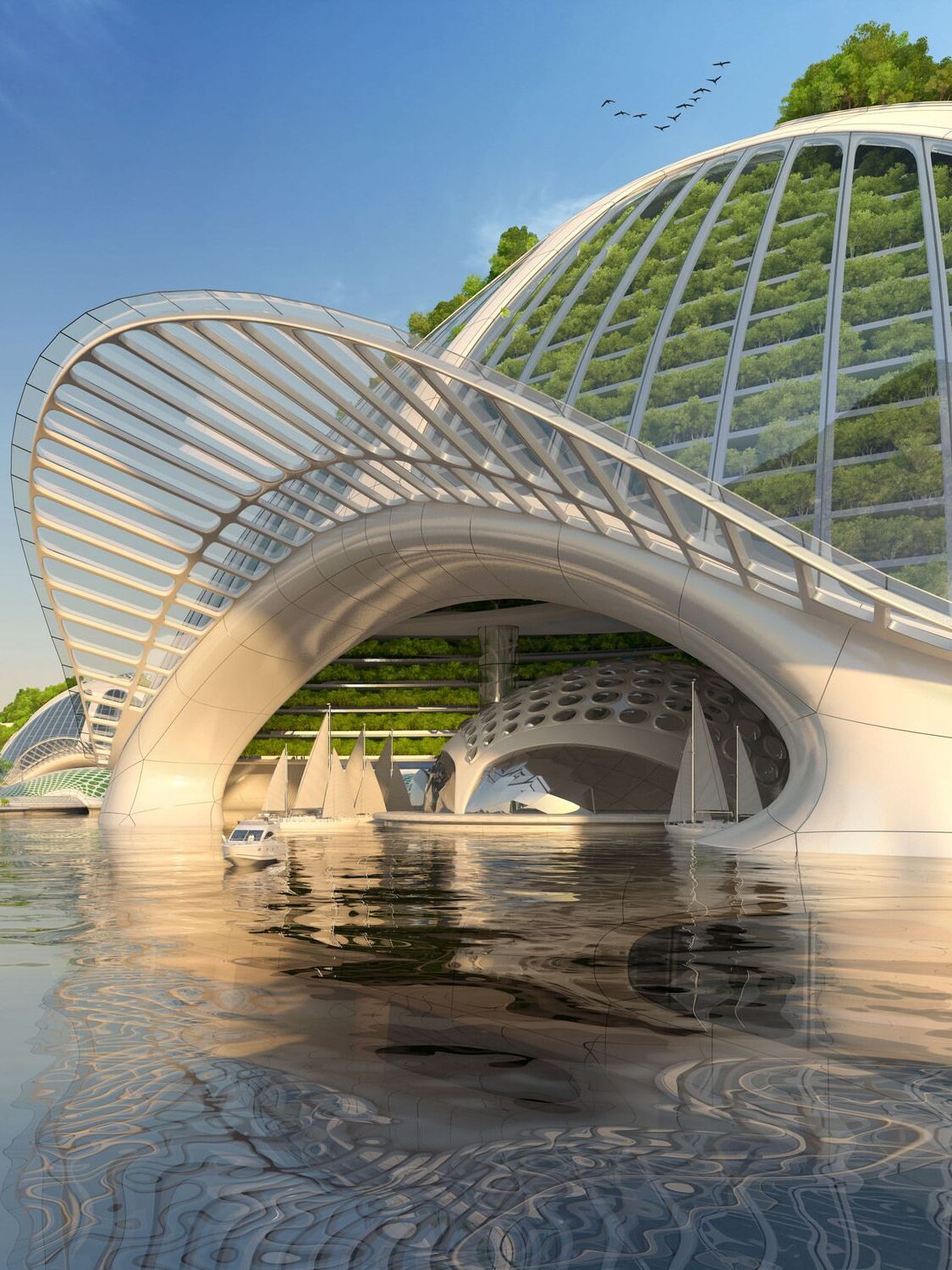 Perhaps the most innovative feature of the Floating Village is its vertical farm, which uses hydroponic technology to grow crops in a closed environment. This system requires 90% less water than traditional agriculture and produces 20-30 times more yield per square meter. By growing their food on site, the residents of the Floating Village can significantly reduce their carbon footprint and improve their quality of life.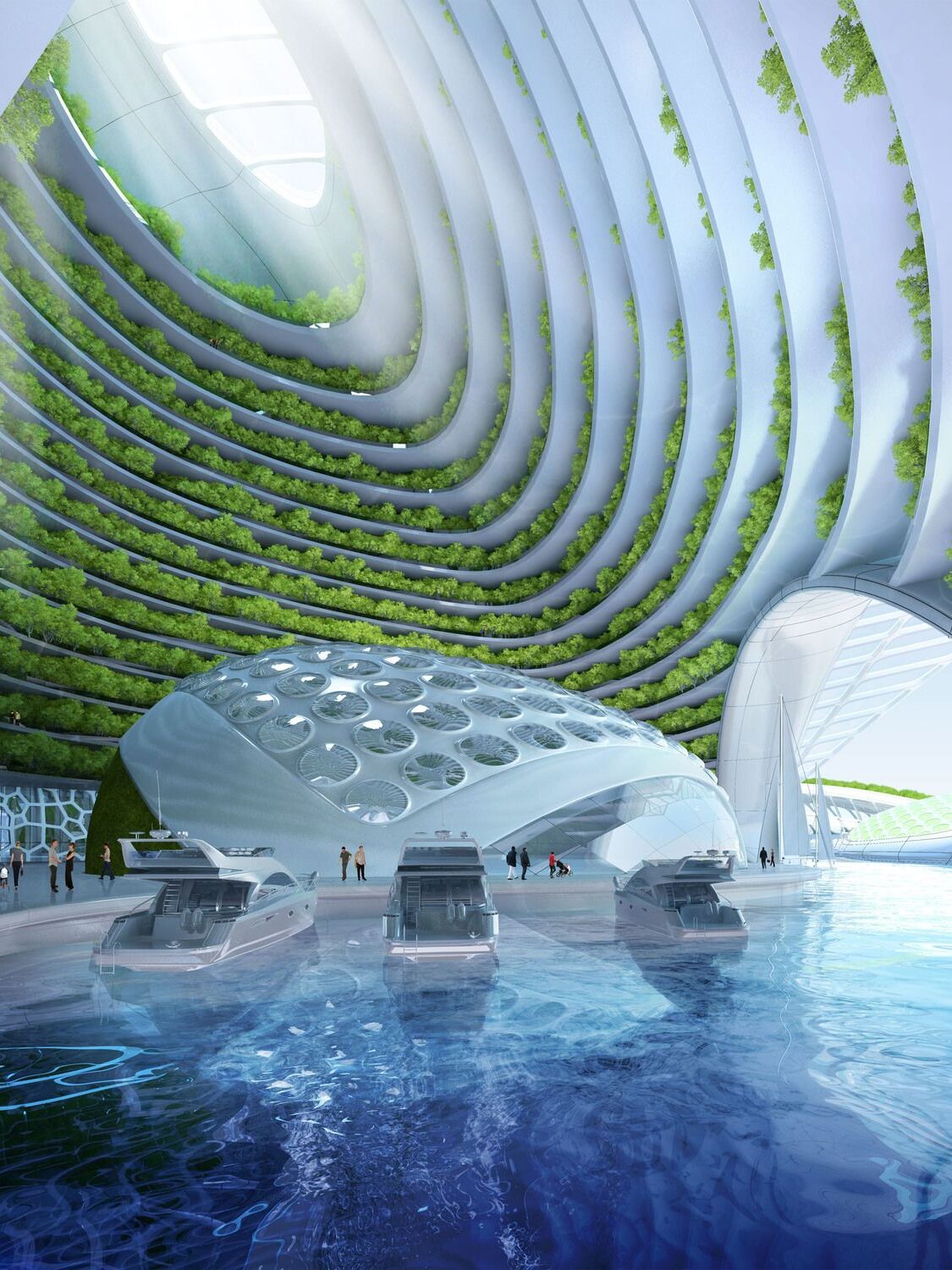 Another compelling aspect of the Floating Village is its emphasis on community engagement and social interaction. The network of interconnected spaces includes a variety of amenities, such as parks, playgrounds, shops, and restaurants, creating a vibrant and dynamic community. The design also integrates sustainable transportation options, such as electric boats and bikes, enabling residents to move easily and sustainably.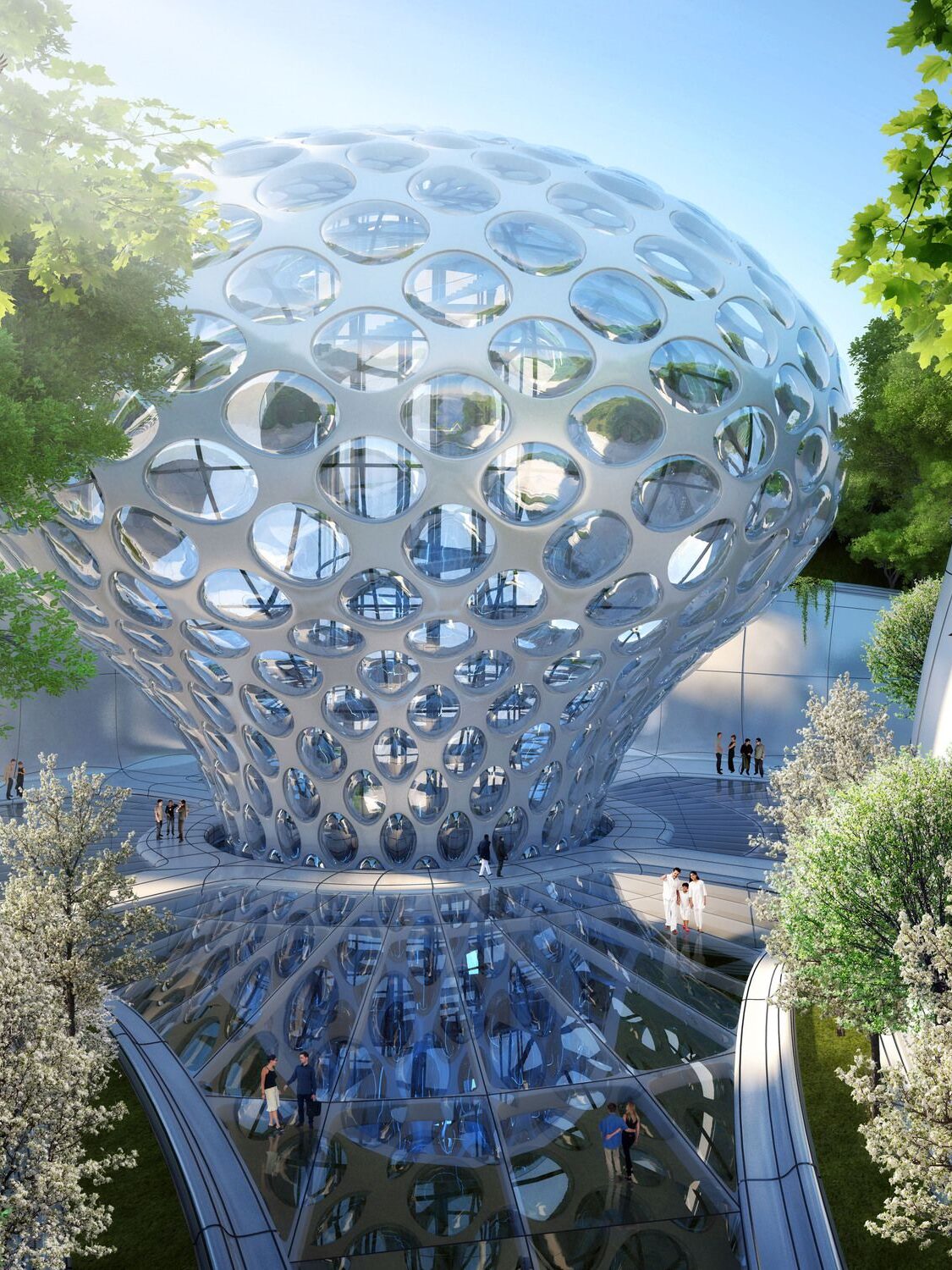 The Floating Village by Vincent Callebaut is a bold and visionary project that challenges conventional methods of urban design and offers a new model for sustainable living. Its modular and flexible design, sustainable features, and community-oriented approach make it an attractive solution for cities facing environmental challenges and seeking to improve their resilience and livability.