Monemvasia: Where Seaside Beauty and Rich History Converge in Greek Island Bliss
Monemvasia, a beautiful Greek island, is advantageously positioned just off the southeastern coast of the Morea, the Peloponnese peninsula. This enchanting island captivates all who step foot on its heavenly terrain, with the captivating blend of its seaside allure, rich history and unique architecture.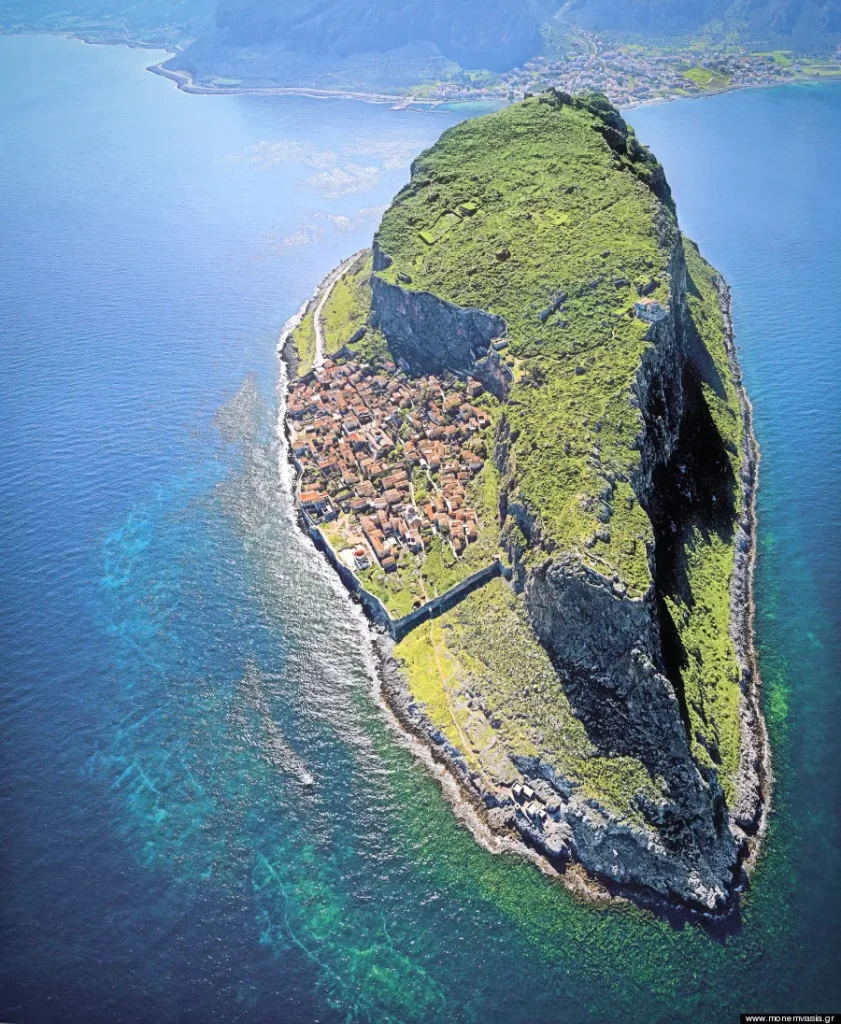 Suspended in time, Monemvasia, often termed the "Gibraltar of the East," offers a captivating medieval charm. The spectacular Byzantine Castle Town dominates the island, modelled from the rock it stands upon, encapsulating the centuries-old blend of Byzantine, Ottoman, and Venetian influences. Viewed from afar, the lofty fortress remains hidden from sight due to its amalgamation with the rock, a deft survival strategy encased in medieval times.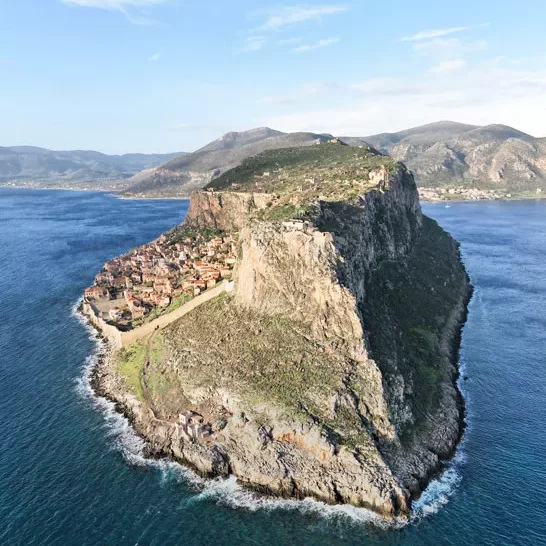 The undiluted antiquity of the island is prominent in the labyrinthine pathways that meander through the town, flanked by robust stone houses, Byzantine churches, and layers of bougainvillea – chronicling the history of Greece. Particularly, the 12th-century church of Agia Sofia, perched atop the cliff, oversees the vast expanse of cerulean Aegean waters – a sight cherished by all wanderers of the island.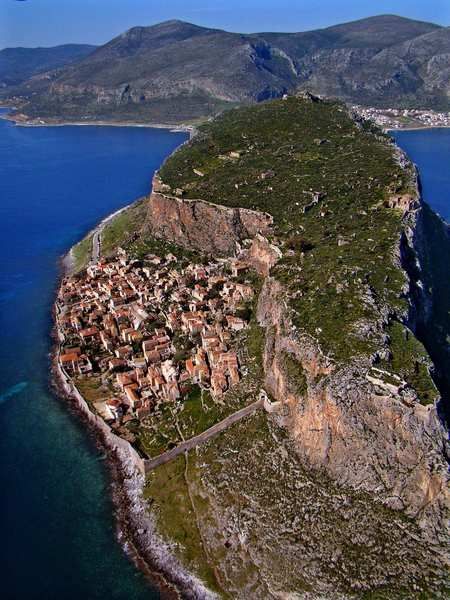 While drawing history buffs for its intriguing past, Monemvasia equally entices nature lovers. The surrounding azure sea offers a refreshing retreat, while the rugged landscape, carpeted with wildflowers, mesmerizes hiking enthusiasts. Arguably, one of the most beautiful trails is the path leading from the old town to the top of the plateau. It promises captivating scenic vistas as it traverses through towers, bastions, and resplendent chapels scattered throughout.
Another quintessential experience of Monemvasia is to explore its gastronomy – indulge in the distillate of its luscious Malvasia grapes while feasting on mouth-watering local delicacies made from fresh locally sourced ingredients. This distinct culinary landscape is yet another testament to the island's charm, an enchanting manifestation of Greek culture in the culinary realm.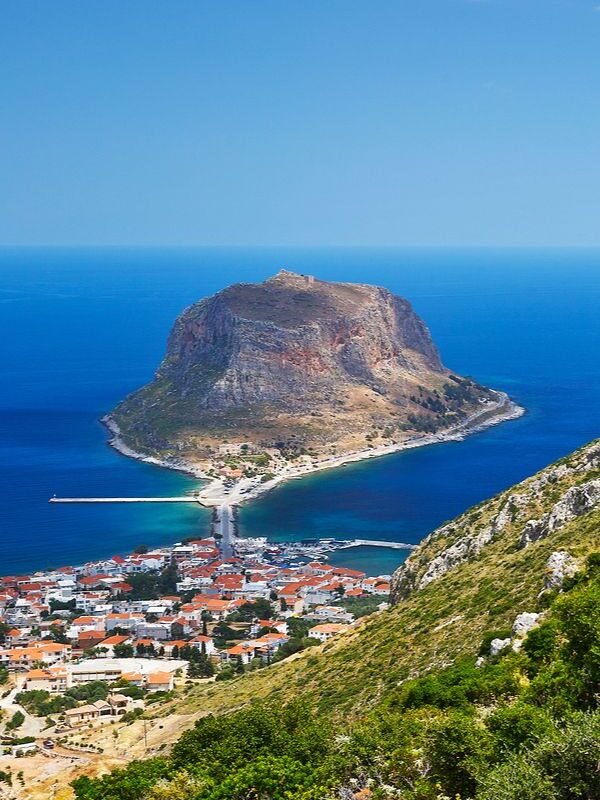 Monemvasia is indeed more than an island. Built on the rocks, steeped in history, cocooned in natural grandeur, and bursting with culinary delights, the island is a tapestry of sensory experiences. It offers an enchanting getaway from the crowded tourist spots in Greece carving a niche for itself in the hearts of explorers globally.