Venice, Italy From Above: Exploring the City's Unique Beauty
Venice, Italy is a city that is renowned for its beautiful canals, picturesque architecture, and rich cultural heritage. For centuries, this floating city has enchanted visitors with its unique charm, history, and natural beauty. One of the best ways to experience the magic of Venice is to explore it from above.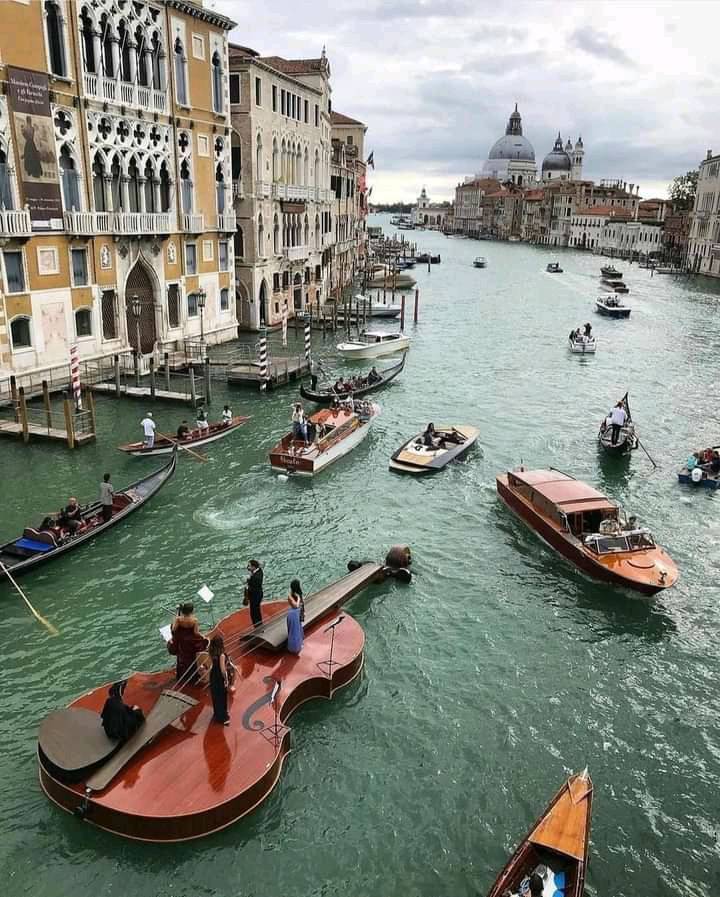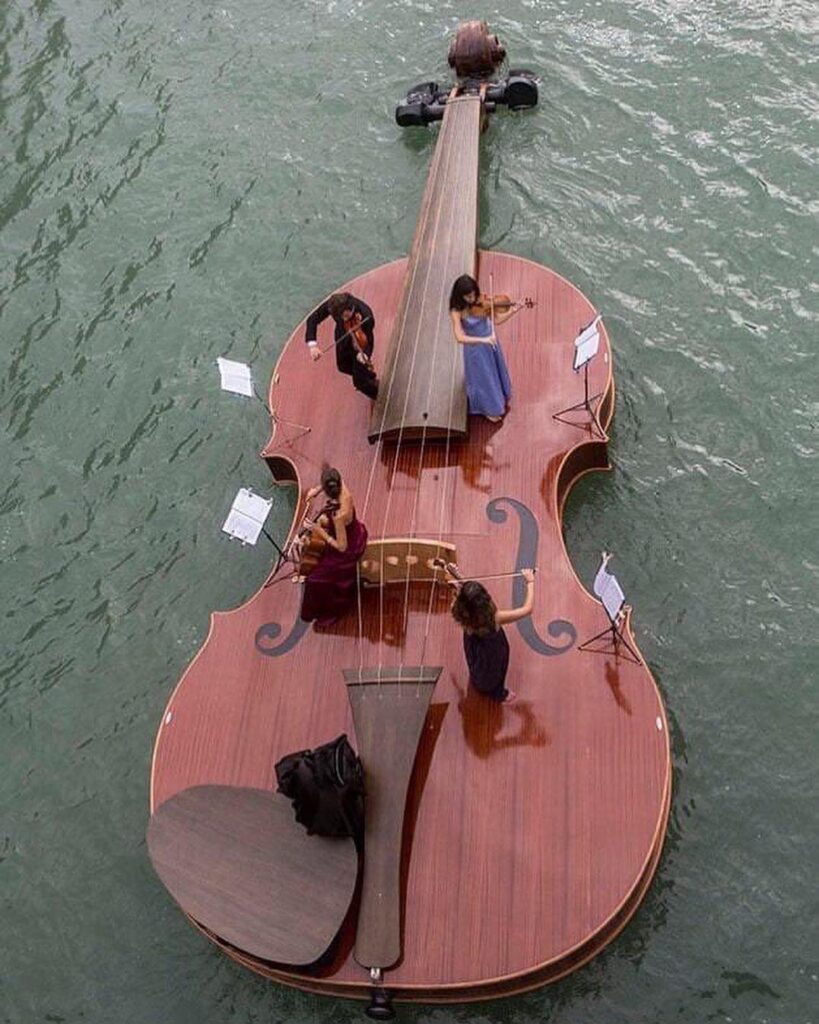 Giant Violin Floats Along Venice's Grand Canal
Rooftop Terraces and Bars
One of the most popular activities in Venice is to relax and enjoy a drink on one of its many rooftop terraces and bars. These elevated vantage points offer stunning views of the city's canals and historic buildings. Some of the best rooftop bars in Venice include the Skyline Rooftop Bar at the Hilton Molino Stucky Venice, the Terrazza Danieli at the Hotel Danieli, and the Rialto Lounge Bar at the Aman Venice.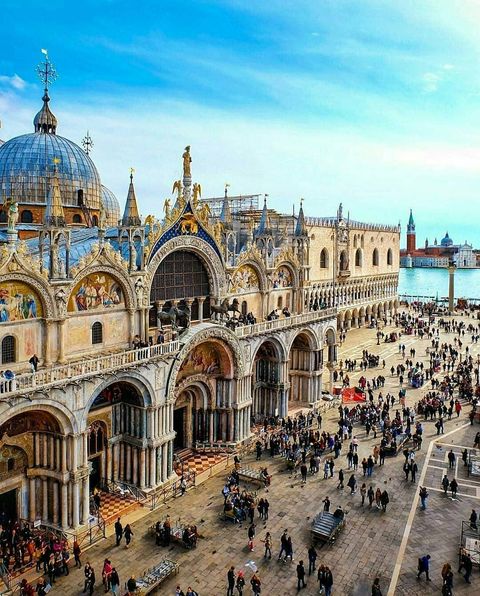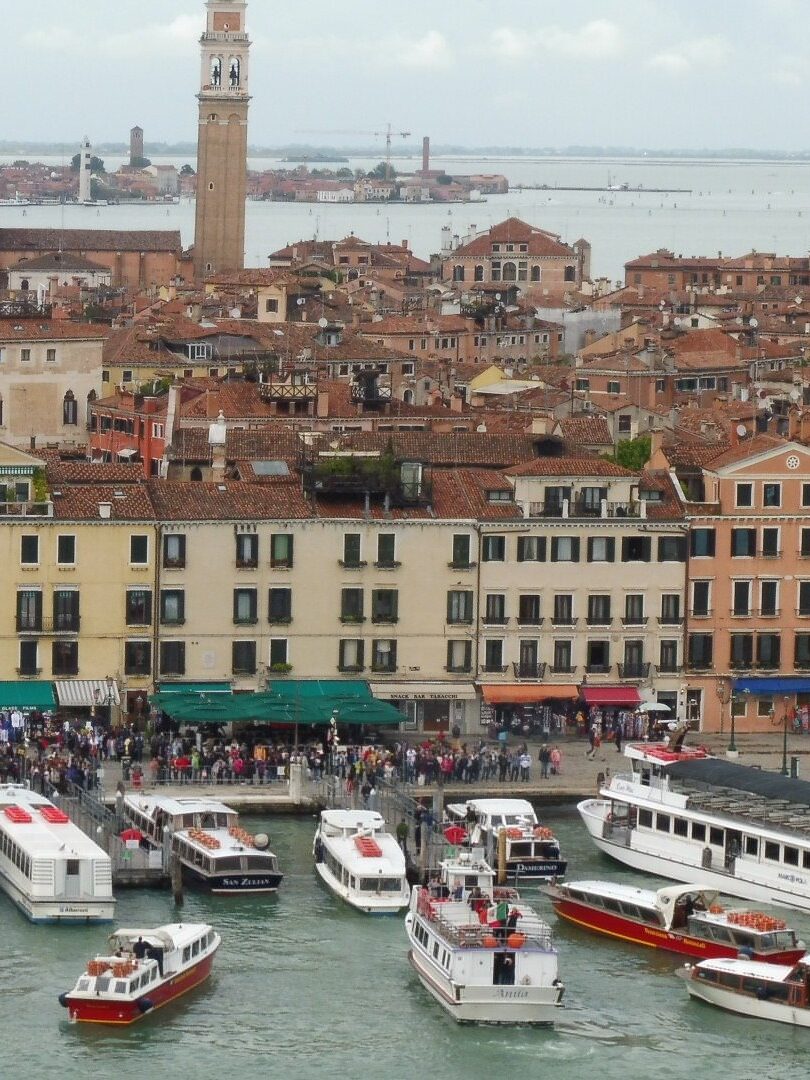 From these panoramic vantage points, visitors can take in the expanse of the city, watch gondolas glide along the canals, and enjoy the magical atmosphere of Venice in the evening. With drinks and appetizers in hand, it's easy to lose track of time as you soak in the timeless beauty of this picturesque city.
Piazzas From Above
Venice is famous for its picturesque piazzas, where locals and tourists alike can sit and people-watch, enjoy a coffee, or attend one of the many outdoor concerts or festivals that regularly grace these open spaces. From above, the piazzas of Venice take on a new dimension as visitors can see the intricate patterns and designs of the cobblestones, the beautiful fountains, and the bustling crowds of people.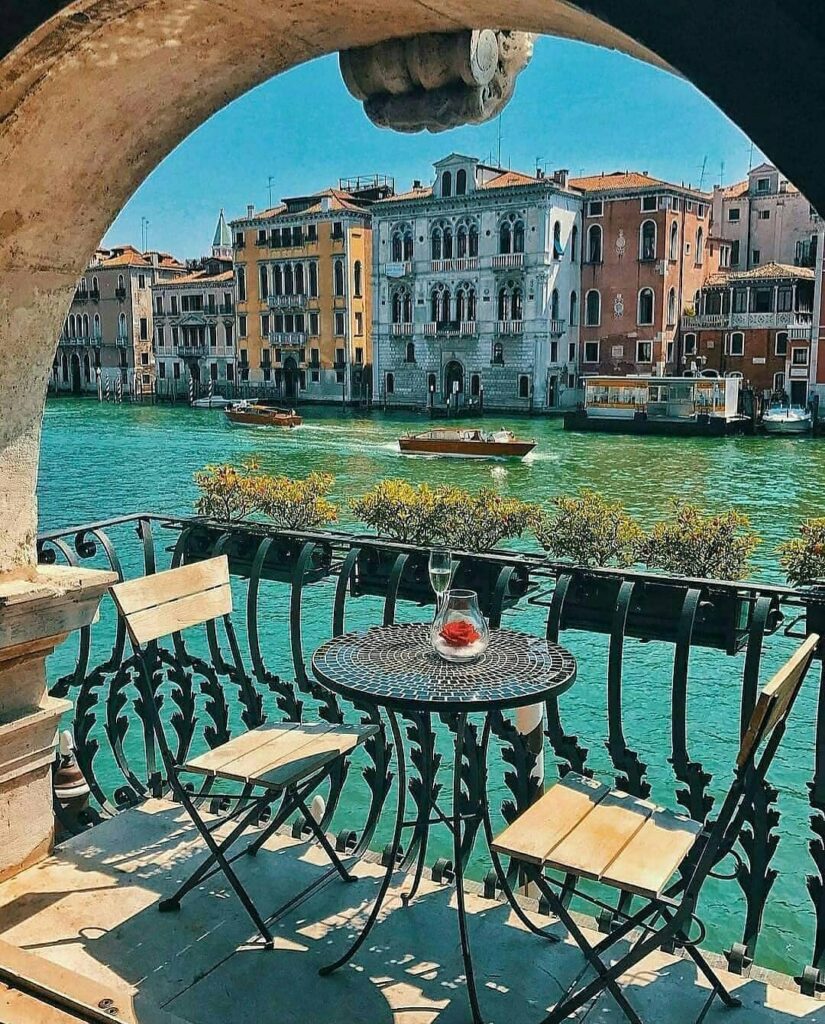 Some of the best piazzas to explore from above include the Piazza San Marco, which is dominated by the stunning St. Mark's Basilica, and the Campo Santa Margherita, a lively square that is surrounded by quaint cafes and shops.
Venice's Stunning Bridges
Another highlight of Venice that is best explored from above is its vast array of bridges. With more than 400 bridges spanning the city's canals, Venice is a paradise for bridge enthusiasts. From the iconic Rialto Bridge to the lesser-known Ponte dell'Accademia, each of these structures tells a unique story about the city's history and architectural heritage.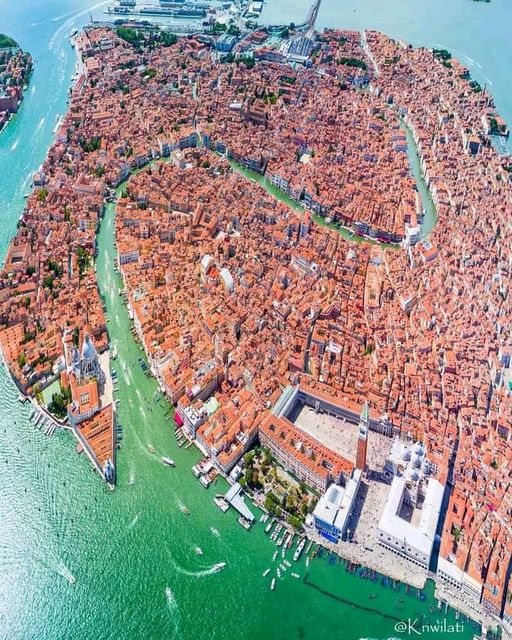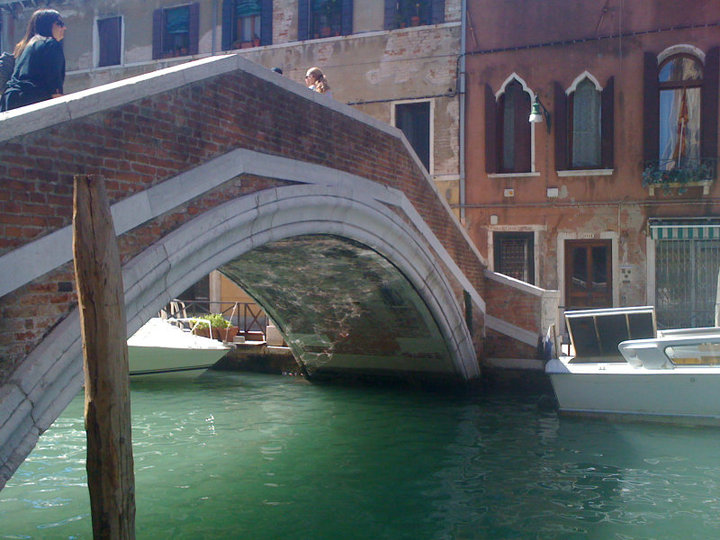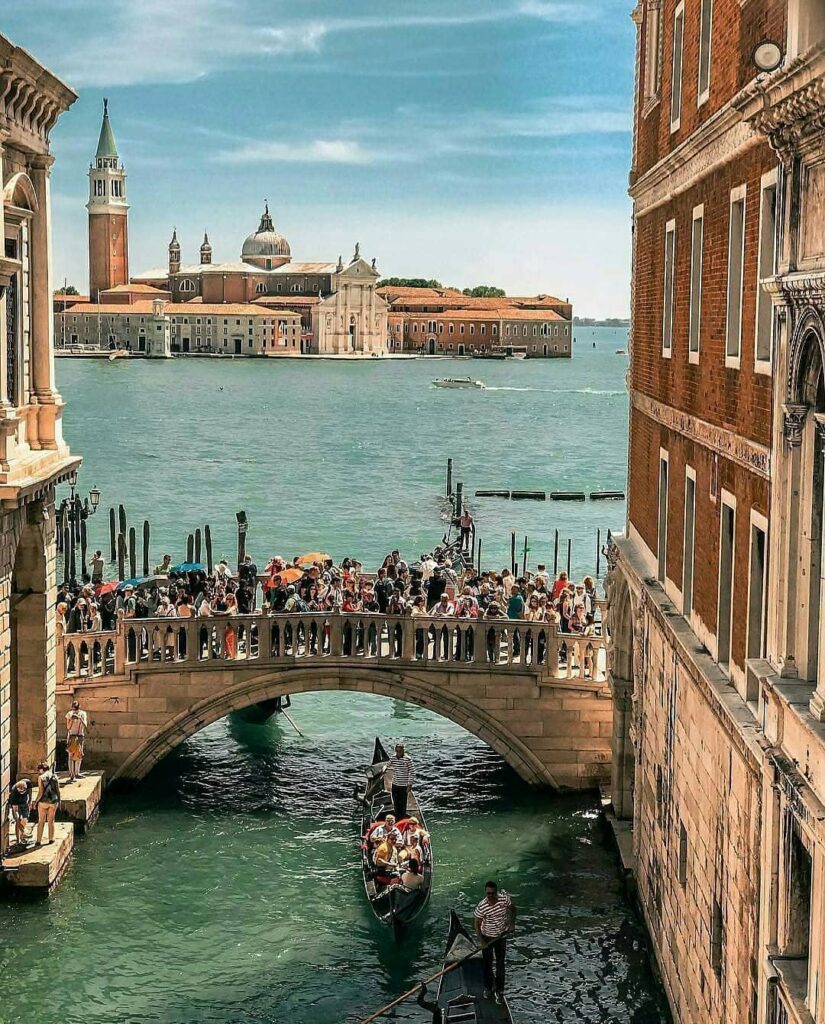 Many of these bridges are also beautifully lit up at night, providing a stunning backdrop for an evening stroll or a romantic dinner. Visiting Venice's bridges from above offers a unique perspective on the city's labyrinthine canal system and its many hidden treasures.