The Architectural Marvels of the Pyramid Apartments in Kunshan, China
Nestled within the bustling cityscape of Kunshan, China, is a remarkable architectural phenomenon known as the Pyramid Apartments. As the name aptly suggests, this extraordinary residential establishment mirrors the iconic shape of the great pyramids, serving as a distinct point of attraction within the city. Not only does the Pyramid Apartments demonstrate futurist architectural design, but it also showcases a unique blend of ancient artistry, modern technology, and sustainable living.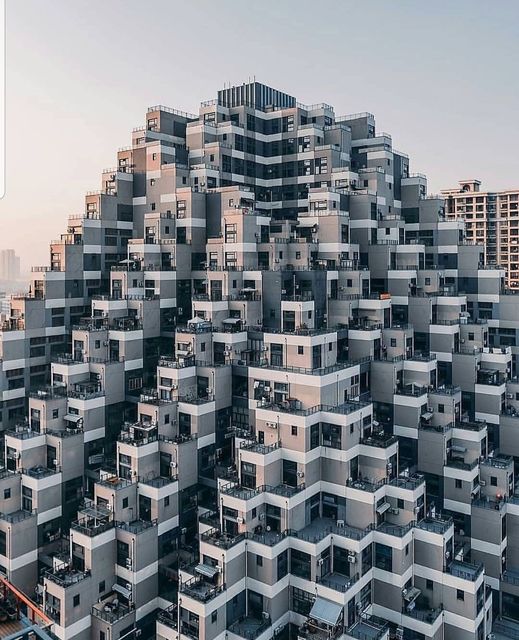 Situated in the economic and technological development zone of the city, the Pyramid Apartments are a part of a novel residential complex constructed by the China-based development company, Broad Group. Bridging the divide between luxury and affordability, these apartments have piqued interest among real estate investors and are rapidly becoming a preferred choice for residents.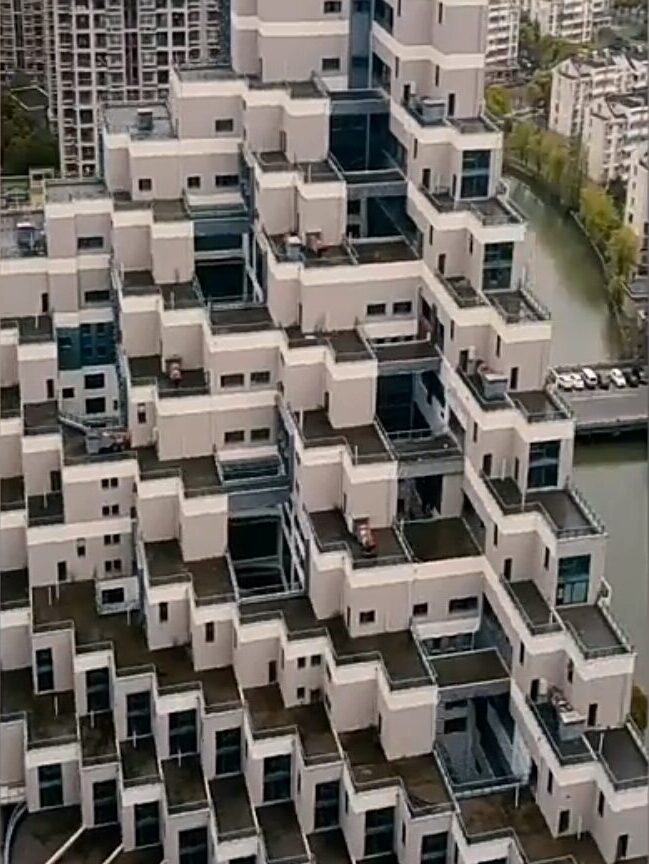 Ensconced within the pyramidal structure are spacious apartments offering top-of-the-line amenities. The striking design, reminiscent of the ancient Egyptian edifices, has been met with awe by both locals and tourists. Beyond aesthetic appeal, this design is also functional. The pyramidal shape allows apartments to receive abundant sunlight, providing a naturally lit and energy-efficient living environment.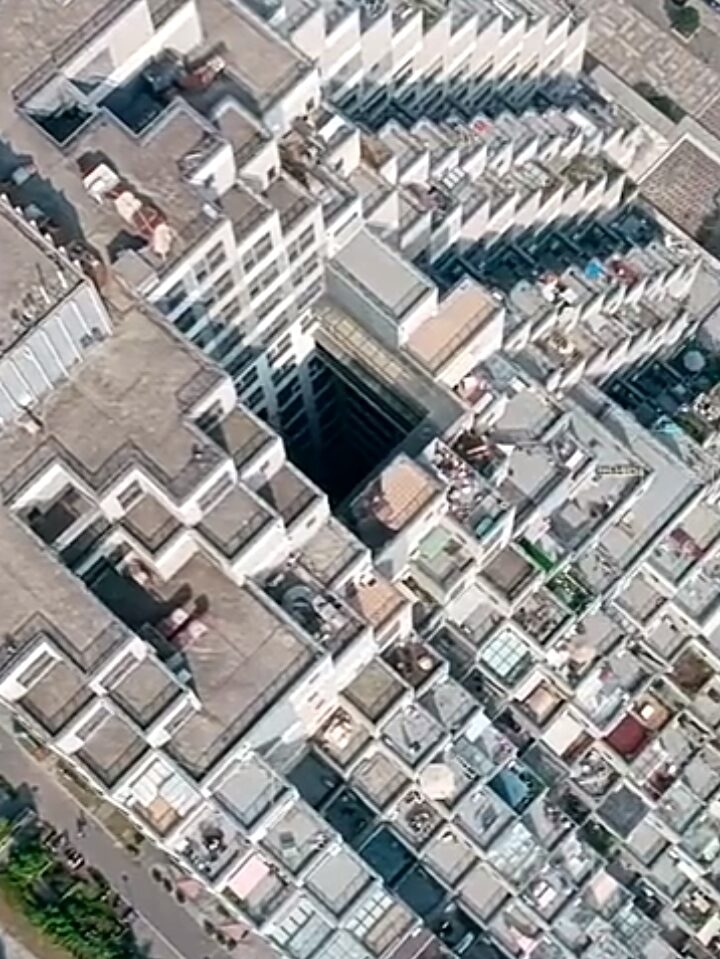 Internal features of the Pyramid Apartments are as impressive as their external design. Each unit is designed to accommodate modern living, offering well-ventilated rooms, efficient space utilisation, and innovative home automation technology. Furthermore, residents also have access to communal areas enriched with green spaces, providing a serene and lush environment within the bustling city.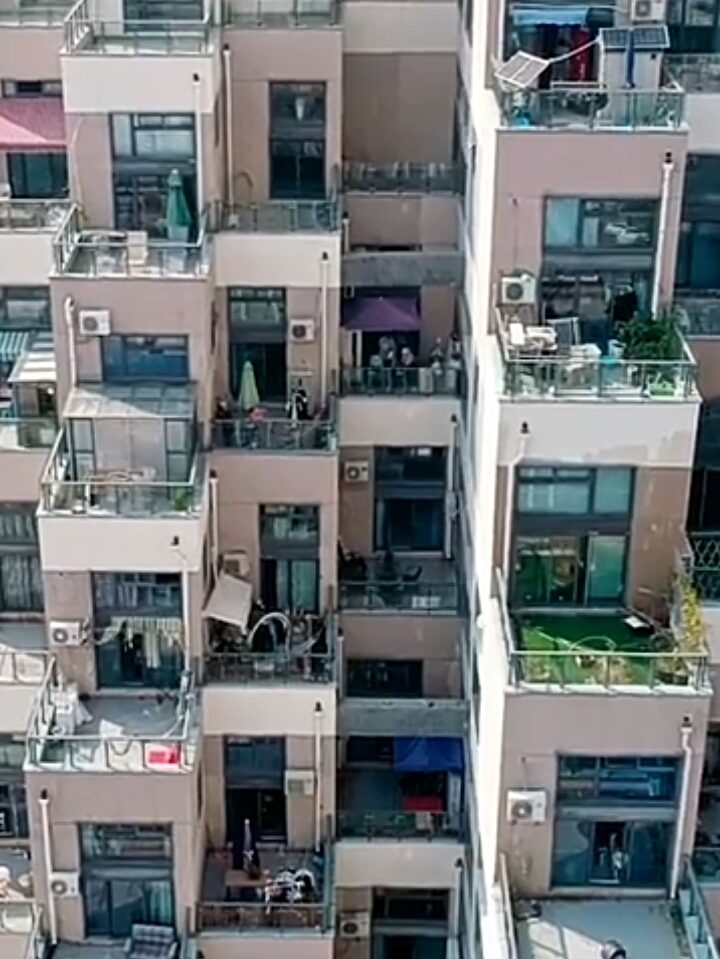 Importantly, the Pyramid Apartments adheres to high standards of sustainability. The buildings are constructed using eco-friendly and highly durable materials, greatly minimising environmental footprint. Energy efficiency is maximised through features like solar panels and smart lighting systems, while waste management embodies green principles.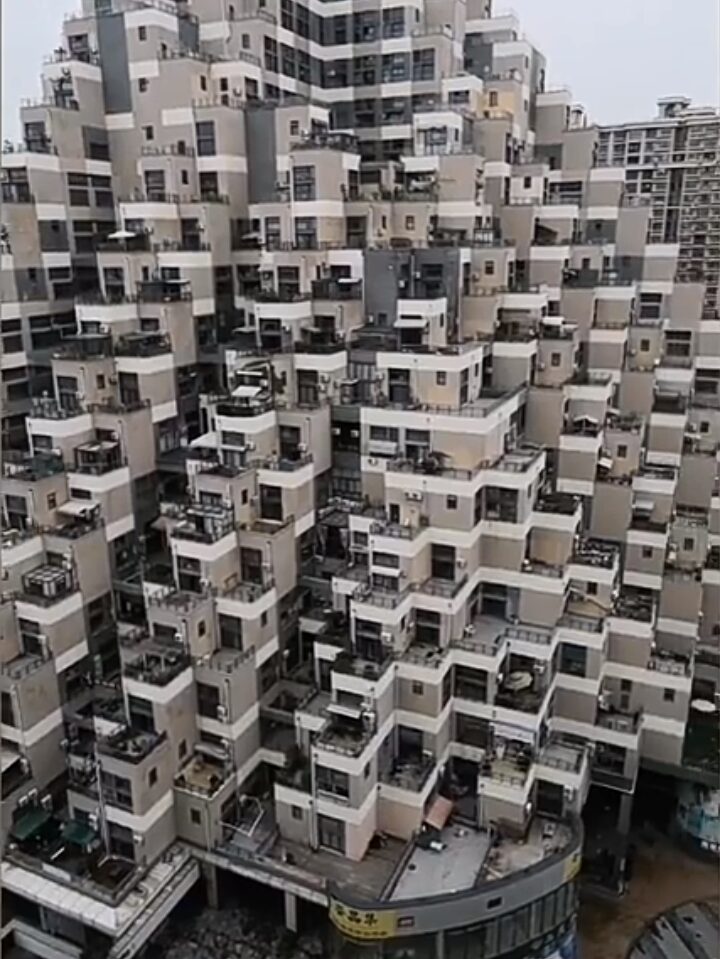 However, the Pyramid Apartments is not just a residential destination. It's a testament to Kunshan's rapid growth and innovation. As China's 'Smart City', Kunshan is making strides in technological advancements and sustainable urban development (2). The Pyramid apartments stand as a symbol of this ongoing transformation and progress.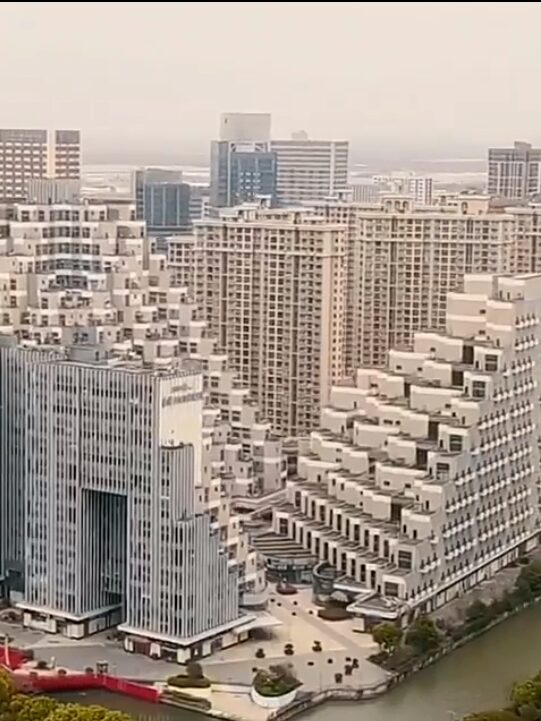 The Pyramid Apartments of Kunshan, China, is indeed an architectural marvel, reflecting the city's commitment to sustainable urban development, technological innovation, and architectural ingenuity. The end result is a unique residential complex that is not only visually appealing, but that also sets new standards in sustainable living and design.