Crossing the Straits of Malacca: The Vital Role of Penang Bridge
Penang, an island located in the northwest of Malaysia, is known as the "Pearl of the Orient" for its beautiful beaches, rich culture, and mouth-watering cuisine. The island is connected to the mainland of Peninsular Malaysia through the Penang Bridge – a marvel of engineering that spans across the shimmering blue waters of the Malacca Strait.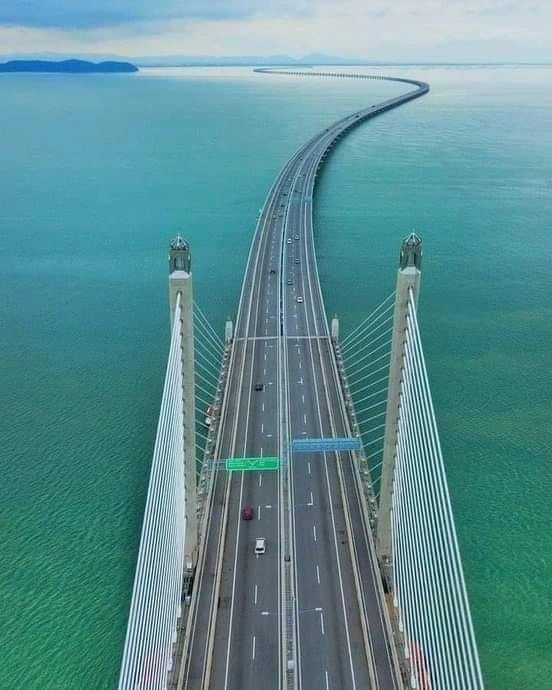 The construction of the Penang Bridge began in 1982 and it was officially opened to the public on September 14, 1985. The bridge was built to replace the ferry service that was the only mode of transportation available between the mainland and the island. The bridge has since become an iconic symbol of Penang, connecting not just the physical but also the economic and cultural aspects of the two regions.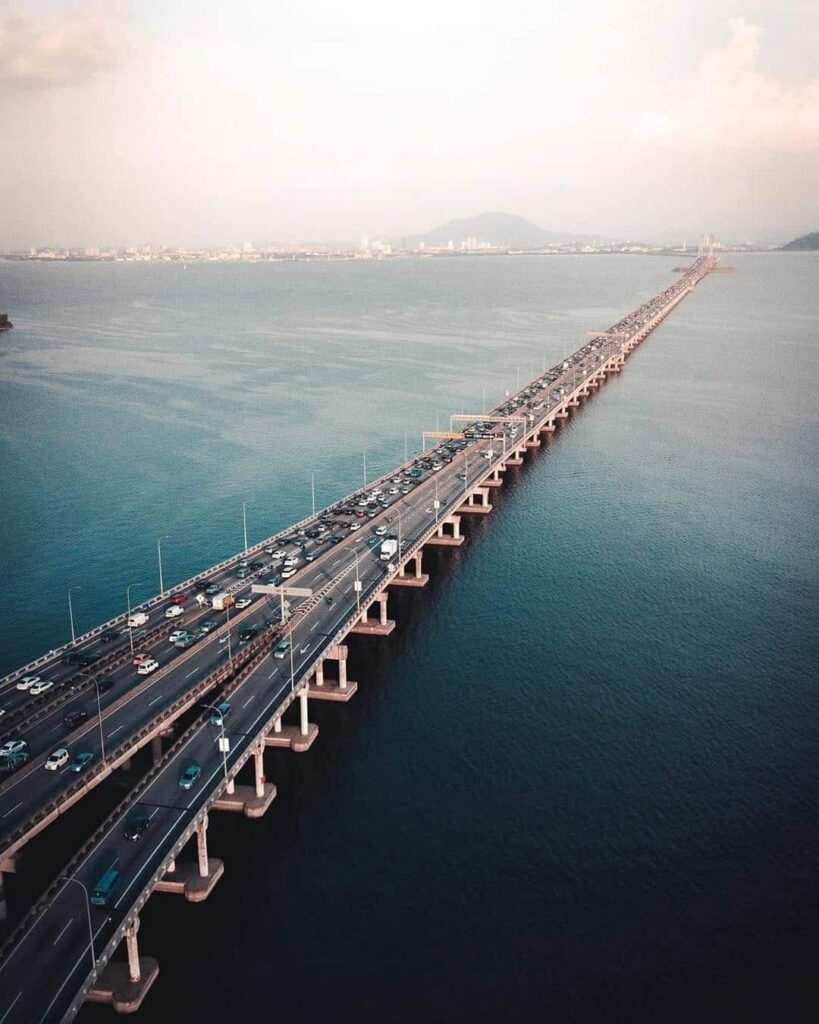 The Penang Bridge is a cable-stayed bridge, meaning it is supported by cables anchored to pylons rising from the sea. The total length of the bridge is 13.5 kilometers (8.4 miles) and it is the longest bridge in Southeast Asia. It consists of two main sections – the first section stretches from the island to the southern end of the Penang Strait while the second section runs from the northern end of the strait to the mainland. The bridge has a clearance height of 33 meters (108 feet) which allows for the passage of large ships underneath.
The construction of the Penang Bridge was a massive undertaking that required the deployment of cutting-edge technologies and the collaboration of numerous contractors. The bridge was built to withstand earthquakes measuring up to 7.5 on the Richter scale and to withstand the strong winds and currents that are typical of the region. The bridge can accommodate up to 100,000 vehicles per day, which is crucial to the development of the region.
The Penang Bridge has been beneficial to Penang in many ways. It has facilitated the growth of the tourism industry by making the island more accessible to visitors. It has also opened up new opportunities for business and commerce, creating jobs and stimulating economic growth. The bridge has also improved the quality of life for the people of Penang by reducing travel time between the island and the mainland.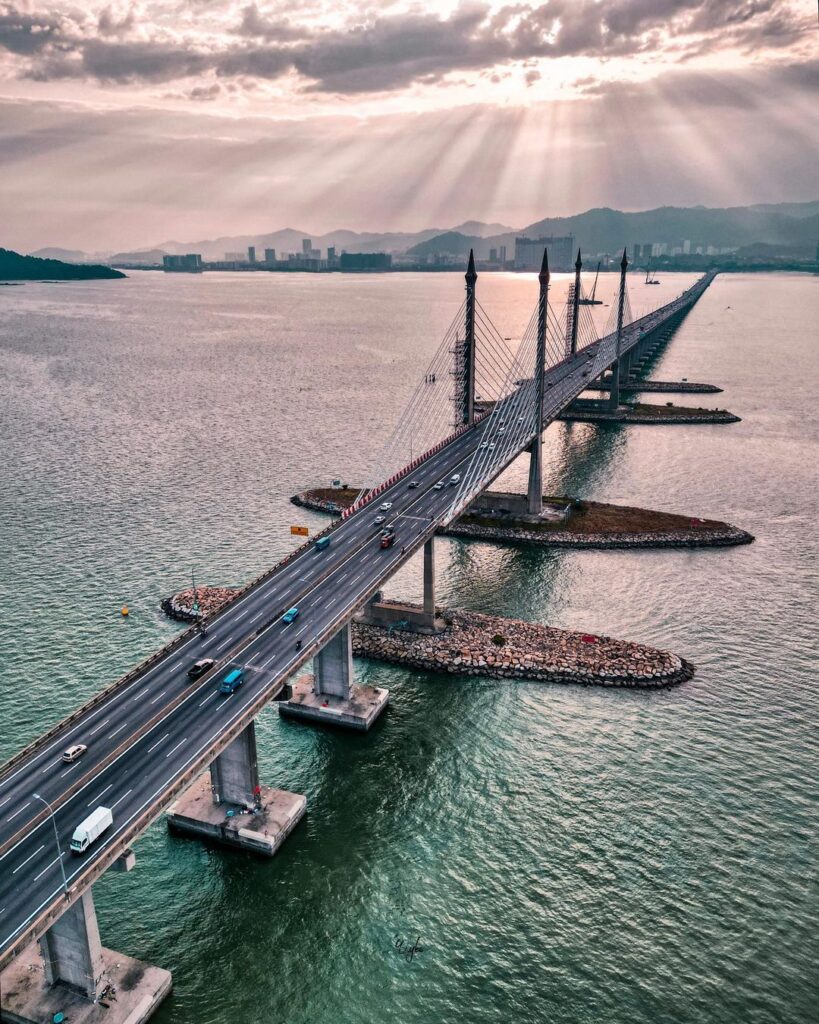 Despite the benefits of the Penang Bridge, its construction was not without controversy. The project was criticized by environmentalists and residents who were concerned about the impact of the bridge on the environment and the local communities. In response to these concerns, various measures were taken to mitigate the environmental impact of the project, such as relocating corals and mangroves.