New Interchanges to Enhance Transportation in Central and Southern China
The Baotou-Maoming expressway and the Yongshun-Jishou highway, two major transportation arteries in different regions of China, are now being linked by two new interchanges. These connections will not only improve the efficiency and safety of travel but also promote regional integration and economic development.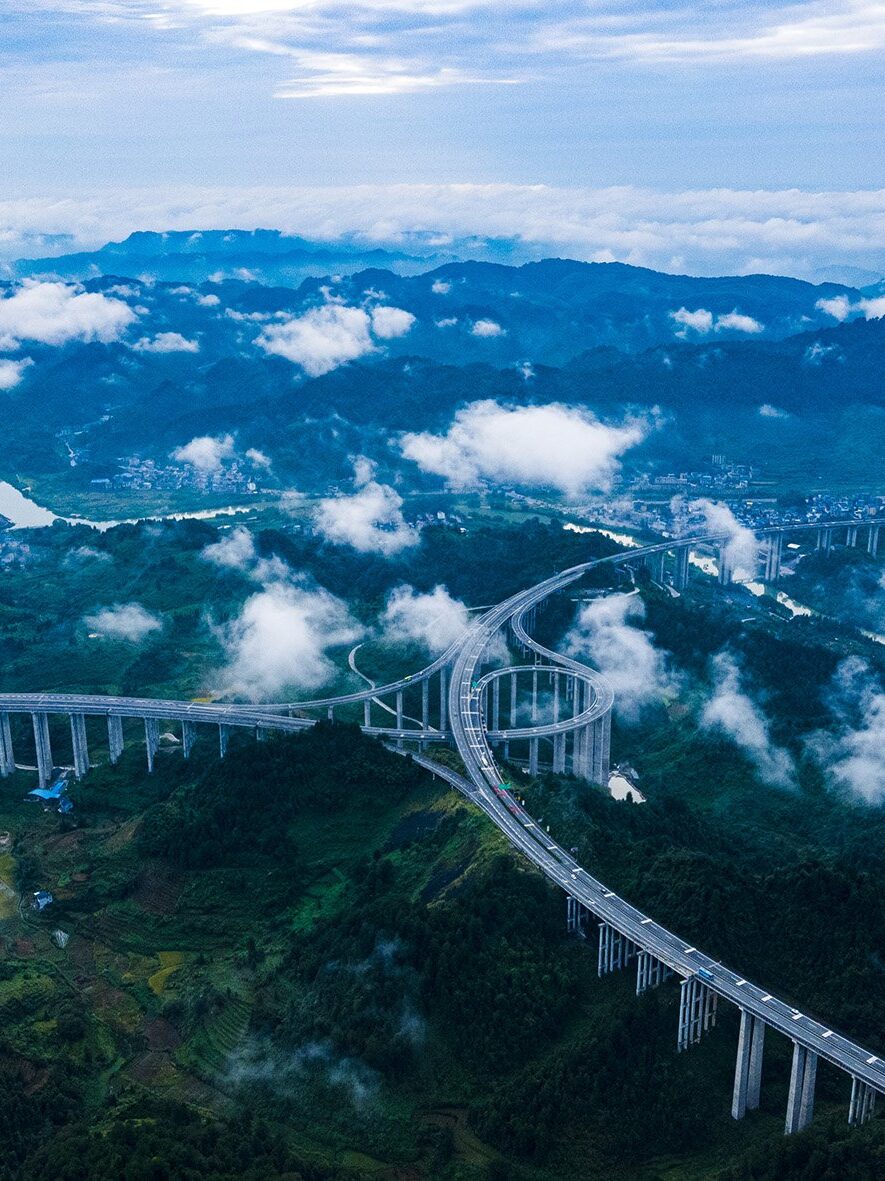 The first interchange is located in Hunan province, connecting the Yongshun-Jishou highway with the Changsha-Yiyang expressway. This interchange is expected to reduce travel time from Jishou to Changsha, the capital city of Hunan, from about four hours to two and a half hours.
It will also facilitate the access to other places in Hunan and neighboring provinces, such as Guangxi and Guizhou, and enhance the tourism potential of the nearby scenic areas, such as the ancient towns of Fenghuang and Dehang.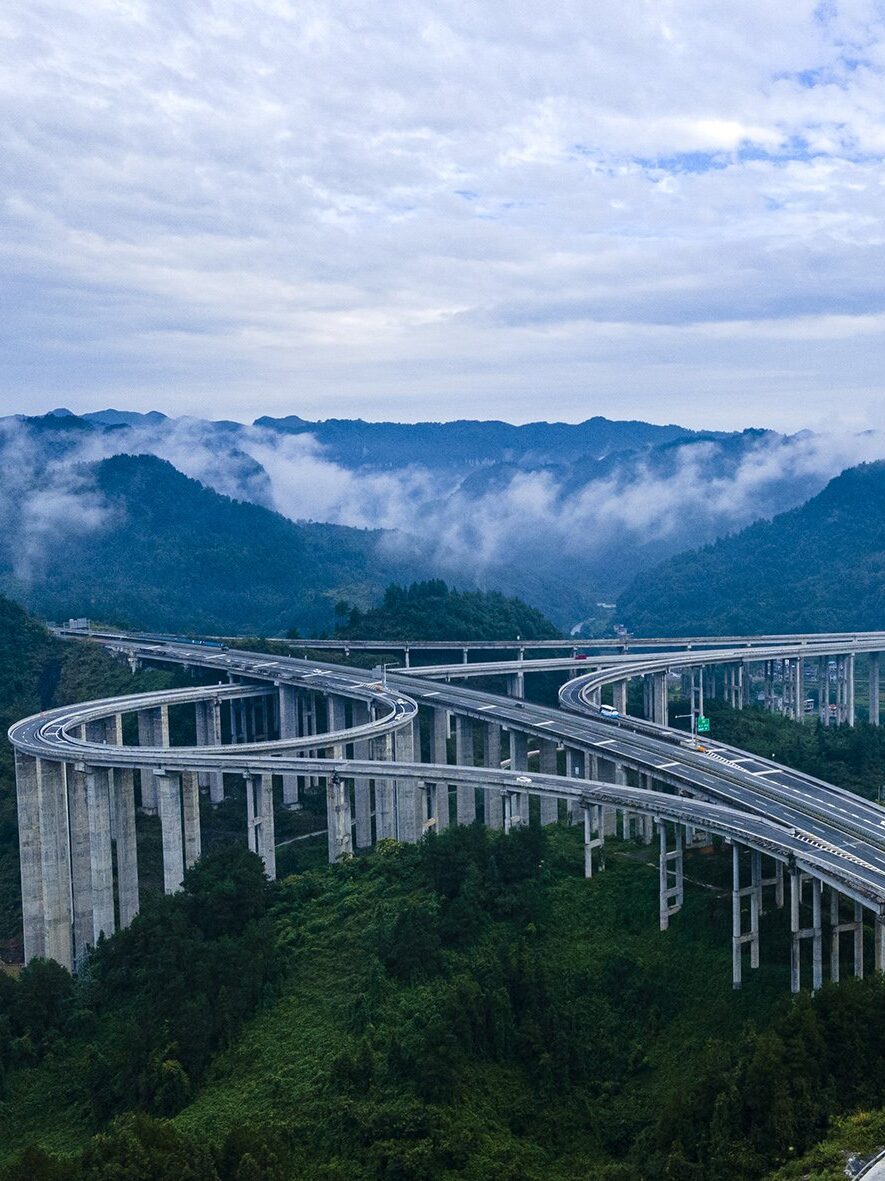 The second interchange is located in Inner Mongolia, linking the Baotou-Maoming expressway with the Baotou-Hohhot expressway. This interchange is expected to improve the connection between the resource-rich regions of Inner Mongolia and the booming coastal areas of Guangdong and Guangxi. It will also provide an alternative route for trucks and other vehicles to avoid congested urban areas and severe weather conditions on the current route via Beijing and Zhengzhou.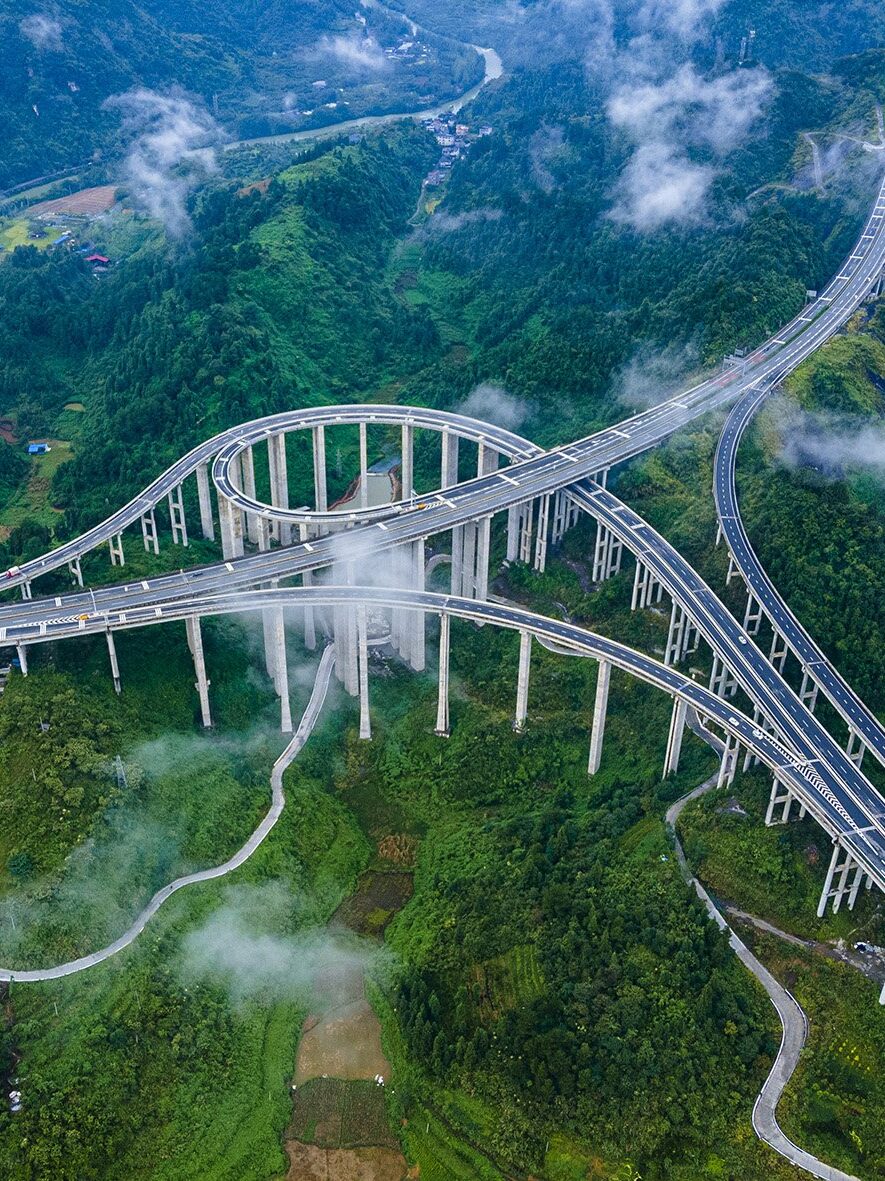 Both interchanges have been in planning and construction for several years, and have overcome various technical, financial, and environmental challenges.
The interchange in Hunan has a total investment of about 3.3 billion yuan (480 million USD) and involves the building of several new bridges, tunnels, and ramps. The interchange in Inner Mongolia has a total investment of about 2.7 billion yuan (390 million USD) and involves the relocation of several residential and commercial buildings.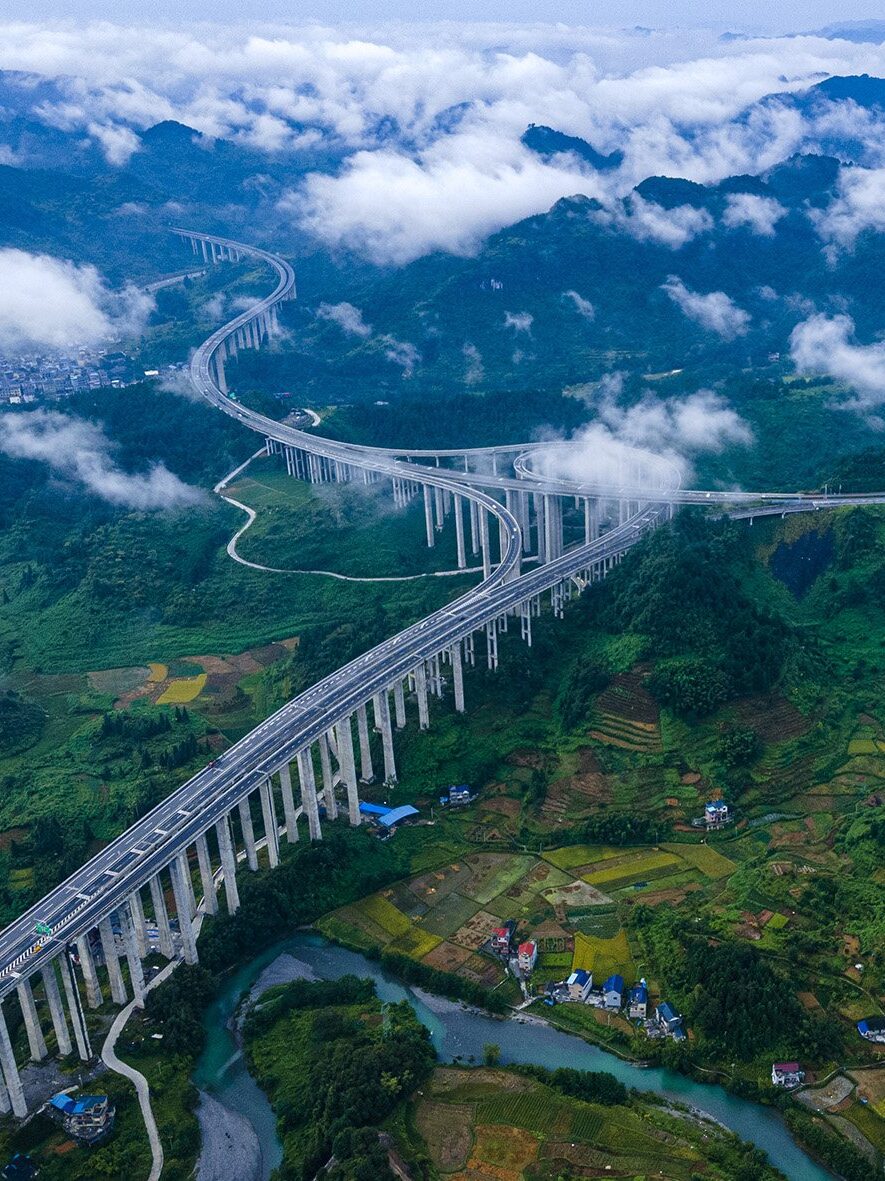 The construction of these new interchanges has also created job opportunities for local residents and boosted the demand for construction materials and services. It has also stimulated the development of related industries, such as logistics, tourism, and manufacturing.
For example, the interchange in Hunan is expected to attract more tourists and investors to the nearby areas, which have abundant natural and cultural resources. The interchange in Inner Mongolia is expected to improve the transportation of coal, iron ore, and other minerals from the hinterland to the coasts, and facilitate the export of agricultural products and electronics from the coastal cities to the interior.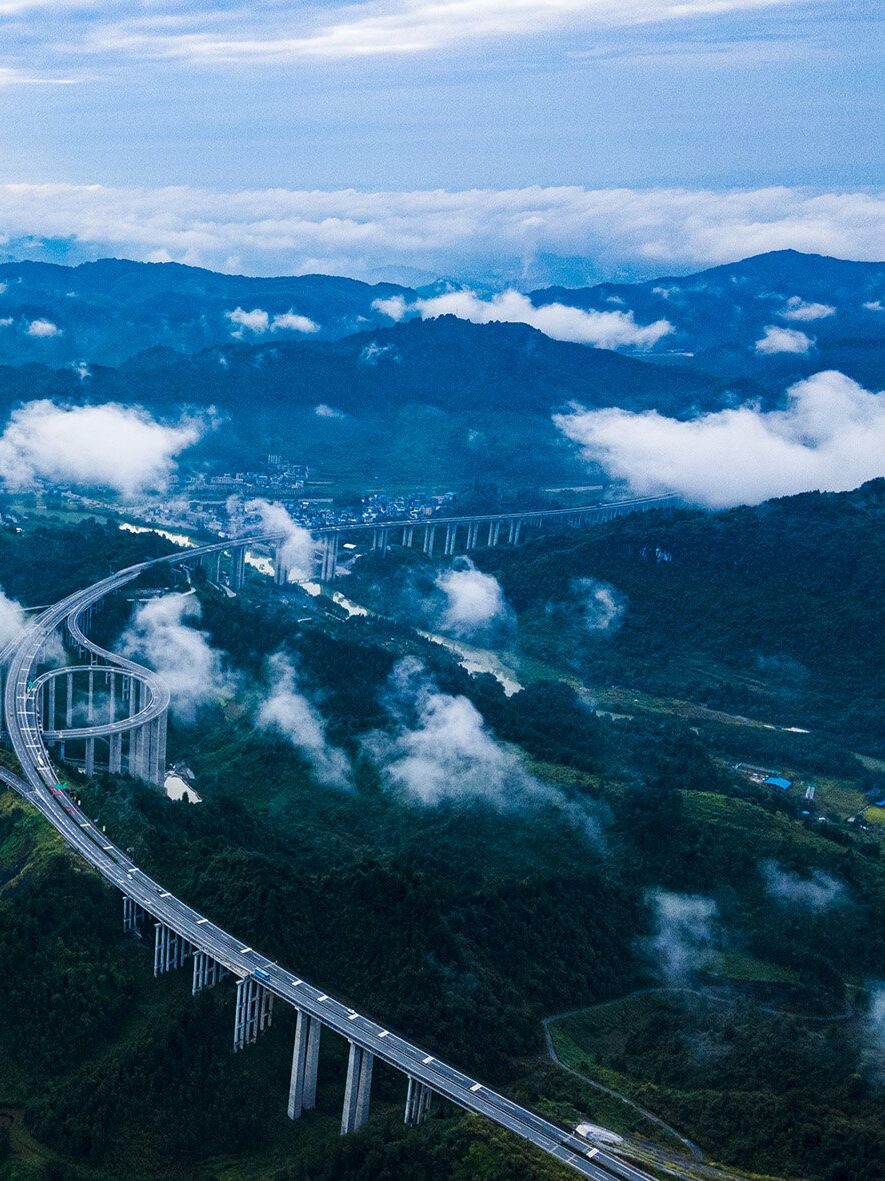 In addition to these two interchanges, more similar projects are being planned and implemented in China, aiming at enhancing the connectivity and efficiency of the national transportation network. For example, the construction of the Beijing-Xiongan intercity railway, which will link the new city of Xiongan with the Beijing-Tianjin-Hebei region, is well underway. This railway is expected to reduce travel time between the two places from two hours to less than one hour and support the development of a new economic zone that will complement and relieve the crowded metropolis of Beijing.